Why our new home will be RemarkABLE
A world-class facility open seven days a week.
It will cater for children and young people (0-25yrs) with sensory, physical, learning difficulties, SEN and any mild to profound disability.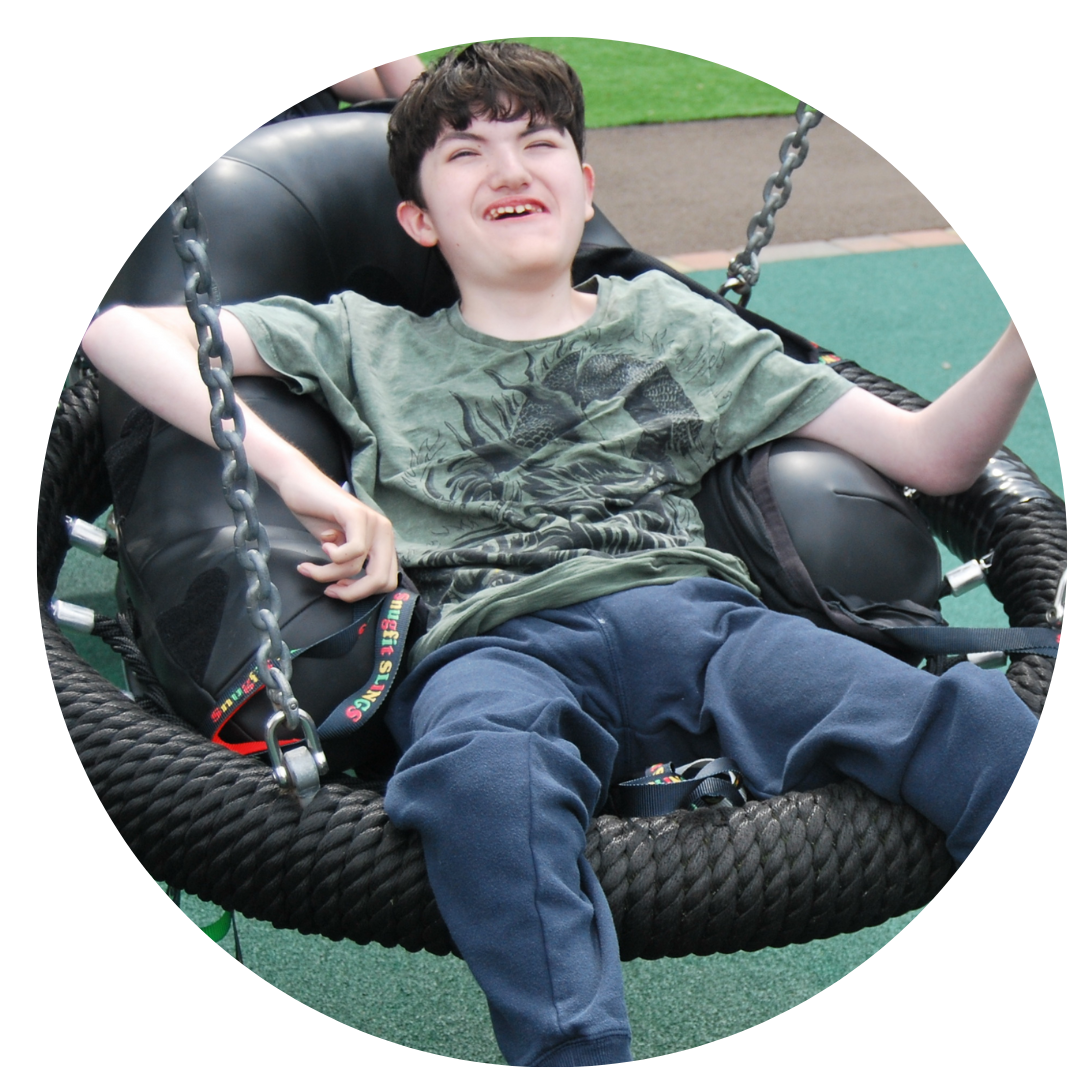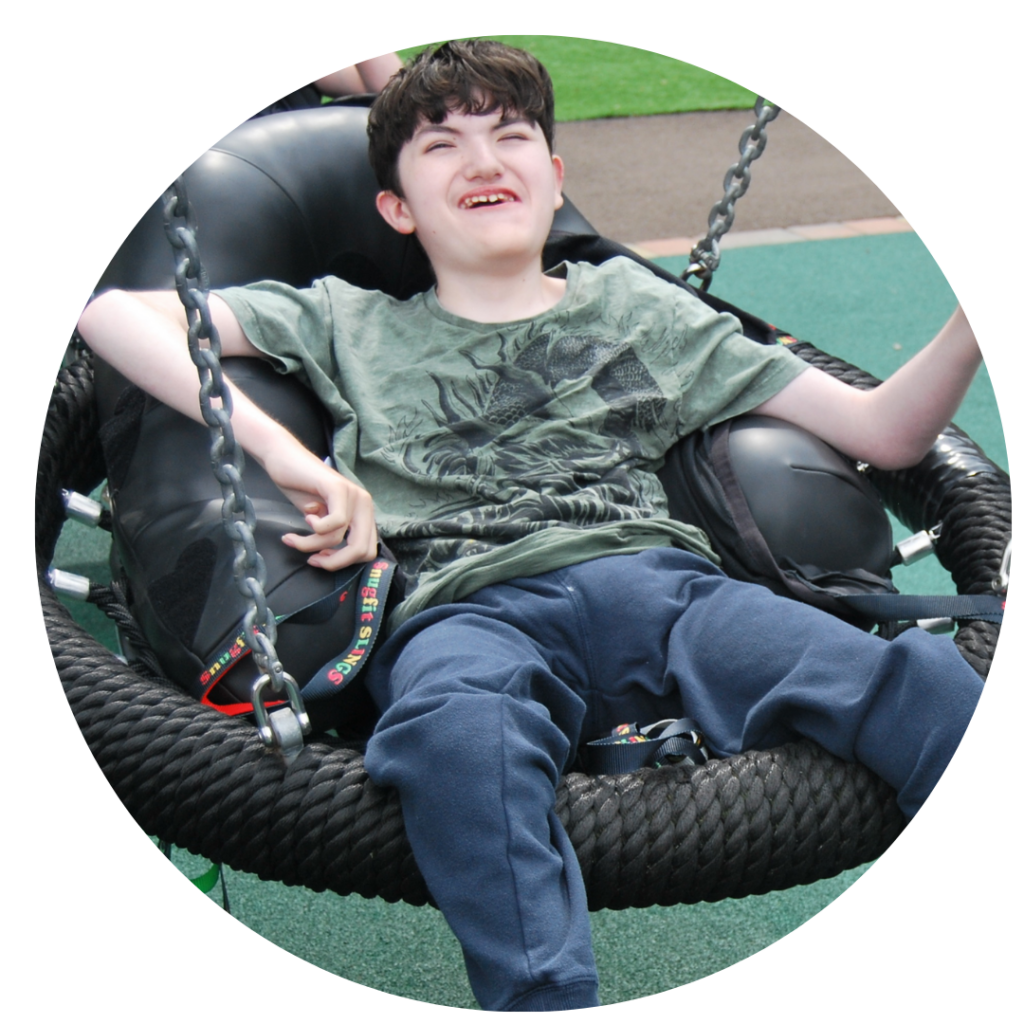 Our new home is truly going to be one of a kind. Here's why:
Caters for every disability
Stealthy Health – all equipment will provide either exercise or a varied sensory experience
Based on physiotherapy principles
Protects physical and mental health and wellbeing
Space to make lots of family memories
Reduces isolation
Celebrates difference and equality
Inclusive for everyone
A safe, supportive environment
Disability lead and non-judgemental
Innovative and world-class equipment
Tailored rooms, equipment and sessions for different needs
Community-focused café
Experienced staff
Constantly adapting to families' needs
Open seven days a week
Able to support over 70,000 children and young people with disabilities, plus their families, every year.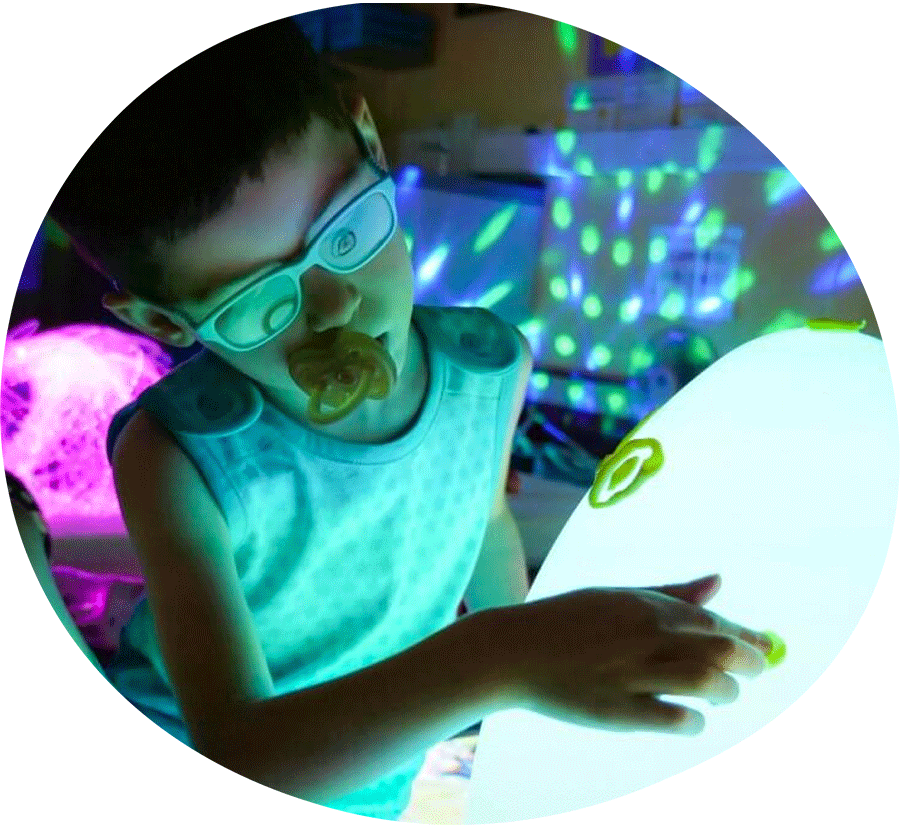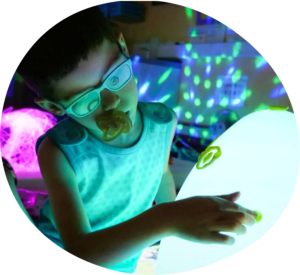 Our plan has always been to build for better and create a home for Gympanzees.
Before starting Gympanzees, Stephanie Wheen (our Founder and CEO) had a physio practise which specialised in treating children and young adults with disabilities. It was oversubscribed and yet there was a staggering lack of disabled friendly facilities for children and young people that catered for their specific needs.
Fast forward a few years and Gympanzees is here! We've been running an equipment Lending Library, online resources and temporary solutions called Pop Ups to provide support and refine our services. Over the 95 days our Pop Ups have been running, we've had over 14,000 visitors, with some families travelling over six hours for a 1.5-hour session.
All the services we provide have the needs of the children and young people with disabilities and their families at their core.
Feedback from families has helped us get to where we are now, and it will always shape our future delivery.
"Gympanzees has transformed the summer holidays. We've made new friends and caught up with old. Laughed and cried tears of happiness as our daughter has accessed everything... even walking for 20mins in the Innowalker!"