It's time our families had access to a purpose-built facility that is specifically designed to meet their play, exercise and social needs.
We need your help with our multi-million-pound campaign, which will secure us a building and fill it with specialist rooms and amazing inclusive sensory and exercise equipment.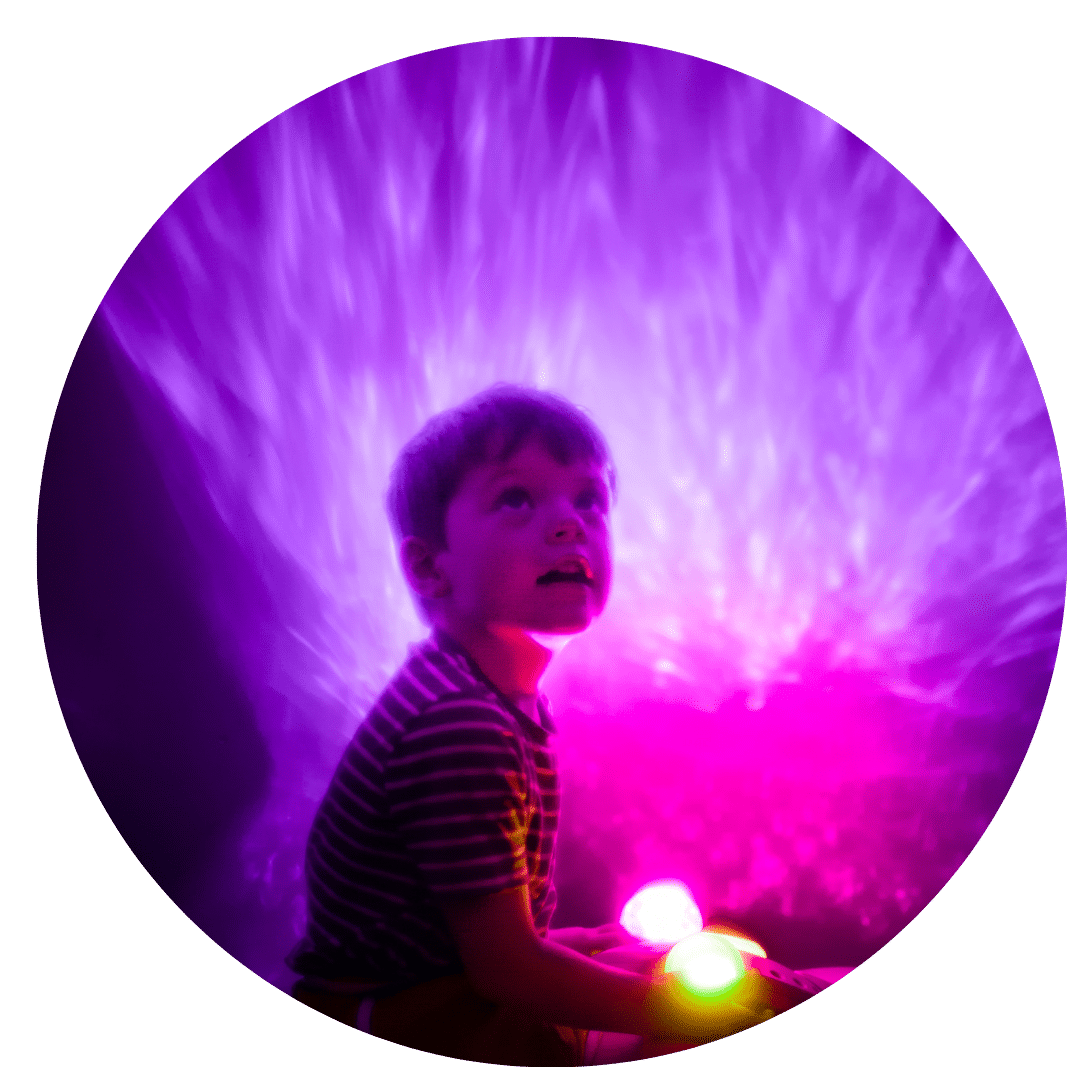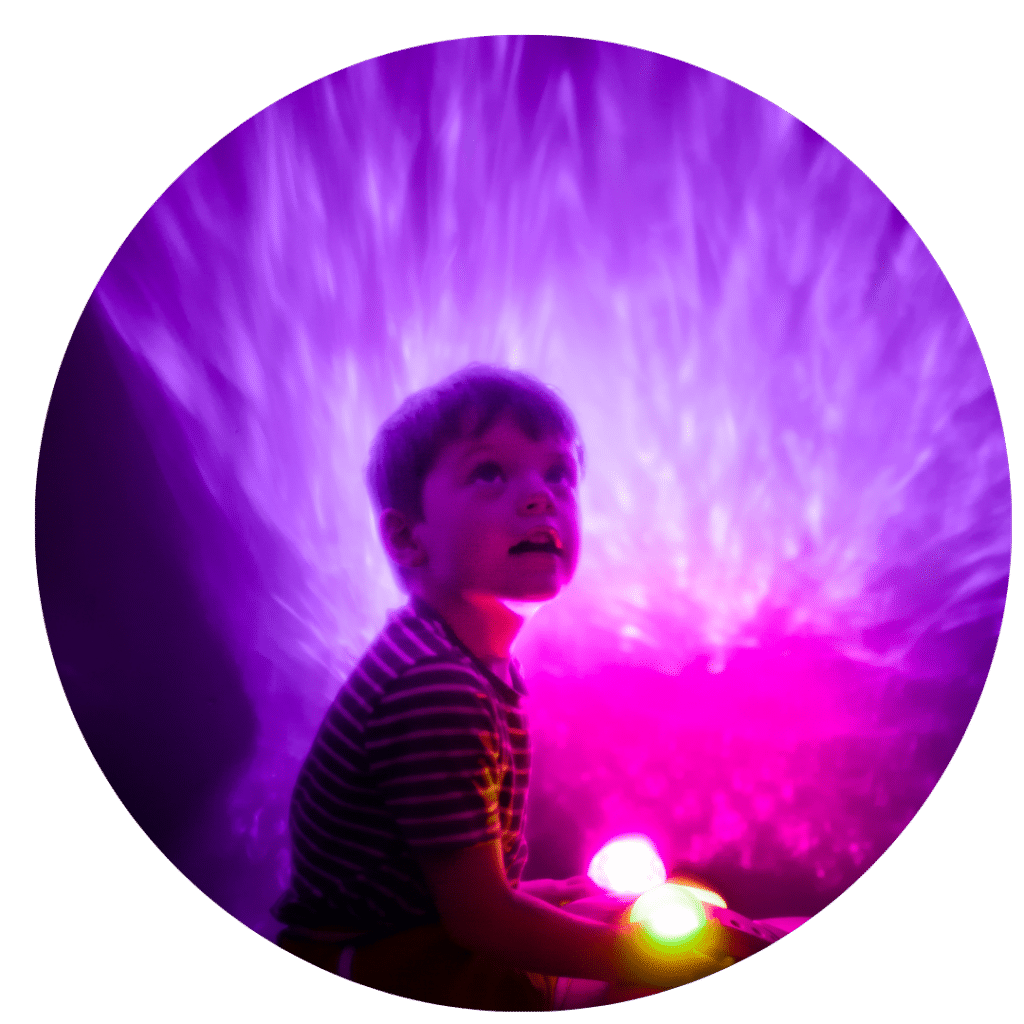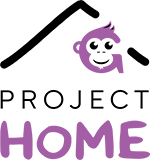 We are fundraising to open the first-ever Gympanzees centre in Bristol.  With world-class equipment and open seven days a week, our new home will provide endless possibilities for health, happiness and support and will create cherished family memories such as a three-year- old laughing for the first time, a six-year-old taking his first steps, siblings able to play together, and parents making friendships with others who understand the disability world.
"I cried with happiness when my 3 year old son laughed for the first time!"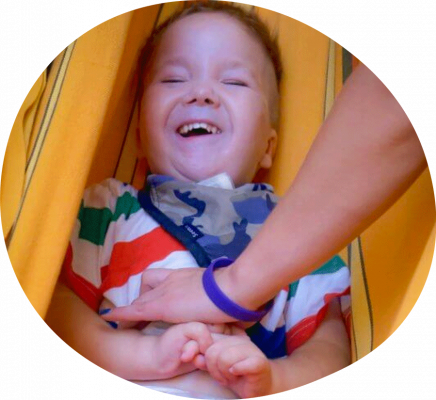 There are lots of amazing ways to support Project Home Appeal, so please join us on this life-changing and essential journey to provide everything under one roof for children and young people with disabilities and their families.
"You've opened up a world in which we can just exist exactly how we need to."