Improving Health Outcomes
Physical activity can increase life expectancy by reducing major mortality risk factors such as stroke, diabetes and poor lung health. Physical activity will also help improve mobility, coordination, energy levels, appetite and sleep and assist in weight loss.
For those with physical disabilities, exercise will help to prevent or reduce pain and allow young adults to achieve and maintain their optimum level of independence.
For those with ADHD, Autism and Sensory Processing Disorders, the right kind of exercise can be sufficient to help reduce challenging behaviours and lead to calmer and happier children.
The opportunity provided by Gympanzees for physical activity will result in better health outcomes, reduced burden on the NHS and, most importantly, improve quality of life amongst the children and young people and their families.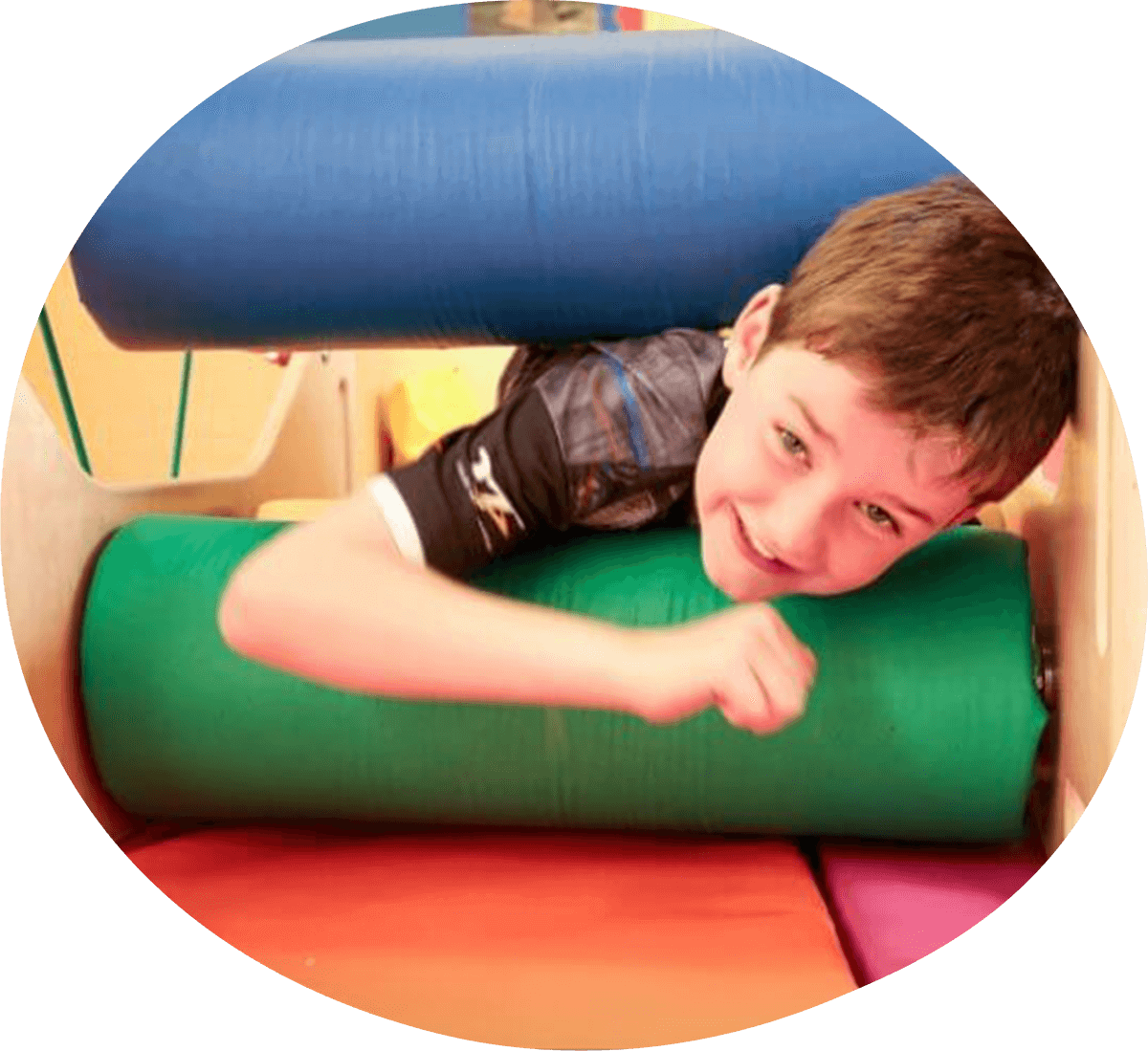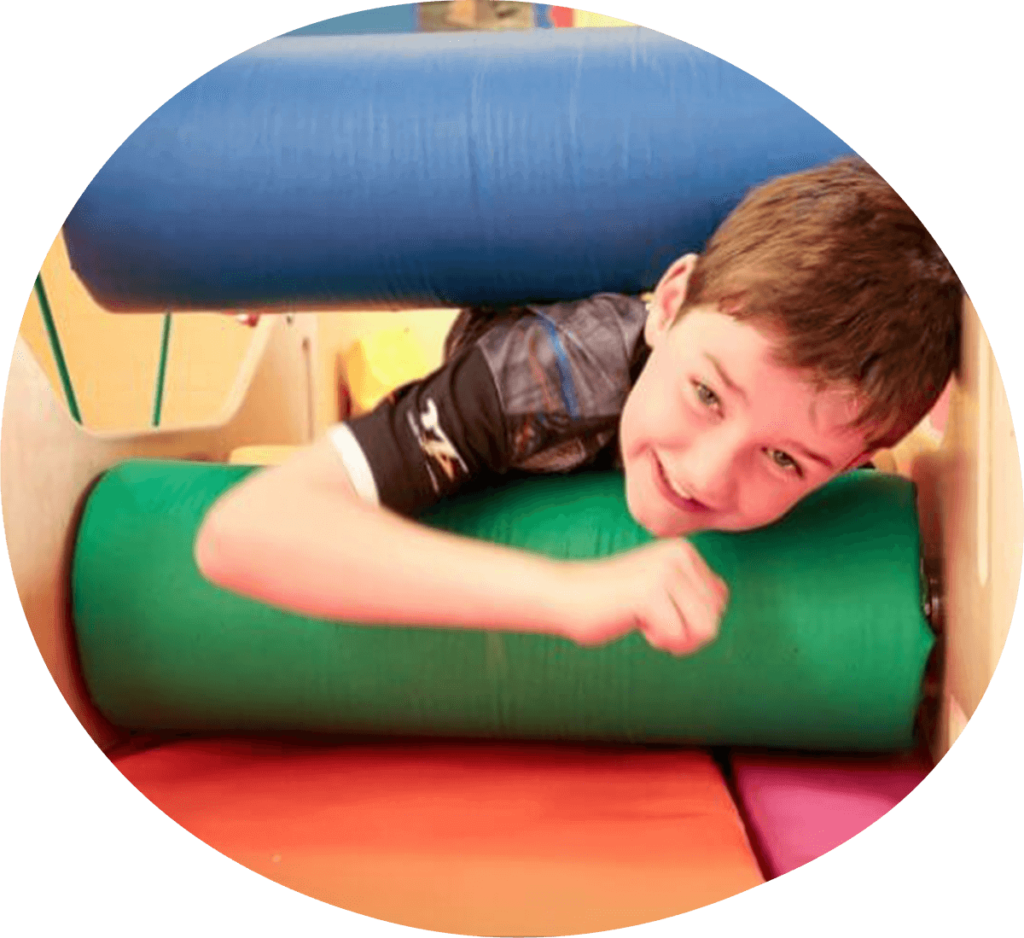 Tackling Isolation
The leisure facility and the services it will provide aim to bring families together to improve both the relationships within the family and to provide an opportunity for parents to develop supportive relationships with other parent/ carers. They can meet others if they want in a natural way but aren't under any obligation to speak to others if they aren't keen or ready. The children can play with others who have their abilities or disabilities without feeling the odd one out. Parents will see their child being able to take part in activities, which will add to their sense of joy.
A Permanent Leisure Facility
We're fundraising to open a permanent leisure facility for children and young people with disabilities, the first of its kind in the UK.
Catering for people (0-25yrs) with sensory, physical, learning difficulties, SEN and any mild to profound disability.
Our new home will be open seven days a week and provide endless possibilities for health, happiness and support.
As we fundraise for a permanent home, we continue to run Pop Up play facilities for families, these are smaller versions of our main centre. We have seen over 12,000 visitors over 100 days whilst the Pop Up was open, with some staying overnight in hotels to visit two days in a row and others making a 5 hour round trip for their 1.5-hour session.