Improving Health Outcomes – Stealthy Health!
The idea behind Gympanzees is simple – children and young people with disabilities getting exercise and health benefits without knowing they are! 
Our visitors can play, explore and have fun but little do they know they are using equipment designed to improve their fitness, help with sensory integration and they are improving their social skills in the process.
Increasing life expectancy
Physical activity can increase life expectancy by reducing major mortality risk factors such as stroke, diabetes and poor lung health. Physical activity will also help improve mobility, coordination, energy levels, appetite, sleep and assist in weight loss.
The opportunity provided by Gympanzees for physical activity will result in better health outcomes, reduced burden on the NHS and, most importantly, improve quality of life amongst the children and young people and their families.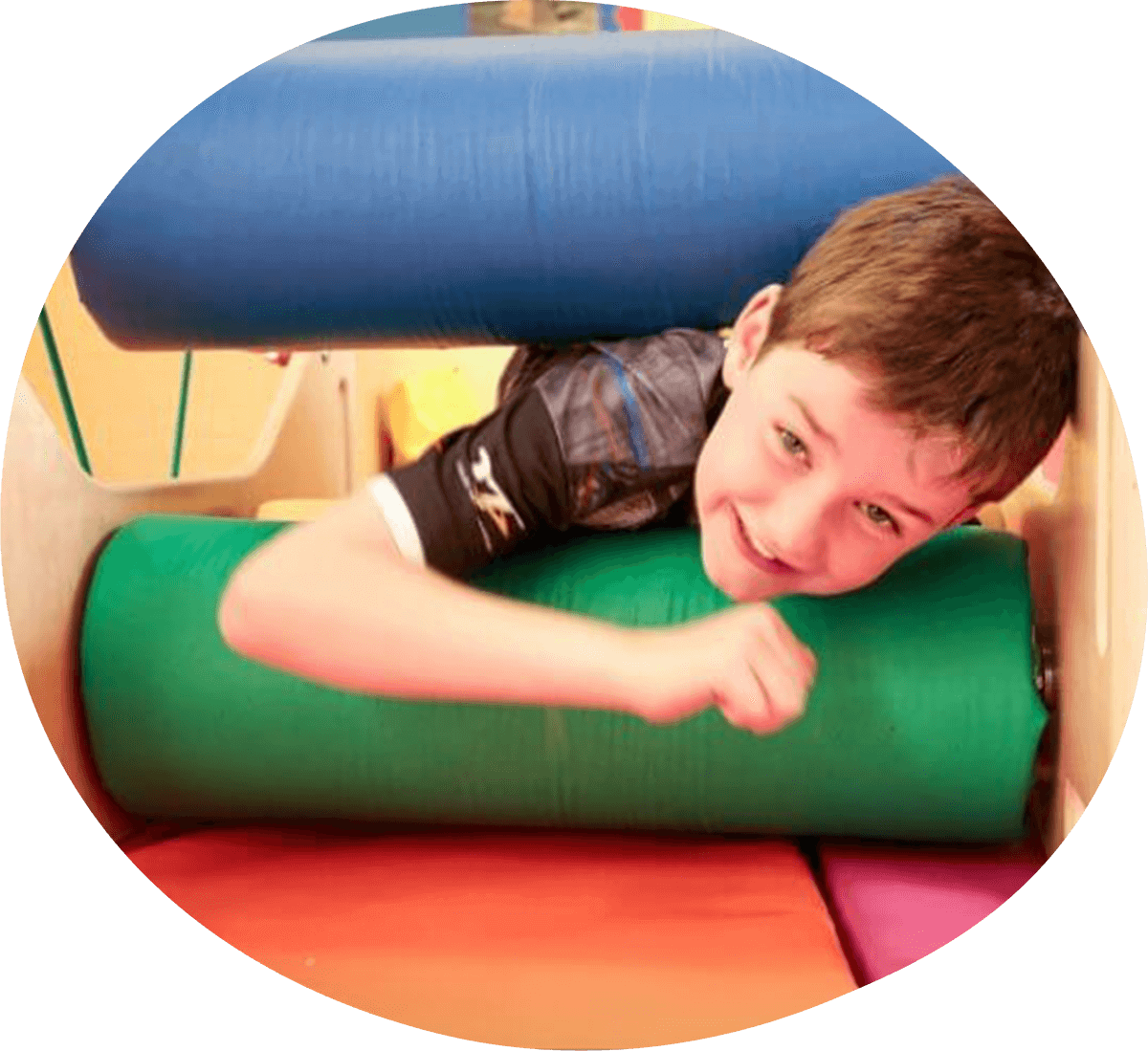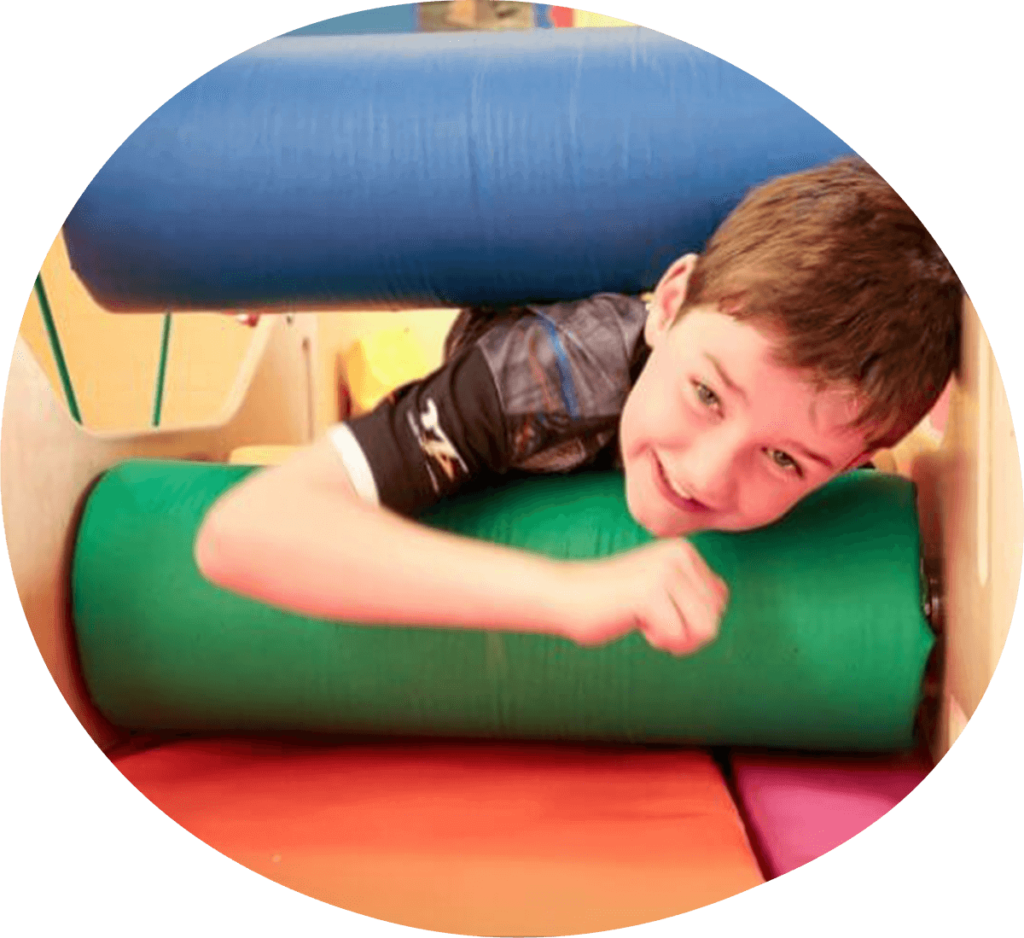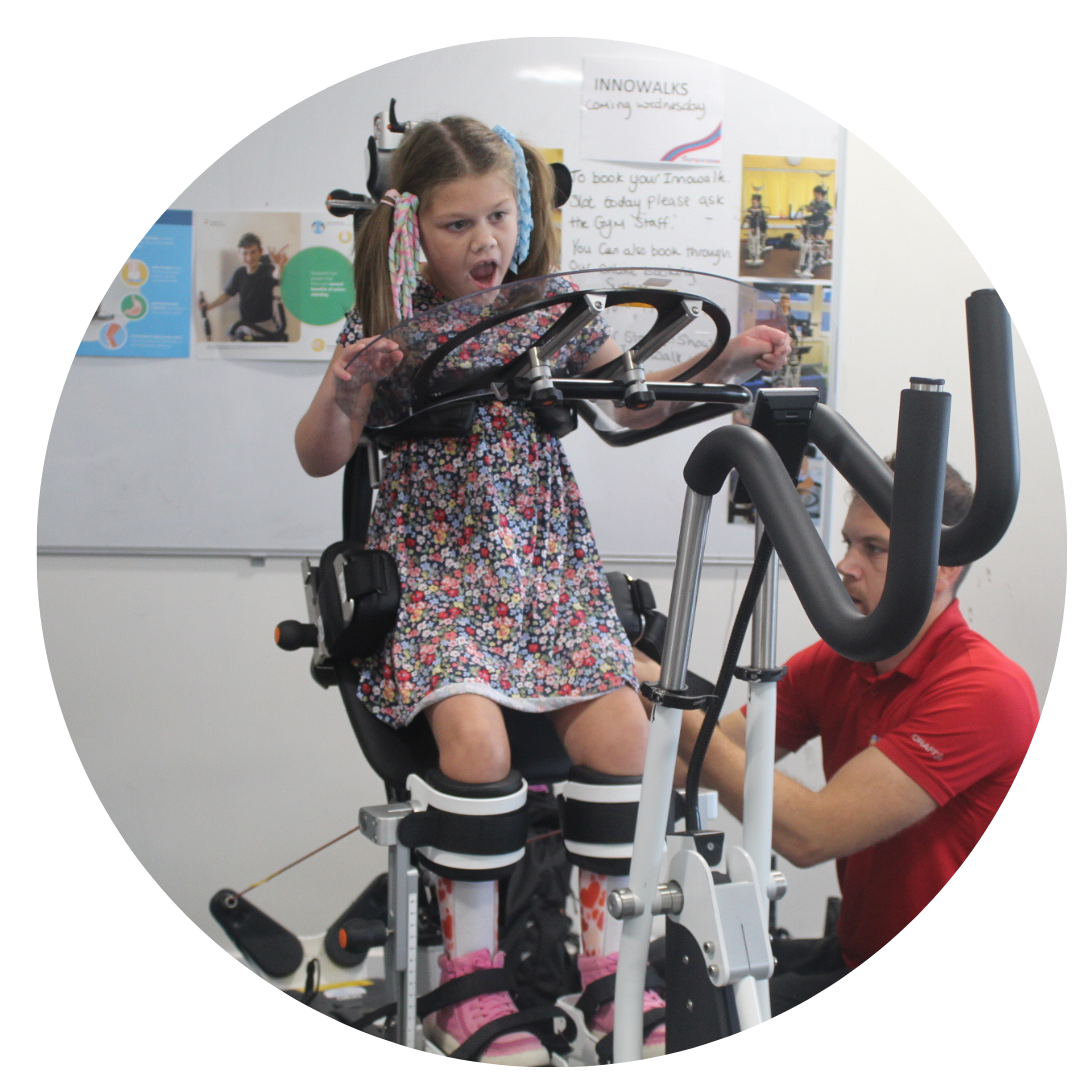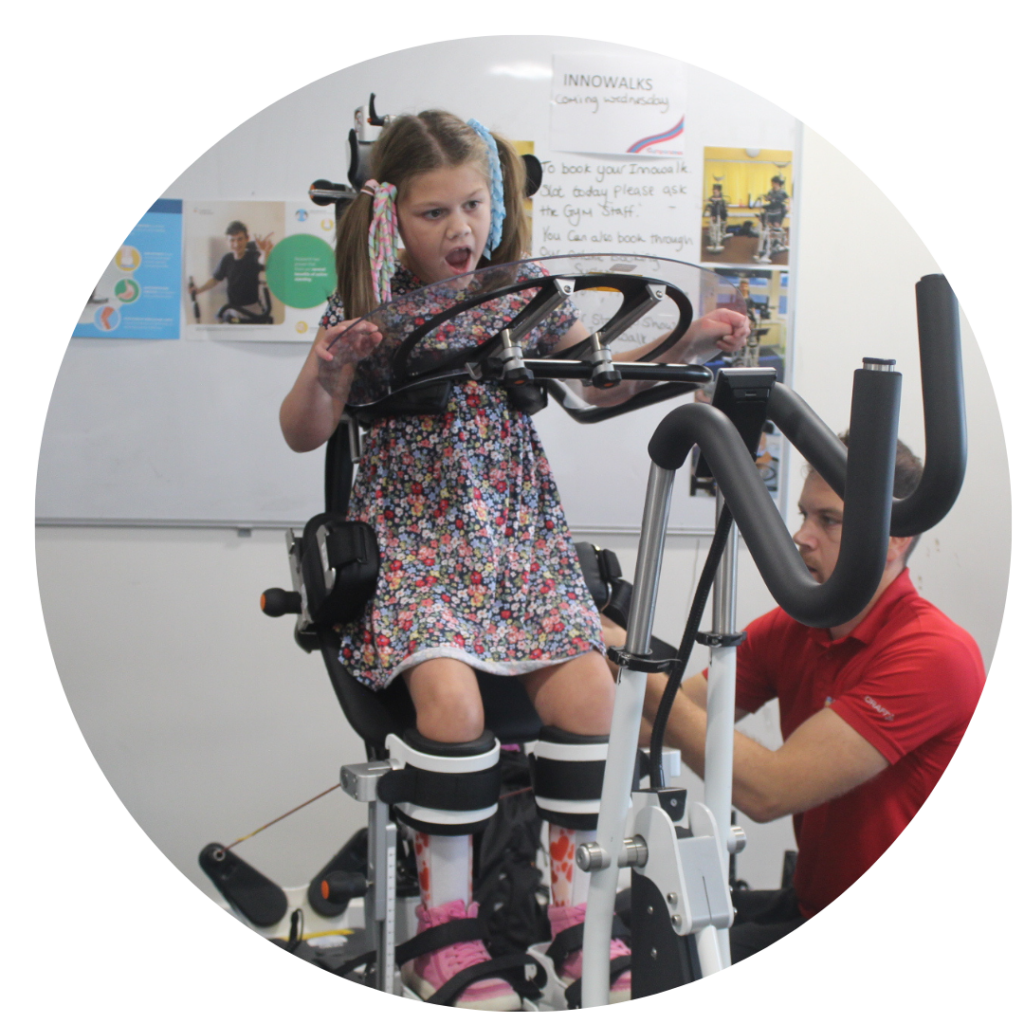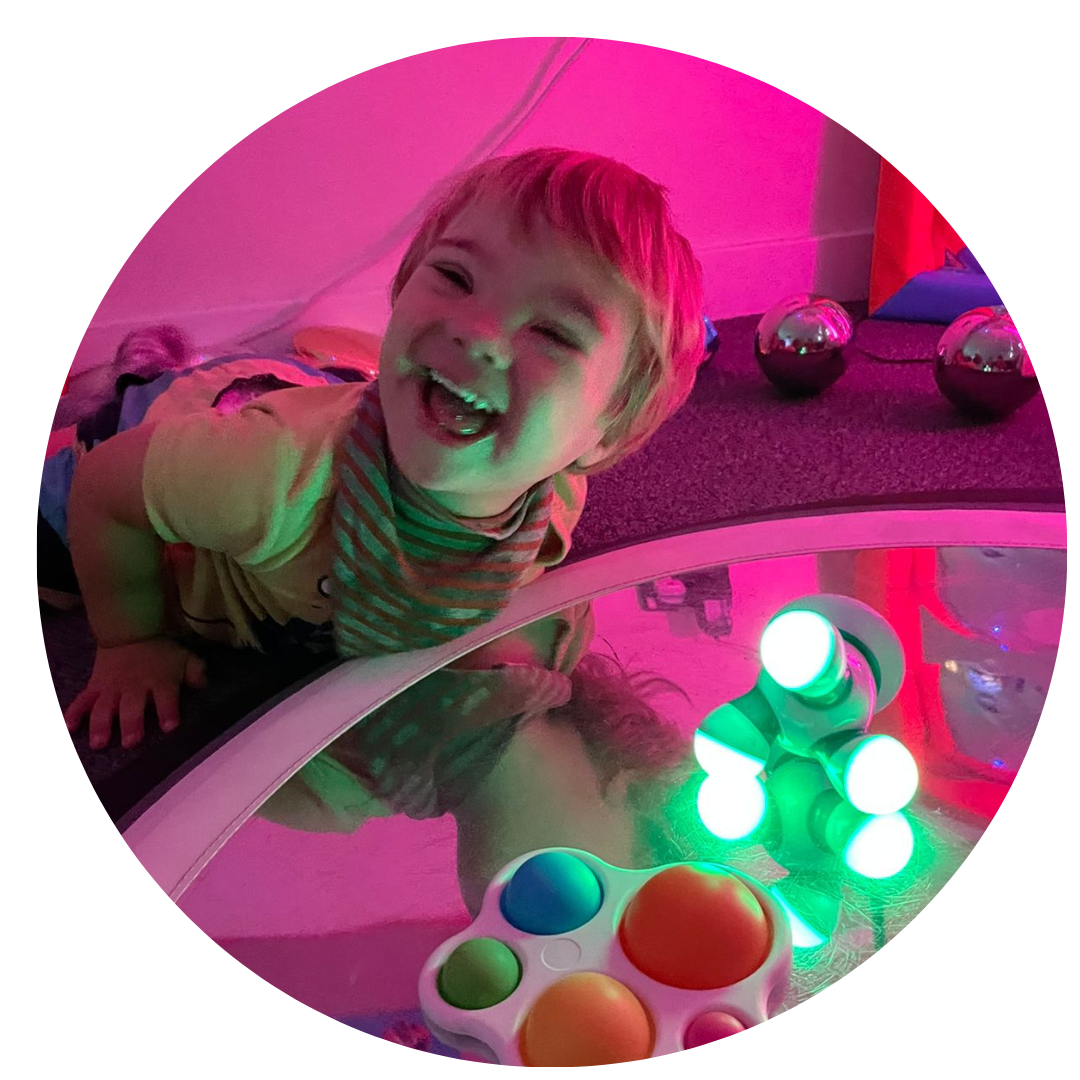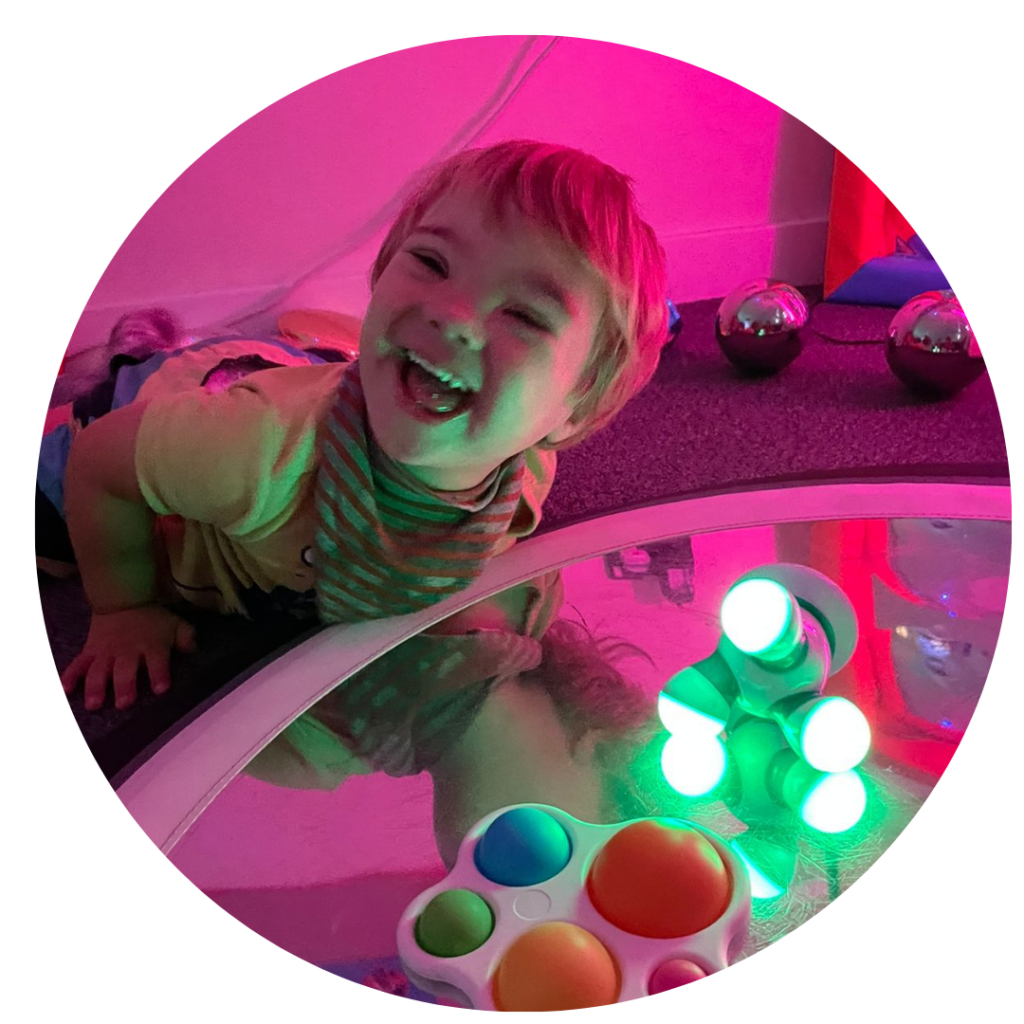 How do we help?
Our mission at Gympanzees is to enable every child and young person with a disability to access regular play, exercise and friendship, to improve their physical and mental health and wellbeing, and to take their families out of isolation.
This is currently achieved through Pop Ups, an equipment lending library and an online resources hub that has supported thousands of children and young people with disabilities.
The Pop Ups take place during the Easter and Summer holidays and include a specialised gym, soft play, active and calm sensory and music rooms, trampolines, therapy suites and a social café. Our team of disability professionals encourage exercise using specialist equipment designed to increase activity and provide a varied sensory experience, ensuring children and young people are improving their health while enjoying themselves. 
We believe being able to play and exercise is a right for every child and young person, regardless of their ability. And being able to take advantage of these moments and enjoy them whilst building support systems with families in similar situations, is the right of every parent caring for a disabled child.