David is the co-founder of Motivation, a charity which works to improve the quality of life of people with mobility impairment. His inspiration to design wheelchairs started when he joined IBM and met industrial designers after completing his degree in Computing & Accounting/Finance. He went on to do an MA in Industrial Design at the Royal College of Art, where David, alongside Simon Gue, designed an award-winning wheelchair for developing countries. David himself is a wheelchair user, following a diving accident in 1982 (at 21), so his work is understandably filled with deep personal significance and in 2010, he was awarded an MBE by the Queen for services to people with a disability.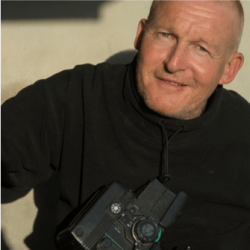 Rob has been a journalist, editor and author for the past 35 years, writing on theatre, culture and travel. He is currently chief theatre reviewer for the Mail on Sunday. Rob's youngest son Hal was a wheelchair user, wooden-spoon-basher and inveterate giggler. He benefited enormously from his time at a special school in Bristol where play was central to his life. Hal sadly died at the age of 20 and his family today treasure all the things he discovered he could do through active play and often riotous physical fun! Rob whole-heartedly supports Gympanzees and its inspiring mission to enhance the potential and the lives of special youngsters.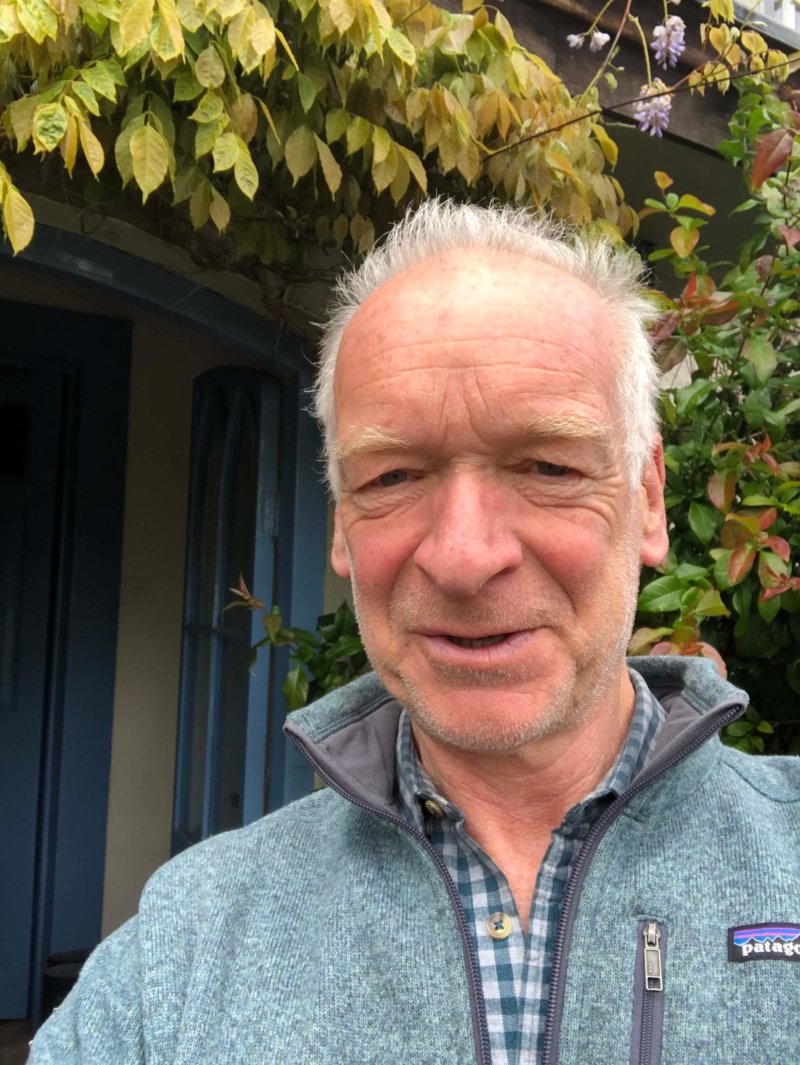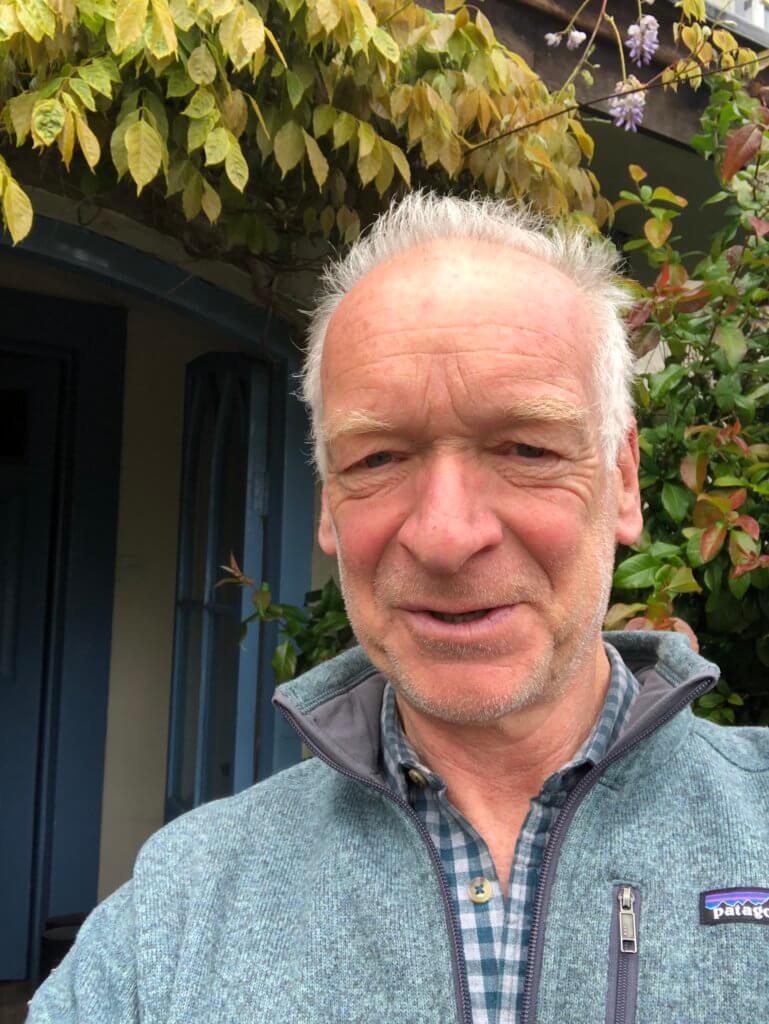 Charles became an Ambassador for Gympanzees in 2021. He has served as trustee/governor for a number of organisations in Bristol and elsewhere, and was Chair of St George's Bristol for 6 years. Following a career in Law, Charles now acts as consultant/ adviser/ trustee to a range of businesses, families and charities, helping with governance and strategic planning. During his term as High Sheriff of the City of Bristol in 2019 he attended Gympanzees pop-ups and awarded prizes at a day of challenges. As a father of three sons, he knows the value of physical activities!