We have been running Pop Ups since 2018 in local schools to prove our concept and provide a much needed service for families.
The Pop Ups are smaller versions our plans for the main centre, and include a gym, soft playroom, music room, two sensory rooms, a trampoline room, indoor playground (sensory integration room), outdoor playground and a sociable café. Sessions are classified according to physical and sensory needs so that children are in a physical and sensory environment that is best suited to them.
The Pop Ups run during the Easter and Summer holidays when the schools are empty.
We've seen over 22,000 visitors over the 130 days that the Pop Ups have been open, with some staying overnight in hotels to visit two days in a row and others making a 6 hour round trip for their 1.5-hour session.
Here are some Pop Up highlights: 
A 5-year-old who slept through the night for the first time after her session
 Two 3-year-old boys who had their first-ever laugh
A 6-year-old who took off her coat and scarf in public for the first time
An 8-year-old who ate up in public for the first time
A 16-year-old who refused any form of sport at home and school but rowed a kilometre on the rowing machine
A 14-year-old who built the confidence at our gym and now goes to a mainstream gym with a personal trainer
A 10-year-old who has never exercised who asked to replace his dining room table for a static bike as he enjoyed it so much at the Pop Up
A 9-year-old who held his head up on his own for 10 minutes for the first time
57 children and young people who were able to walk in our specialist equipment for the first time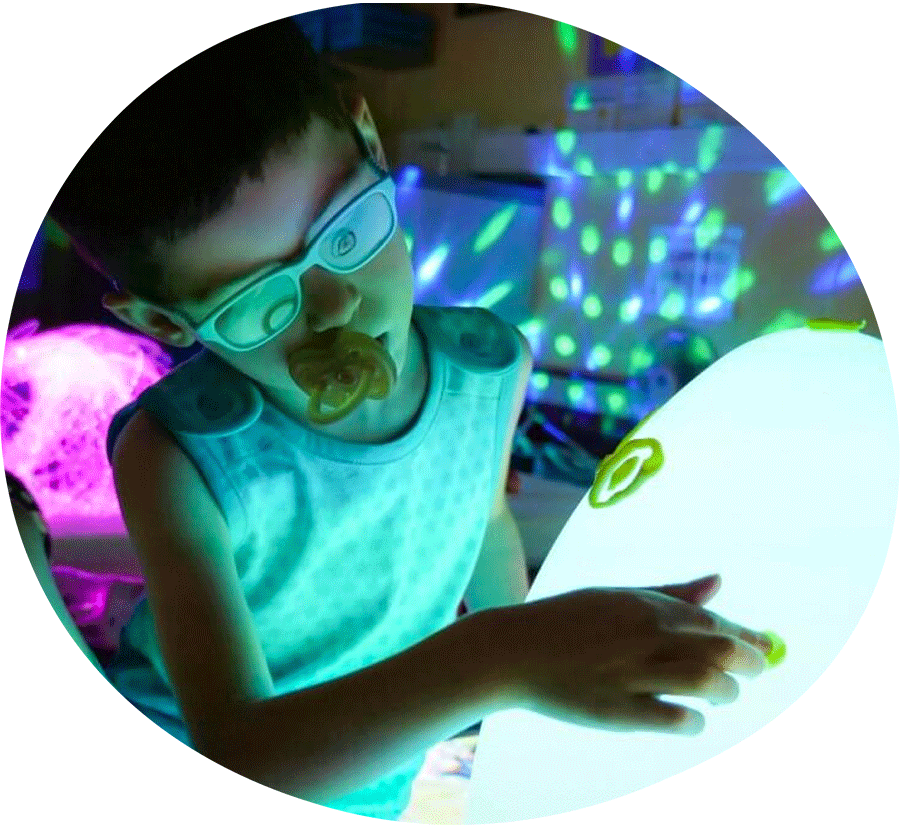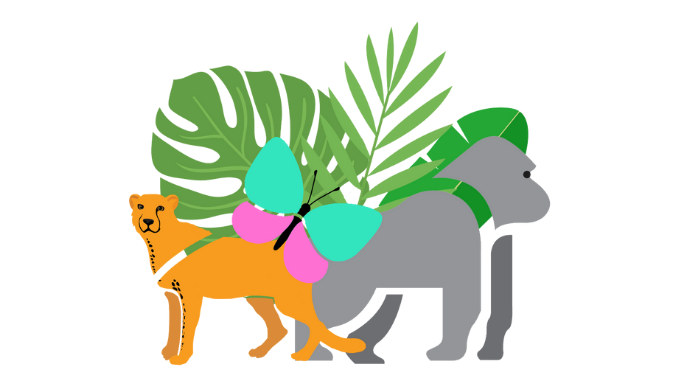 As we work on our Project Home Appeal – we will continue to run our Pop Ups for families and groups.
The Pop Ups are fully inclusive, with several hoists, appropriate changing facilities and easy access to all the areas. The Pop Ups have been designed in collaboration with therapists, specialist teachers, specialist architects, service users, RNIB, Bristol Sensory Impairment Team and others to ensure they are fully inclusive and accessible.
Different Session Types
We run four different sessions which meet the needs of  children  and young people with all different abilities and disabilities – ensuring we are truly inclusive: 
Jungle sessions: For any child or young person with any SEN/disability and their siblings and friends.
Gorilla Sessions: Suitable for loud, physical individuals who prefer their own space. Individuals who can find the environment and other people around them a challenge.
Butterfly sessions: For children with complex medical needs and non-mobile children and young people, those who will spend a lot of time on the floor and may need hoisting. This is not a suitable session for those who attend a Gorilla session.
Leopard sessions: For neurodiverse children, young people, and anyone with sensory needs. These are busier than a Gorilla session but less busy than a Jungle session.
Explore the different sessions
"There is a difference between your children being tolerated and celebrated, but here it is so clear they are celebrated."


- Parent from Bristol.