Lack of Appropriate Leisure
77% of disabled children in the UK can't access regular leisure facilities. {1}
92% of parents feel that their child with complex needs did not have the same opportunities to play as their non-disabled peers (SENSE – A case for Play 2016). {2}
Isolation
72% of parents with a disabled child suffer mental health issues as a result of isolation. {3}
65% of families with disabled children report feeling isolated frequently or all of the time. {3}
Almost 9 out of 10 parents reported some level of anxiety. {4}
Disabled children are twice as likely to be lonely compared to their non-disabled peers (72% vs 36%). They are more likely to feel they have no one to talk to, feel left out, and to feel alone. {5}
The Health Dilemma
Disabled children are ½ as likely to be active than their non-disabled peers.
Children with disabilities are double as likely to be obese than non-disabled children.
Inactivity has been shown to be as 'deadly' as smoking (Lancet 2012). It is well known to have a negative effect on health and well-being – leading to
Reduced life expectancy from conditions such as stroke and diabetes,
Heart and lung disease,
Obesity,
Sleep problems
Certain cancers
Osteoarthritis etc
Children with ADHD and Autism often have specific exercise needs. If they are not able to access the appropriate activities, they will struggle with concentration and with coping with their daily lives.
Children with physical disabilities generally start experiencing pain and a reduction in their function and ability to be independent in their early 20's due to the strain on their muscles and joints which could be alleviated through appropriate strengthening.
Appropriate input, as advised by a physiotherapist, can help to reduce this chronic pain and improve physical independence. Input from an Occupational Therapist can provide appropriate movement to enable children with ADHD and Autism to function better. With the strain on the NHS, services are reducing and parents are often left without the support or input they need. While some families can turn to private therapists, most cannot and the opportunity for the required exercise in the community is slim, if available at all.
In 2021, Gympanzees carried out research on supporting young people with disabilities (aged 11-25) once our main centre opens. 
Our research showed 61% of parents and carers struggle to find age-appropriate equipment for their young adults to use and expressed how inaccessible most local venues and activities are.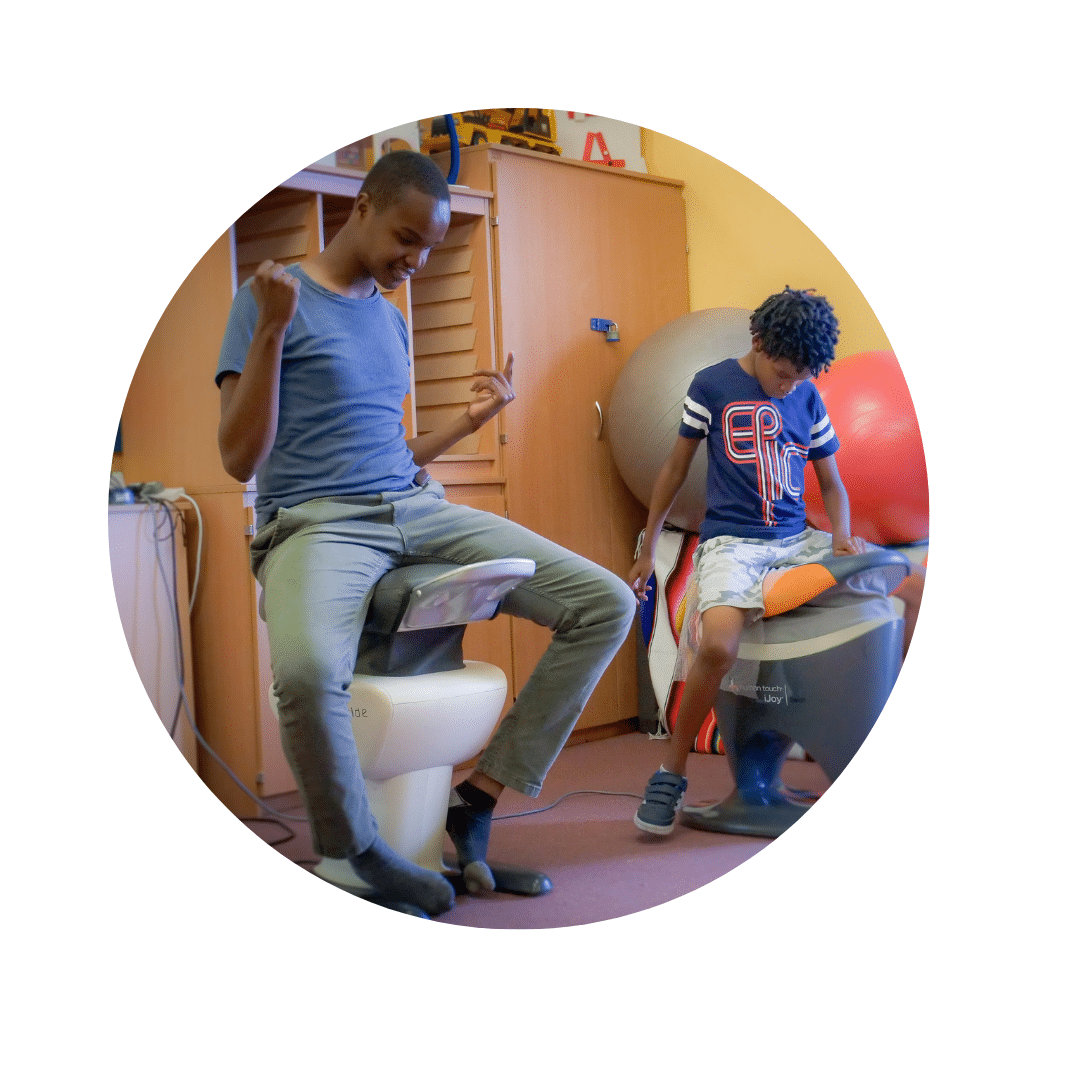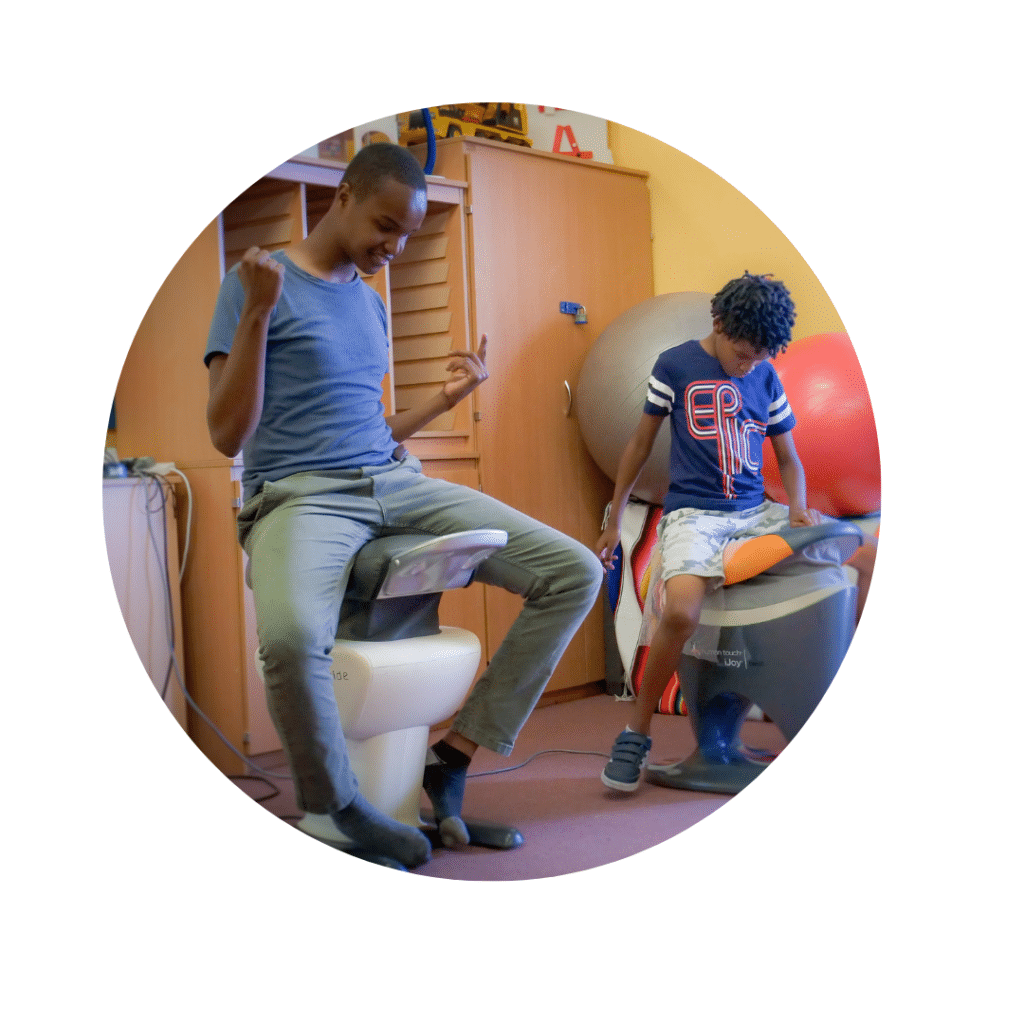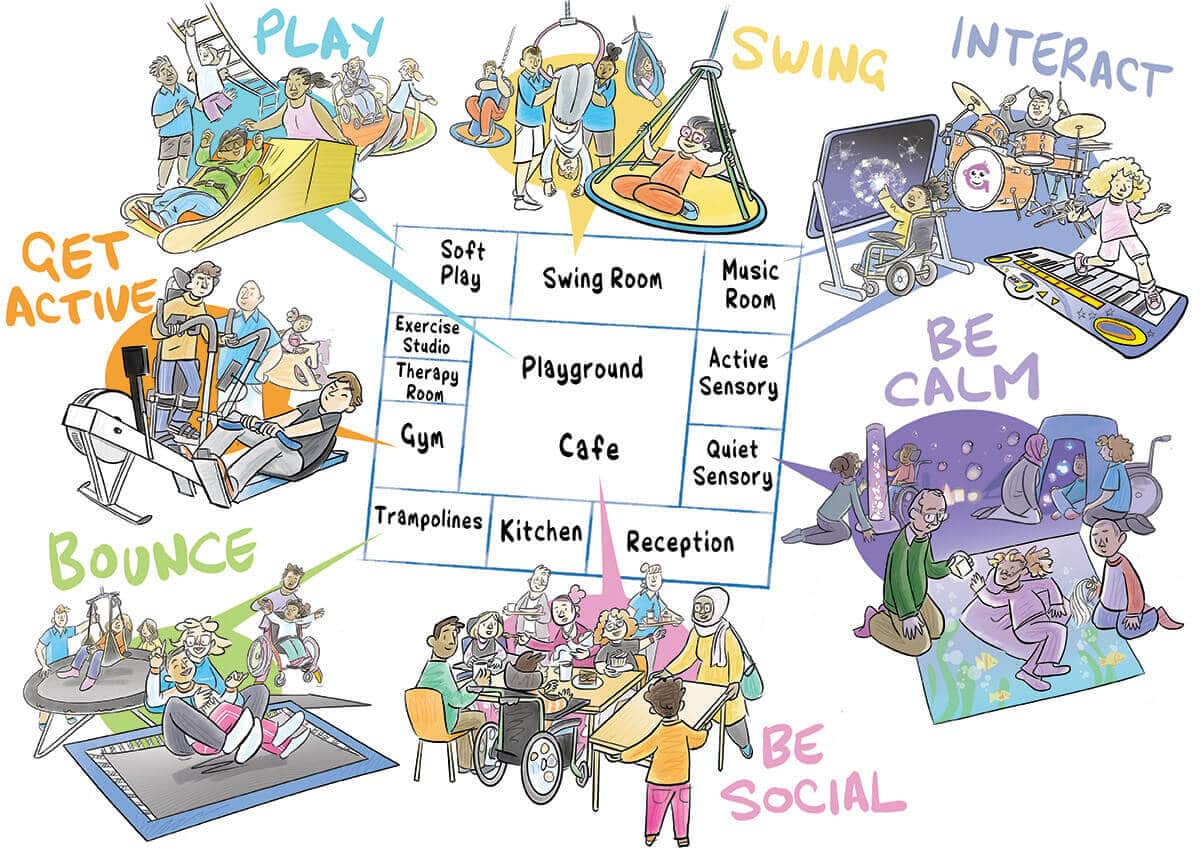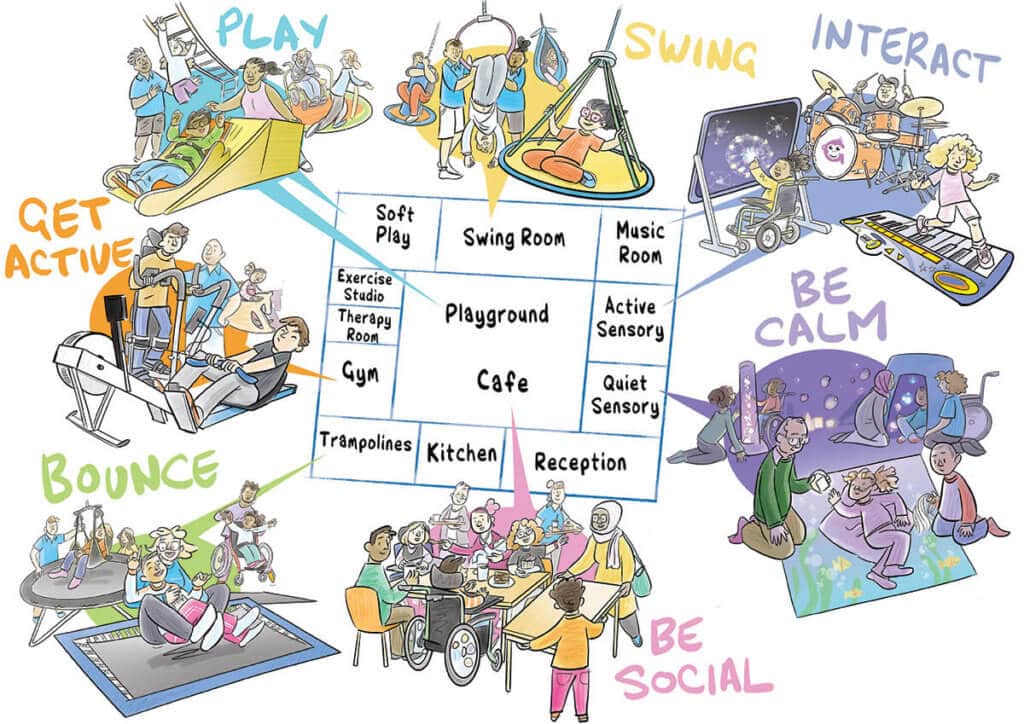 Our Solution - Project Home Appeal
Gympanzees' mission from the start has been to find a permanent home – a play, exercise and social facility that will have everything under one roof for our families. We are delighted to announce Project Home, a campaign that will help that dream become a reality.
Our new home will be open seven days a week and provide endless possibilities for health, happiness and support and will create cherished family memories such as a 3-year-old laughing for the first time, a 6-year-old taking his first steps, siblings playing together, and parents making friendships with others who understand the disability world.