Our specialists talk about the background around the topic as well as offering practical advice and tips that you can implement at home.
Our webinars cover a wide range of topics and disabilities. You can access the recorded video webinar and presentation.
Access our Online Resources Hub for ideas for activities you can do at home too.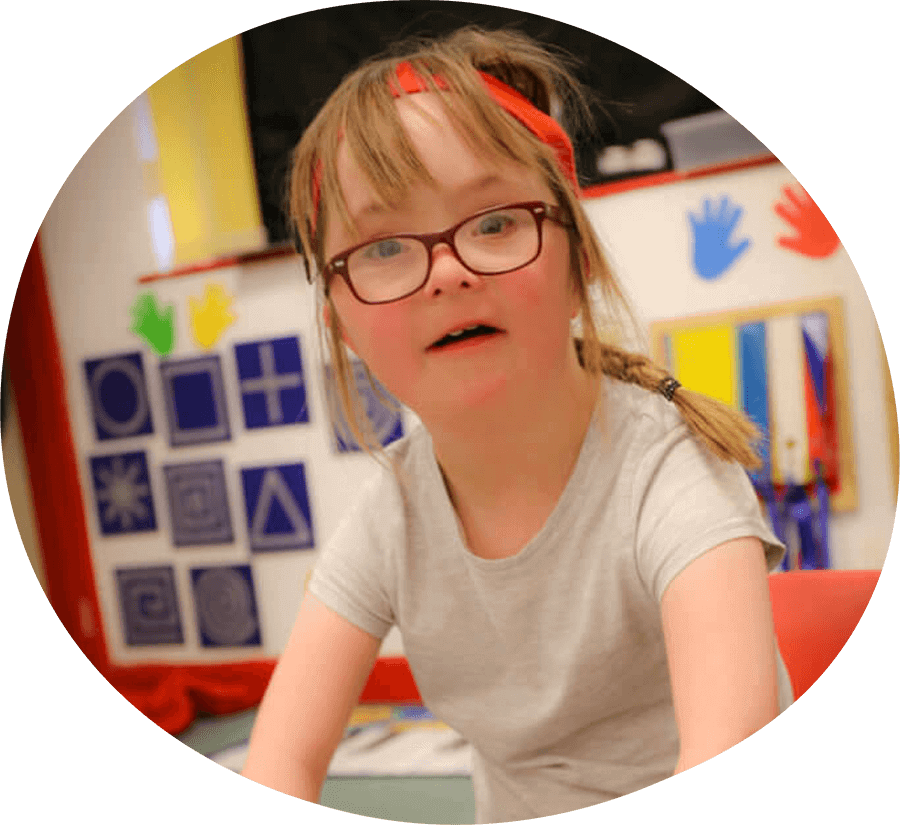 Our Range of Therapy Webinars
Watch our free online Therapy Webinars created by qualified therapists, offering lots of different resources and advice on multiple disability related topics.