We support all forms of disability from mild to profound physical disability, learning difficulties together with sensory and behavioural disorders.
Everything at Gympanzees is based on therapeutic benefits. Gympanzees was designed working alongside disability experts, occupational therapists, specialist teachers and others to ensure all equipment provides either exercise or a varied sensory experience.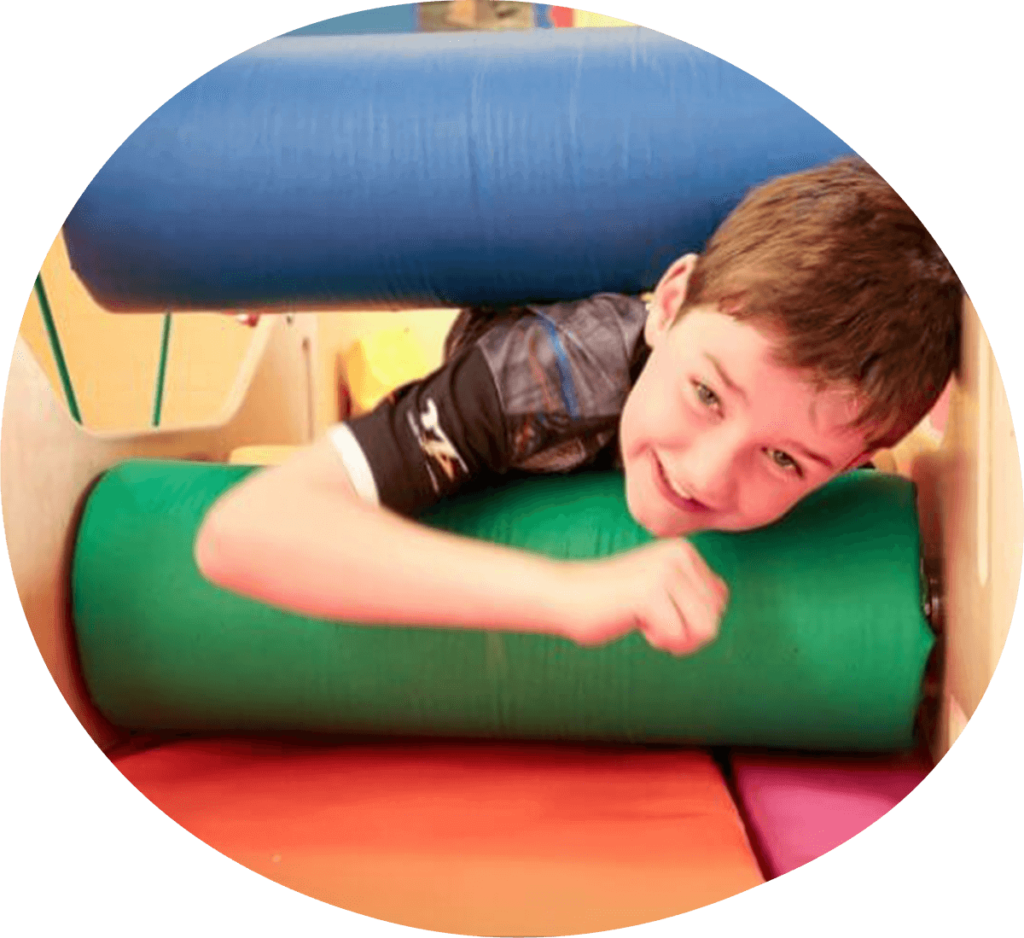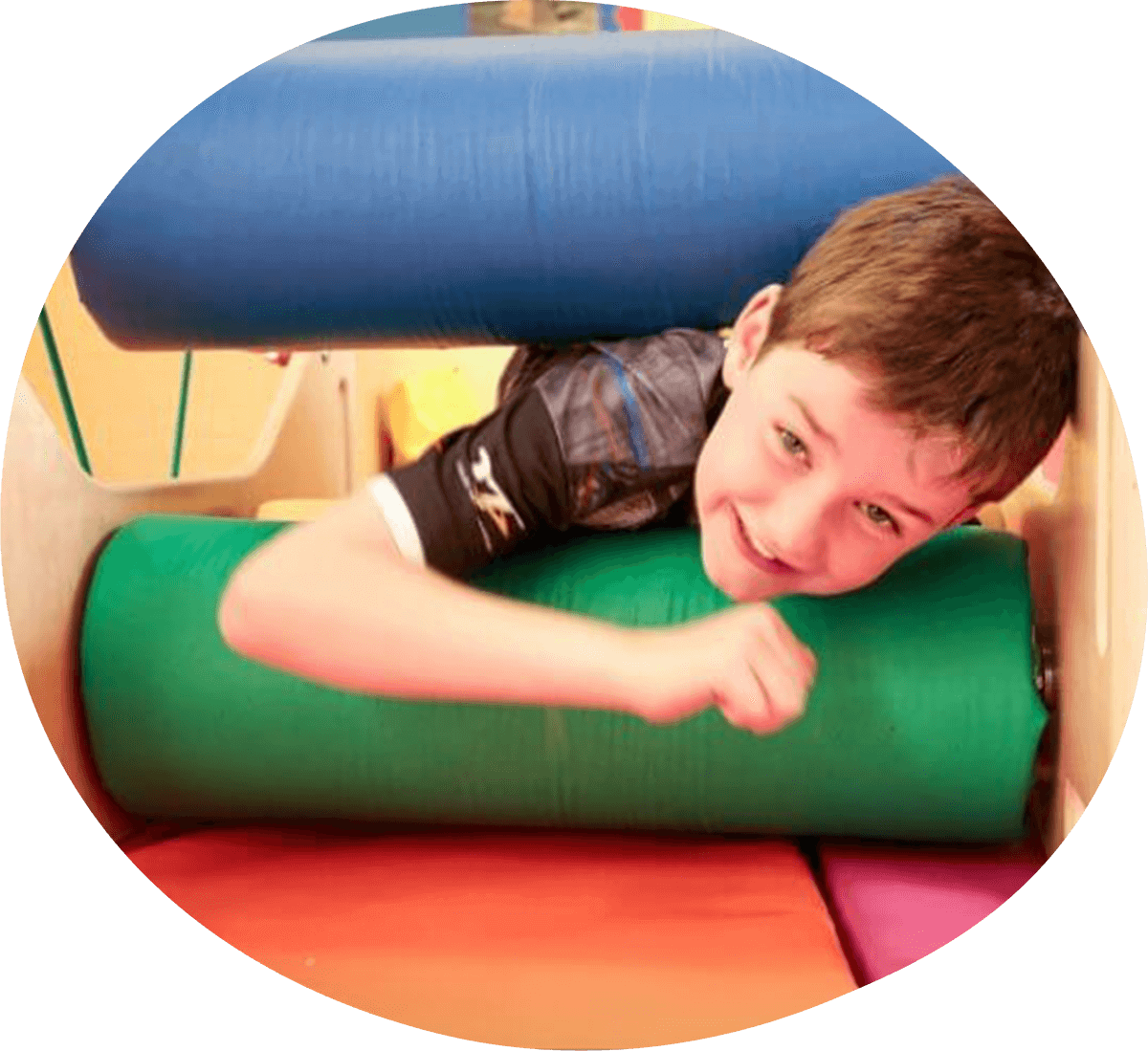 We've got plenty of online resources for you to access Gympanzees at home!
From exercise videos, activities, ideas, online therapy webinars with a qualified therapists – we are here to help you. Our focus is all with a therapeutic twist so that your child receives health and wellbeing benefits – all while having a great time.
Suitable for all disabilities and abilities.