Whether you've got a one-of-a-kind idea, or want to keep it simple, all our fundraisers play a huge role in supporting Gympanzees, so what are you waiting for?!
Let us know your plans via the contact us button or check out some fundraising ideas below.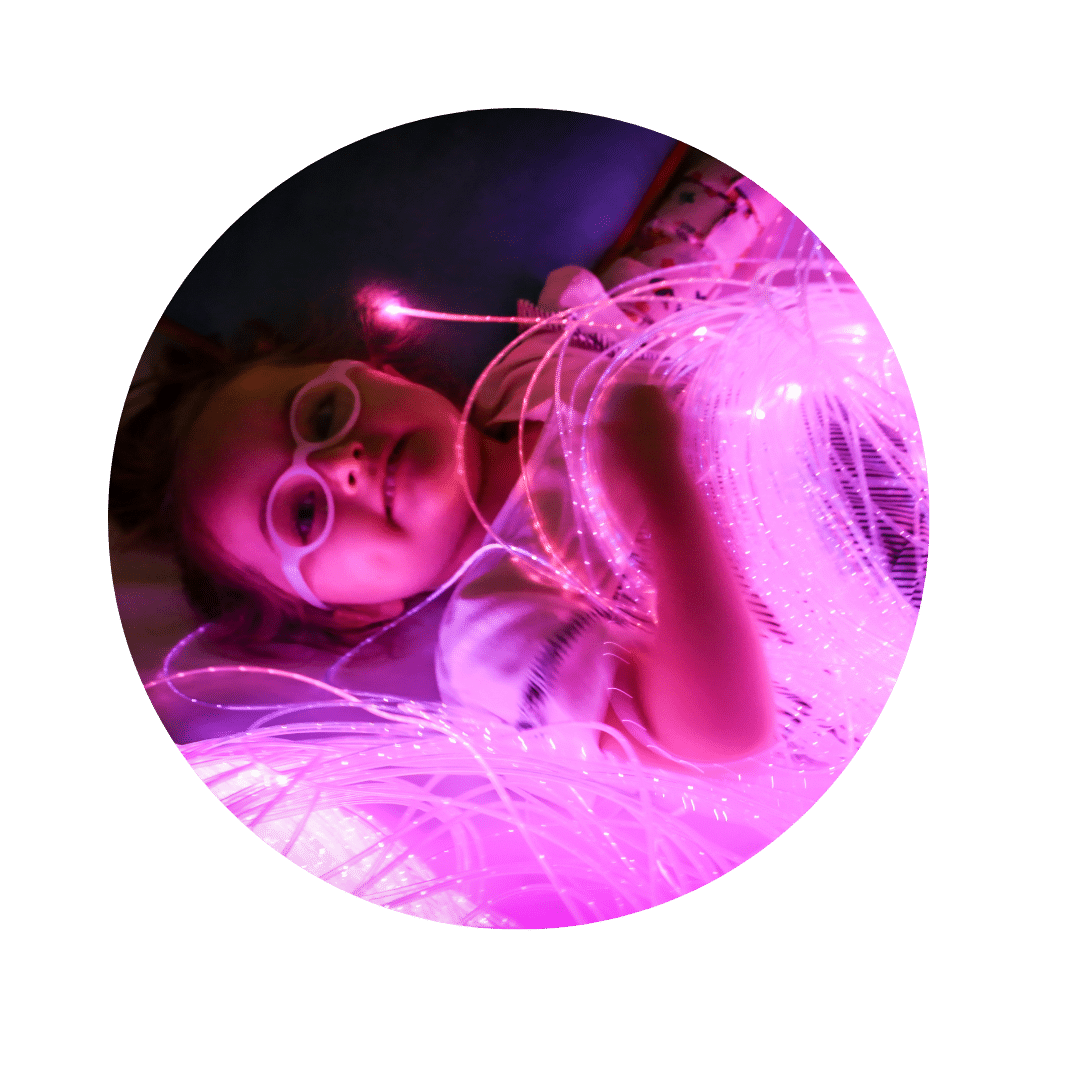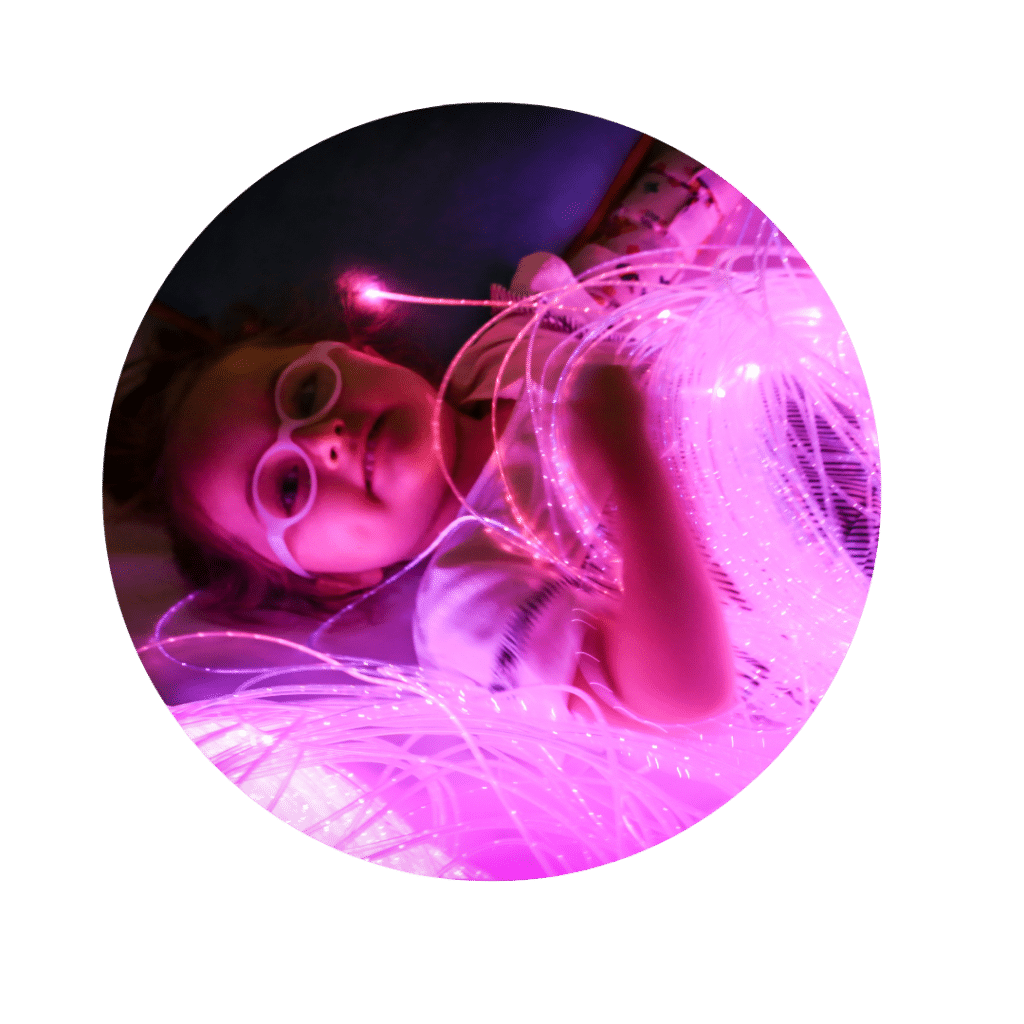 Set up your fundraising page
It's quick and easy to do – you can personalise your page, and all donations are sent through to us directly (including Gift Aid!), meaning you don't have to chase anyone up after your event!
Set up your Gympanzees Just Giving page then check out these tips on how to maximise your fundraising.
Bake sale
Cakes ALWAYS go down well. Channel your inner Mary Berry, bake up some treats and sell them.
Sweepstake
The Grand National, Wimbledon, time of the first goal scored in a Cup match, even a TV show. Everyone loves a sweepstake. Charge an entry fee and blag/buy/make a prize for the winner!
Pledge a number of steps
Or distance your child wants to complete with/without a walking aid.
All wheels welcome cycle challenge
Using one, two, or four wheels, you and your children can go the distance!
Take on a Gympanzees challenge
Join us as we scale the 3 Peaks in 2023!
Quiz Night
Could be held at a local pub, community centre or school. Let us know, and we can send some materials to help you promote it.
Dress down/up day
Could you do this at work or your children's school? Charge a fee to dress down or suggest a theme.
Auction of promises
Are you a good gardener, baker, cleaner? Sell your time and offer to do some odd jobs or cook a meal.
Host a pub quiz or raffle
Contact local businesses to ask for prizes and selling tickets.
More ideas in our Fundraising A to Z
Download our PDF to read more on the legalities of fundraising.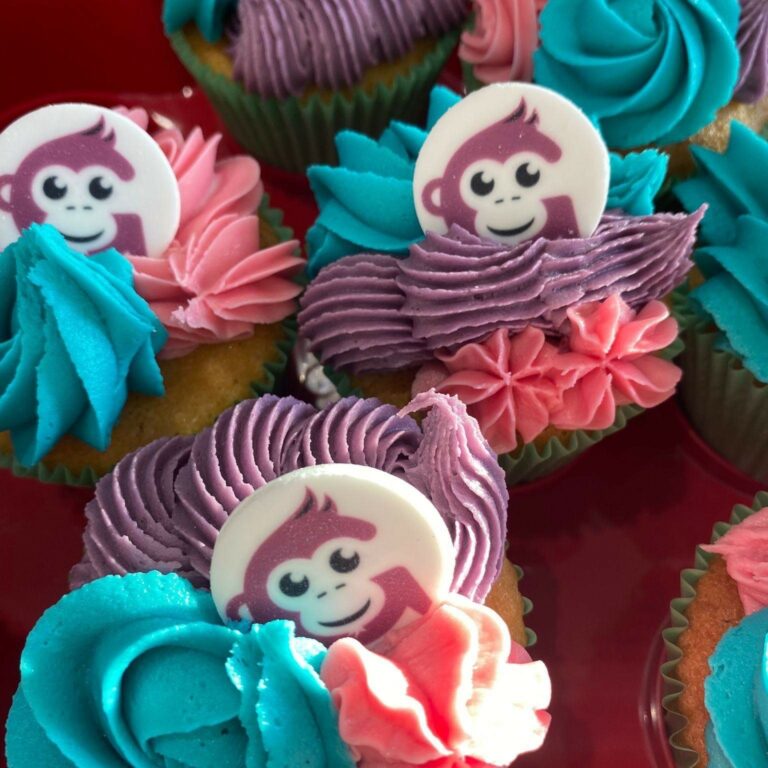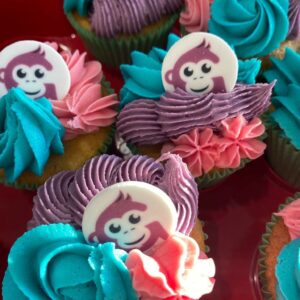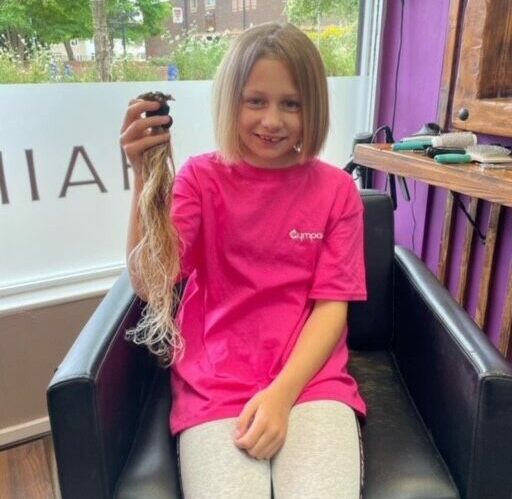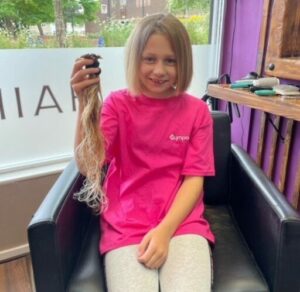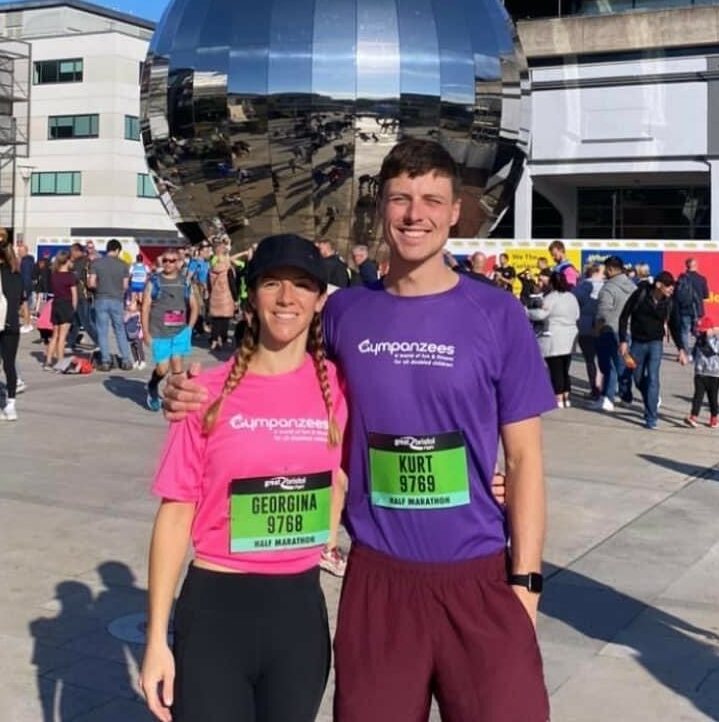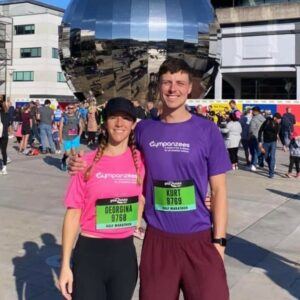 "I don't need to worry; I don't need to explain my child's behaviour. Here it is like freedom. Having the main centre would mean so much to us, somewhere we can go every week."