Find a way of fundraising for Gympanzees that works for you! We've got lots of ideas to get you started.
If you'd like to chat to our team about your fundraising events and how we can support, please get in touch.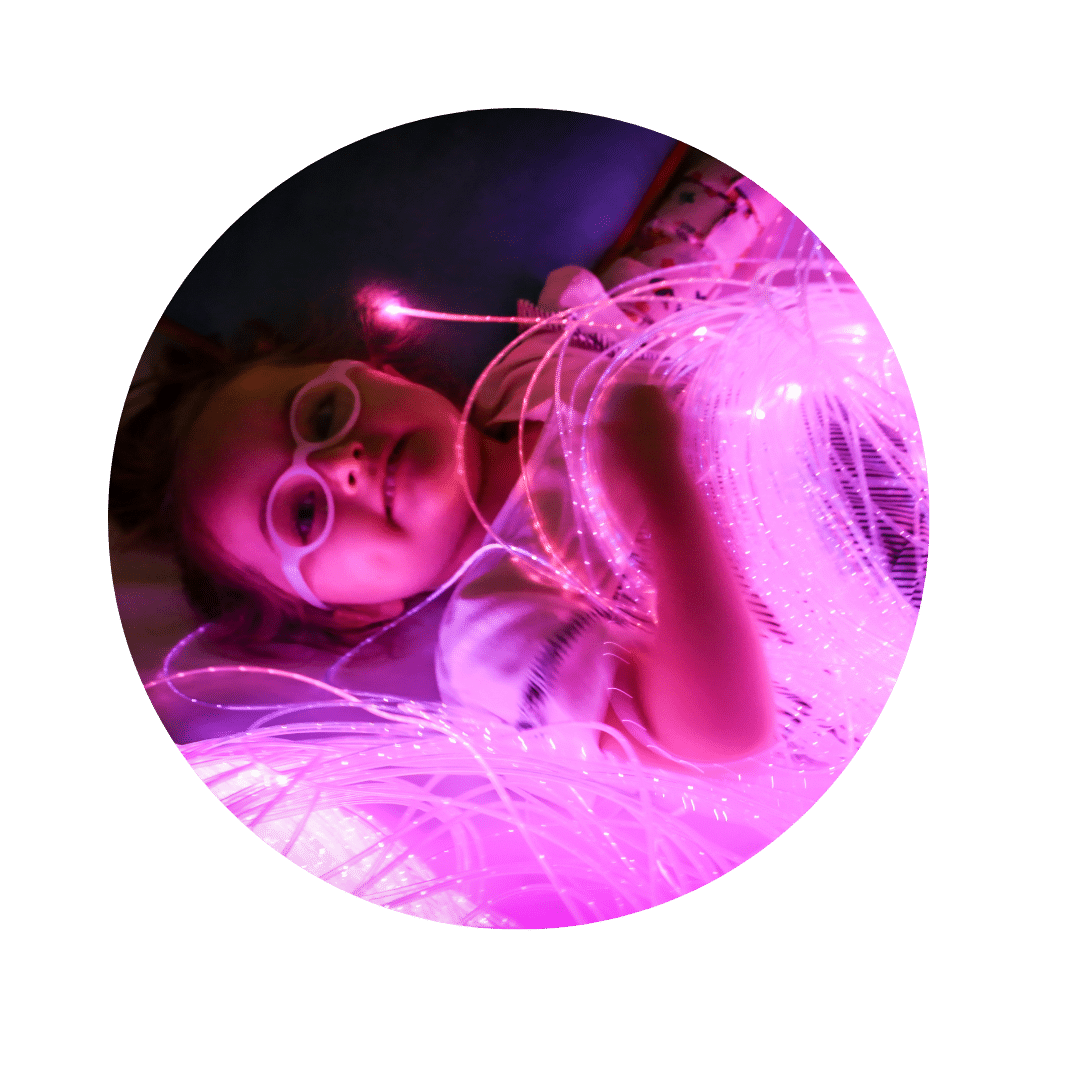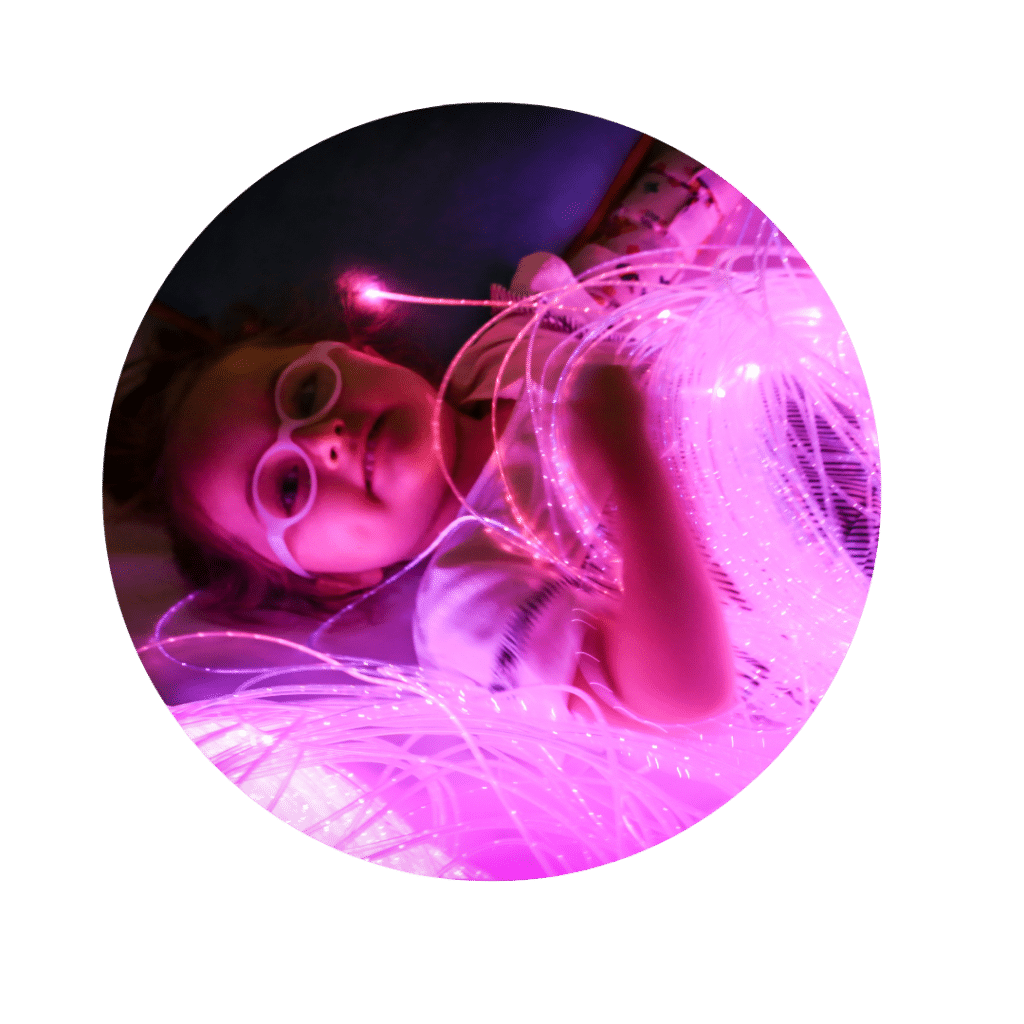 Some ideas to get you started
Bake sale:
Cakes ALWAYS go down well. Channel your inner Mary Berry, bake up some treats and sell them.
Sweepstake: 
The Grand National, Wimbledon, time of the first goal scored in a Cup match, even a TV show. Everyone loves a sweepstake. Charge an entry fee and blag/buy/ make a prize for the winner!
Pledge a number of steps:
Or distance your child wants to complete with/without a walking aid.
All wheels welcome cycle challenge:
Using one, two, or four wheels, you and your children can go the distance!
Quiz Night:
Could be held at a local pub, community centre or school. Let us know, and we can send some materials to help you promote it.
Dress down/up day:
Could you do this at work or your children's school? Charge a fee to dress down or suggest a theme.
Auction of promises:
Are you a good gardener, baker, cleaner? Sell your time and offer to do some odd jobs or cook a meal.
Car boot sale:
As the saying goes, 'One man's junk is another man's treasure.' Often car boot venues will offer a discount on the pitch cost when you're selling for a charity.
Bag Pack: 
Grab some willing volunteers (or rope in your family and friends) and do a bag pack at your local supermarket. Generally, you need the Store Manager's permission. Contact us for further advice.
Dinner:
Hold a feast for your friends, charge an entry fee, or donate what they think your meal was worth!
Themed fundraising:
Christmas, Valentines, Easter or Halloween coming up? Theme some fundraising around these – cake sales, dress-up day, wrap presents etc
Host a cinema screening: 
Sell some popcorn and fizz and enjoy an evening with friends.
Host a pub quiz or raffle:
Contact local businesses to ask for prizes and selling tickets.
Sports clubs:
Organise a match and charge an entry fee to raise funds.
Host a games night:
Get out the board games or games console. Get your friends or colleagues to pay to take part with prizes for the winner.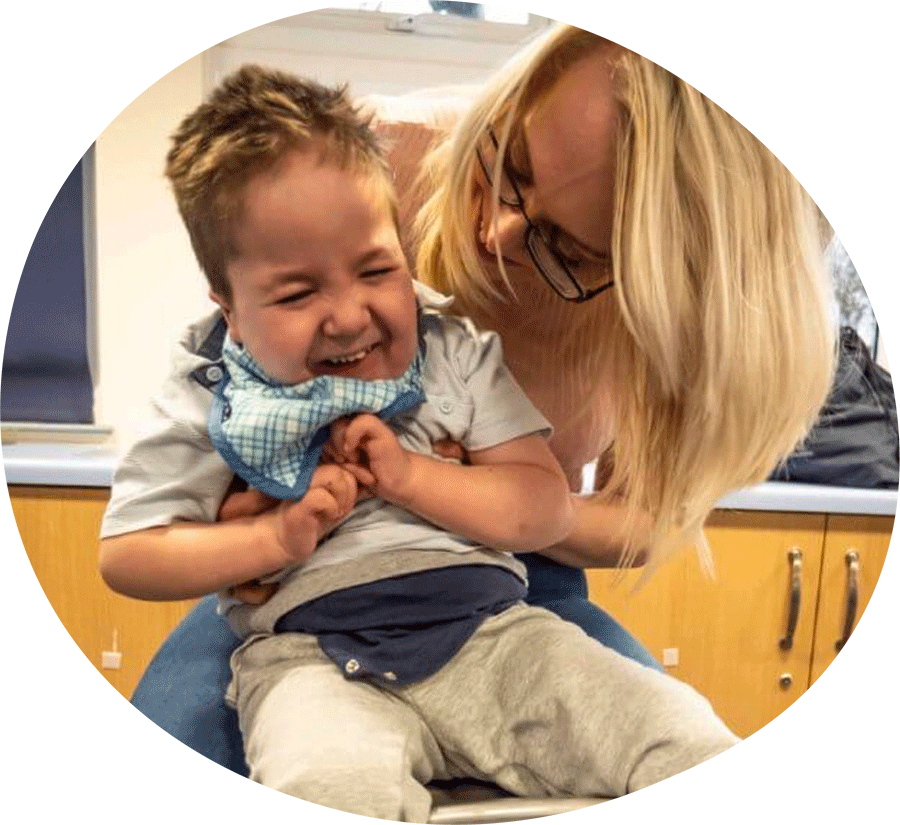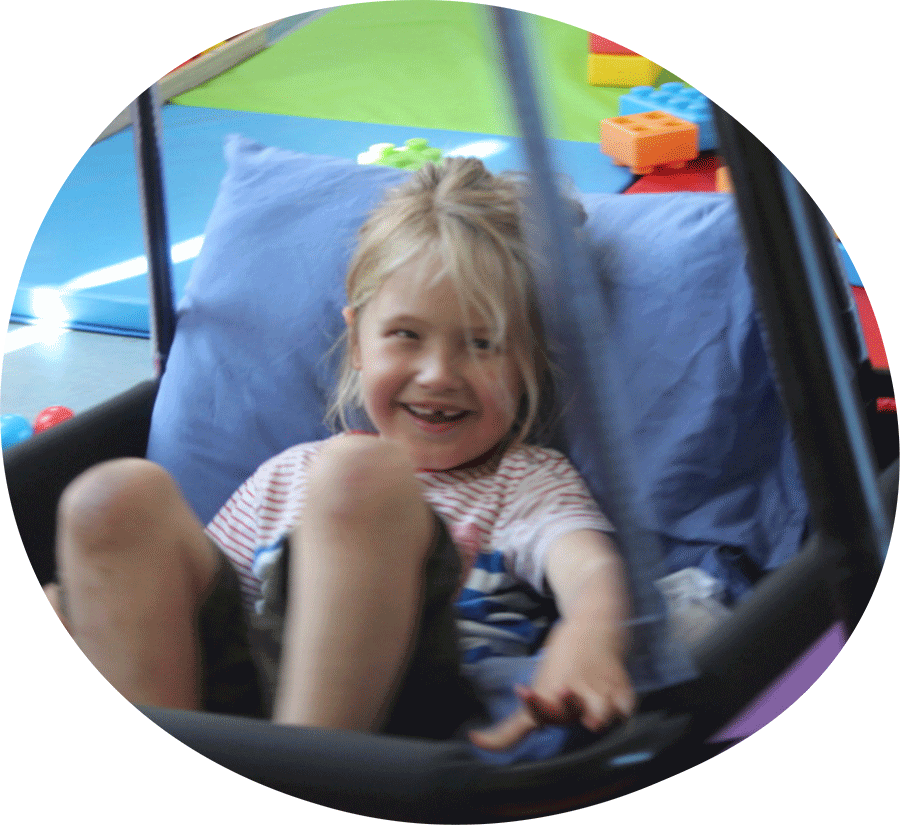 Online Fundraising Pages and Gift Aid
Setting up an online fundraising page is a great way to get started. It's quick and easy to do – you can personalise your page, and all donations are sent through to us directly, meaning you don't have to chase anyone up after your event!
We recommend using the following website:
To set up a page, visit one of these websites, register and follow the link to create a new page.
Top tips for getting the most out of your page:
Personalise it – let people know why you've chosen to support Gympanzees, along with a basic outline of your fundraising activity.
Use photos – to make the page more appealing.
Set a target – you may wish to set a fundraising target. People are often more generous when they know you aim to raise a specific amount — getting close to your target? Log in and increase it! Why stop here when you can keep the momentum going
Share it, share it, share it! You can put the link on any social media page. Don't be afraid to do this a number of times. Tag @GympanzeesUK on social media, and we'll help share the message far and wide.
Email – Include the link on an email signature on your personal and work accounts. Email the link round to all of your contacts. See if you can send an email around your office. There are a number of different people who will want to support you.
Gift Aid – Help Gympanzees receive an extra 25p for every £1 donated – for free! Gift Aid is a Government scheme whereby UK Charities can claim an extra 25p for every £1 donated – at no cost to you. Please help us spread the word because… It's FREE – it won't cost you a penny! Anyone who is a UK taxpayer can claim Gift Aid on their donation. Gift Aid can be claimed however you donate – whether an online donation, sponsorship form, or over the phone. The money comes from the Government.
When Gift Aid can't be claimed: When the donor is not a UK taxpayer. You are donating someone else's money (e.g .you've sold raffle tickets or the donation is on behalf of a company or group of people).
There are various rules put in place to protect charities and supporters during their fundraising efforts. The following guidelines will help you to stay safe and legal while you raise your money.
Tell us about it – once you have put together your fundraising plan, get in touch with our Fundraising Team and let us know what you have planned. We will then advise if any potential legal or safety issues need to be addressed and how best to overcome them.
Collections – you must always get permission to hold a charity collection in a public place. Contact the owner or manager for privately-owned businesses (such as supermarkets, shopping centres, and pubs) or visit www.networkrail.co.uk for information on train station collections. For general street collections, you will need to get permission from your local council.
Alcohol – although holding an event in your own home is perfectly legal, selling alcohol is not. If you plan to sell alcohol at your event, you can contact your local council to find out about obtaining a temporary licence. Or, to save yourself the hassle, consider holding your event at a licensed venue instead.
Raffles – if you plan to include a raffle as part of your fundraising activities at an event, all tickets must be sold and the winners drawn on the night of the event. Any raffles that take place over a prolonged period of time will require a licence and specially printed tickets (contact our team for more information).
Food hygiene – this point is more about staying safe than legal, but any food that is sold or handled during your fundraising must be done hygienically. At cake sales and other events where you will be handling food and money simultaneously, be sure to wash your hands regularly or use a hand cleaning gel. Always be upfront about what the food contains to prevent allergies and offer nut and gluten-free alternatives where possible.
You can find more information about keeping your fundraising safe and legal on these websites:
"I don't need to worry; I don't need to explain my child's behaviour. Here it is like freedom. Having the main centre would mean so much to us, somewhere we can go every week."