Enabling every child and young person with a disability to access regular play, exercise and friendship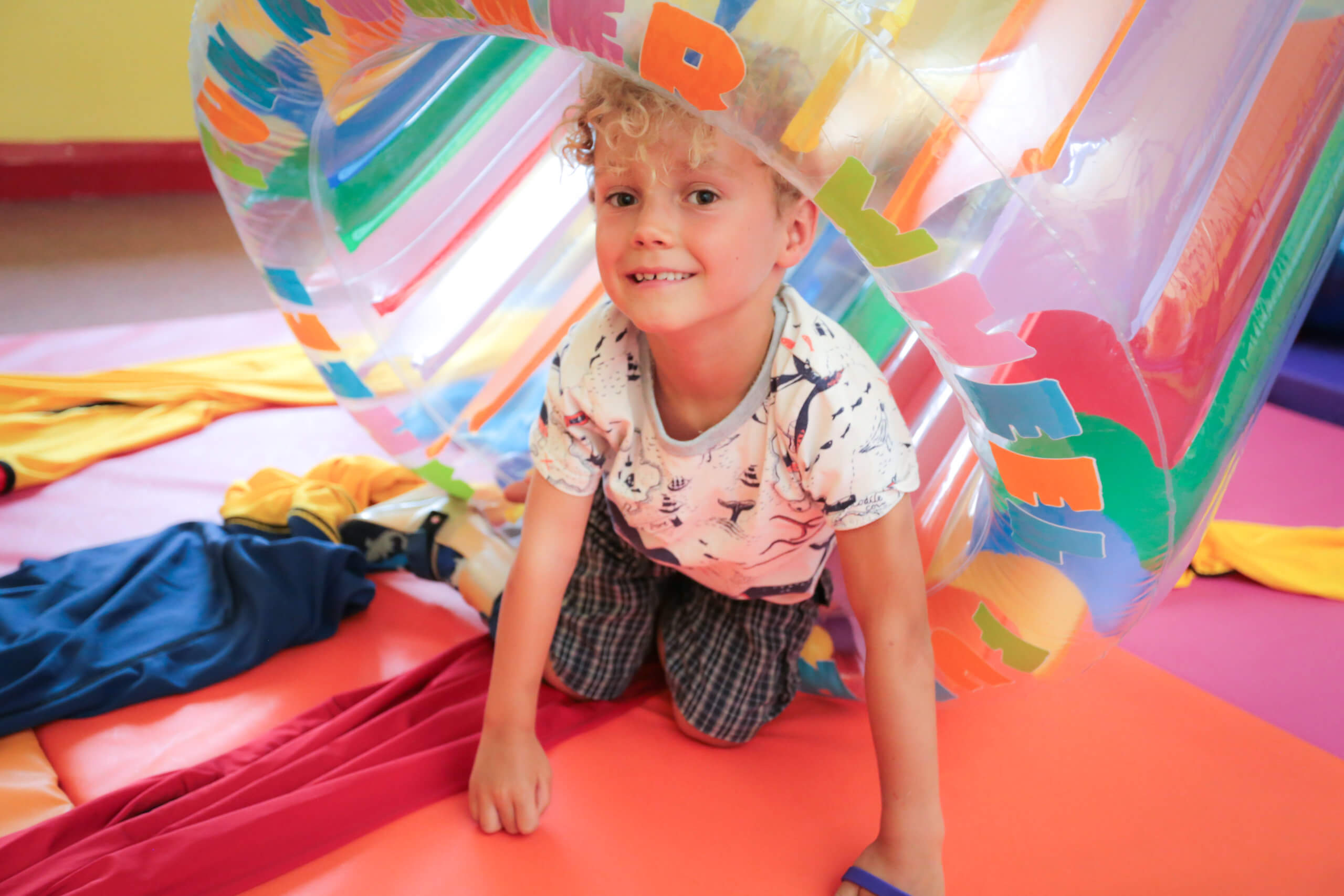 There
are 58,000 young people with disabilities within an hour of Bristol, and over 1.1 million in the UK. 

84% of children with disabilities cannot access regular leisure facilities so can't play, exercise or socialise in the same ways as their peers. This not only affects them, but leaves whole families in isolation, with 72% of parents suffering mental health issues as a result. 
We must support them and their parents with remote guidance, access to specialist equipment and vital support systems.
We support all forms of disability from mild to profound physical disability, learning difficulties together with sensory and behavioural disorders. 
Due to Coronavirus, we have made the difficult decision to cancel our Easter and Summer Pop Up events in 2020.
Whilst this is disappointing news for both us and the families we support, the health and safety of our families is our paramount concern. 
If you have booked a session with us you will receive a full refund for the sessions you have booked onto. Please contact info@gympanzees.org for any further questions.
We look forward to welcoming you to one of our Pop Up events soon, and in the meantime please visit our Lending Library, Zoom Webinars and Online Hub.
Thank you for understanding.
Saturday 12 June 2021 to Sunday 13 June 2021.
Sign up for this iconic challenge for Gympanzees and climb the highest peaks in Scotland, England and Wales.  
Take on Ben Nevis, Scafell Pike and Snowdon over the period of 24 hours.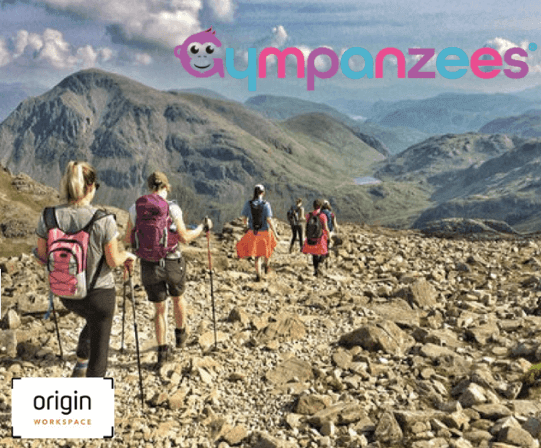 We want to make sure children and young people with disabilities are given equal opportunities to play and exercise to aid their physical and mental development, ensuring that they can meet their potential
Our income has all but dried up due to Covid-19, but families need our support more than ever. 
Your donation will will help protect the physical and mental health of 1,000s of children and young people with disabilities by meeting their needs and supporting them and their families with professional guidance and access to specialist equipment.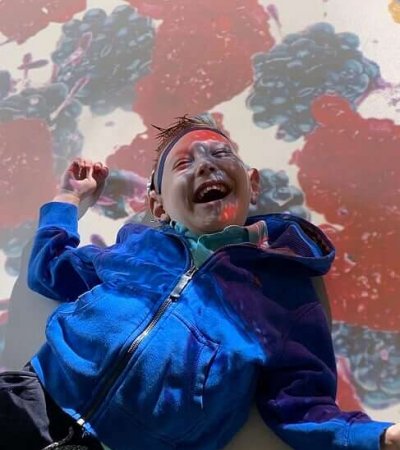 Alongside our current work, we continue to develop our plans to build the UK's first dedicated play, exercise and social inclusion destination for children and young people with disabilities and their families. A destination complex designed to suit the needs of our families and open 364 days a year and provide a vital resource.
"We absolutely loved the pop up gym, genius idea - wish it was available all the time. Managed a full 50 min tutor session afterwards...that's the power of sensory integration - usually 15 min max!"
Brilliant session! Both my my children were able to play. And play with each other. Staff are great. Positive! And everything is possible! Xx
"Amazing place! My 6 month twins absolutely loved it and fell asleep straight after- brilliant! 🙂 An opportunity to meet others in similar situations as you. Very friendly and welcoming staff, clean environment and facilities, easy parking, breast feeding friendly, stimulating for young people and overall excellent.👌🏽"
"Jaiden who is 6 and I visited our 1st session today at Gympanzees, it was absolutely brilliant and Jaiden loved it. It was very relaxed for both of us and everyone was very understanding of all the children's needs. I would fully recommend Gympanzees as there is nowhere else like it!"
"Today my 6yr old son and I attended the first Pop-up Gympanzee Activity Centre session. In my mind I knew what to expect, I'd watched all the videos and followed all the updates but I still wasn't prepared for the amazing feeling I came away with."
"This was our 1st visit with our 2 boys and it was fantastic, both boys had great fun, there is so much for them to do. We will be coming back every week! I hope this can become permanent as it is very much needed as it is the only place to cater for a full range of disabilities and the people are lovely."