Gympanzees Capital Appeal
There are 66,000 young people with disabilities within an hour of Bristol and over 1.1 million in the UK.
77% of children with disabilities cannot access regular leisure facilities so can't play, exercise or socialise in the same ways as their peers.
This not only affects them, but leaves whole families in isolation, with 72% of parents suffering mental health issues as a result.
We must support them and their parents with access to specialist equipment and vital support systems.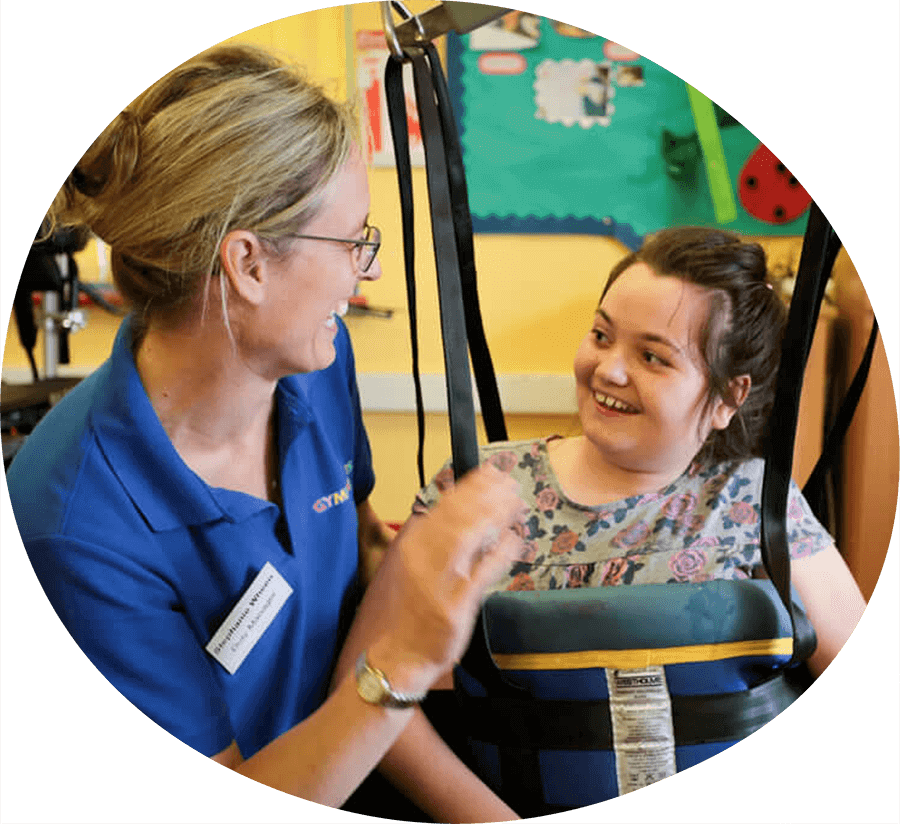 We support children and young people (0-25yrs) with sensory, physical, learning difficulties, SEN and any mild to profound disability. 
We want to make sure children and young people with disabilities are given equal opportunities to play and exercise to aid their physical and mental development, ensuring that they can meet their potential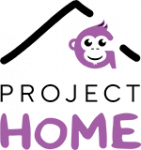 Gympanzees' mission from the start has been to find a permanent home – a play, exercise and social facility that will have everything under one roof for our families. We are delighted to announce Project Home, a campaign that will help that dream become a reality.
"You've opened up a world in which we can just exist exactly how we need to."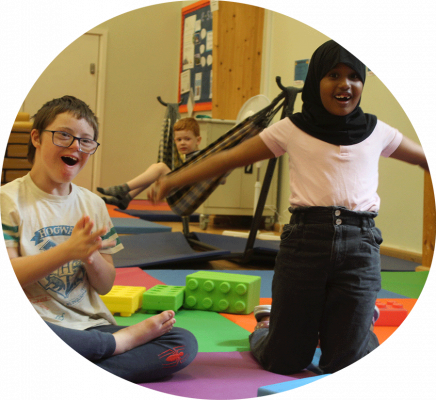 Access Gympanzees at Home
From exercise videos, activities, ideas, online therapy webinars with a qualified therapist, and even borrowing specialist play and exercise equipment – we're here to help you. Our focus is all with a therapeutic twist so that your child receives health and wellbeing benefits – all whilst having a great time.
We provide play, exercise and friendship opportunities to people with disabilities and their families.  Alongside our current work, we continue to develop our plans to build the UK's first dedicated play, exercise and social inclusion destination for children and young people with disabilities and their families.
Please support us if you can through
a donation
or
get involved and fundraise
for us. Your donation will will help protect the physical and mental health of 1,000s of children and young people with disabilities by meeting their needs and supporting them and their families with professional guidance and access to specialist equipment.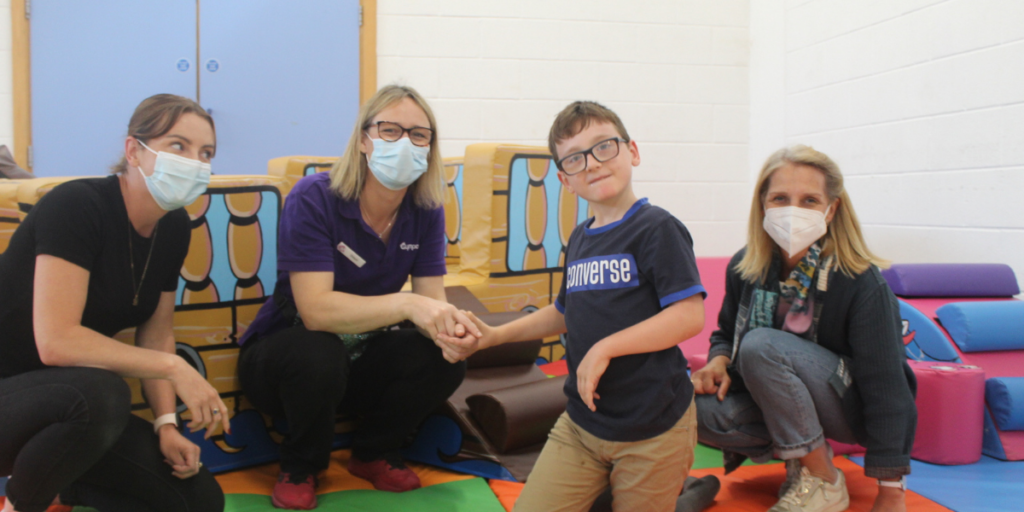 Gympanzees CEO Stephanie Wheen reflects on 2021, which has undoubtedly been Gympanzees biggest year…… yet!  Looking back at 2021, I am incredible proud of what …
As part of our Christmas Crowdfunder, we spoke to Dawn, from Wiltshire, who has visited Gympanzees Pop Up play centres with her son AJ. Dawn talked …
Our Supporters and Sponsors