It's because of the generous help and support from of a range of sponsors, supporters and partners that we are able to help children and young people with disabilities and their families.
Sunrise was established to grant financial assistance to charities that strive to improve the lives of disadvantaged people. Founder Maggie Glastonbury has a background in helping children with disabilities in her work with a therapy centre in Peru.
Sunrise Foundation have been a generous supporter to Gympanzees, with their contributions allowing us to deliver our pop up events.
John James Bristol Foundation offers grants to charitable organisations in Bristol, continuing the philanthropic legacy of Bedminster-born John James. The foundation focuses on areas of health, education and the elderly.
The John James Bristol Foundation have provided long term support to help deliver our Pop Ups.
Quartet Community Foundation focus on inspiring philanthropy by bringing together people who want to help the local community with projects that make a real difference, offering grants and advice to those with philanthropic goals.
Quartet Community Foundation has generously donated towards multiple pop up events.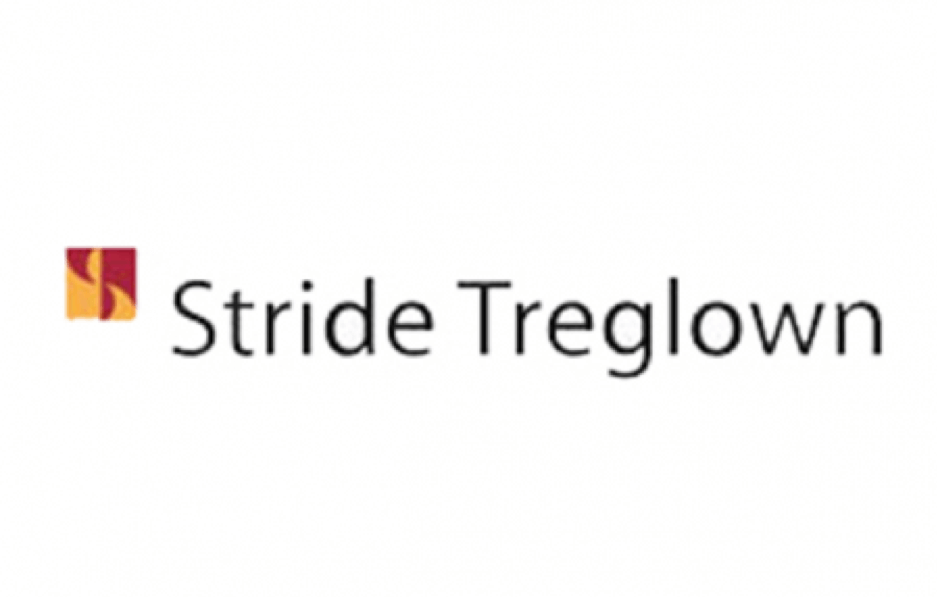 Stride Treglown is an employee-owned architectural practice of over 300 people, priding themselves on their creativity and professionalism.
Stride Treglown generously created initial and now updated plans for the first permanent Gympanzees facility. They also kindly provide office space for the Gympanzees team one day a week.