Developmental Outcomes and 'Firsts'
We've seen some incredible results since our first Pop Up back in 2018.
These are just a snapshots of the developmental outcomes, firsts and memorable moments that have taken place at Gympanzees.
A 10-year-old took off ear defenders for the first time in public.

 

 

A 47-year-old having her first ever independent bounce on a trampoline

 

A 12-year-old boy never sleeps, slept for 12 hours after his visit to

Gympanzees.

2 mums feeling isolated – talked it through and gave each other   ideas and then swapped numbers. 

 

A young boy was comfortable enough to open his hands and play with the

sand.

Parents said they never see his hands

open.

A

6-year-old

boy who had only ever walked a few steps walked on the treadmill for a huge 12 minutes and then

proceeded

to walk a full 15 meters on his own outside.

 

 

A

n

8-year-old

wheelchair user walking in our equipment for 3km

 

2 families, with 2 boys playing separately. By the end of the session the 2 boys playing together – then decided to make friends. Non-verbal playing through balls – parents both said this never happens.
57 children and young people who were able to walk in our specialist equipment for the first time.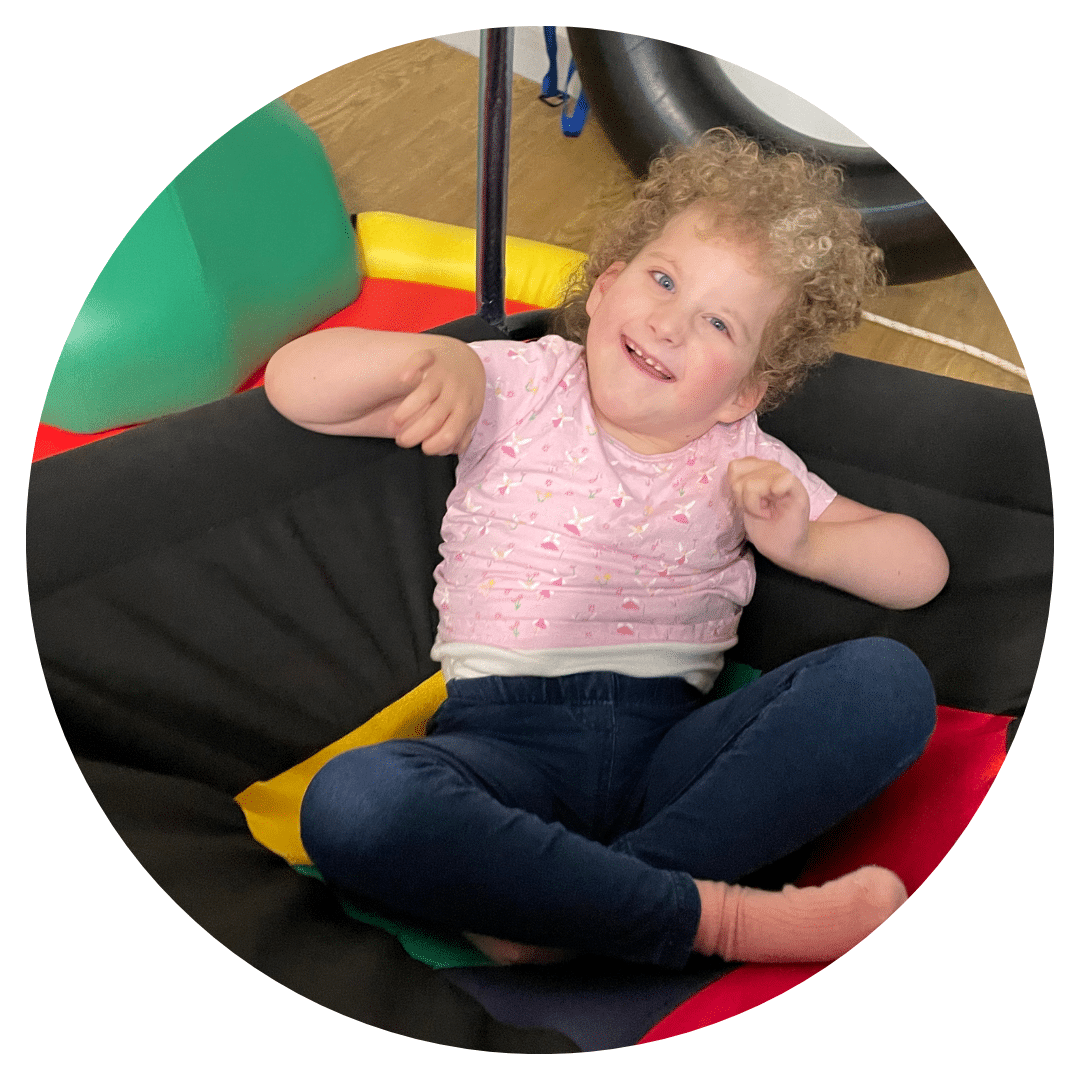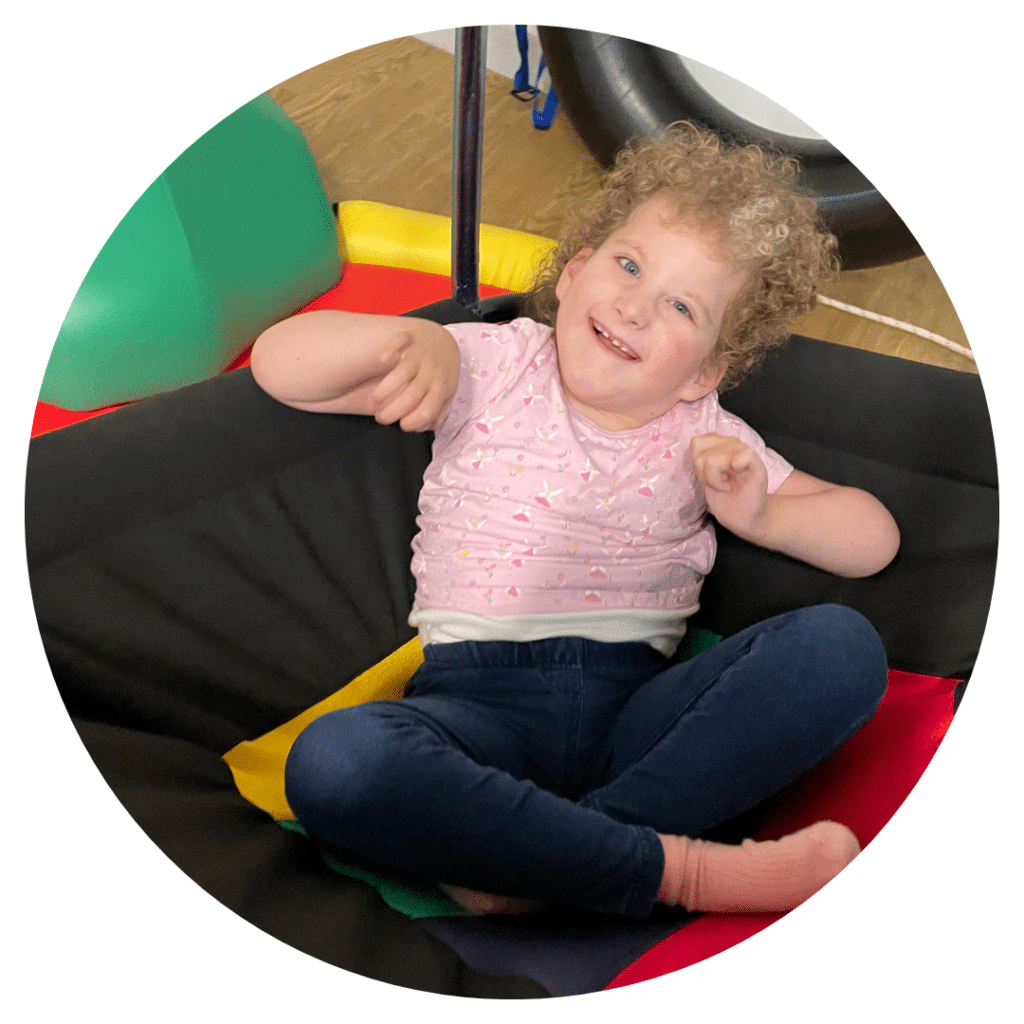 How far our visitors travel to reach us!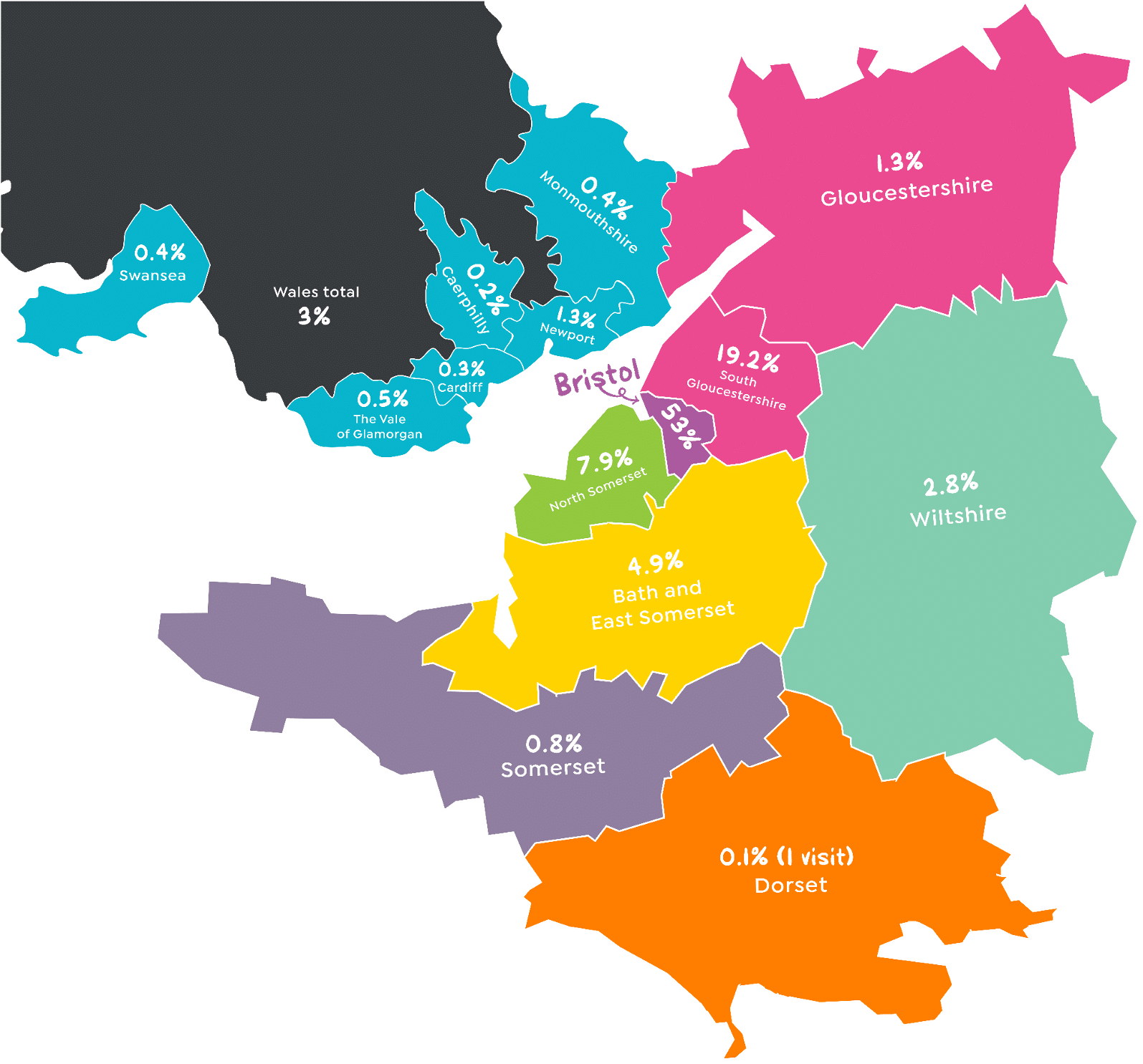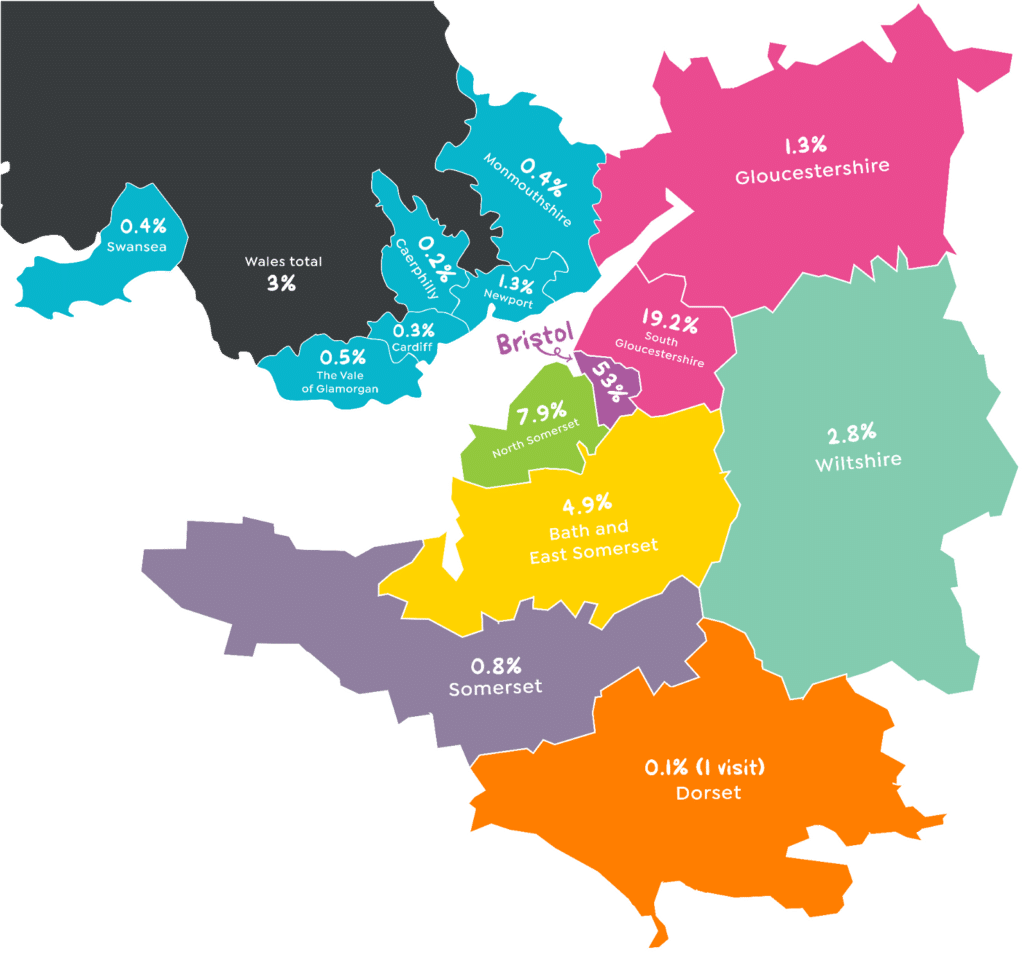 Feedback from visitors at Pop-Ups – COMING SOON!
"Totally inclusive, understanding setting. The ability to use equipment that is not otherwise available to use is fantastic. Unique - we have no other way of accessing this in the community we can't thank you enough. Thank you from us all"
"I genuinely thought we'd last 5 mins. But we were there for the full 1.5 hours and could happily have stayed longer. Amazing facilities. Incredible staff. Thank you so much. Roll on next time. Might have been our first but definitely won't be our last"
"We turned up not knowing what to expect and we were pleasantly surprised. The staff were very friendly and there were plenty of them too! My boys enjoyed it so much we've been back 3 more times already."
"Always struggled to find a place I can take my two children with very different additional needs. No one gets discriminated here, everyone is included."
"So today was our last session, there were tears. These sessions have been of great value for our grandson as he has been able to interact and play but also access equipment. He has absorbed it all with gusto. Stephanie and her team are forward thinking on their approach to disability and inclusion and hands on, their passion is forever evident."
"I am a teacher at a school for children with ASD and I just wanted to say thank you! Gympanzees provides a place where carers/ adults and children can all be supported."
"Gympanzees, where the world is my oyster! I loved the sensory calm room especially and I had my feet in the sand for my first time ever! My brother and I played together lots, it's great to have found somewhere where we can play together in a united community".
"We've had an amazing time. Usually, my son is so heightened by soft play etc that we have to leave after a short time, but he has stayed the full time and enjoyed every minute. The sensory rooms were brilliant, and I've come away with some great new ideas."
"J who is normally very reluctant to exercise at school and is often grumpy, set himself a goal of rowing 1 km, and did the Innowalk too. His whole mood changed once he walked through Gympanzees' doors."
"They don't usually like physio, but they were passing balls between hands not realising."
"We came from Swindon for our session yesterday - not the furthest distance but still an hour each way. It's always so worth it but yesterday was especially brilliant, seeing our daughter peddling on one of the cycling machines for the very first time! She's never managed peddling before. It was an amazing moment. Thank you Gympanzees for everything you are doing"
"Really nice that I was able to meet a mum who was in the same position that I am in now, a year ago. I was able to share experiences and we could learn from each other."
"The iSandbox was amazing held my little one's attention for more than a couple of minutes and he made a friend whilst playing in it.😍. He loves the splat mat too. Also the outdoor water play was also a big hit. Thank you all so much, my son finds it hard to go out sometimes but knowing he was going to Gympanzees was met with excitement and a willingness to go. Awesome. Xx"
"It's as enjoyable for me as it is for D and I think that it really takes out the carer/brother relationship and replaces it with a brother/brother relationship where we can share moments and really enjoy each other equally and D finds that enjoyable and so do I."
"Third time we've been (to Gympanzees) – third time we've stepped out of the front door this whole holidays"
"P is suffering from anxiety and doesn't want to do much or go anywhere. But when we said 'Gympanzees' she said 'YES". We are very pleased to go somewhere without hassles and upsets"
"Somewhere we know the kids are going to be safe, we're not judged"
"5 stars. Brilliant. We travelled from Exeter and it was well worth it. Looking forward to our next session already. Thank you."
"The cost of these facilities is incredible for the access to such amazing facilities. Although it was far for us to travel it was worth every second to see the smile on her face. There is nothing near us that is as well designed for a child with disabilities and it's amazing to have access to a designated space which is so inclusive and accessible"
"Over the holidays little man has enjoyed every minute we have spent at Gympanzees and has been making friends which for him is MASSIVE (yes, I nearly cry every time I see him and another child playing together). It's also been great for me as I've managed to talk to other parents" 
"Thank you so much for all you do, D and C are at the same school, but this is the first time we've managed to meet up outside of school as it's difficult to think of somewhere safe and suitable. It was so lovely to see them playing together. Gympanzees has changed so many disabled children's lives and their families"
"Little one loved it so much I don't know what we would do without you guys in the holiday its a relaxing time for me as a mum because I'm know I'm not going to get judged or get funny looks I know he is safe and most importantly he LOVES IT!"
"As my son has gotten older the world has become smaller, in regards to the places I can go with him, but no matter how old he gets he's always going to want to bounce on a trampoline, and this is why Gympanzees is so important."