Kimberley Britton - Marketing Manager
Kimberley has worked on marketing campaigns for over ten years in the commercial and charity sectors. She has experience in live events, sports marketing and delivering national behaviour change campaigns in Wales.
She was a Mental Health Champion for the Time to Change Wales campaign, speaking in the Senedd about ending mental health stigma. Kim is neurodiverse and has dyspraxia. She is passionate about showing that doesn't just mean clumsy. "Dyspraxia affects coordination, balance and movement but also how you learn new skills, speak, think, and remember information at work and home. I think my dyspraxia has only made me more determined when taking on tasks and being creative!".
In her spare time, Kim is a qualified dance fitness instructor and a self-proclaimed movie geek. Ask her any question about the Oscars!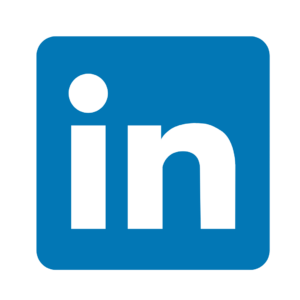 Connect with Kim on LinkedIn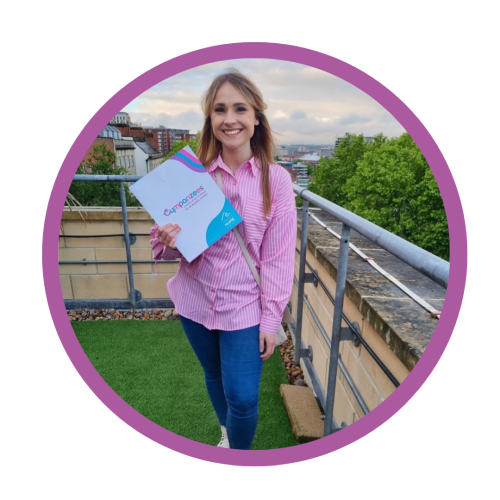 Chloe Collins - Digital Marketing Officer
Chloe has over 7 years' worth of experience in the care sector and over 10 years in the creative & marketing sector. She has worked with both adults and children to access an abundance of activities in home or out in the community over the years.
A parent sent Chloe the application for her role, knowing she would be an ideal candidate to fit the role. Having met the team, and attending the Pop-ups with her clients she knew she shared very similar visions with Gympanzees for the future of this sector.
In her own time Chloe loves spending time with friends & family. She loves anything creative and dabbles in her own illustrative projects and pursuits. "Creating & drawing, (especially) is what makes my heart happy! I love to spread this creativity throughout my various career roles!"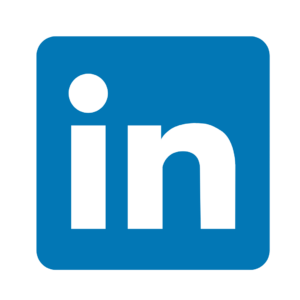 Connect with Chloe on LinkedIn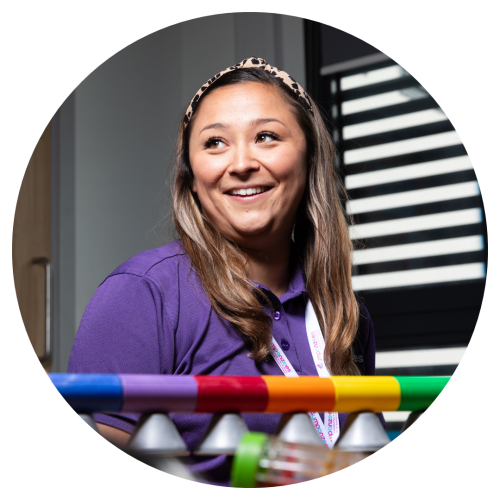 Leila Rogers - Lending Library Coordinator and Marketing Assistant
Leila was first introduced to Gympanzees as a parent; she had attended Gympanzees Pop Ups with her son and used the Lending Library during the lockdown.
In October 2020, she started volunteering for the Lending Library. She was soon offered an official position in the marketing team to help with all things Gympanzees! A year into her work with Gympanzees, Leila was given the opportunity to take on the Lending Library service full-time, which she happily accepted.
Leila is an asset to the team; she assists with social media and managing the website and has excellent knowledge and awareness of disabilities and life as a SEND parent.
Leila is from Latvia and is an incredible make-up artist, often being asked to work on local shows and productions in her spare time.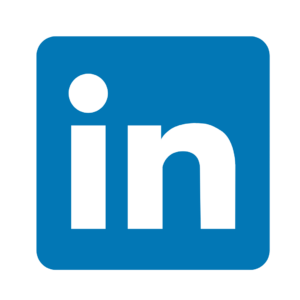 Connect with Leila on LinkedIn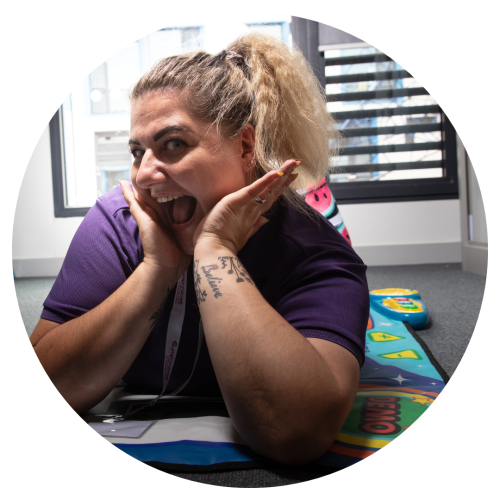 Lucy Spielberg - Assistant Project Manager
Lucy is a children's entertainer with a passion for play. She sees play as one of the most important activities every child can do. And at Gympanzees, they get to do just that. Lucy said – "It's probably the most rewarding job I have ever had."
Lucy started at Gympanzees during covid and helped to set up and run the Lending Library. She is now assisting with all things Pop Up and other projects, as well as volunteering at the Lending Library.
Lucy owns a successful children's entertainment business striving for circus entertainment to be more accessible and inclusive.
During her free time she loves being active, bike rides, hiking and enjoys reading a good book.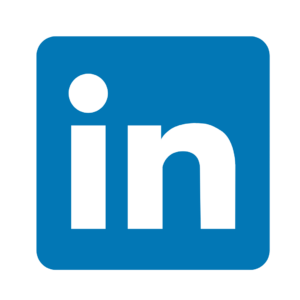 Connect with Lucy on LinkedIn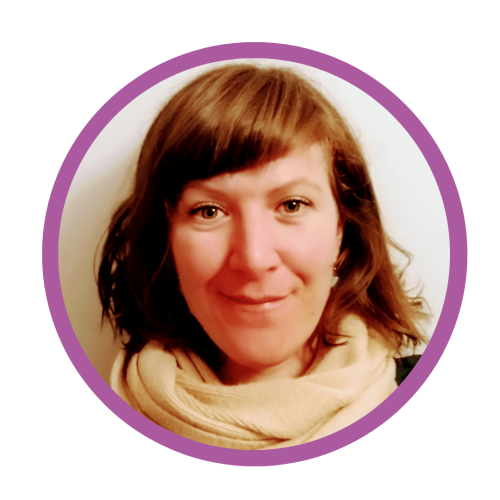 Julia Abbot - Volunteer Admin Assistant
Julia started working in administration nine years ago – working in both commercial and government roles. She then began volunteering for a local charity seven years ago, specifically with children and adolescents. 
She is really passionate about giving her time as since becoming a SEND parent, there have been barriers to finding safe inclusive suitable family activities, and Julia wants to help support disabled families like hers.
Julia and her eldest son are both autistic. She also works with autistic children as a support worker for a charity in South Wales.
In her free time, Julia enjoys meditating and trips to her favourite shops.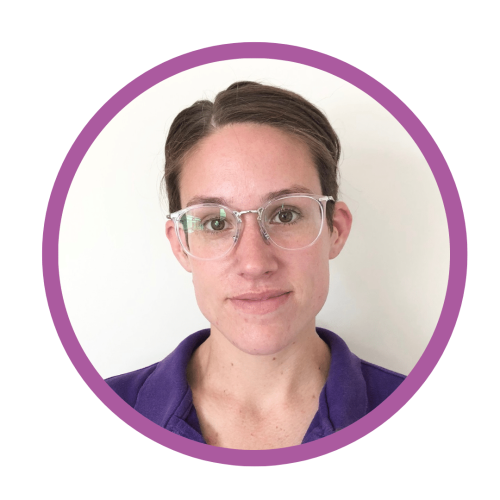 Tom Routley - Volunteer Admin Assistant
Tom is a university student studying Politics and International Relations.
He was introduced to Gympanzees by Stephanie Wheen, who is his physio. Tom has attended all the Gympanzees Pop Ups! He is on the Service Delivery Committee and helped to create a room for older users at Gympanzees. He also volunteers at the Pop Ups in reception and in the office doing admin tasks.
During his free time, Tom enjoys going to the gym, playing tennis and keeping up to date with politics and current affairs.