Kimberley Britton - Marketing Manager
Kimberley has worked on marketing campaigns for over ten years in the commercial and charity sectors. She has experience in live events, sports marketing and delivering national behaviour change campaigns in Wales.
She was a Mental Health Champion for the Time to Change Wales campaign, speaking in the Senedd about ending mental health stigma. Kim is neurodiverse and has dyspraxia. She is passionate about showing that doesn't just mean clumsy. "Dyspraxia affects coordination, balance and movement but also how you learn new skills, speak, think, and remember information at work and home. I think my dyspraxia has only made me more determined when taking on tasks and being creative!".
In her spare time, Kim is a qualified dance fitness instructor and a self-proclaimed movie geek. Ask her any question about the Oscars!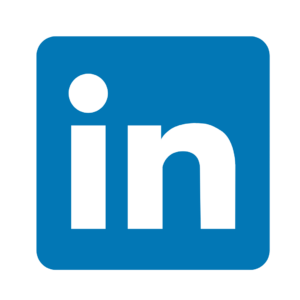 Connect with Kim on LinkedIn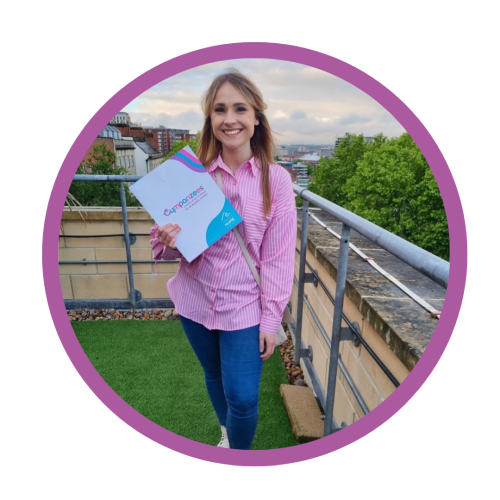 Leila Rogers - Marketing Assistant
Leila was first introduced to Gympanzees as a parent, she had attended Gympanzees Pop Ups with her son and used the Lending Library during lockdown.
In October 2020 she started volunteering for the Lending Library and was soon offered an official position in the marketing team to help with all things Gympanzees! Leila is an asset to the team, she assists with social media, managing the website and has great knowledge and awareness of disabilities and life as a SEND parent. 
Leila is from Latvia and an incredible make-up artist, often being asked to work on local shows and productions in her spare time.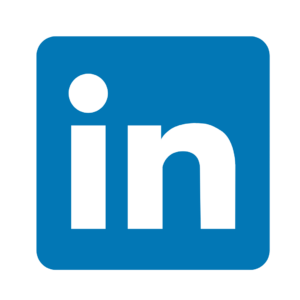 Connect with Leila on LinkedIn