Make Gympanzees your Charity of the Year
Bring your whole company together to support Bristol's children and young people with disabilities.
Get in touch with Victoria our Fundraising Manager if you're thinking of supporting Gympanzees in this way – victoria@gympanzees.org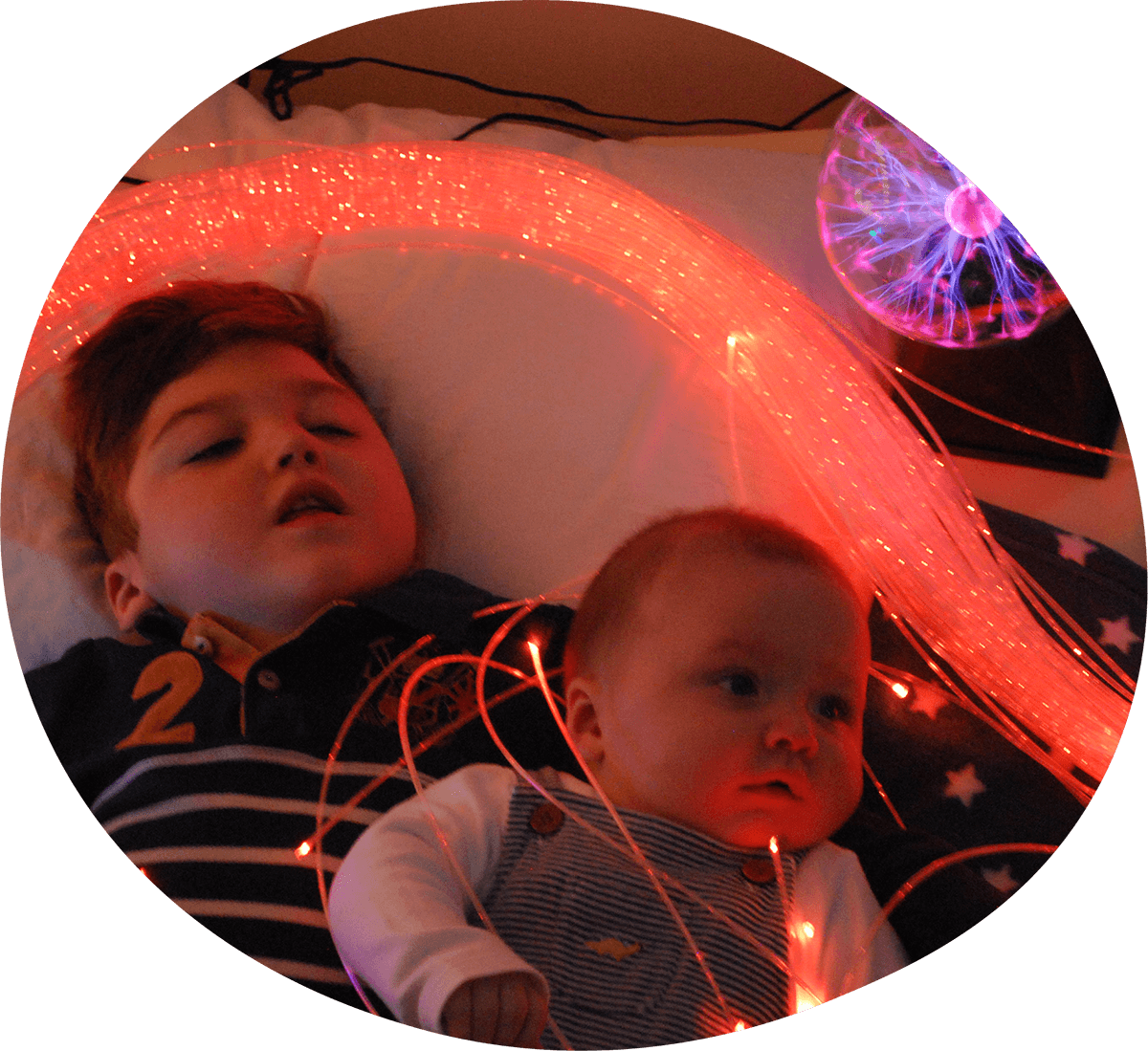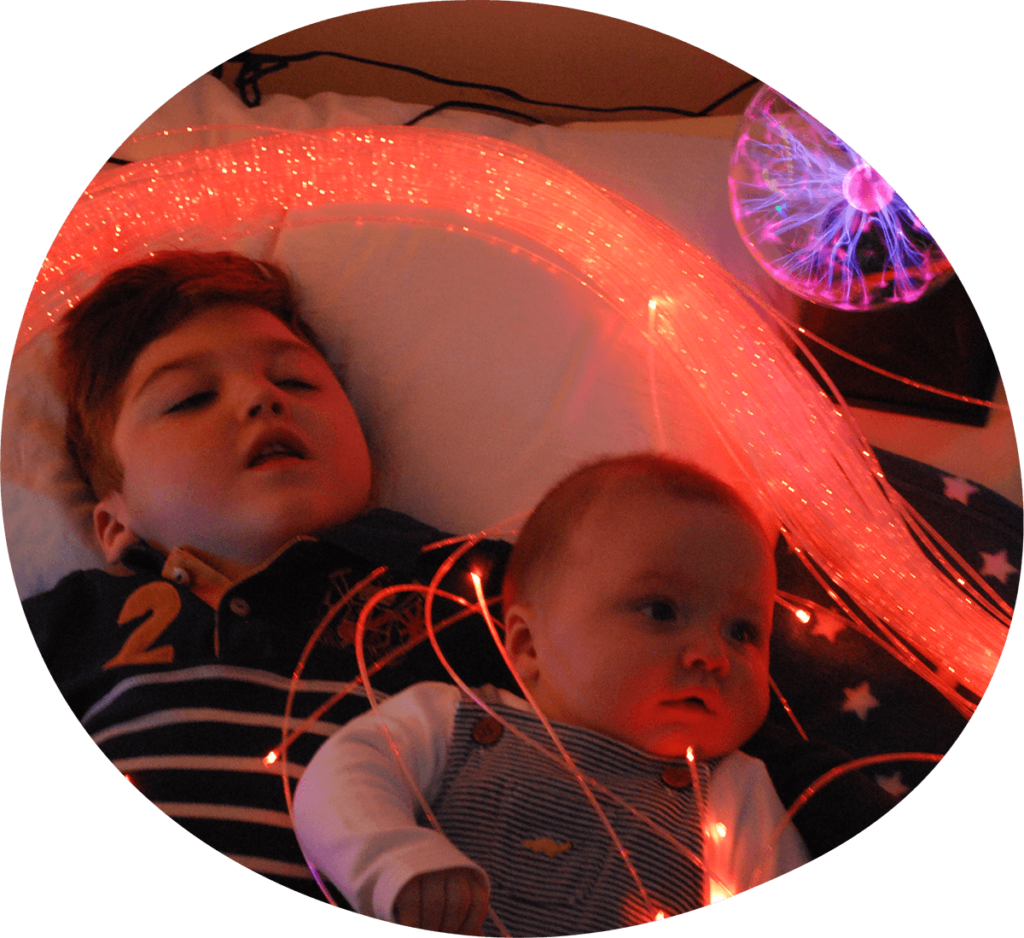 As a Charity of the Year partner there are many ways your team can support Gympanzees...
Volunteer at our Easter and Summer Pop Up facilities

– Meet the families at the heart of Gympanzees and help make their visit extra special.

Take part in Gympanzees' fundraising events – Join us for the 3 Peaks Challenge or take on a Wing Walk if you're feeling brave! Perhaps a golf day is more up your street? There's plenty coming up in 2023.
Create your own fundraising challenges – Running, baking, quizzes and everything in between! The Gympanzees team are on hand to help you make the most of your ideas.
Choosing to partner with Gympanzees has many benefits…
Engage and inspire your employees
Bring to life your company values and demonstrate your commitment to the community
Create positive content for social media and PR opportunities
Support a local charity providing tangible support to families across Bristol
Contact Victoria, Fundraising Manager to discuss how you could support Gympanzees – victoria@gympanzees.org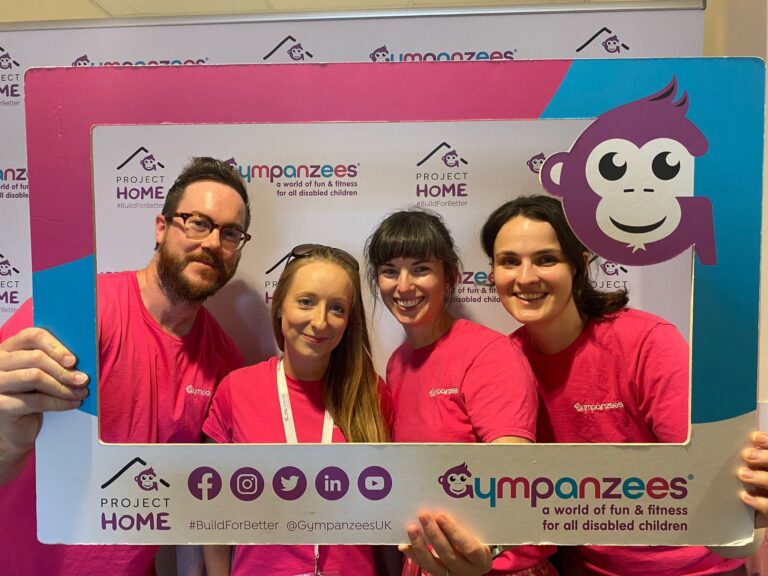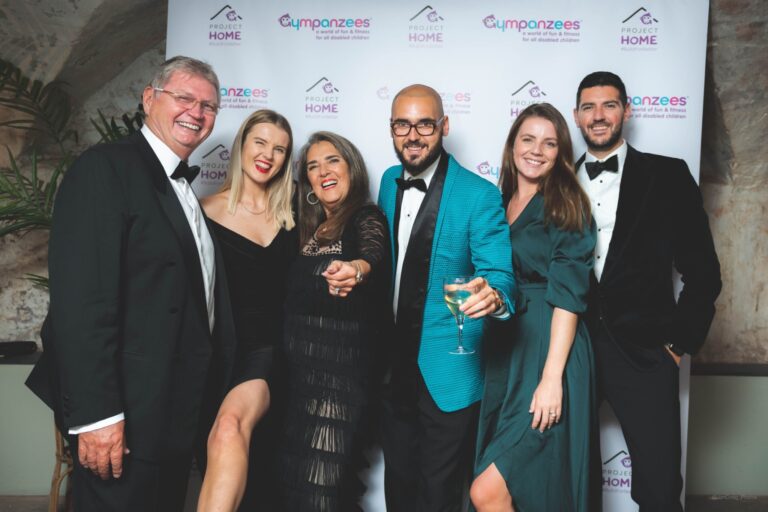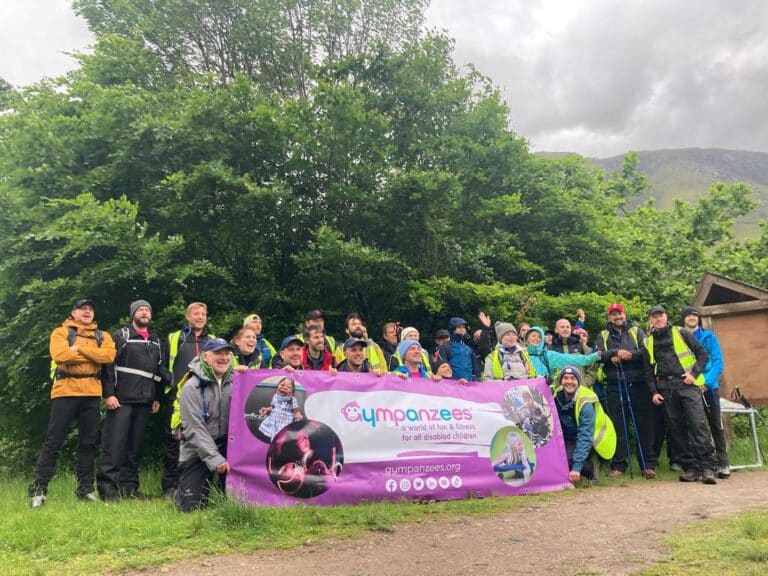 A couple of our current partners share why they are supporting Gympanzees...
"We're delighted to partner with Gympanzees as our Bristol office charity until April 2023. It will be a pleasure to work with Gympanzees given the incredible support it provides disabled children, young people and local community families. We already have a number of really exciting fundraising initiatives planned and we hope to help Gympanzees raise the money it needs to achieve Project Home. We're really looking forward to our journey together over the next year and a half!"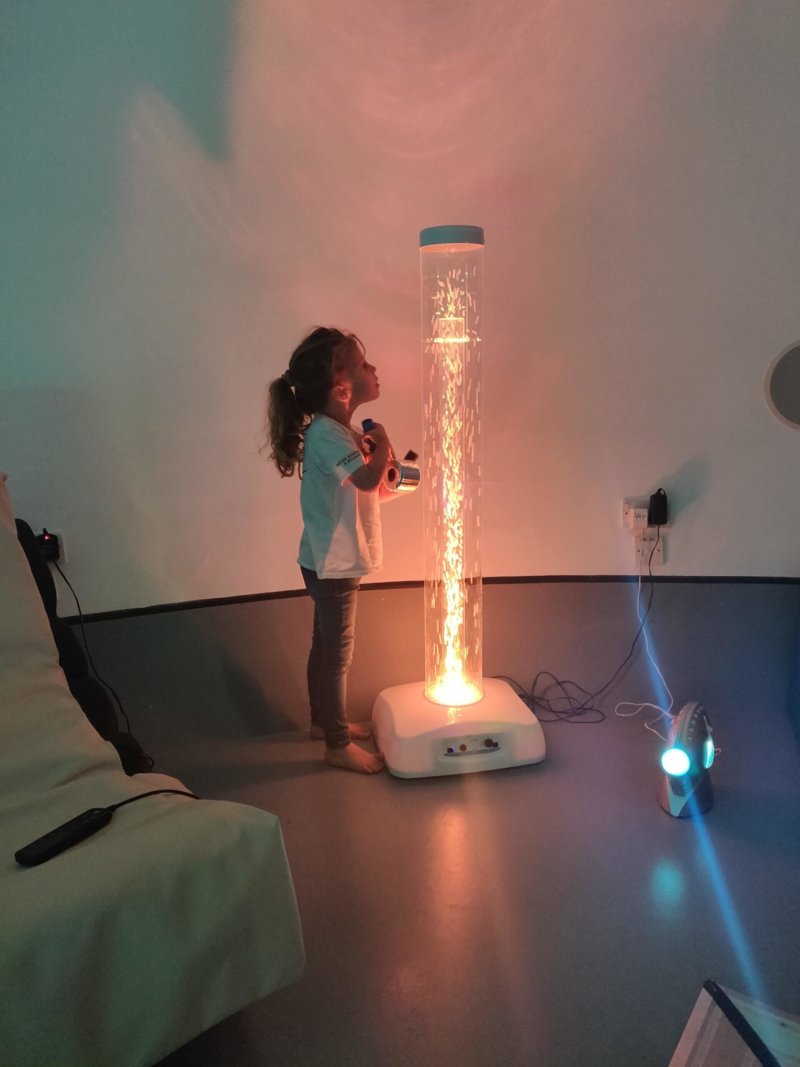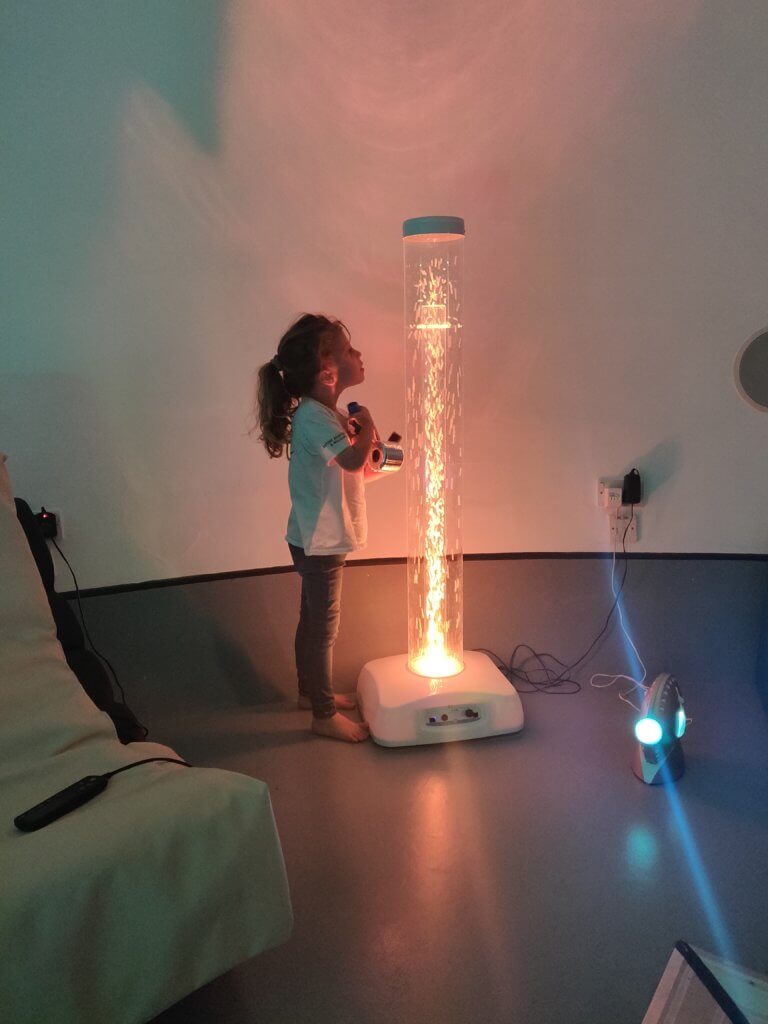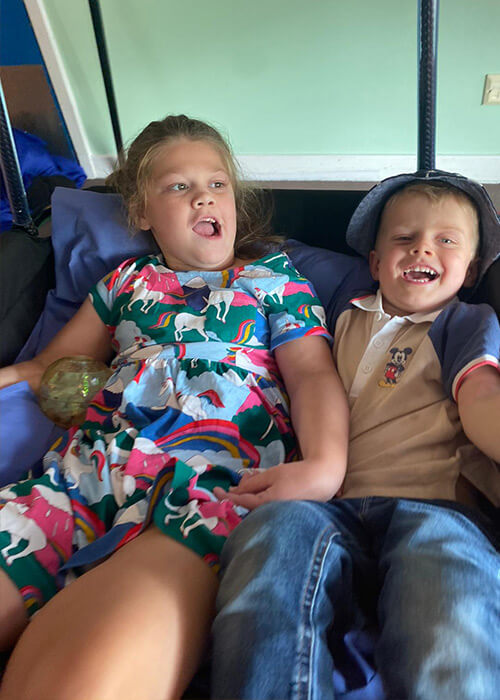 "There are many reasons why Conscious Solutions have chosen Gympanzees as our charity of the year for 2022-2023 but one of the biggest pushes for the team was that it is a Bristol-based charity and we feel our fundraising will provide something great for the local community as well as the wider demographic targeted at Gympanzees. We are looking forward to seeing first-hand the amazing service Gympanzees provide for the community. We were unaware of the daily difficulties many families face and love that Gympanzees are aiming to provide something that will reduce this and something that is fully dedicated to these children and young people. We are excited to see their continued plans to develop the UK's first inclusive leisure centre right here in Bristol!"
"It's fantastic to feel that you are supporting & doing your bit for such an amazing Charity as Gympanzees. The work they carry out bringing fun & development into so many young peoples lives is truly inspirational."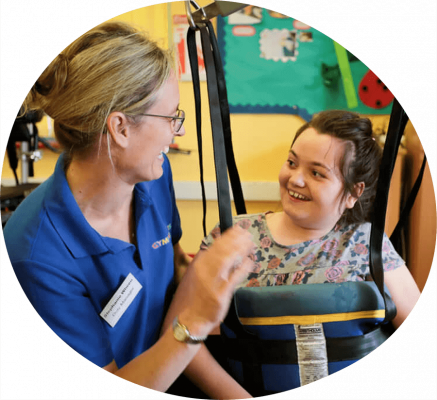 Other Ways Your Business Can Get Involved