This is an easy and great way to get your organisation involved with the appeal.
Our charity of the year partnerships are built on relationships, support and collaboration.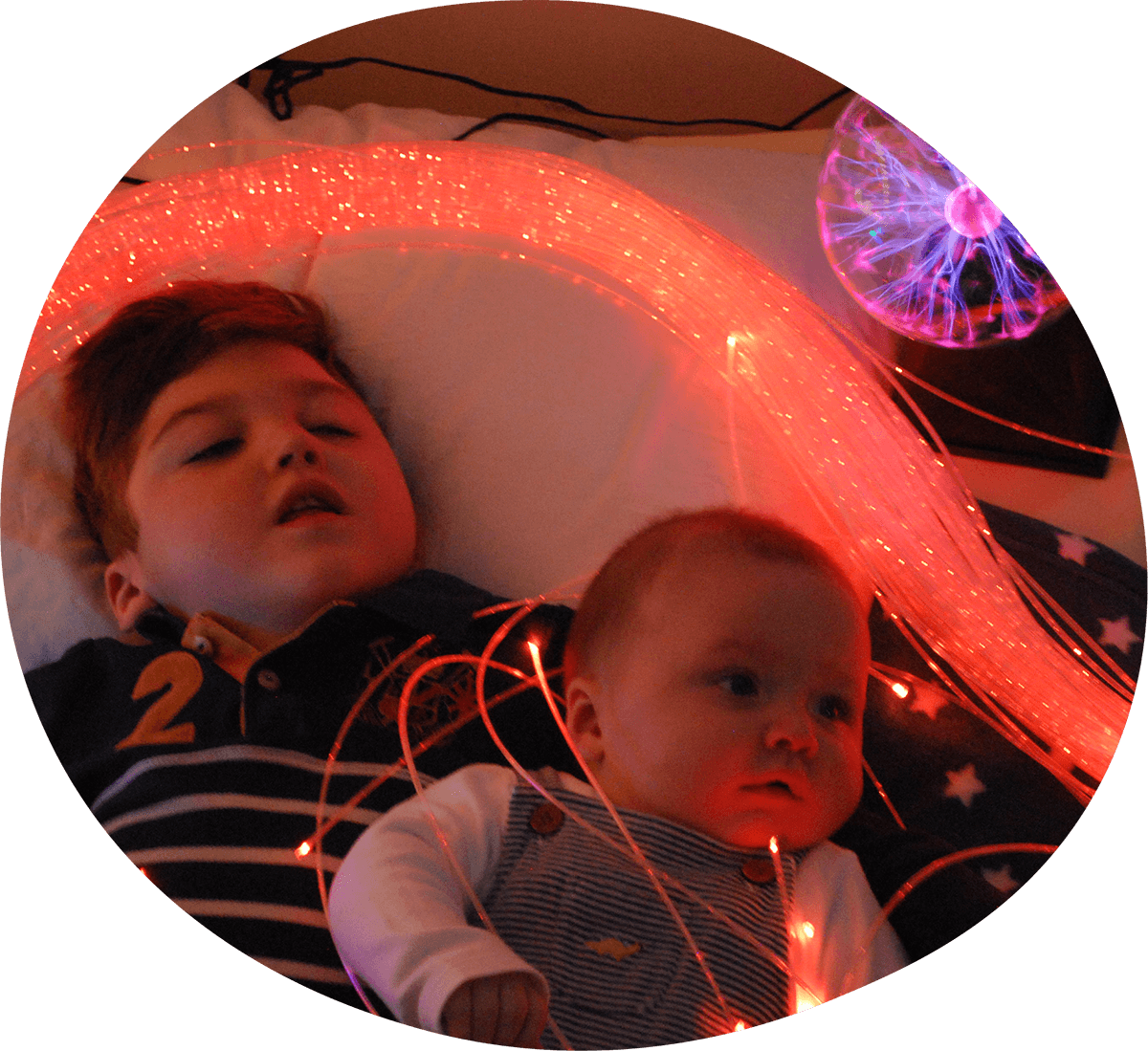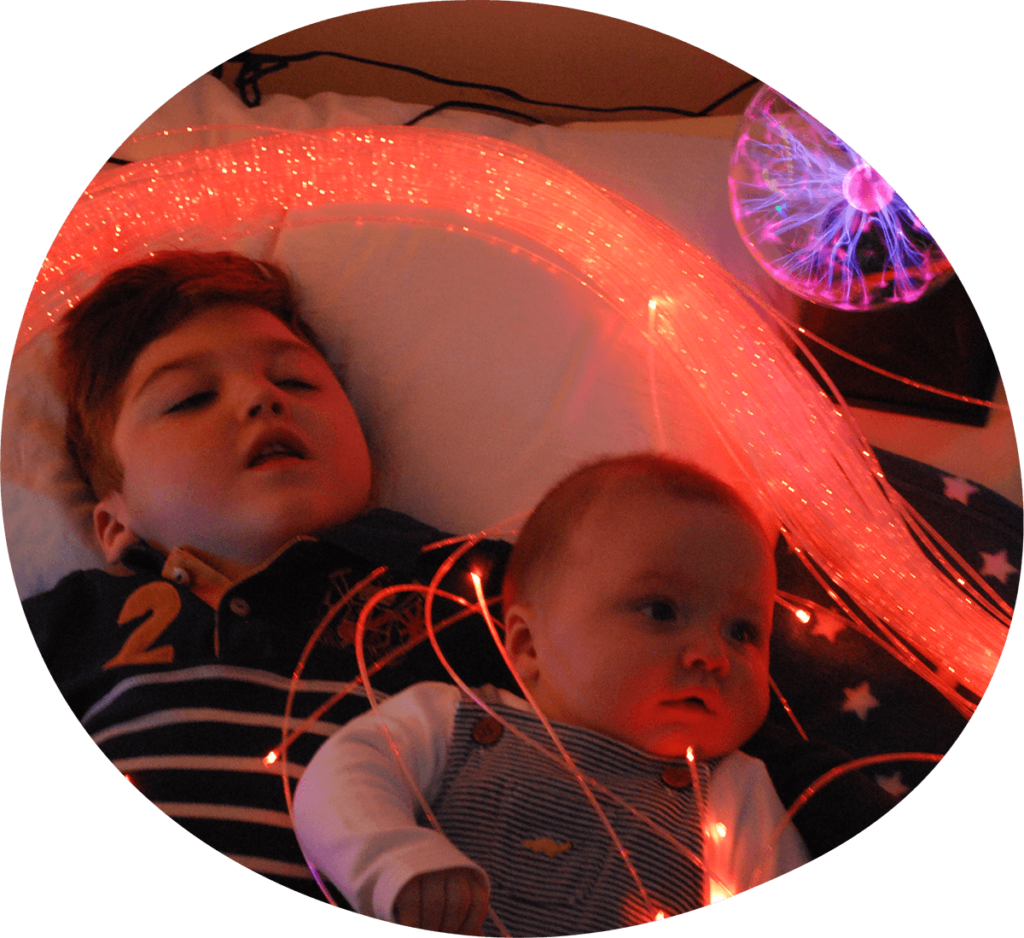 Engage with your Employees through Fundraising Activities
Choosing us as your charity of the year can help you further engage with your employees. 
You've probably already got lots of fabulous fundraising ideas and ways you can support us. Here are a few to get you started if you need a little inspiration:
Fundraising Ideas
Take on a challenge event for us: sign up to our National 3 Peaks event or decide on your own challenge event
Hold a quiz night: could be at a local pub, or a Friday afternoon in the office. You could even make it a bigger event and sell tables
Hold an event on our behalf: could be a gala dinner or lunch event with speaker
Office Sweepstake: the Grand National, Wimbledon, time of the first goal scored in a Cup match, even a TV show. Everyone loves a sweepstake. Charge an entry fee and blag/buy/ make a prize for the winner!
Percentage of sale: donate a percentage of the sale of a specific item or a round up at the till / point of purchase
Office bake sale: cakes ALWAYS go down well. Channel your inner Mary Berry, bake up some treats and sell them in work
Fancy dress day: prize for the winner and the best dressed team. Could pick themes
Hold a golf day!
Auction of promises from your Senior Management Team: are you a good gardener, baker, cleaner? Sell your time and offer to do some odd jobs or cook a meal!
Sports club affiliations: organise a match and charge an entry fee to raise funds. Or hold a half time donation drive
Volunteer at our events.
We also rely heavily on volunteers to deliver our services to families – so we're always looking for support! Whether it's helping at our events, making sure our Lending Library equipment is cleaned, packed and delivered or ensuring our new facility is ready on time and on budget, there are some amazing opportunities for your organisation to make a positive difference to our services and future by lending your time, skills and materials.
We'll also work with you to ensure the relationship is delivering on your objectives and keep you up-to-date with regular communications about the difference your support is making.
Contact appeal@gympanzees.org to talk to our team about Charity of the Year.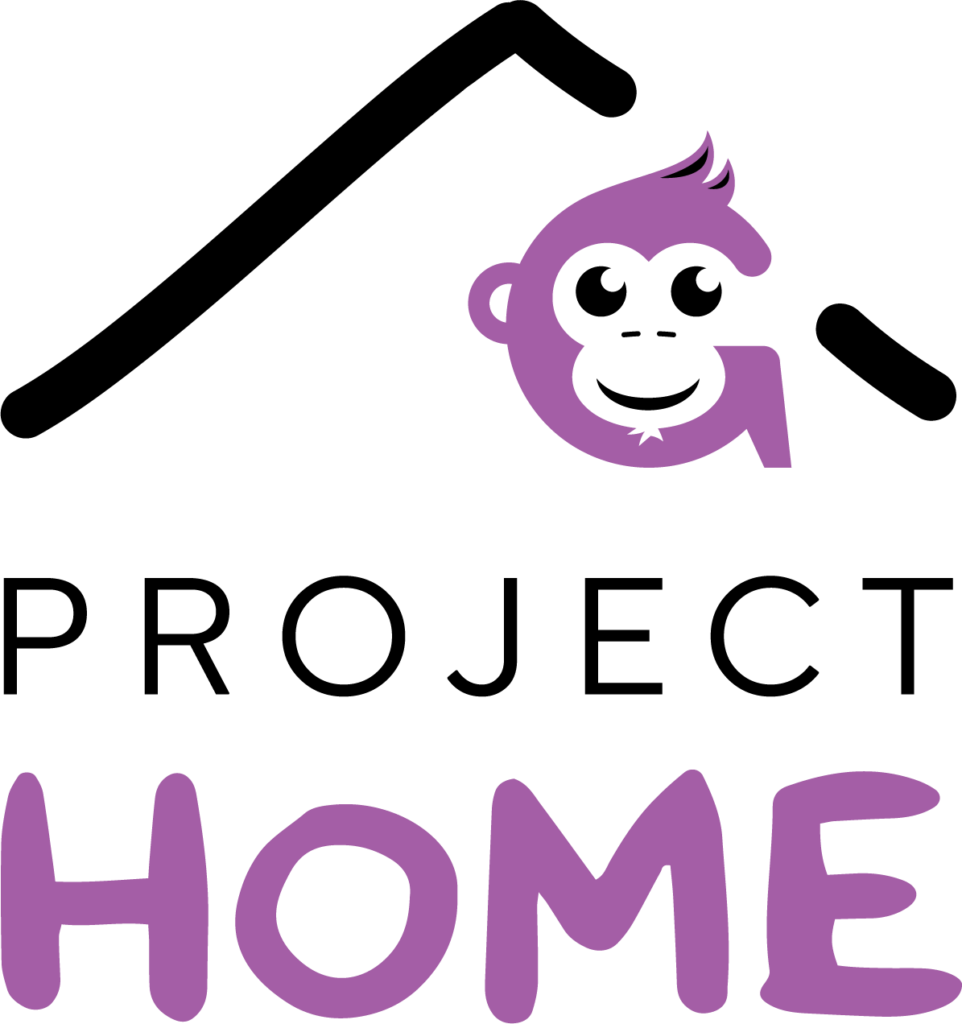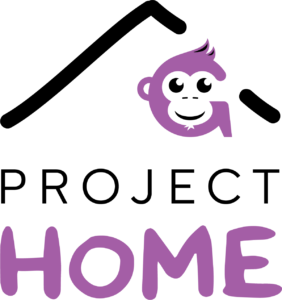 We are currently Charity of the Year for
"We're delighted to partner with Gympanzees as our Bristol office charity until April 2023. It will be a pleasure to work with Gympanzees given the incredible support it provides disabled children, young people and local community families. We already have a number of really exciting fundraising initiatives planned and we hope to help Gympanzees raise the money it needs to achieve Project Home. We're really looking forward to our journey together over the next year and a half!"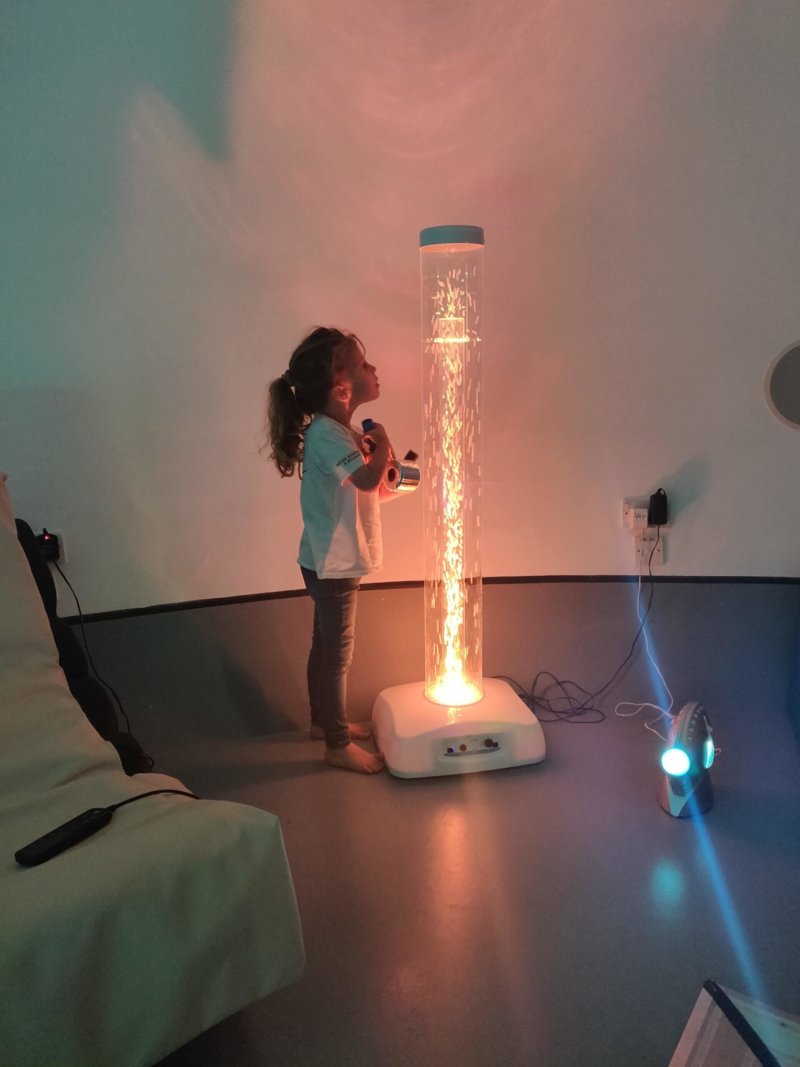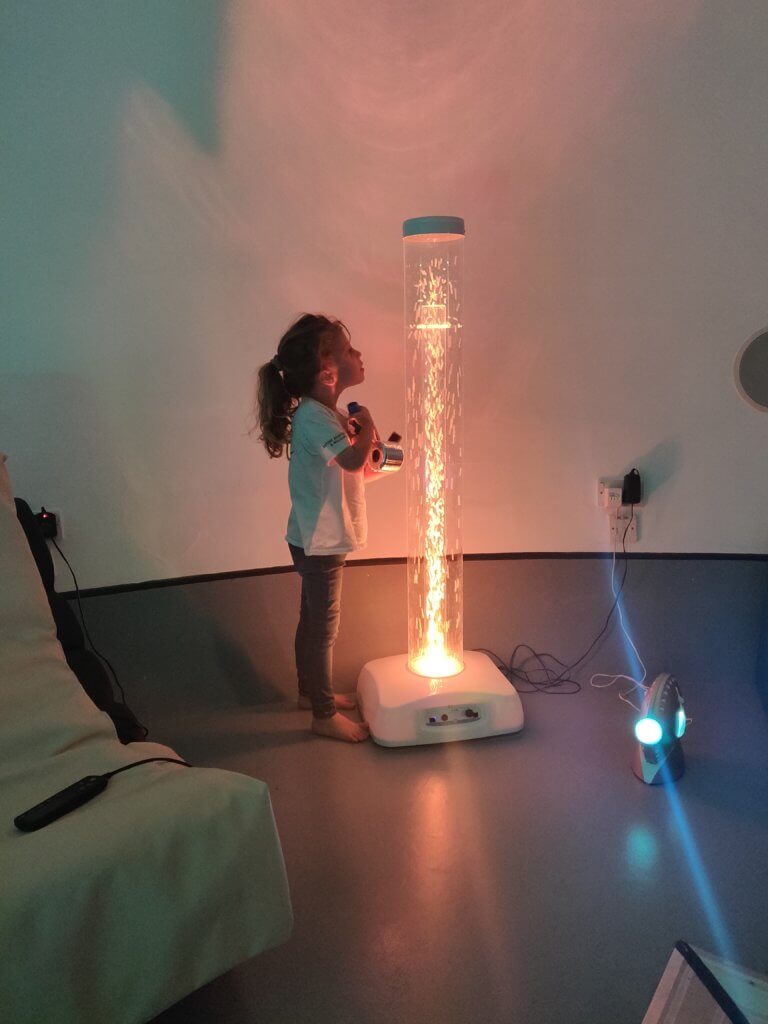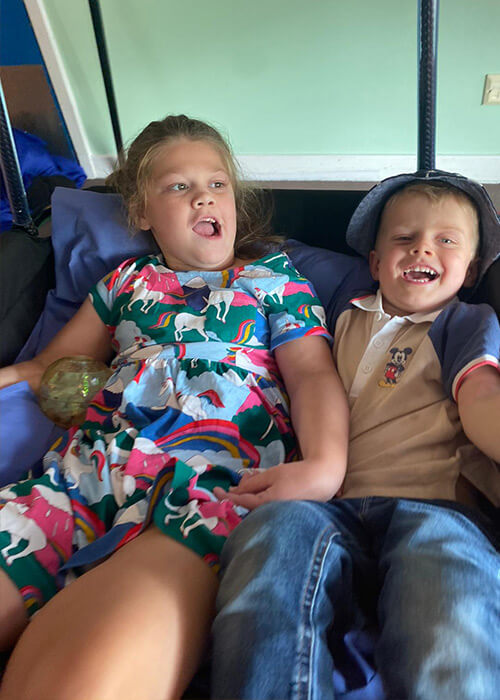 "There are many reasons why Conscious Solutions have chosen Gympanzees as our charity of the year for 2022-2023 but one of the biggest pushes for the team was that it is a Bristol-based charity and we feel our fundraising will provide something great for the local community as well as the wider demographic targeted at Gympanzees. We are looking forward to seeing first-hand the amazing service Gympanzees provide for the community. We were unaware of the daily difficulties many families face and love that Gympanzees are aiming to provide something that will reduce this and something that is fully dedicated to these children and young people. We are excited to see their continued plans to develop the UK's first inclusive leisure centre right here in Bristol!"
"It's fantastic to feel that you are supporting & doing your bit for such an amazing Charity as Gympanzees. The work they carry out bringing fun & development into so many young peoples lives is truly inspirational."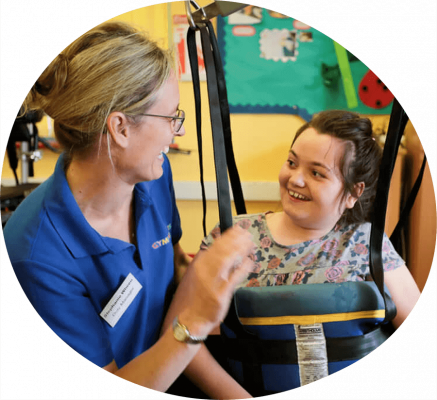 Other Ways Your Business Can Get Involved