This is an easy and great way to get your organisation involved with the appeal.
We work with our Charity of the Year partners, helping them maximise the relationship opportunities.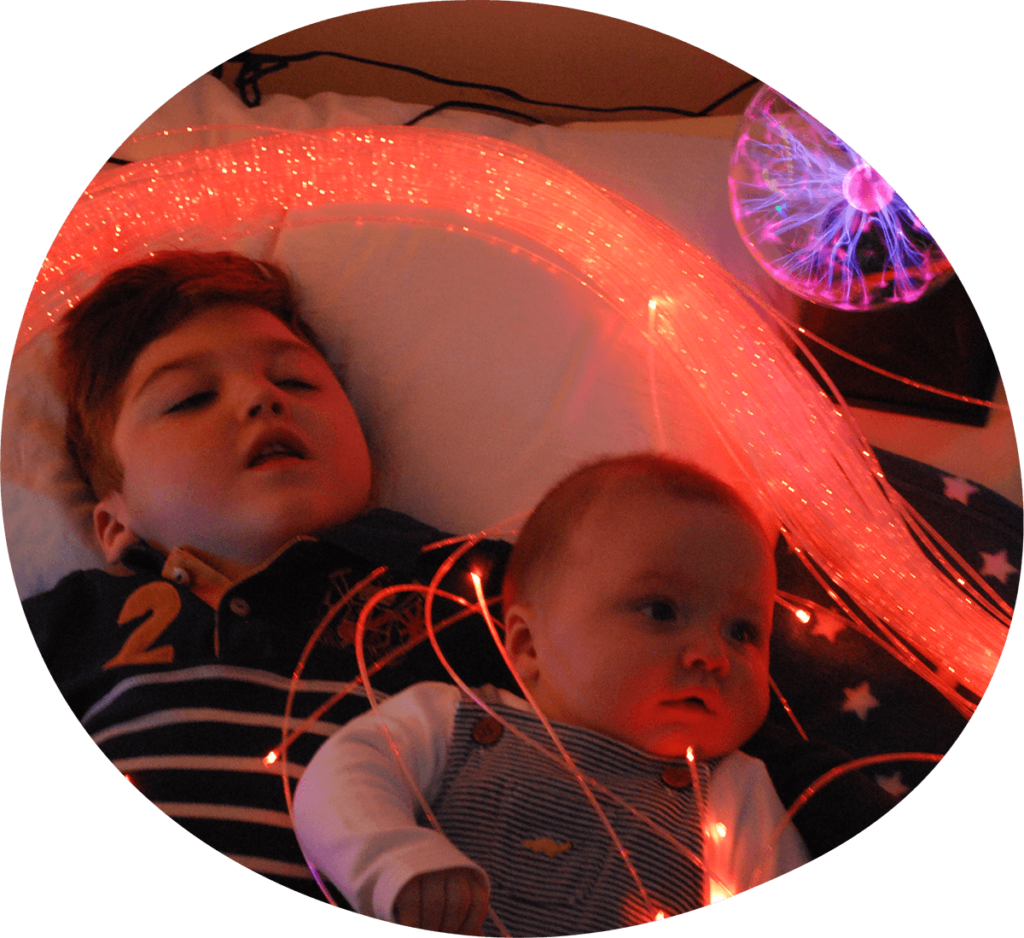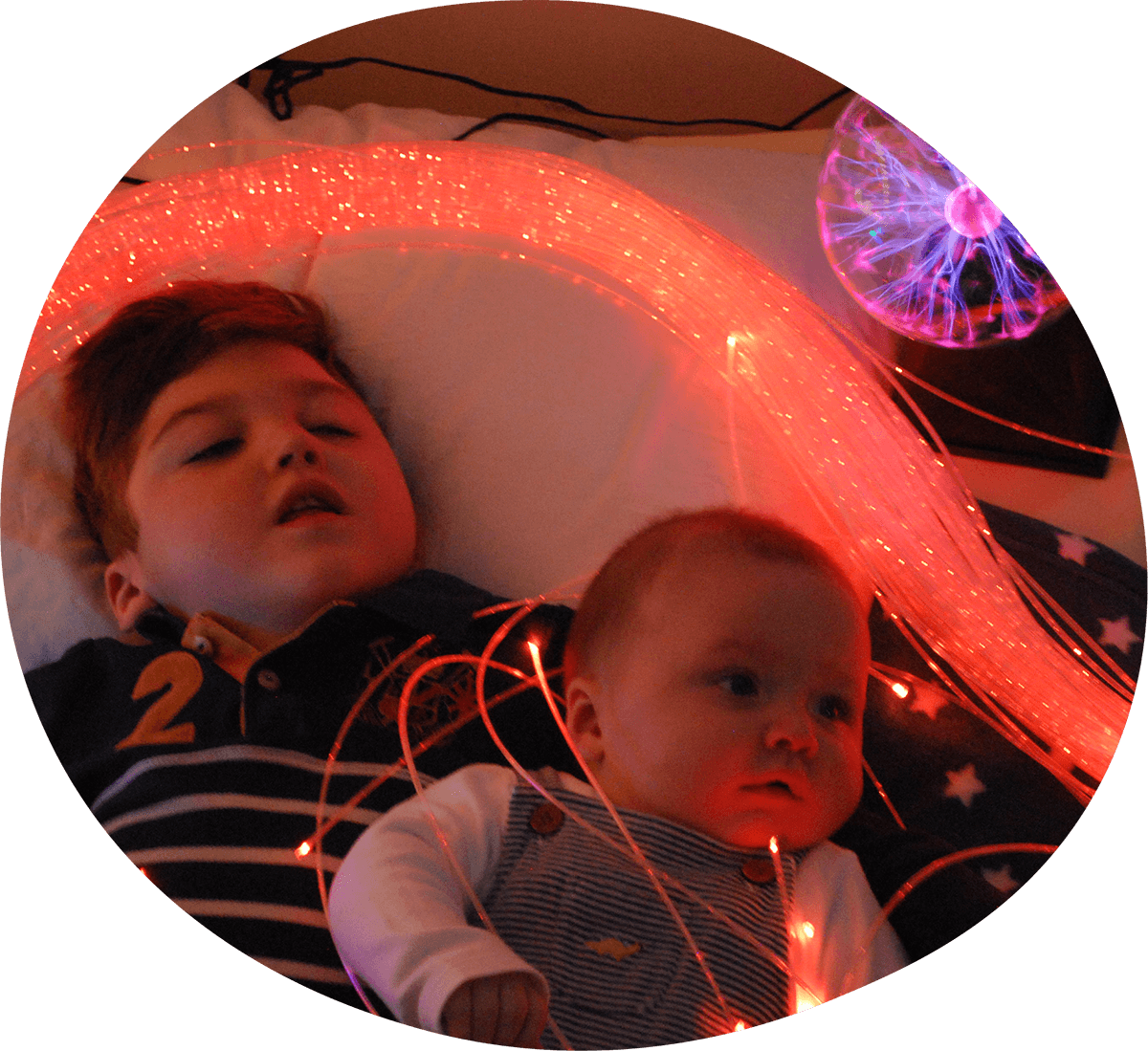 Engage with your Employees through Fundraising Activities
Choosing us as your charity of the year can help you further engage with your employees through fundraising activities such bring a pound to work day, bake sale, dress / up / down days, online quiz, auction of promises, team challenge event – the list is endless!
We also rely heavily on volunteers to deliver our services to families – so we're always looking for support! Whether it's helping at our events, making sure our Lending Library equipment is cleaned, packed and delivered or ensuring our new facility is ready on time and on budget, there are some amazing opportunities for your organisation to make a positive difference to our services and future by lending your time, skills and materials.
We'll also work with you to ensure the relationship is delivering on your objectives and keep you up-to-date with regular communications about the difference your support is making.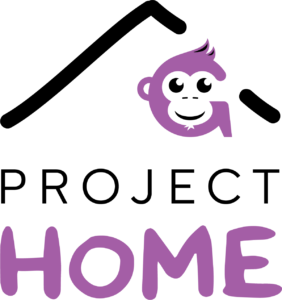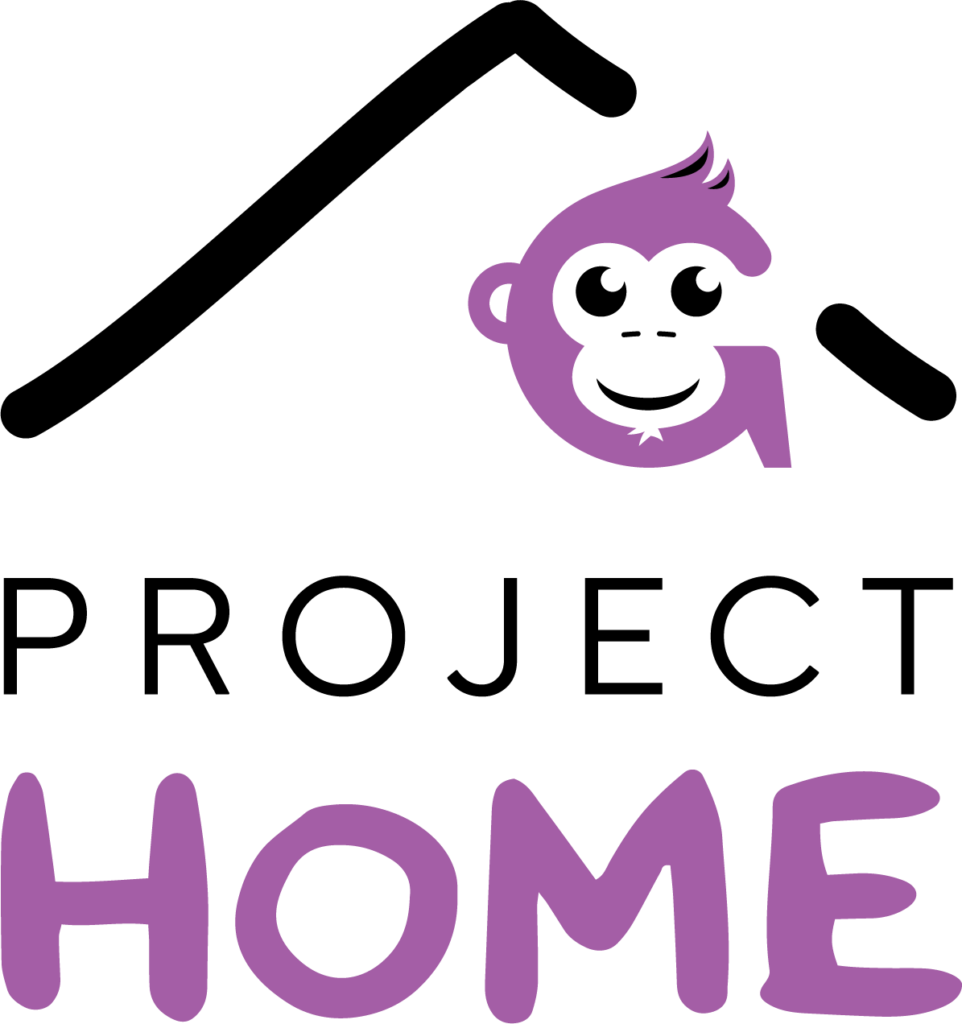 "You've opened up a world in which we can just exist exactly how we need to."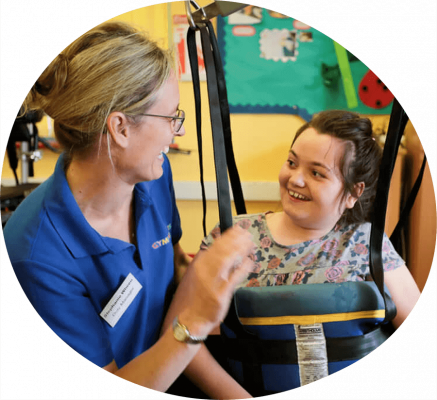 Other Ways Your Business Can Get Involved