Kelvin has been a Senior Executive for 40 years at the BBC up to board level. He brings extensive knowledge of fundraising, commercial deal making, contract management and project management, having run and delivered a number of complex IT projects in excess of £50m. Additionally he has considerable operation experience with accountability and profit and loss responsibility for a range of business units within the BBC up to £150m p.a. Kelvin is currently the Business Director of a technology start-up funded by ITV and Channel 4, and is also the Business Development Director for Silverback Films in Bristol.
Elizabeth Scholey - Secretary
Liz Scholey qualified at Bristol University Medical School. She spent her life working under her maiden name Dr Liz Potter. Initially she specialised in Paediatrics, but spent her last 28 years as a G.P. in Bristol North West. She retired in 2014. She is married to a film and TV documentary maker and has been Director/Company Secretary of his independent media company since his departure from the BBC in 2008. She has also managed his partnership property company with special responsibility for the pension trust. Liz is also part of our Health and Safeguarding Committee.
Esther is a Chartered Accountant who has run her own practice for 19 years. She has three children – one with special educational needs, and so has personal knowledge of the service users and the current provision of disabled services local to Bristol.
Mike Beesley is one of Bristol's best-known entrepreneurs and businesspeople, having worked building recruitment and people-focused businesses for 40+ years. Mike stepped down from his role as CEO of national recruitment organisation Sanderson in 2020. He is now founder and MD of The HR World and TIMESTWO Consulting, both of which are focused on changing the world of work for the better. Mike is married with two grown-up children and is an active investor as a member of Bristol Private Equity Group. Through this he works with a number of like-minded entrepreneurs across a range of exciting, innovative startups and scaleups. As a life-long sports fan, he is also the Chair of Bristol Flyers, having a front-row seat in watching them go from strength-to-strength.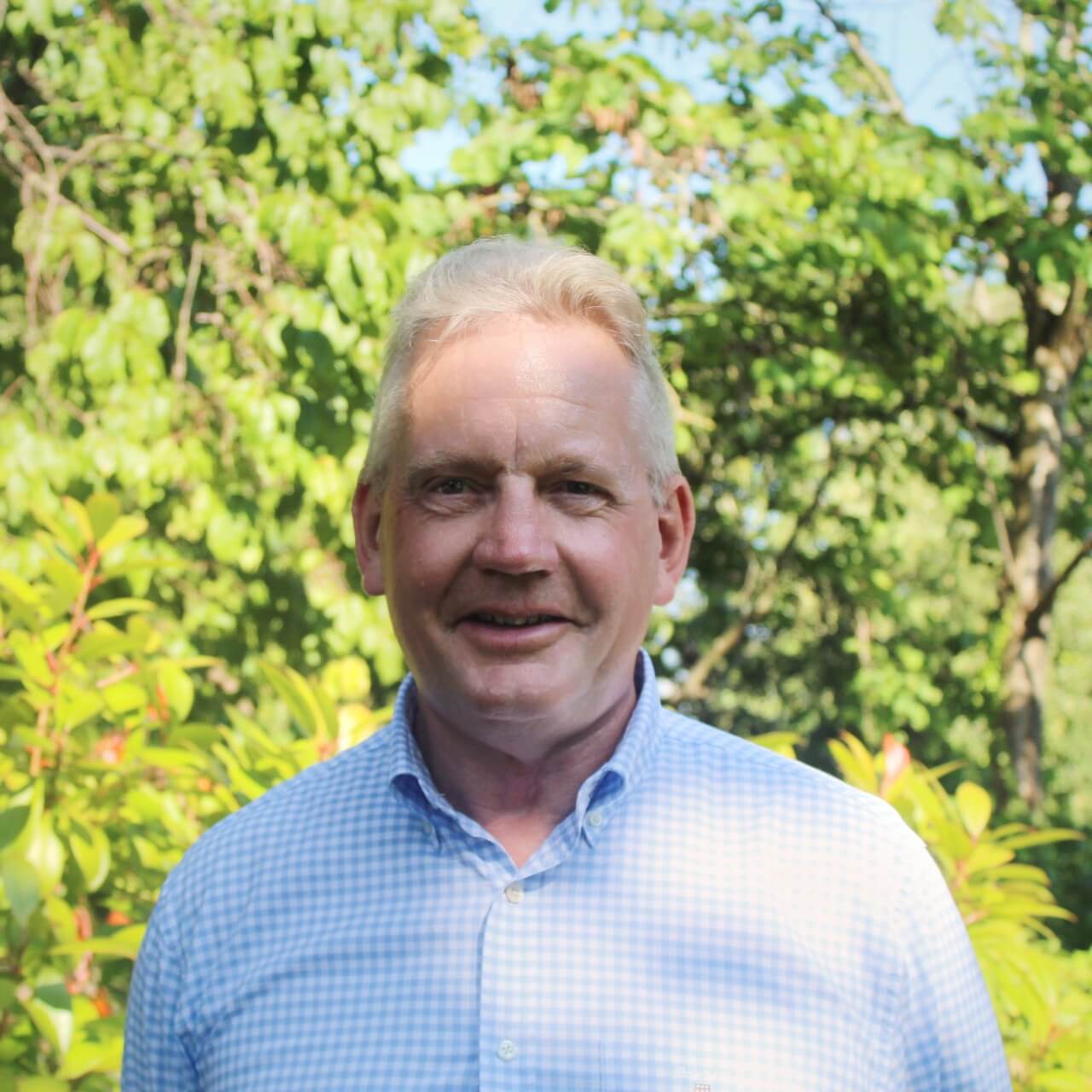 Mark is a serial entrepreneur. He has set up, grown and sold three businesses. With a degree in Electronic Engineering and a diploma in marketing Mark brings a wealth of commercial experience and a wide business network. In 2014 Mark awarded an honorary Doctorate in Technology and in 2017 he was awarded an MBE for his services to the Digital Industry. Mark is currently a founder member of the Bristol Private Equity Club which helps local business raise seed capital from local business people. Mark has one daughter Milly and he flies hot air balloons in his spare time.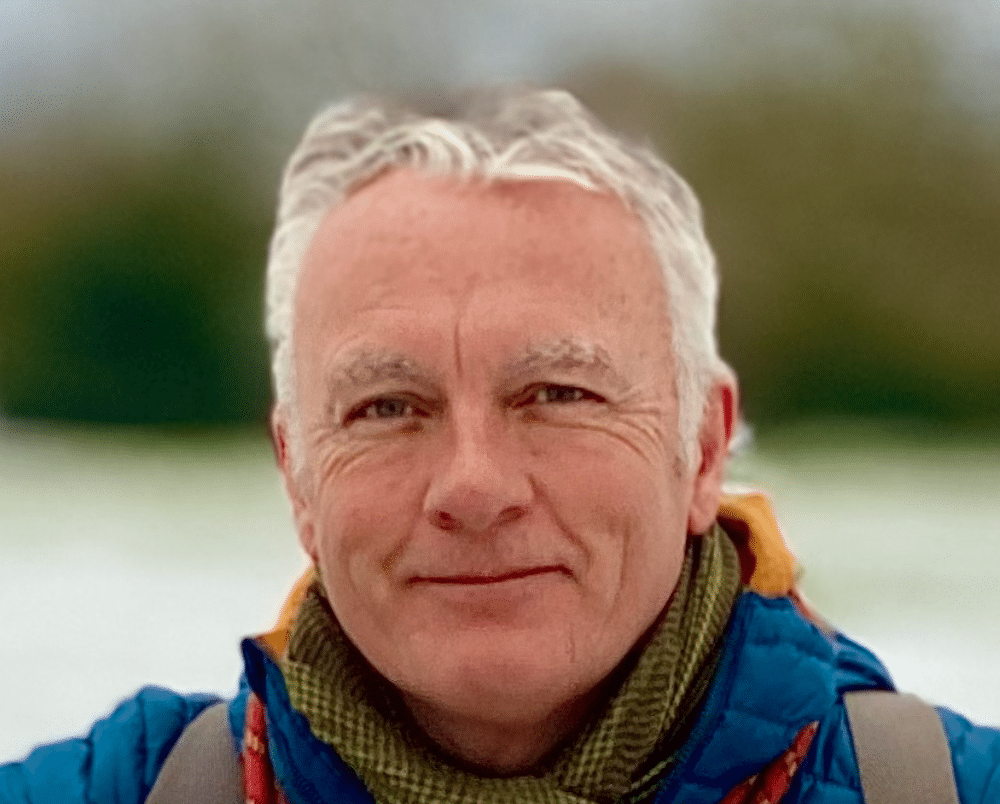 Luigi De Luca is Professor of Marketing and Innovation, and member of the Senior Management Team at Cardiff Business School. He holds a PhD in Business Administration from Bocconi University (Milan) and has more than 15 years of experience as marketing and innovation researcher and educator. Through his academic work he has collaborated with large organisations such as 3M, Tetra Pak, and Centrica and has led successful knowledge transfer projects between academia and industry funded by Innovate UK. Luigi has published in the world's most prestigious academic journals and has been invited as presenter or keynote speaker across Europe, China, US and Africa. In January 2021, Luigi was appointed to the board of directors of the Product Development and Management Association (PDMA), a global community of thousands of innovation managers and scholars (as the only non-US director). Outside his professional commitments, he's been actively contributing as parent governor to his local primary school since 2019.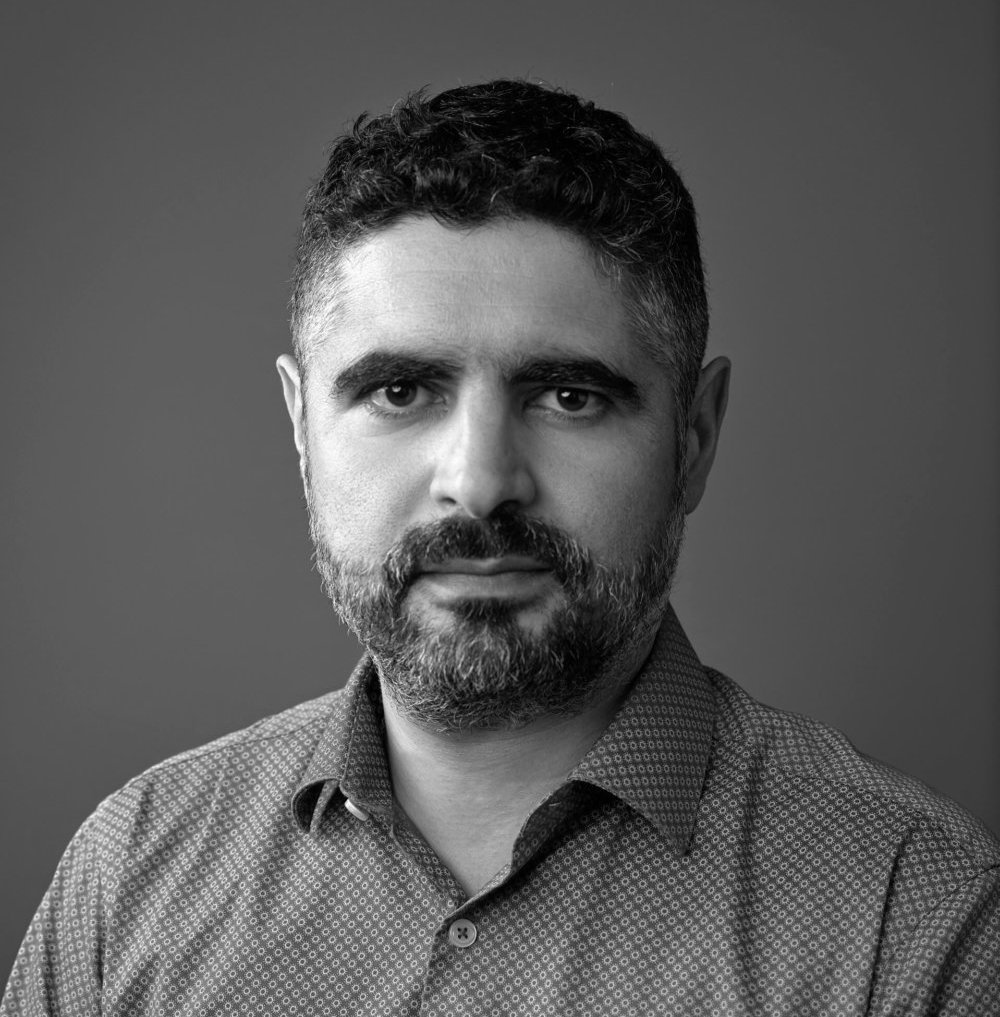 Tanya Voisey - Property Lead
Over 12 year's experience in property, working client-side specialising in unique refurbishment project for private, housing association and government organisation. In addition to project work, Tanya has completed a large amount of planned preventative maintenance work. Tanya's current senior management role is in facility management ensuring clients' buildings are safe, compliant and a great place to be.