Sat 10th - Sun 11th June 2023
The most highly regarded trekking challenge in the UK, take part in the adventure of a lifetime whilst fundraising for Gympanzees!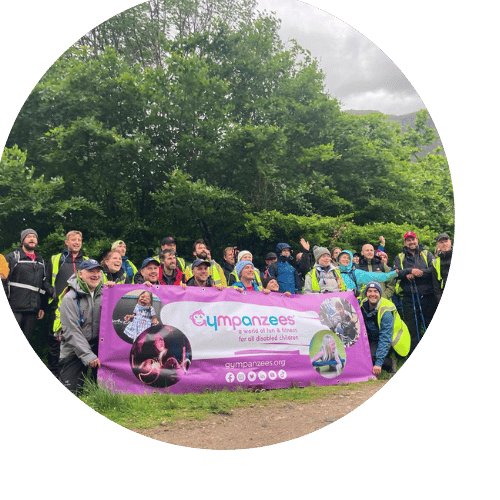 Your adventure begins in Bristol on the Saturday morning, from there you will be driven to Scotland to start the challenge. The first of the three peaks is the UK's highest mountain, Ben Nevis. Once you've conquered Ben Nevis, the team will be driven to peak number two, Scafell Pike in the Lake District. Finally, the team will drive to climb Wales's infamous Snowdon. After completing all three peaks and feeling on top of the world (literally), the team will drive back to Bristol arriving on the Sunday evening. 
Your £100 sign up fee covers all event organisation, mountain leaders, travel between the 3 peaks and travel to and from Bristol.
Alongside this, we are asking for a minimum raise of £500 per participant. If you raise £1000 for Gympanzees with this challenge, we will refund you your sign up fee!
Spaces are expected to fill up fast for this event so now is the time to sign up.
Every step on this epic weekend is a huge step forward to creating a more inclusive world for children and young people with disabilities. 
Unfortunately, due to the challenging nature of this event, you must be 18 or over to participate (Or 16-18 with an accompanying adult).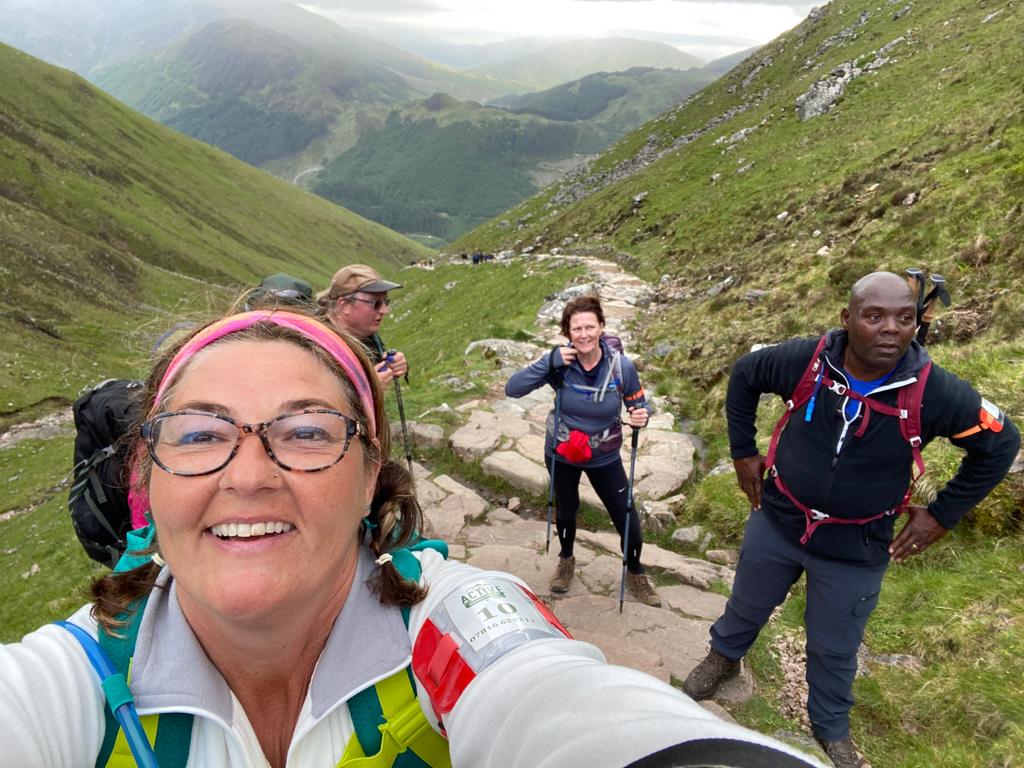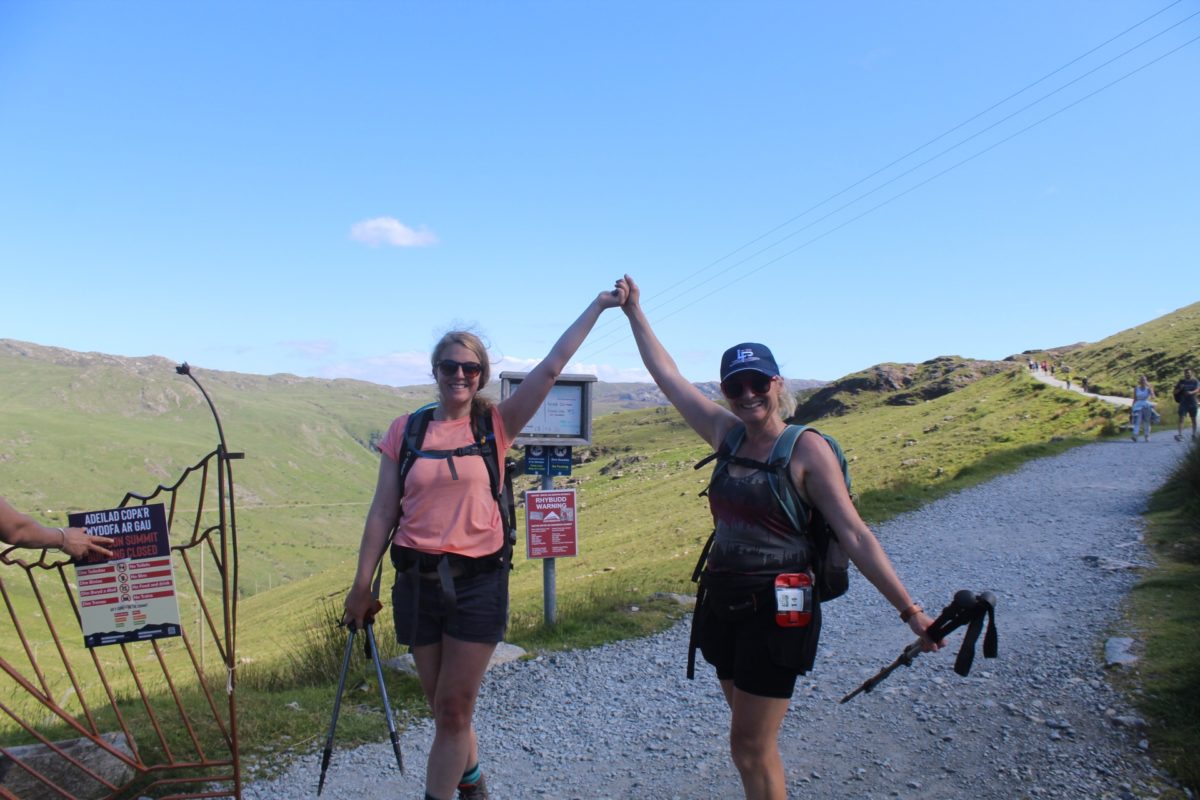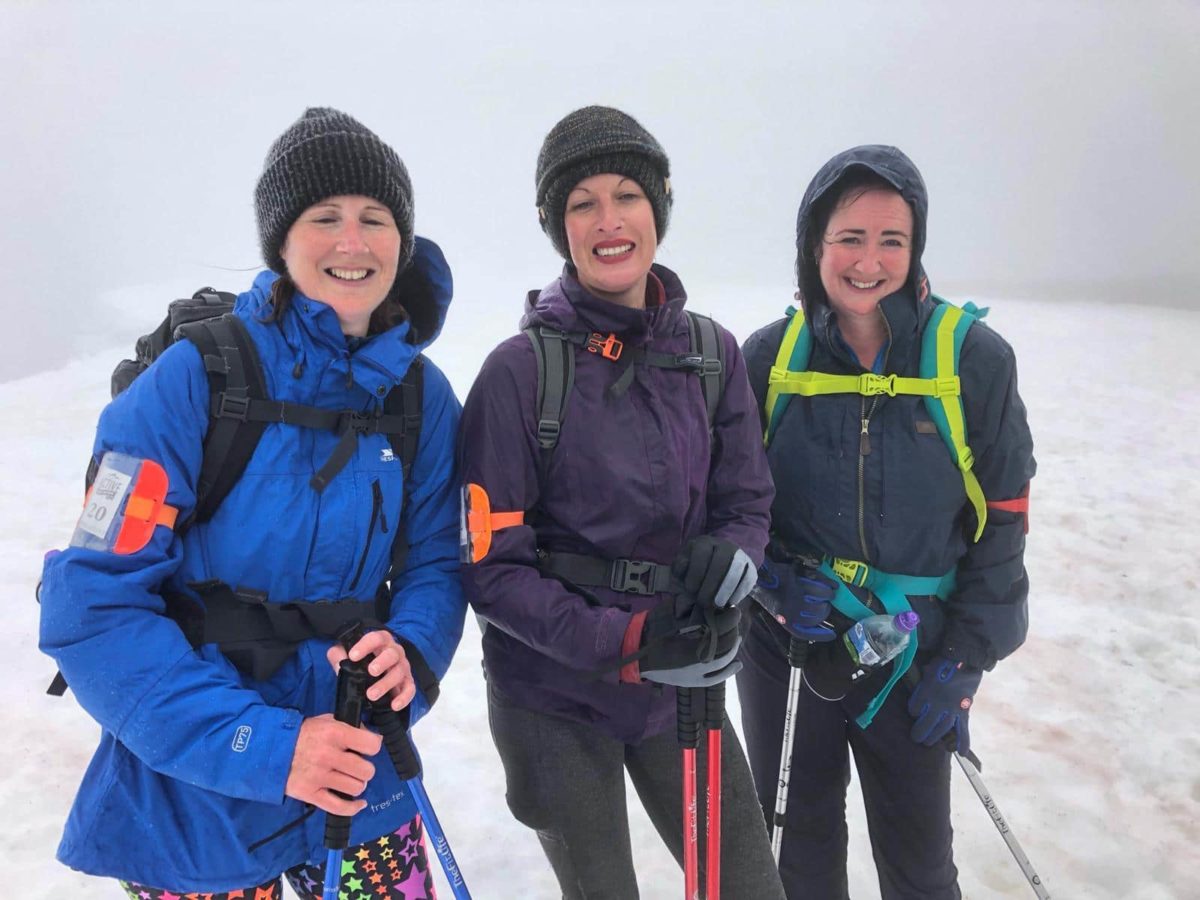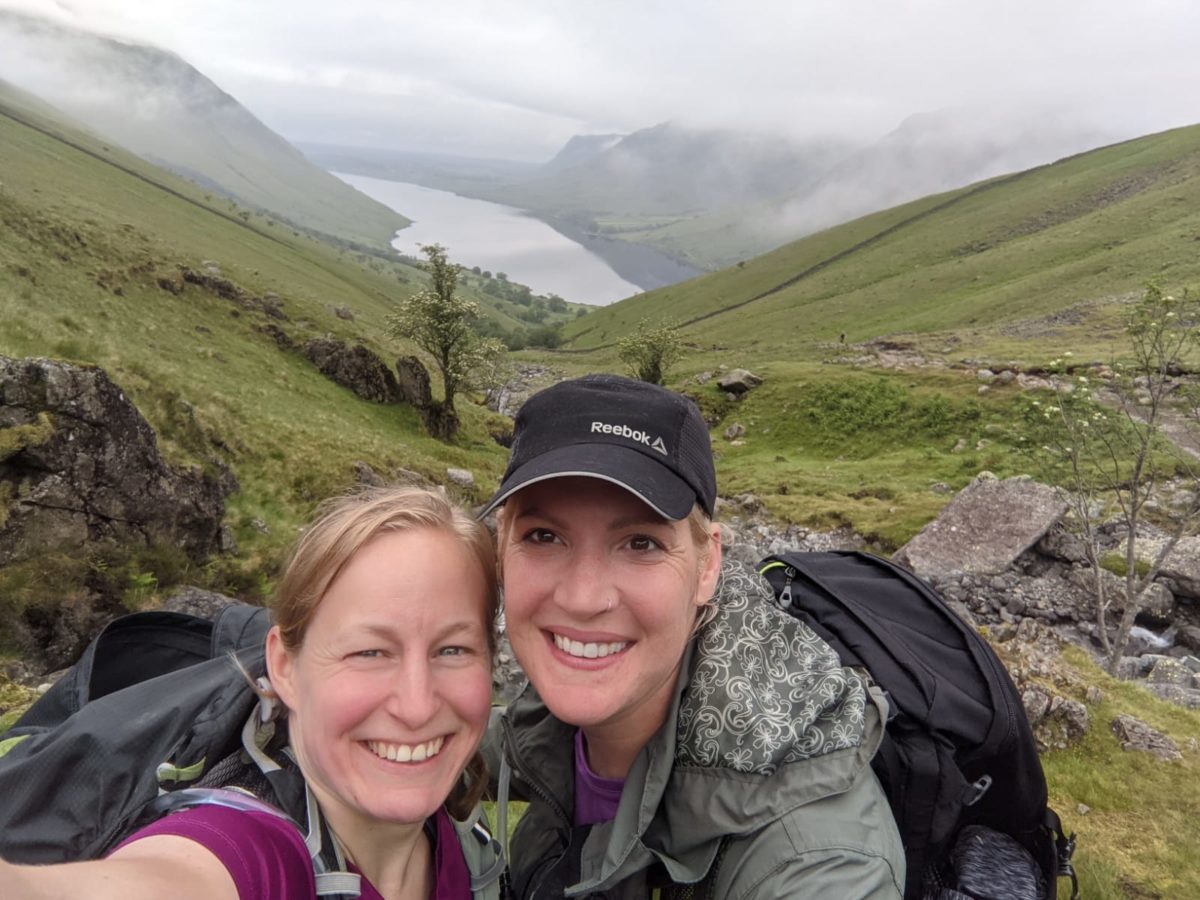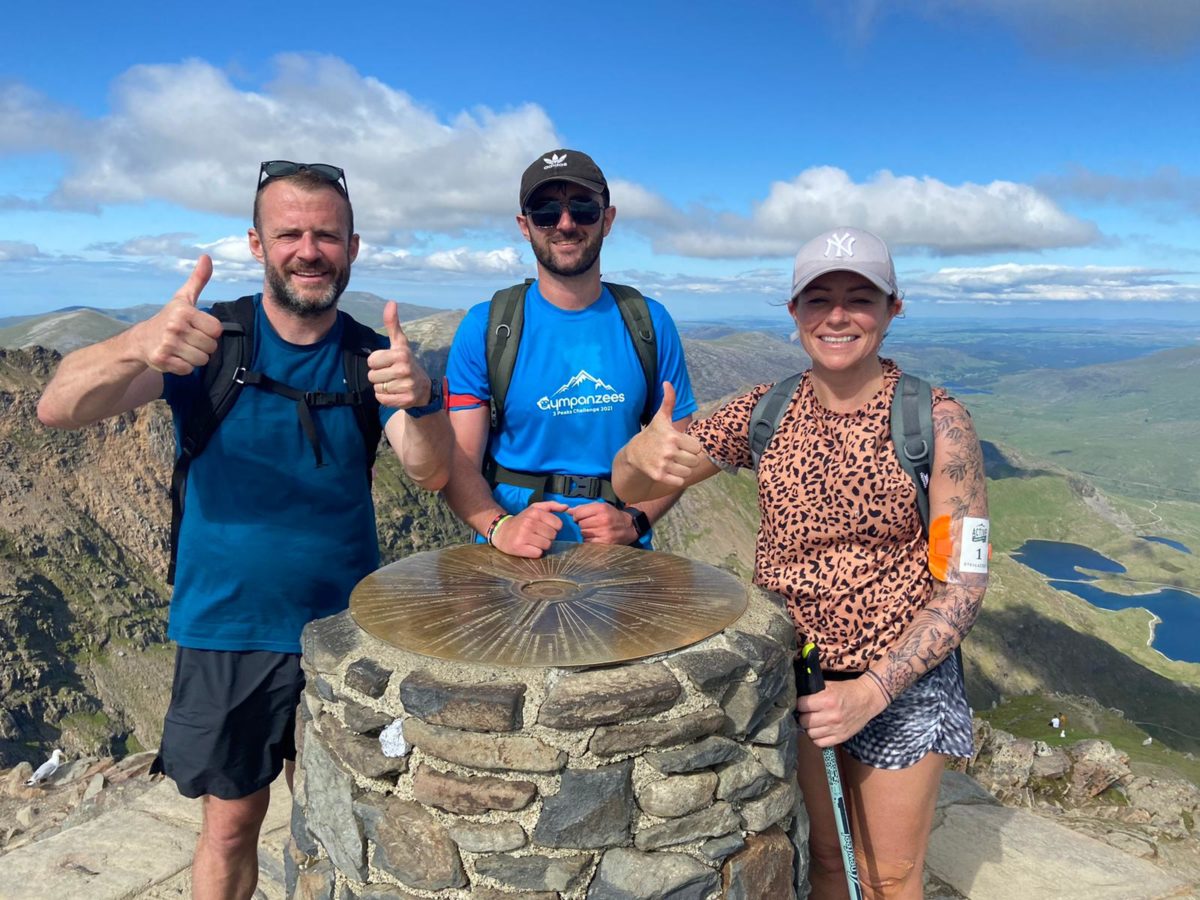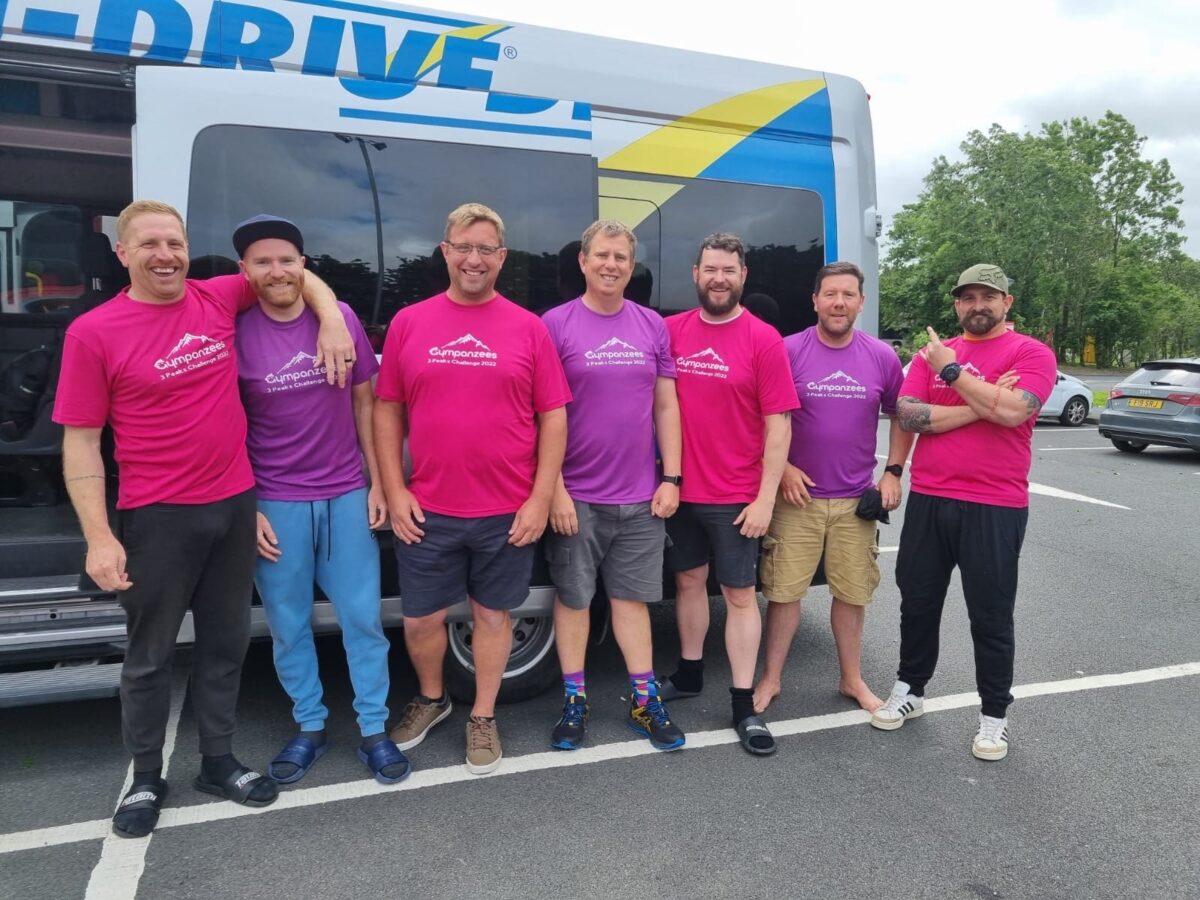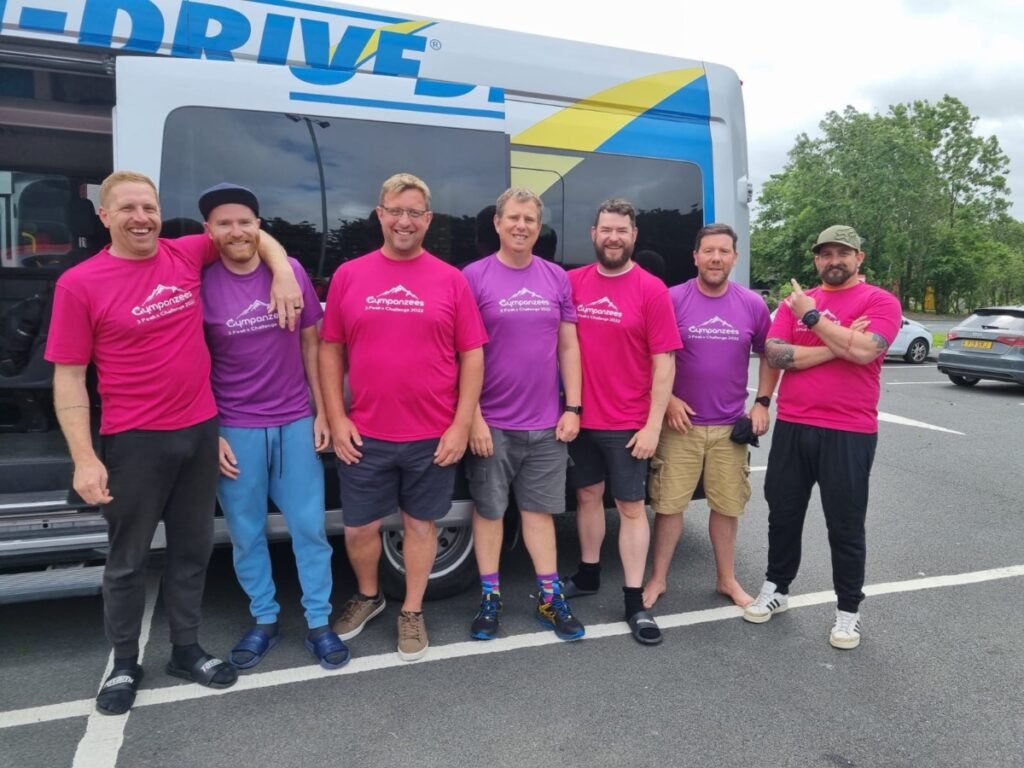 Sign Up as a team
Why not sign up as team with your work or with a group of friends?
Bring a team together to bond, support each other and make lasting memories as part of this epic weekend! By taking part in this exhilarating challenge, you'll see the extraordinary things you can achieve. 
Enter as teams of 7 and you'll have your own bus, team name and will complete this once in a lifetime challenge together! 
Please email jen@gympanzees.org to sign up as a team
Drivers/ Bus Support
 Perhaps you don't fancy walking but still want to get involved? We are looking for volunteer drivers and team support for each bus. This is a great way to get involved and join in the atmosphere without having to take part in the challenge itself.
Drivers will be swapping regularly to ensure they get enough rest! This is an incredibly fun and rewarding experience for anyone who wants to come along and help!
Drivers must over 25 and have a valid UK driving licence.
Maybe your workplace might want to sponsor you as a driver for this epic journey? Please get in touch with Fran@gympanzees.org for more details
"A permanent Gympanzees would be a lifeline. Somewhere he could go and be himself. I've seen him become more relaxed every time we visit. We'd love somewhere like this permanently, somewhere accessible, cost-effective for families and a safe space."