SDR for Children with Cerebral Palsy
Are you considering SDR for your child with Cerebral Palsy?
Or do you just want to know more?
SDR is a surgical treatment for removing spasticity in children with Cerebral Palsy. This webinar is aimed at parents and carers of children with CP who are wondering if SDR might be suitable for their child. It covers not only SDR but also explains spasticity and dystonia, other treatments for spasticity as well as the funding for SDR in England and how parents can get an assessment.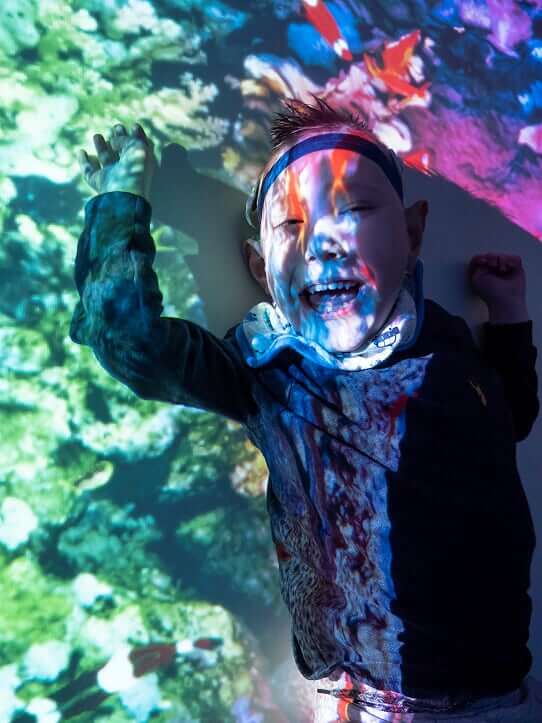 What this webinar covers:
Moving for children who have Cerebral Palsy:
– Why movement can be difficult for children with CP   1min 39 secs
– Classification of movement disorders   3 mins 57 secs
– What is spasticity?   4 mins 44 secs
– What is dystonia?  6 mins 41 secs
Classifying and assessing how a child moves: 8 mins 6 secs
– GMFCS: Gross Motor Function Classification Score  
– GMFM: Gross Motor Function Measure   10 mins 29 secs
Treatments for spasticity in children who have CP: 13 mins 31 secs
– Treatments for spasticity
– Muscle contractures  19 mins 56 secs
Selective Dorsal Rhizotomy: 21 mins 50 secs
– History of SDR in England
– Why undergo SDR and intensive rehab?  23 mins 57 secs
– What is SDR?  29 mins 39 secs
– Physiotherapy  32 mins
– How to access SDR inc. NHS England funding criteria  37  mins 33 secs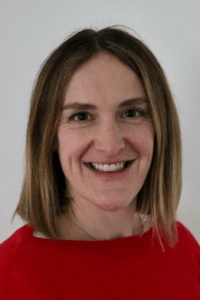 Caroline Hardaker
Caroline is a Highly Specialist Children's Physiotherapist who has been assessing and treating children with Cerebral Palsy for over 17 years. She has a special interest in spasticity management and has worked for Intrathecal Baclofen services in Bristol and Australia and the SDR service at Bristol Royal Hospital for Children. She has considerable experience of treating children following SDR both in the NHS and privately.

She recently relocated to South Devon with her family where she works privately as a Physiotherapist and Spasticity Management Consultant.
For more information on SDR visit her website: www.carolinehardakerkidsphysio.co.uk or contact

Caroline: 07889337779 carolinehardakerkidsphysio@gmail.com
Thank you for visiting Gympanzees' website. All information provided by Gympanzees is of general nature and for educational / entertainment purposes. It is up to you as the parent or family member to judge what is appropriate and safe for your child. No information provided by Gympanzees should replace any professional information and advice that you have been given and speak to your therapist or doctor if you are unsure of anything. Should you use any of the information provided by Gympanzees, you do so at your own risk and hold Gympanzees harmless from any and all losses, liabilities, injuries or damages resulting from any and all claims.