Autism, Anxiety and Challenging Behaviours
What is underlying when we see behaviours that challenge in autistic children?
What can we do to support the child and reduce the distress they are communicating and support positive communication?
This session will talk through these questions and provide some 'take aways' that parents/carers/teachers can put into practice.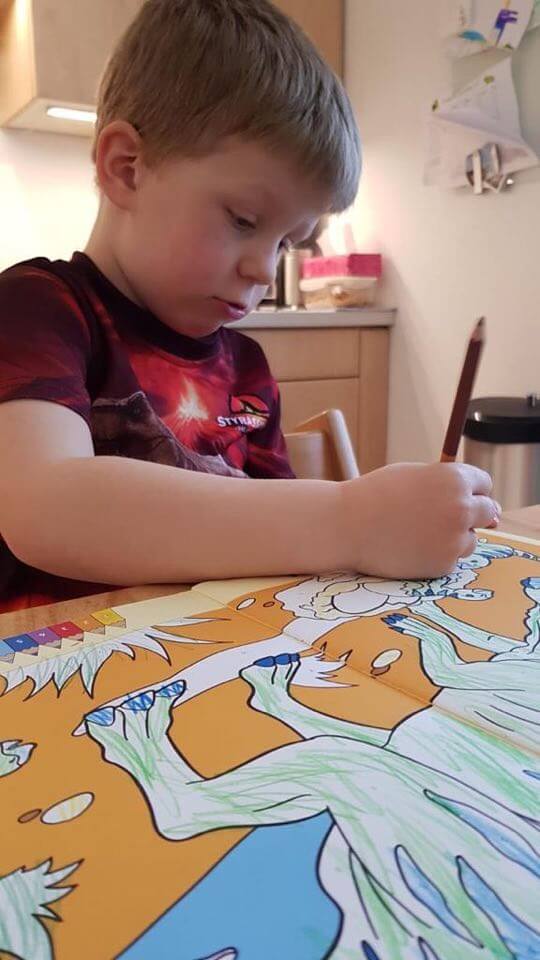 Getting Engaged: Concentration, Attention and Engagement Tips and Ideas
"The call was informal but informative, I learned things about my daughter that now make total sense to me!"
What this webinar covers: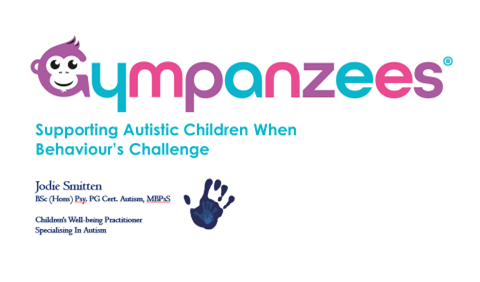 Jodie Smitten
Jodie Smitten is an independent children's well-being practitioner specialising in autism. Jodie has many years of experience in working alongside autistic children and their families; advocating for identification, educational adjustments, changes in parental approaches and positive self-identity. Jodie has degree in psychology, a post graduate certificate in autism & Asperger's syndrome and is undertaking a Masters in the same subject. Jodie is also a parent of autistic children.
Thank you for visiting Gympanzees' website. All information provided by Gympanzees is of general nature and for educational / entertainment purposes. It is up to you as the parent or family member to judge what is appropriate and safe for your child. No information provided by Gympanzees should replace any professional information and advice that you have been given and speak to your therapist or doctor if you are unsure of anything. Should you use any of the information provided by Gympanzees, you do so at your own risk and hold Gympanzees harmless from any and all losses, liabilities, injuries or damages resulting from any and all claims.