Understanding Sensory Processing and Strategies to try at Home
Watch our Zoom Webinar with Specialist Occupational Therapist Ann-Marie.
Learn more about each of the senses and how difficulty in one (or several) can impact participation and function in day to day life. 
Learn the signs which may indicate over or under sensitivity in the different senses for your child. Pick up tips and tricks of how you can help your child stay 'just right' to help them be happy, healthy and able to manage different environments.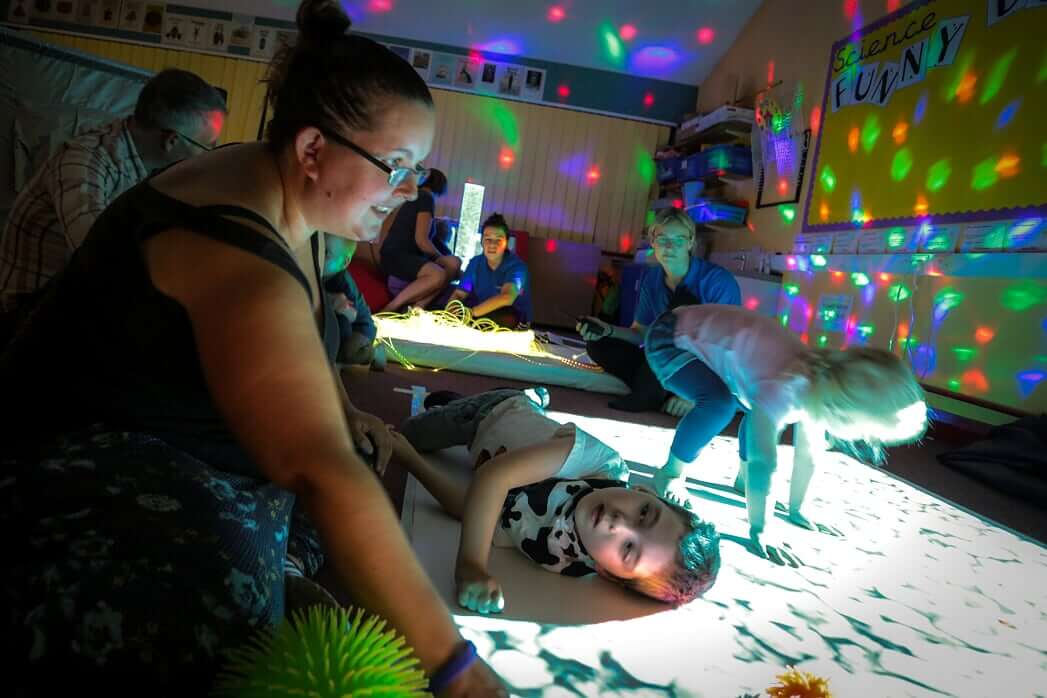 Sensory Processing: Tips and Information for you to try at Home
This webinar covers:
0:00 – 0:18: Introduction.
0:19 – 1:34: Defining Sensory Processing.
1:35 – 2:17: The 8 Senses.
2:18 – 24:44: Sensory Processing Signs.
24:45 – 33:04: Calming and Alerting – finding the 'just right' state of sensory arousal.
33:05 – 37:26: Proprioception – increasing your child's body awareness.
37:27 – 41:05: Interoception – understanding your child's ability to gain information about their bodies e.g. hunger, thirst, toilet urge, temperature.
41:06 – 43:09: Pressure – altering and calming. A great sensory tool when you're out and about.
43;10 – 46:33: Sensory Overload.
46:34 – 49:36: The Sensory Diet – what is it, how often should we do it, who designs and reviews it.
49:37 – 53:22 – Conclusion and session takeaways.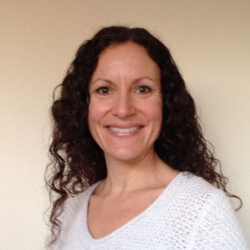 Ann-Marie Baker
Ann-Marie Baker qualified as an OT 20 years ago in Canada. Her background has been primarily in paediatrics where she has worked in homes and schools/nurseries. She has her own private practice (Function First Occupational Therapy Limited) where she provides assessment, treatment and consultation to families and carers. She works with a wide range of conditions and is passionate about the area of Sensory Processing. Contact Ann-Marie: ann-marie@functionfirstot.co.uk 07477503921
Thank you for visiting Gympanzees' website. All information provided by Gympanzees is of general nature and for educational / entertainment purposes. It is up to you as the parent or family member to judge what is appropriate and safe for your child. No information provided by Gympanzees should replace any professional information and advice that you have been given and speak to your therapist or doctor if you are unsure of anything. Should you use any of the information provided by Gympanzees, you do so at your own risk and hold Gympanzees harmless from any and all losses, liabilities, injuries or damages resulting from any and all claims.