Getting Engaged: How to help my child stay focused and motivated
Watch our Zoom Webinar with Paediatric Occupational Therapist Catherine Williams.
Hyperfocus and difficulty with attention switching is a common behaviour with children with Cerebral Palsy due to neurology beyond their control, lack of control over many aspects of their lives due to their physical difficulties and, often, difficulty communicating their needs. 
Learn about internal motivations, the 'alongside them' approach, a visual scheduling approach, a reward-based approach and other practical examples for tips on how to change your child's engagement, attention and motivation to do a task you want them to take part in.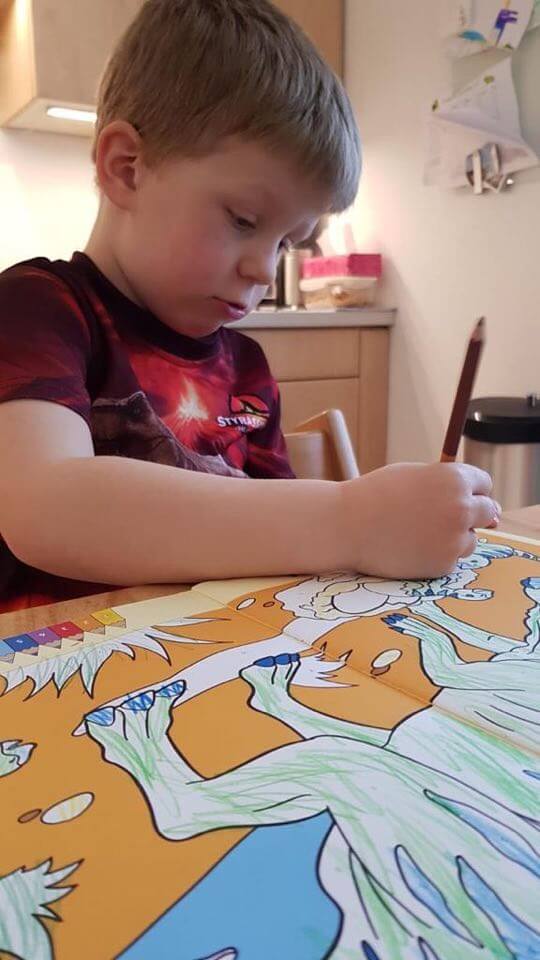 Getting Engaged: Concentration, Attention and Engagement Tips and Ideas
"The call was informal but informative, I learned things about my daughter that now make total sense to me!"
What this webinar covers:
0:00 – 2:17: Introduction.
2:18 – 5:20: What makes us engaged? Looking at internal and external motivators.
5:21 – 7:52: Types of attention.
7:53 – 11:18: Hyperfocus and attention switching.
11:19 – 19:15: Why do our children not view our ideas in the same way as we do?
19:16 – 22:23: How do we entice these children to take part in these activities?
22:24 – 27:16 – Visual scheduling.
27:17 – 29:30: A reward-based approach.
29:31 – 36:15: Practical ideas for increasing engagement.
36:16 – 36:49: Discussion suggestions.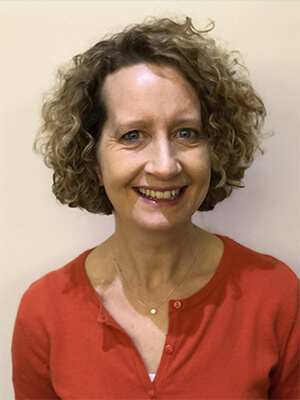 Catherine Williams
Catherine Williams is a Paediatric Occupational Therapist with specialisms in supporting children and young people who have neurological differences, including Cerebral Palsy, ASD, DCD/Dyspraxia and Brain Injury. She is passionate about enabling youngsters to participate in meaningful ways within their family, school or college and in their wider community. Cath is based in Wiltshire and has a private practice. Contact Catherine: catherine@handsup.org 07793 749007
Thank you for visiting Gympanzees' website. All information provided by Gympanzees is of general nature and for educational / entertainment purposes. It is up to you as the parent or family member to judge what is appropriate and safe for your child. No information provided by Gympanzees should replace any professional information and advice that you have been given and speak to your therapist or doctor if you are unsure of anything. Should you use any of the information provided by Gympanzees, you do so at your own risk and hold Gympanzees harmless from any and all losses, liabilities, injuries or damages resulting from any and all claims.