11 Sports to Adapt for Play at Home for ADHD
Sport is a great way for our child to get the exercise and movement they need, while also building confidence, self-esteem, strength, stamina and team-working skills. It's also lots of fun!
Sport can be particularly helpful for children with ADHD. It offers a great opportunity to channel excess energy, let off steam, and work on impulse control and discipline. Physical exercise has been proven to boost the mood and brain function of those with ADHD, so there's that too!
While sport is traditionally played out of the home (and often in teams), we can adapt lots of games to play at home. There are 12 sporty ideas to try below. 
If we have more than one child in the house these games can be played in a group; however we can also play 1-1 with our child, or they can practice the skills alone.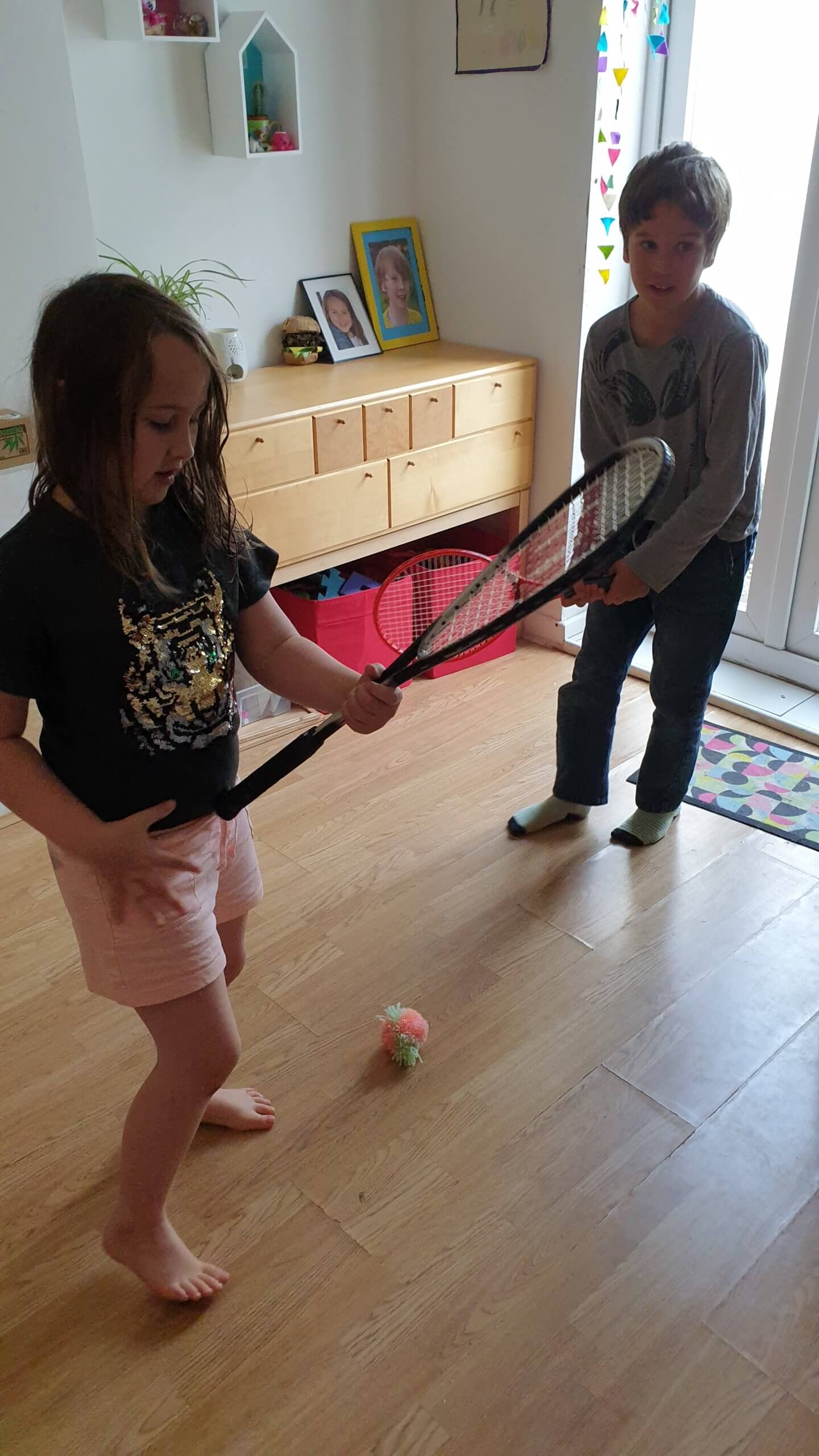 Here are some great indoor sports and activity ideas to try at home with your child
Thank you for visiting Gympanzees' website. All information provided by Gympanzees is of general nature and for educational / entertainment purposes. It is up to you as the parent or family member to judge what is appropriate and safe for your child. No information provided by Gympanzees should replace any professional information and advice that you have been given and speak to your therapist or doctor if you are unsure of anything. Should you use any of the information provided by Gympanzees, you do so at your own risk and hold Gympanzees harmless from any and all losses, liabilities, injuries or damages resulting from any and all claims.