Welcome to Gympanzees Our Home
We wanted to bring a bit of Gympanzees inclusive fun into your homes and help you and your family play and exercise.
From exercise videos, activities, ideas, online therapy webinars with a qualified therapist and even borrowing specialist play and exercise equipment – we're here to help you. 
Our focus is all with a therapeutic twist so that your child receives health and well being benefits – all while having a great time.
Suitable for all disabilities and abilities.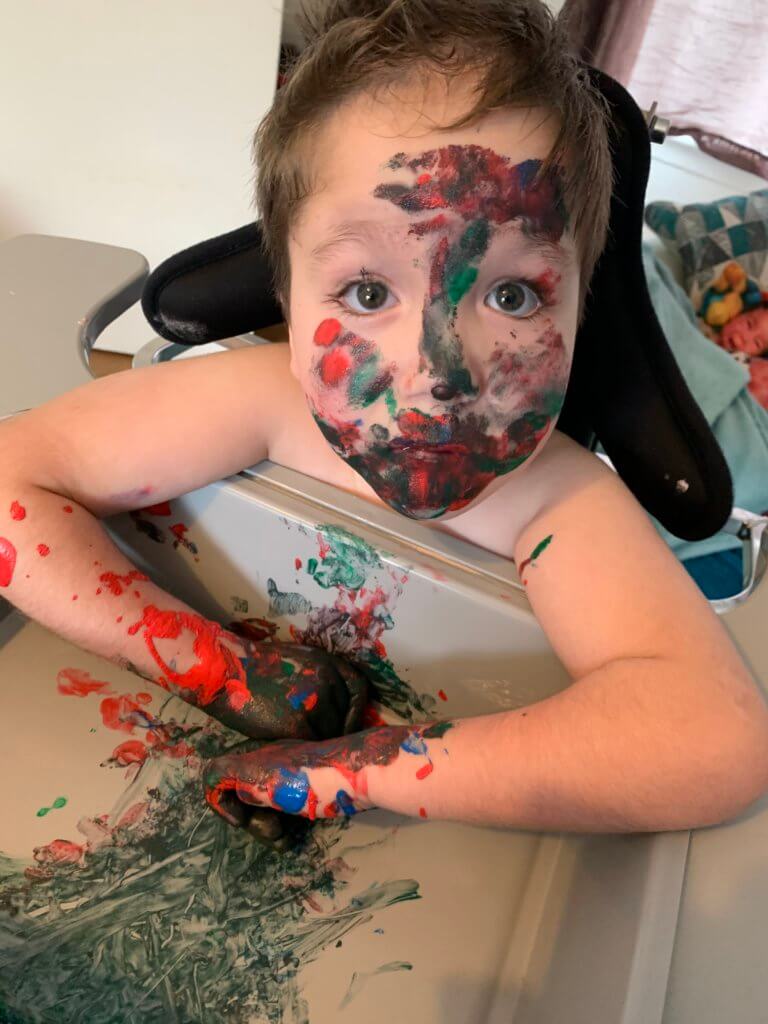 Our Home has three parts to it that can help you and your child to exercise and play at home