As part of volunteer week, we spoke to Jonathan,  Marketing Manager for Conscious Solutions, on what it was like volunteering for Gympanzees for the first time at our Easter Pop Up. 
I was initially introduced to Gympanzees by a colleague Maddie Platt. Maddie had been a marketing executive at Gympanzees, and despite having left over a year ago, she has remained a fierce advocate for the work that Gympanzees do.  
At our
company
strategy event in 2021, we heard from 5 team members about potential charities that our business could support over the next two years. After presentations, questions and a secret ballot, Gympanzees came out as the overwhelming favourite. Along with many of my colleagues, I was really impressed by the clear need that Gympanzees was filling in the Bristol area and a compelling vision. 
On the 20th of April, I had my first opportunity to
volunteer
at Gympanzees Pop Up. I was a little unsure of what to expect from the day and didn't have any experience working in a similar environment. Along with three of my colleagues, we were met by the Gympanzees staff, who gave us a comprehensive briefing and set clear expectations for the roles that were expected of us on the day. Then it was time to do a tour of the facility, and we were blown away by the thought and care that had gone into creating so many rooms which catered for a huge range of kids, carers and parents.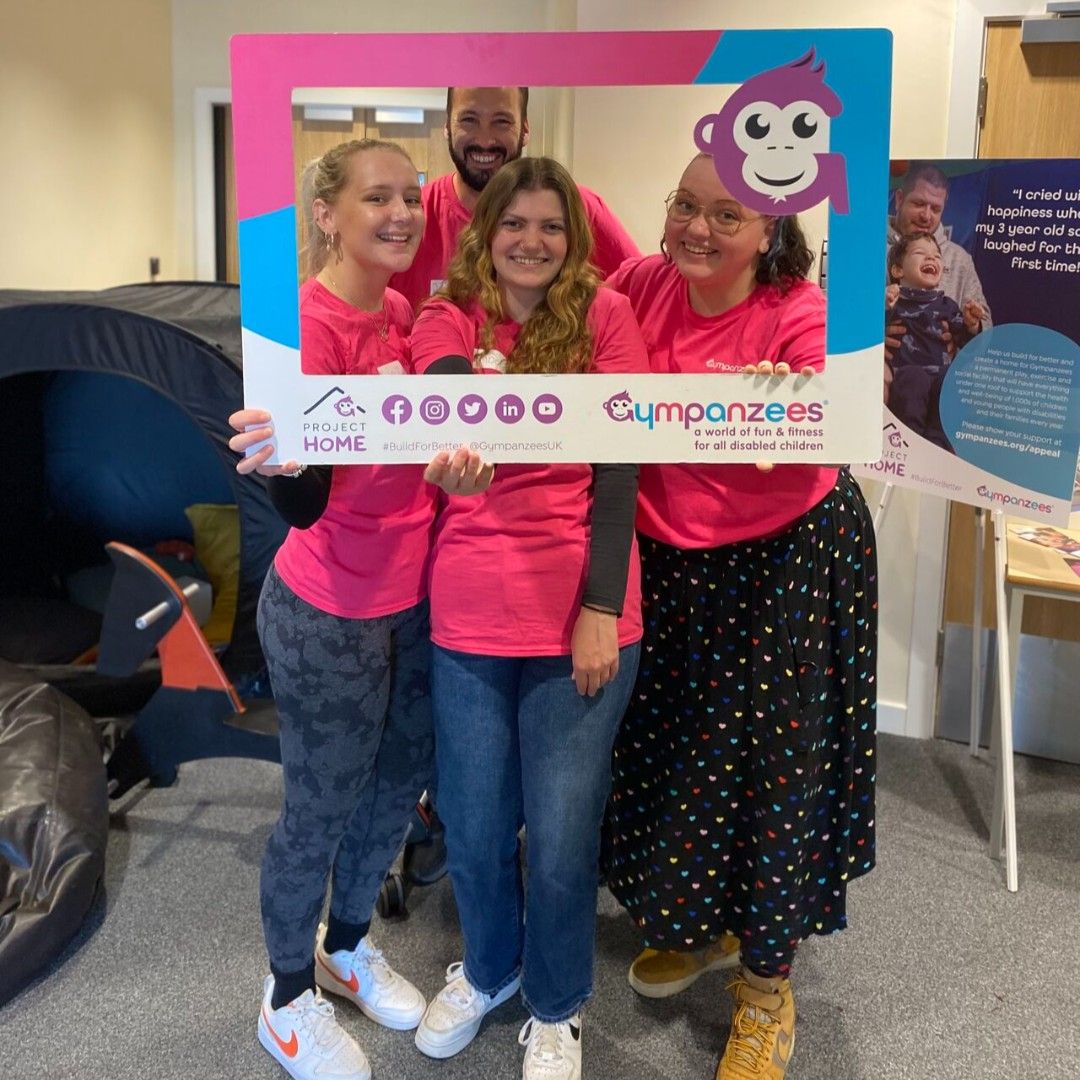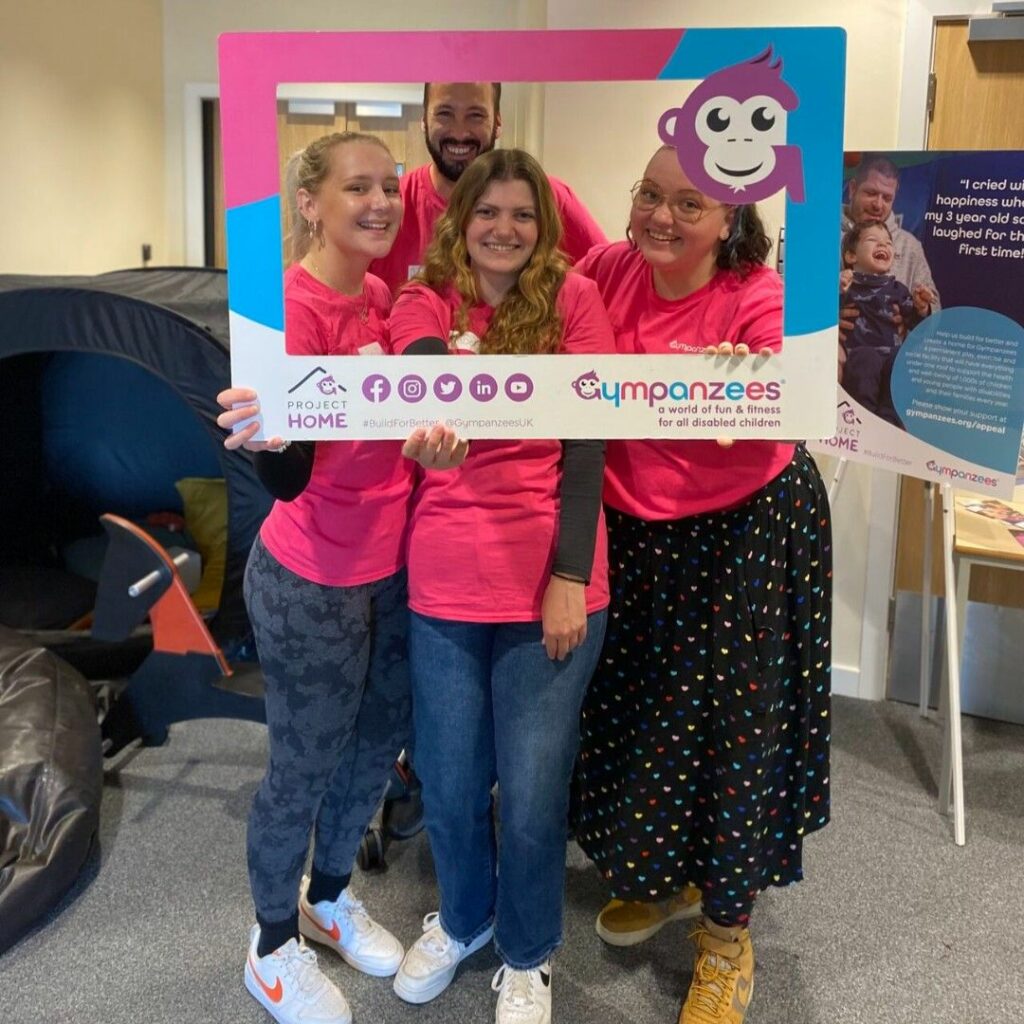 I was stationed on the welcome committee, which meant welcoming families in, getting them signed in and ready to get stuck into the facilities. I was really moved seeing the patience and care that parents, siblings, staff and carers had for those with disabilities. 

It was also really special speaking to parents and carers about how much the kids loved the different experiences at Gympanzees. Along with some high fives, door openings, and filling out some forms it was a day that really bought me way more joy than I could have expected.  
The gratitude of the kids and parents made it impossible not to enjoy yourself. 
If you are thinking about getting involved, I would 100% recommend, it is one of those tasks that is so easy to do and really does help a wonderful organisation positively impact so many lives.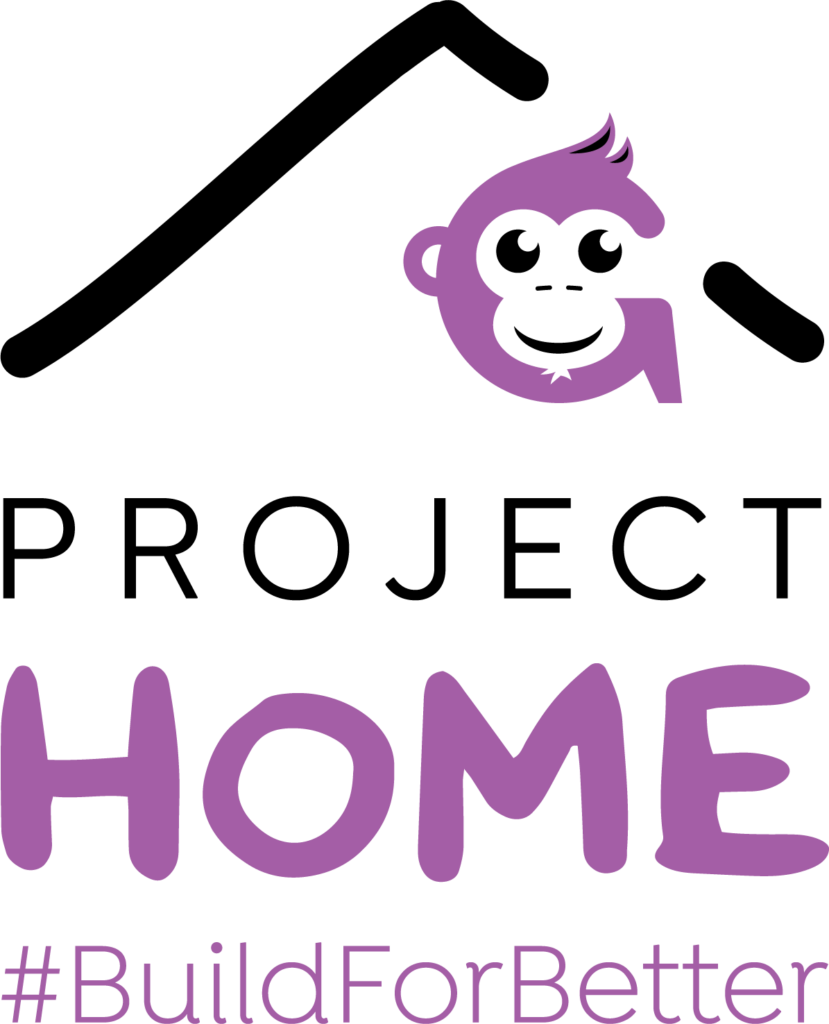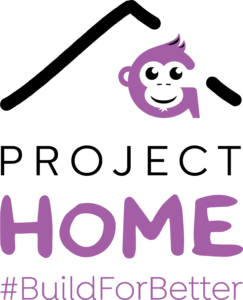 It's time families had access to a purpose-built facility that is specifically designed to meet their play, exercise and social needs.
We need your help to raise £2.2million which will secure us a building and fill it with specialist rooms and amazing inclusive sensory and exercise equipment.