Volunteering with us can provide an amazing opportunity
Get involved with our projects and see the impact of our work first-hand for children and young people with disabilities, as well as their families.
Pop Up Volunteers
Each day of the Pop Up we need 4 volunteers.
The volunteers run the cafe, check people into the sessions, signpost, show our families around, and pop in the rooms to support the staff and say hi to our families.
Are you a friendly person with a 'can do' attitude? if so we'd love to have you volunteer with us!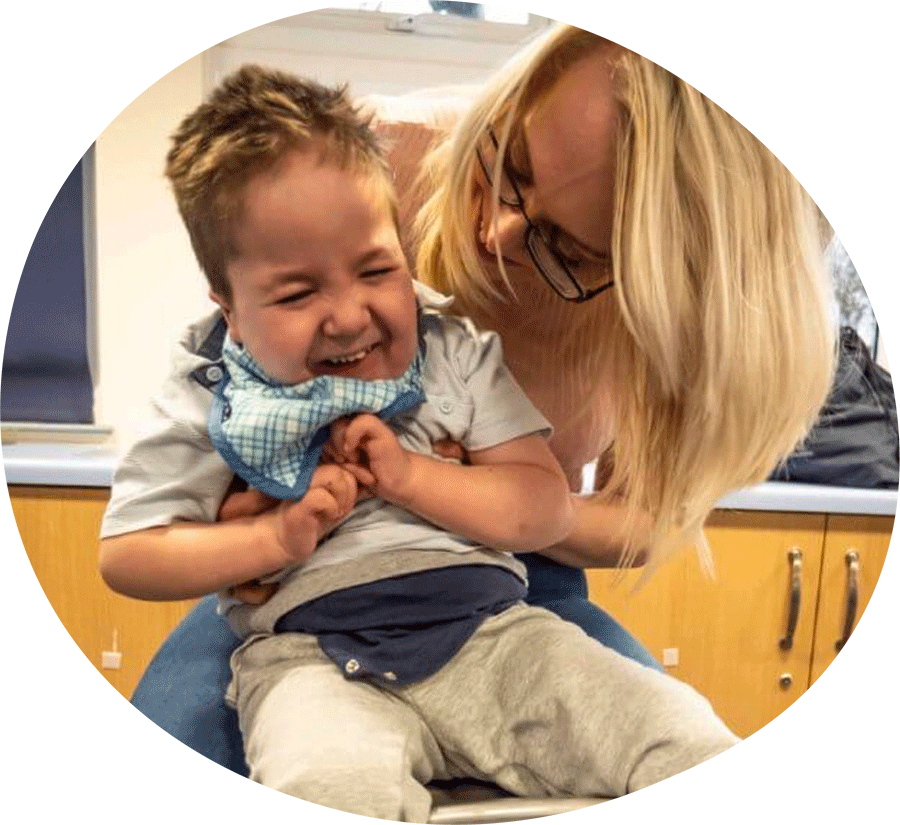 My most memorable moments were at the end of the sessions when we would be signing people out and everybody would be smiling.
It was also really special speaking to parents and carers about how much the kids loved the different experiences at Gympanzees. Along with some high fives, door openings, and filling it some forms it was a day that really bought me way more joy than I could have expected.
Volunteering is very rewarding because, for a few hours, I can make my contribution to what is an amazingly positive experience for children and their families. You know you are part of something special when a parent explains over a cup of tea in the pop-up café that, without Gympanzees and its inclusive ethos, they would not be leaving the house this school holiday.
Lending Library Volunteers
We are currently looking for volunteers to help with our Lending Library service.
Tuesdays 9.30am-2.00pm – delivery and collection service. Must have access to your own transport, a van is preferable but not essential.
Wednesday – 9.30am-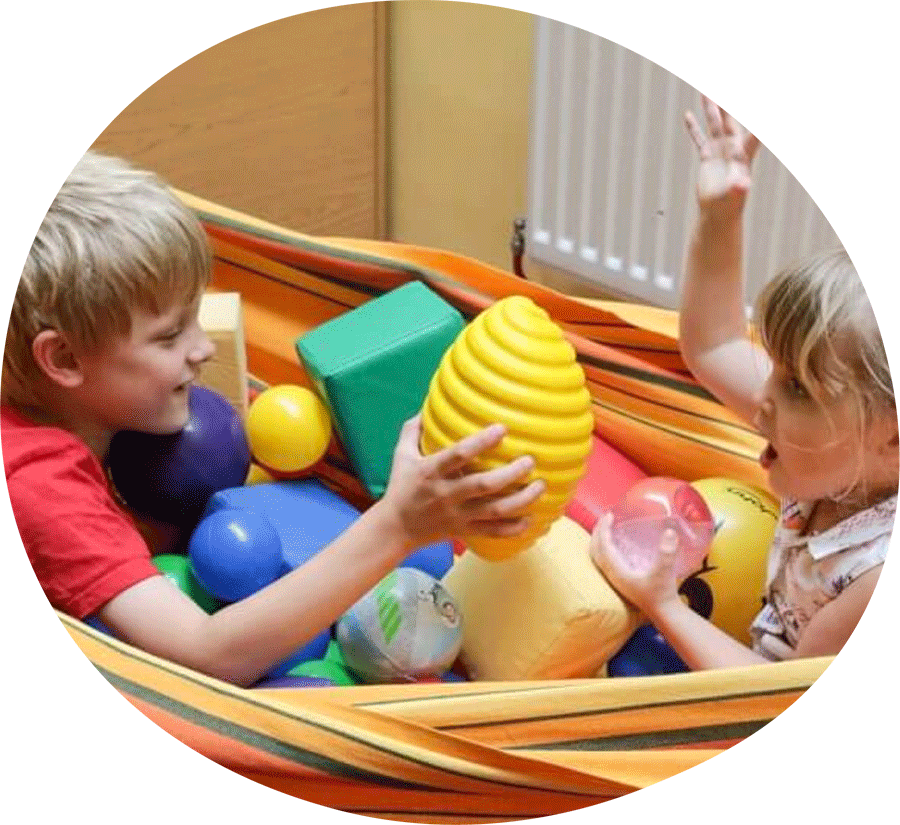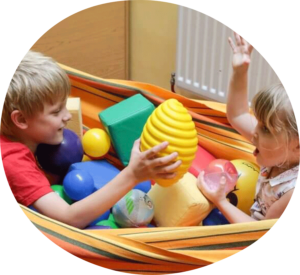 2.00pm – Assisting with pick-up and drop off service.
If you're interested in volunteering we'd love to hear from you!
"I started volunteering with Gympanzees at their Easter Pop Up in 2019 and since, due to the pandemic, delivering and collecting the play and sensory equipment from the Lending Library direct to families' doorsteps. I can only give a few hours of my time weekly, but it makes such a huge positive impact for the children and any siblings. It's been a vital service for the parents, mainly through lockdown, and now they are so relieved this service is continuing.
 I really enjoy going out and about once a week visiting different families, going to different places, meeting new people, having a quick chat. It really does make a difference to these families, and I like that I can easily help them just by giving a bit of my time.
 I also helped at the Roadshow, welcoming families in when they arrived full of nervous anticipation, and then when they left you could see and feel how much the children had enjoyed themselves, as well as the grown-ups!
 Just giving a tiny bit of my time helps Gympanzees deliver such great outcomes and lasting benefits for these children and their families. The team really are all great people who care about their volunteers as much as they do about the families they support."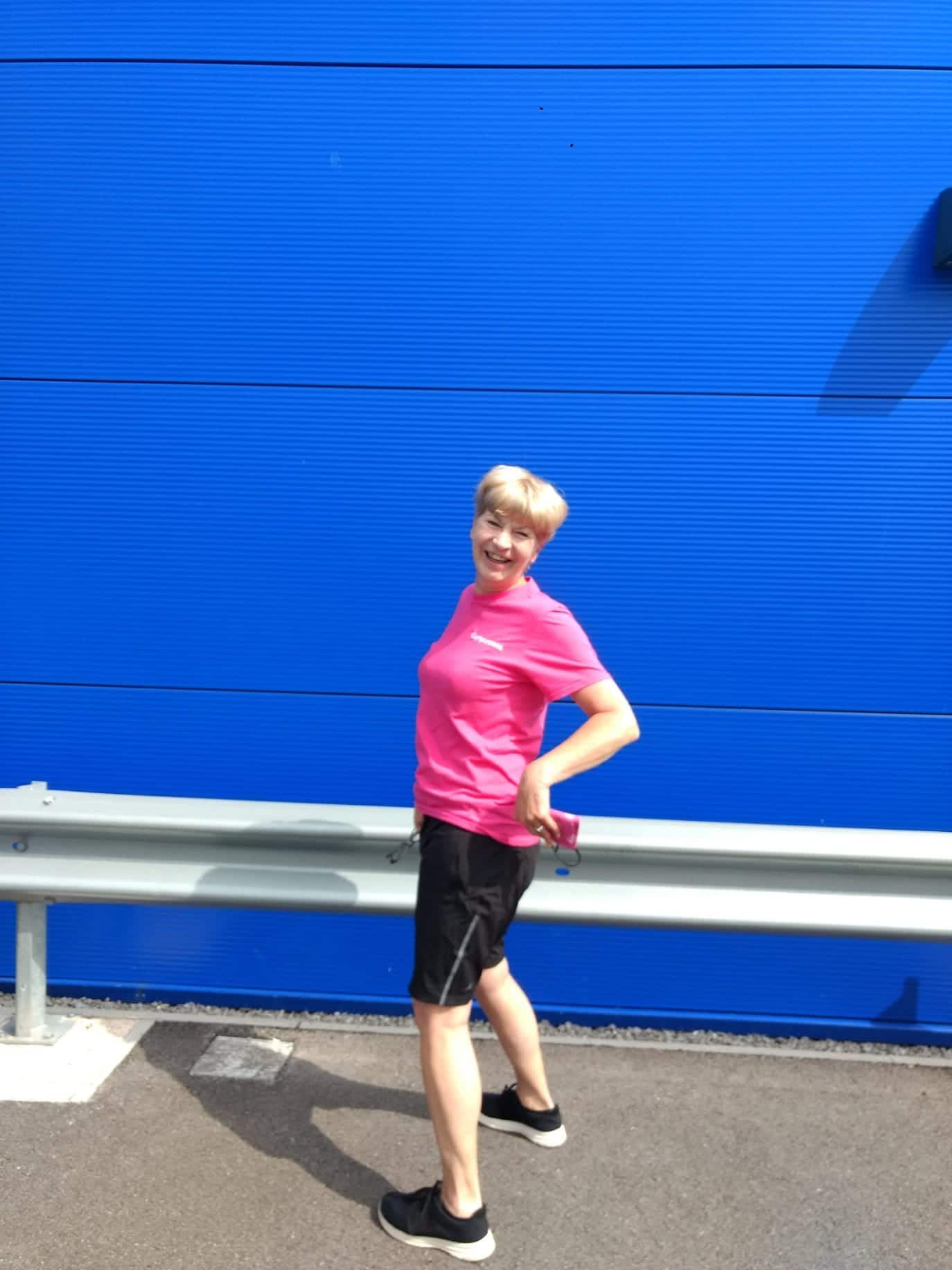 "I volunteered with Gympanzees for the first-time last summer and was absolutely blown away. I'd known about their work for a while, and finally decided to get involved and help at the summer pop up, mainly meeting and greeting families, showing people around, and serving food and drinks in the café. Watching how excited each young person was as they arrived and being able to chat to families as they signed in really opened my eyes to how much Gympanzees changes lives.
Of course, a day volunteering wasn't complete without a quick tour of the whole pop-up to play with and chat to different children and young adults in the various rooms. I feel so lucky to have learned about so many experiences and challenges faced and to have started building relationships with returning visitors, even in the short space of time that I was volunteering. It was amazing to see individuals from completely different backgrounds have fun together and experience facilities which many families take for granted.
My time as a volunteer was really topped off by the wonderful staff, who never failed to keep everyone laughing and smiling and really made the pop up feel like a welcoming haven. I'm so grateful to have been part of the invaluable work Gympanzees do, and can't wait to volunteer again at the next pop up." 
"I was helping out in the cafe over the summer and loved it. Having "retired" two years ago I felt directionless and this opportunity has given me the confidence to carry on volunteering.  It has boosted my confidence. 
As a carer of a young adult I was so pleased to see other parents and carers have somewhere to go over the long holiday; somewhere they were safe and the children had opportunities to be themselves and explore and try new experiences. There was nothing like this when my daughter was younger. It is so important to have the space and time and appropriate activities for these young people. I got such good feelings from seeing their happy faces."