"Thank you, Gympanzees, for being a friend." 
This quote was from 10-year-old A. After visiting the Gympanzees Pop Up this Summer, we spoke to mum Dawn about their visits to Gympanzees and how transformative it has been for them as a family.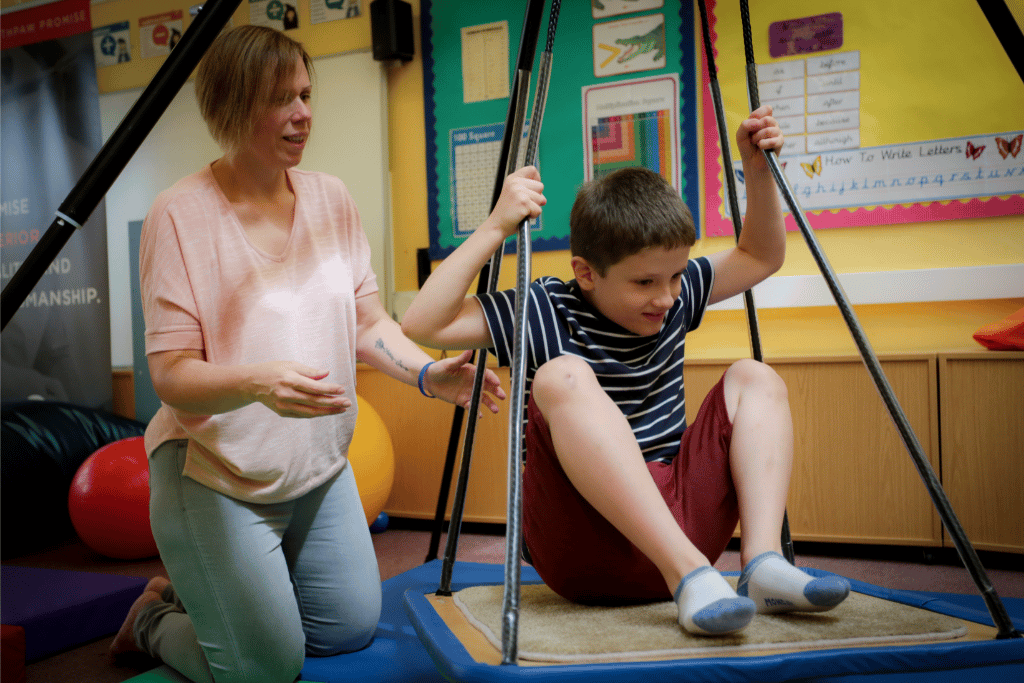 We first visited Gympanzees 3 years ago, and in my mind, I knew what to expect, we'd seen the Facebook videos and updates, but I still wasn't prepared for how wonderful it would be for our son.  
 Our son is the happiest, liveliest, and most curious of boys, but he is also severely anxious and sensory sensitive. He loves to bounce, run, swing and verbally script from favoured books or heard audio clips. He loves tight spaces and doors/handles; to explore, he prefers quiet environments, routine, and predictability. He is our world, and we want nothing but for him to feel comfortable within it. 
Everyday activities, days out and facilities open to the public are generally a no go for us as a family. They are unpredictable, overcrowded, loud, and often not adaptable enough to support our needs. Don't get me wrong, we try! However, we generally find that if we are to pluck up the courage and strength to go beyond our garden, we need to stick to predominantly open/outside venues like Zoos and Play Parks. We arrive at venues well before opening with first entry slots booked to try to ease the wait of lining up to get in alongside other families. We whizz around at record speed, moving on from exhibits as soon as others come nearby. We eat snacks/picnic lunch early to avoid the crowds and noise, and typically only last 20 mins even after careful planning, leaving us all feeling overwhelmed, frustrated, and disappointed.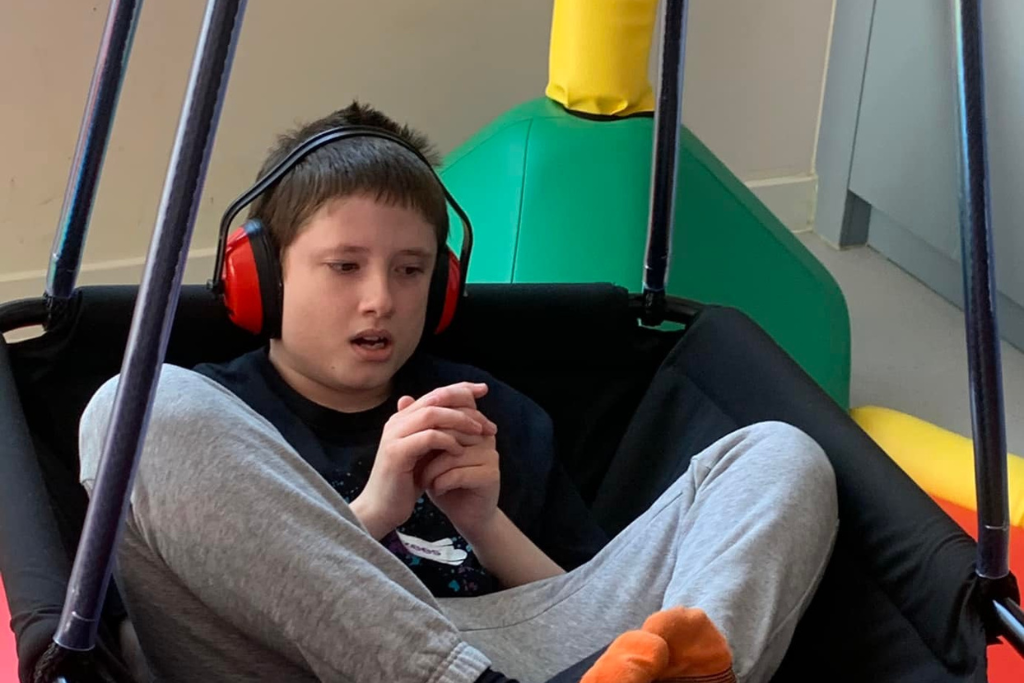 At Gympanzees, there is no panic for us or ourson. We all watch the intro video showing us what the Pop Up will look like, to see the layout of rooms and equipment available. 
We book the session most suitable for our son's needs, knowing we will be surrounded by children and families with similar needs and experiences. It helps knowing spaces are limited so there won't be crowds, and any overwhelm will be manageable.  
After our first visit to Gympanzees, I couldn't believe the feeling..
.
The actual amount of fun my son and I experienced together.
The number of smiles.
The ability to talk to other adults whilst my son played.
The genuine feeling of being in a relaxed play environment during a 'holiday' period.
The way every staff member went above and beyond to make me, and my son feel welcomed and at ease.
My eagerness to return for another visit!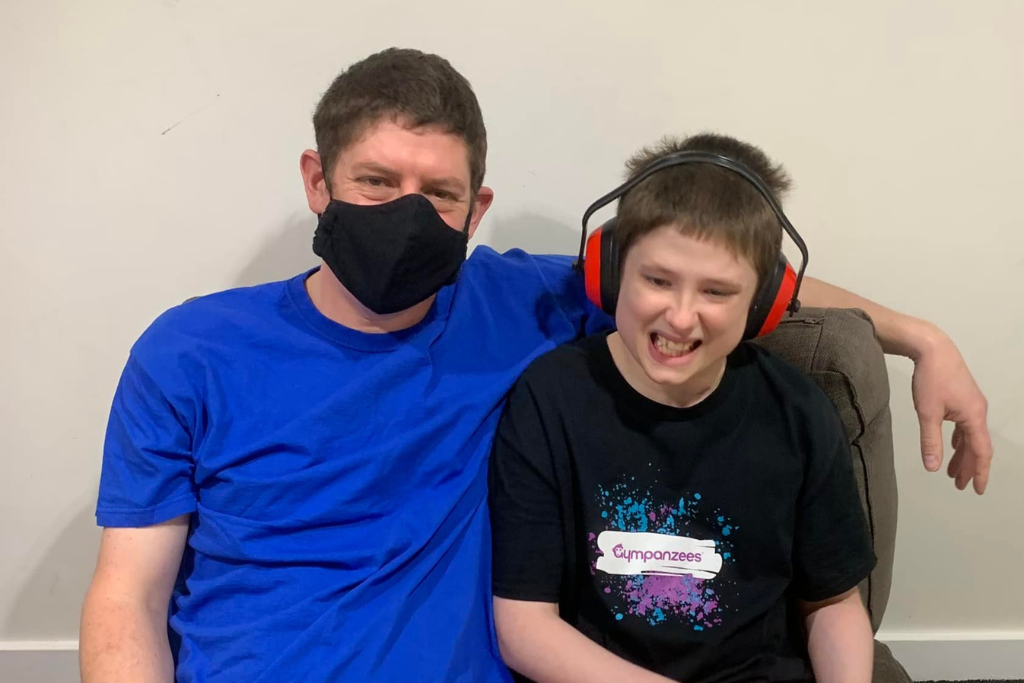 This Summer, my son was jumping up and down on a trampoline saying, "This is Paradise".
He loves the variety of activity rooms available at Gympanzees, knowing he will find something fun that suits his needs. 
 The Active Sensory room has been one of his favourites. The interactive floor mat with the game options to squash and pop what appeared on the screen beneath his feet was a winner! 
 We feel so relaxed after visiting Gympanzees multiple times this Summer.  To have a permanent Gympanzees facility in Bristol would give our family somewhere we can all relax, somewhere we all feel free and have fun together. We would actually have choice and freedom for when we can leave the house, and I know we would be there weekly! 
In my son's words, "thank you, Gympanzees, for being a friend, " to myself and A.