Stephanie, a parent from Bristol, struggled to find places she could take her two daughters with additional needs. Until they decided to give Gympanzees a go!
We had initially heard about Gympanzees through various friends and other mums over the past few years but never thought about going as we weren't sure whether the girls would enjoy it. We've struggled to find something where the whole family can take part without feeling like it's an activity more suited to one than the other.
As both girls have additional needs but are at opposite ends of the scale sometimes, we've struggled to find something that can suit them both equally. And when we eventually decided it might be worth a shot, we'd missed the dates last year, so I was determined to make sure we booked on this year and I'm so glad we did!
The girls absolutely loved it, they were so relaxed from the minute they walked in. Usually, we end up having to reassure S all the way through a new environment and O we normally have to encourage her in social situations/environments but it seemed like they felt right at home.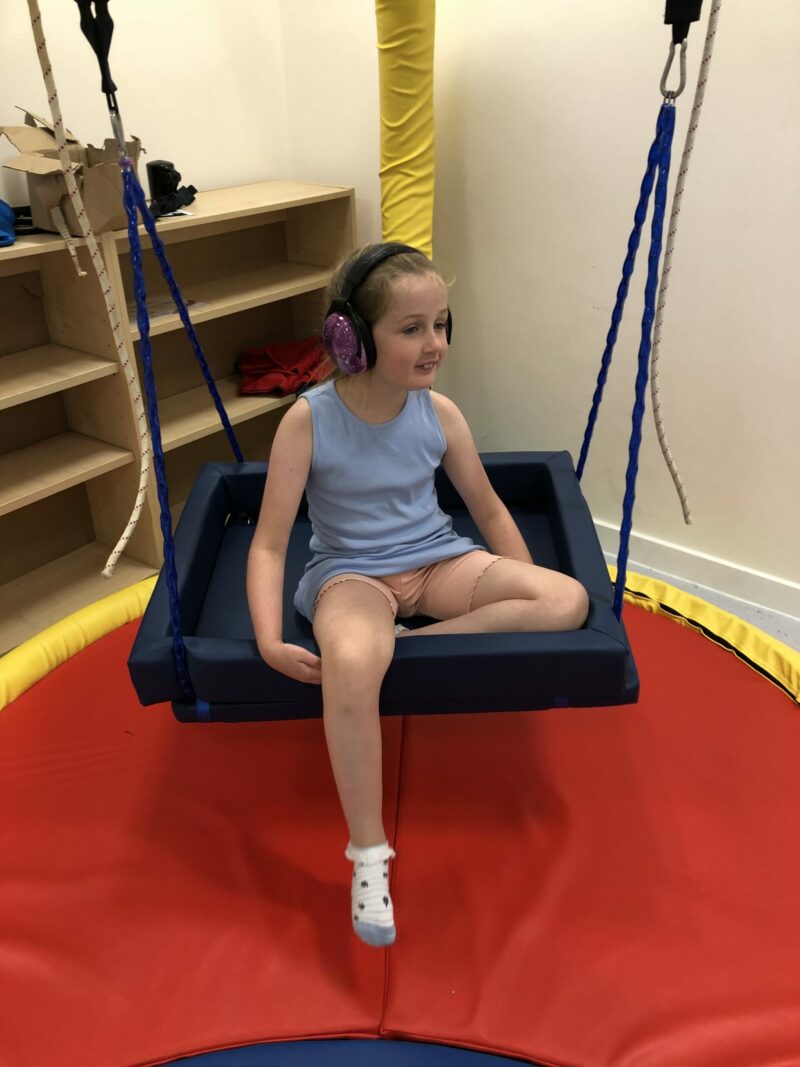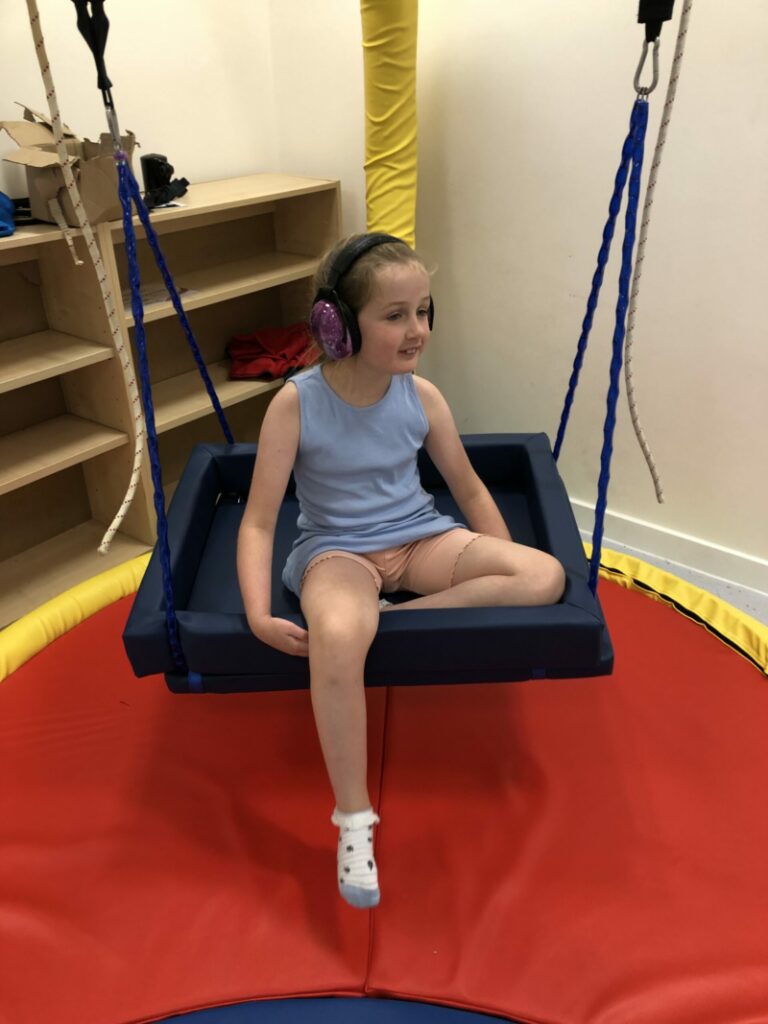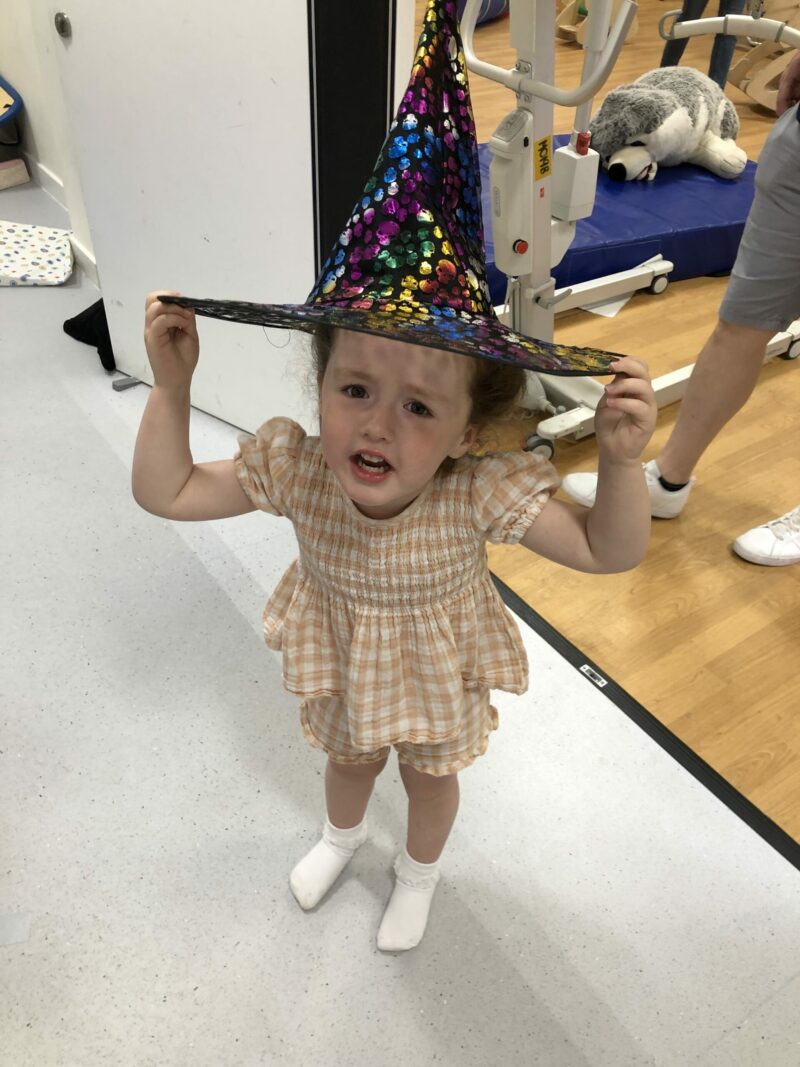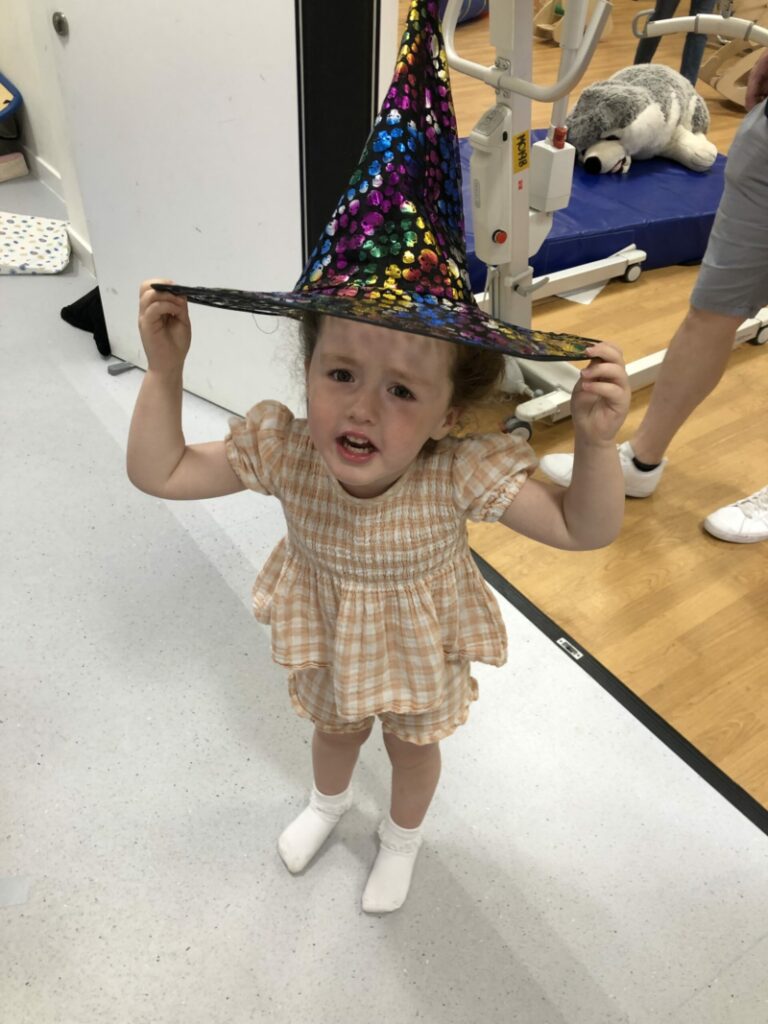 As soon as S noticed the trampoline and the bouncing swings she was in her version of heaven. O is a little actress in the making and soon found the dressing up clothes and enjoyed playing different characters whilst riding on the cars and making lots of noise in the music room. 
I wish we'd taken the plunge earlier when we were first told about Gympanzees a few years ago, as we could have had a lot more fun sessions there! I hope things get into motion for a permanent home for Gympanzees soon, as we would definitely be coming a lot!
For families that have never been before, I would say, give it a chance, it can be nervy going into a new environment with your child and sometimes might feel slightly anxious yourself on how your child might be compared to others, but believe me, it was so nice to just let our girls be 100% themselves and see that true smile come back again.
Gympanzees inclusive Pop Ups will return in 2023 for the Easter and Summer holidays as we continue to fundraise for a permanent home in Bristol. Find out more about our appeal