12 Fabulous Fine Motor Activities For Children With Down Syndrome
Fine motor skills are our intricate hand and finger movement skills. Our children need good fine motor skills to carry out activities of daily living, like feeding and dressing themselves, playing with toys, and using a pen, tablet or computer. 
Children with Down syndrome can have difficulties with fine motor skills due to their low tone and/or hypermobility in their hands, wrist or elbows. Instability in the hands makes it much harder for our children to tackle higher level fine motor activities like using zips and buttons or cutting.
To develop good fine motor skills, our child needs good core stability (see our section on core stability) and strength in their shoulders and arms (see our section on arm strengthening ). Strength further up the body provides a stable base for the hands. Our child will find it much harder to develop their fine motor skills without this strength and stability.
If our child doesn't have good core stability, it is best to practice their fine motor activities with a good seating position – thighs fully supported, feet flat on the floor and sat upright. If they struggle to stay still try sitting them on a Air Cushion to help them stay upright and alert. 
Below we share twelve activities to help develop fine motor skills at home. Our webinar on fine motor skills also offers lots of other tips and tricks.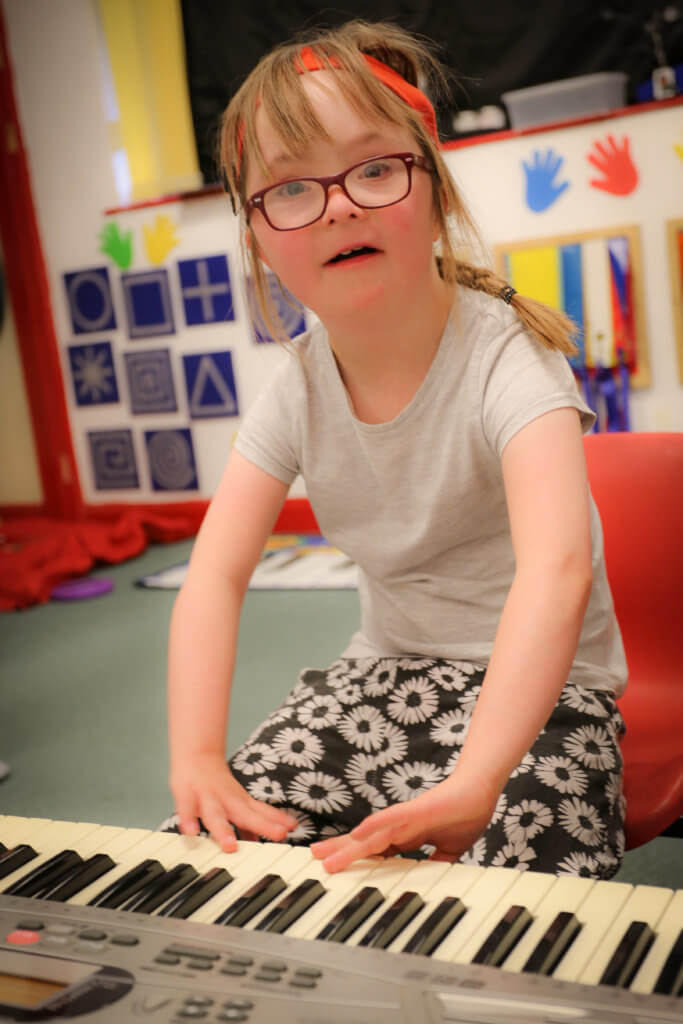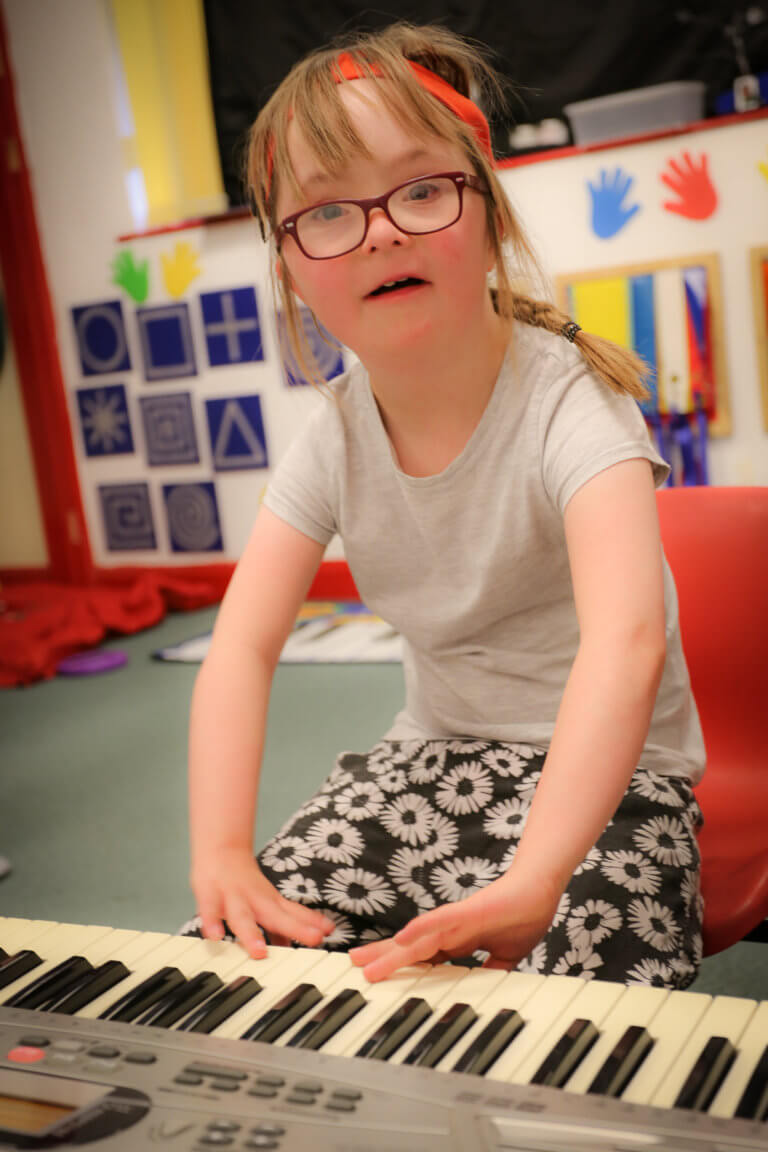 Before trying these exercises, take a minute to prepare your child – they will feel the benefit!

To wake up their muscles, squeeze their hands, tips of their fingers and their arms. You could also use a brush along their skin, or a vibrating massager. All of these will increase your child's awareness of their body, helping them be more accurate and learn more effectively. It will also increase their enjoyment of the activity.

You may want to give their hand, wrist and arm a stretch first to allow them to have the most movement possible with which to play.

Make sure your child is successful in their game as this will motivate them to continue. As you push them to get to the next level, they should be able to manage a few of their attempts to stay motivated – even if they are not successful every time.

Remember to praise the effort made rather than the result achieved. This motivates a child to keep putting in effort and not be put off if they don't succeed at first.
10 Fine Motor Activities to try at Home
Here are a selection of suitable videos
Using Salt Dough to develop Fine Motor Skills
How to set up Laser Quest in a Box
Using scissors and learning to cut
Thank you for visiting Gympanzees' website. All information provided by Gympanzees is of general nature and for educational / entertainment purposes. It is up to you as the parent or family member to judge what is appropriate and safe for your child. No information provided by Gympanzees should replace any professional information and advice that you have been given and speak to your therapist or doctor if you are unsure of anything. Should you use any of the information provided by Gympanzees, you do so at your own risk and hold Gympanzees harmless from any and all losses, liabilities, injuries or damages resulting from any and all claims.