Fine Motor Tips by an Occupational Therapist
Learn about practical ideas for play and learning, self care and developing pencil skills for Autistic children and other developmental delays. Tips and advice by Occupational Therapist Catherine Williams.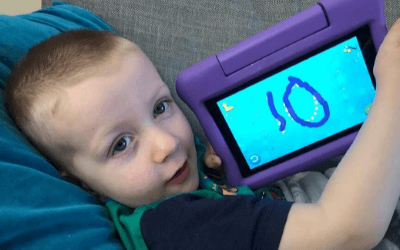 "Cath was an expert in her field and provided lots of useful information in a relatable manner."
What this webinar covers: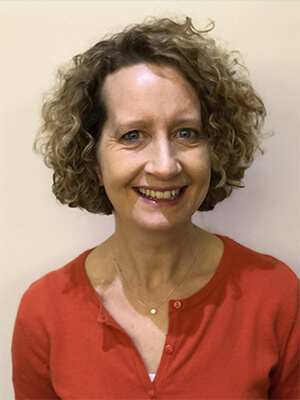 Catherine Williams
Catherine Williams is a Paediatric Occupational Therapist with specialisms in supporting children and young people who have neurological differences, including Cerebral Palsy, ASD, DCD/Dyspraxia and Brain Injury. She is passionate about enabling youngsters to participate in meaningful ways within their family, school or college and in their wider community. Cath is based in Wiltshire and has a private practice. Contact Catherine: catherine@handsup.org 07793 749007
Thank you for visiting Gympanzees' website. All information provided by Gympanzees is of general nature and for educational / entertainment purposes. It is up to you as the parent or family member to judge what is appropriate and safe for your child. No information provided by Gympanzees should replace any professional information and advice that you have been given and speak to your therapist or doctor if you are unsure of anything. Should you use any of the information provided by Gympanzees, you do so at your own risk and hold Gympanzees harmless from any and all losses, liabilities, injuries or damages resulting from any and all claims.