21 games and sports to get a child moving in their wheelchair
Being active is great for our health and well-being. It maintains cardiovascular health (preventing conditions like stroke and heart disease), boosts mental health and self-esteem, and assists our bodies in managing blood sugar and insulin levels, which can help with weight control.
Exercise also has developmental benefits for children and young people. As well as supporting physical development (strength, stability, mobility), movement can boost cognitive skills like planning, problem-solving and bilateral integration – using the two sides of the body and brain together.
While physical activity benefits everybody, it can be more challenging for wheelchair users to access exercise opportunities. With this in mind, we have created a resource of fun games and adapted sports our children can enjoy at home – whatever their physical abilities.
It's important to remember any movement counts as physical activity: it doesn't need to look like traditional exercise or sport. Anything that gets our child moving more than usual will help them get fitter and stronger.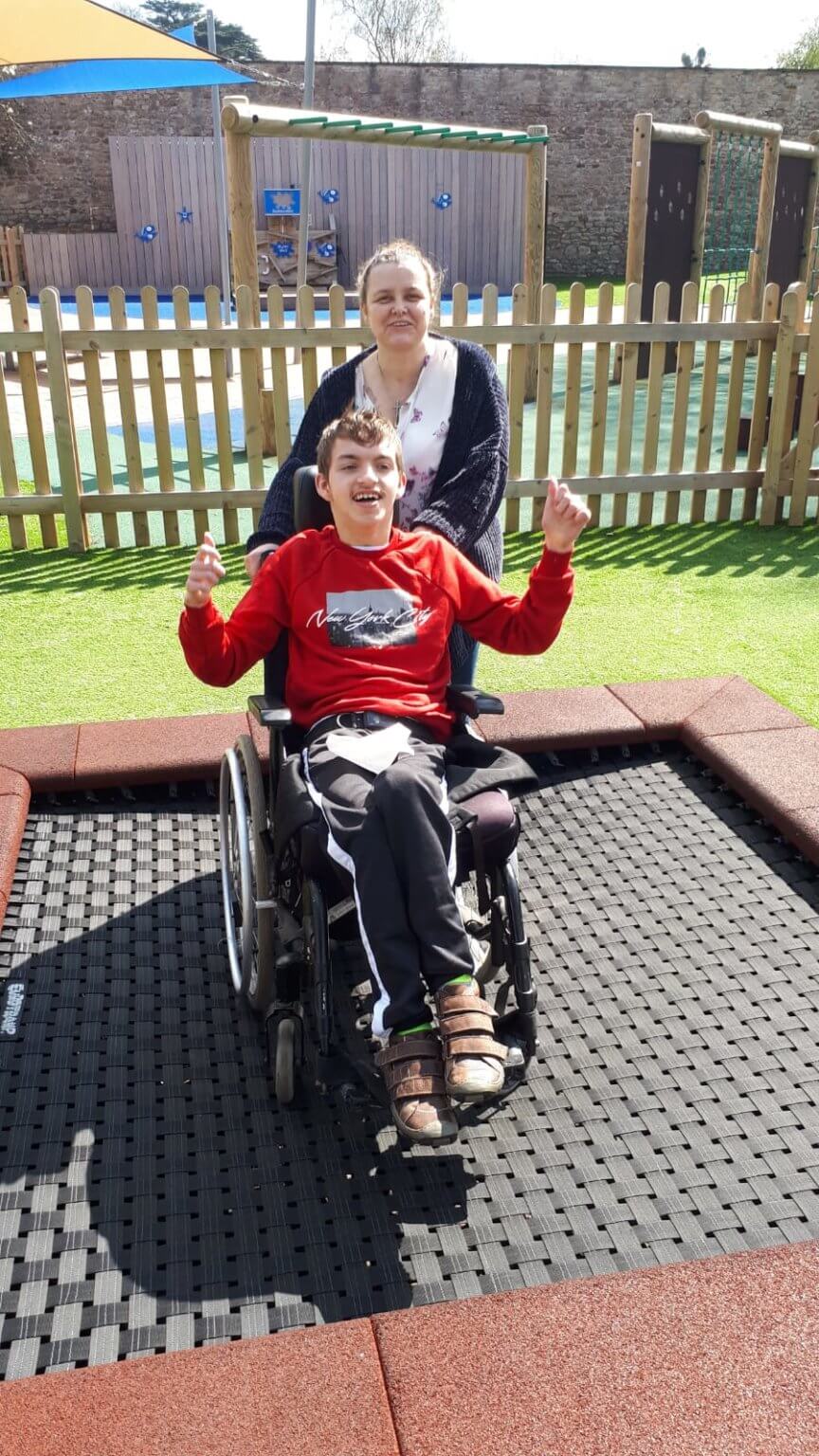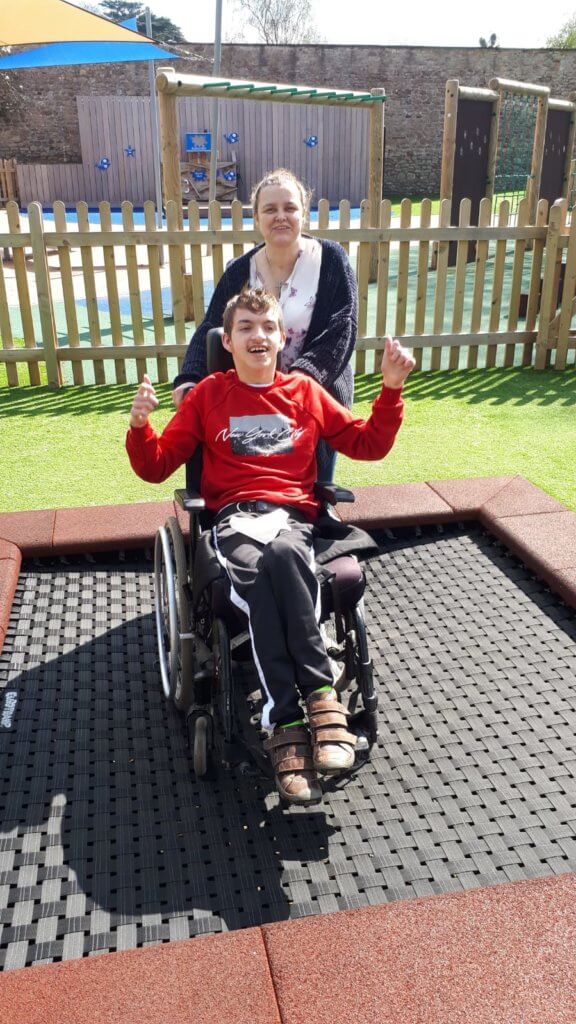 Improves strength which leads to better gross motor skills and more independent living.

Helps maintain or increase muscle length through active stretch, keeping ranges of motion in the joints and enabling better gross motor skills – and thus improved function and independence.

Improves sleep which is very often a problem for those with physical difficulties.

Reduces constipation: as the body moves the muscles in the stomach contract, moving stomach contents. This can help with painful trapped wind and constipation.

Protects joints by increasing muscle strength which takes pressure off joints. 80% of 21 yr olds with Cerebral Palsy have chronic pain in their joints so exercise at a younger age can help reduce the pain and maintain or increase their function in the future.

The pull of muscles and bearing weight through the bones both increase bone density – reducing the risk of fractures.

Exercise can reduce fatigue and improve exercise tolerance, improving function and independence in everyday tasks.
Here we have put together a list of our favourite exercises and activities for wheelchair users.
Thank you for visiting Gympanzees' website. All information provided by Gympanzees is of general nature and for educational / entertainment purposes. It is up to you as the parent or family member to judge what is appropriate and safe for your child. No information provided by Gympanzees should replace any professional information and advice that you have been given and speak to your therapist or doctor if you are unsure of anything. Should you use any of the information provided by Gympanzees, you do so at your own risk and hold Gympanzees harmless from any and all losses, liabilities, injuries or damages resulting from any and all claims.