24 Great Games to Improve Hand-Eye Coordination
Hand-eye coordination is the relationship between what we see and how we use our hands. 
Some children on the Autistic Spectrum struggle with hand-eye coordination, which makes doing everyday tasks like getting dressed, using a pen or scissors, or catching a ball more difficult.
The good news is hand-eye coordination skills can be worked on and improved. 
Playing with everyday objects is simplest way of doing this. Varying the size and shape of the object we offer our child means the child has to use different parts of the hand to manipulate it.
If our child has poor tactile registration (i.e. they do not always notice an object in their hands), we can add a sensory component by using textured toys such as pop toobs.
Here are some more ideas for improving hand-eye coordination. The preparation steps can really help!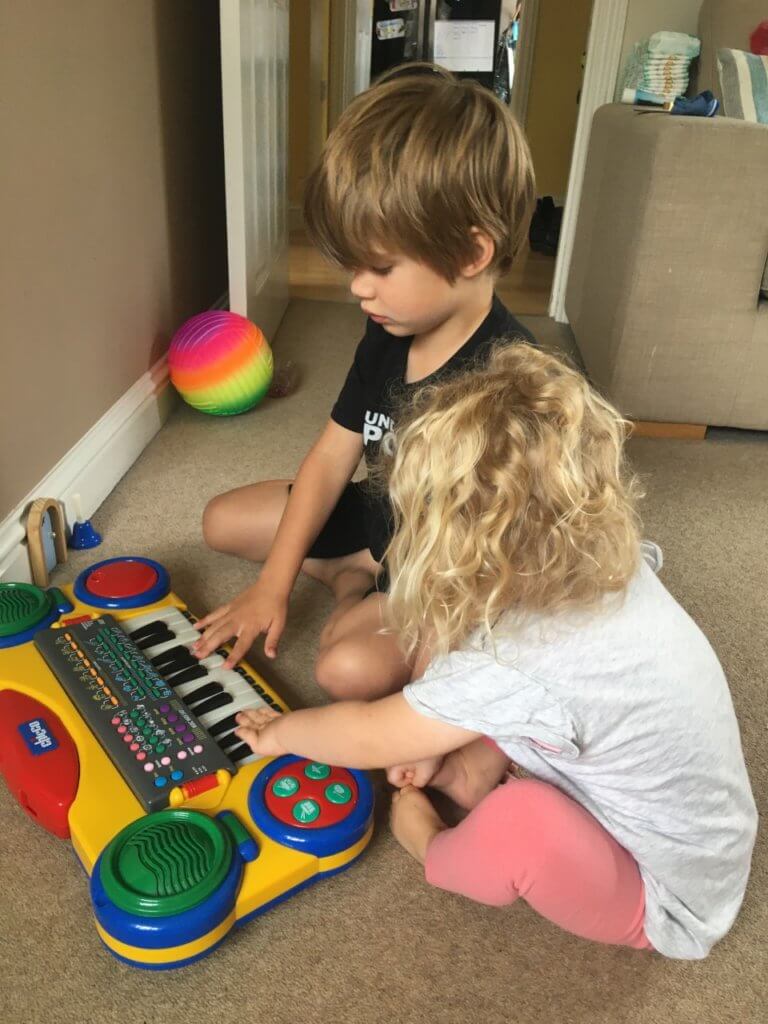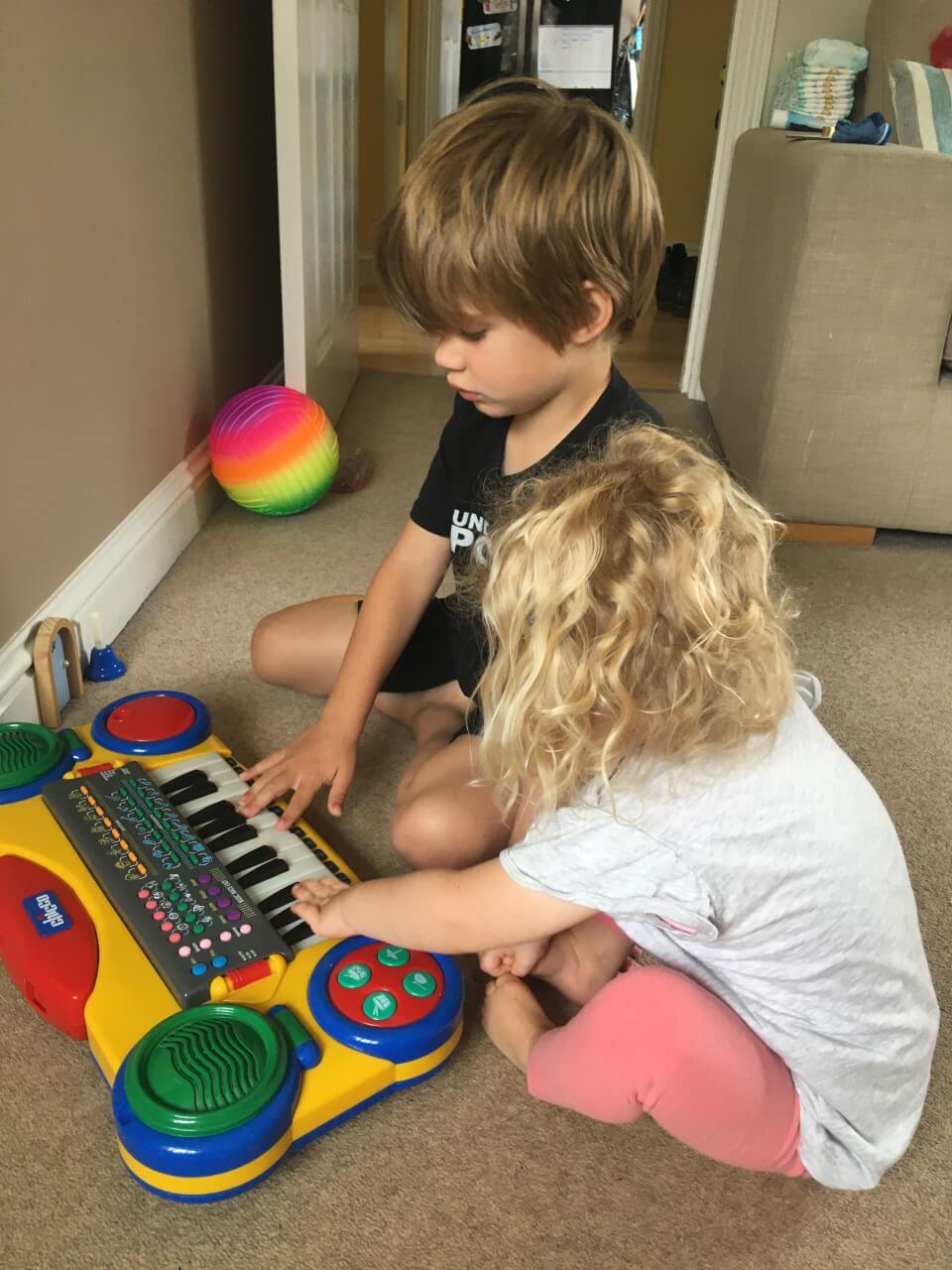 Before trying these exercises, take a minute to physically prepare your child. To wake up their muscles, squeeze their hands, the tips of their fingers and their arms. You could also use a brush along their skin, or a vibrating massager. All of these can help to make a child more aware of their bodies, which can then help them be more accurate and learn more effectively.

Make sure your child is successful in their game as this will motivate them to continue. As you push them to get to the next level, they should be able to manage a few of their attempts to stay motivated.

Remember to praise the effort rather than the result to motivate them to keep putting in effort and not be put off if they don't succeed.
24 Hand-Eye Coordination Games to try at Home
More fun video resources for Autistic Children
Learn to Juggle - part one
Make your own juggling balls
Thank you for visiting Gympanzees' website. All information provided by Gympanzees is of general nature and for educational / entertainment purposes. It is up to you as the parent or family member to judge what is appropriate and safe for your child. No information provided by Gympanzees should replace any professional information and advice that you have been given and speak to your therapist or doctor if you are unsure of anything. Should you use any of the information provided by Gympanzees, you do so at your own risk and hold Gympanzees harmless from any and all losses, liabilities, injuries or damages resulting from any and all claims.