As part of Trustees Week 2022, we spoke to Luigi De Luca about what it's like being a Gympanzees Trustee. 
Luigi is a Professor of Marketing and Innovation, and member of the Senior Management Team at Cardiff Business School. Here is what he had to say…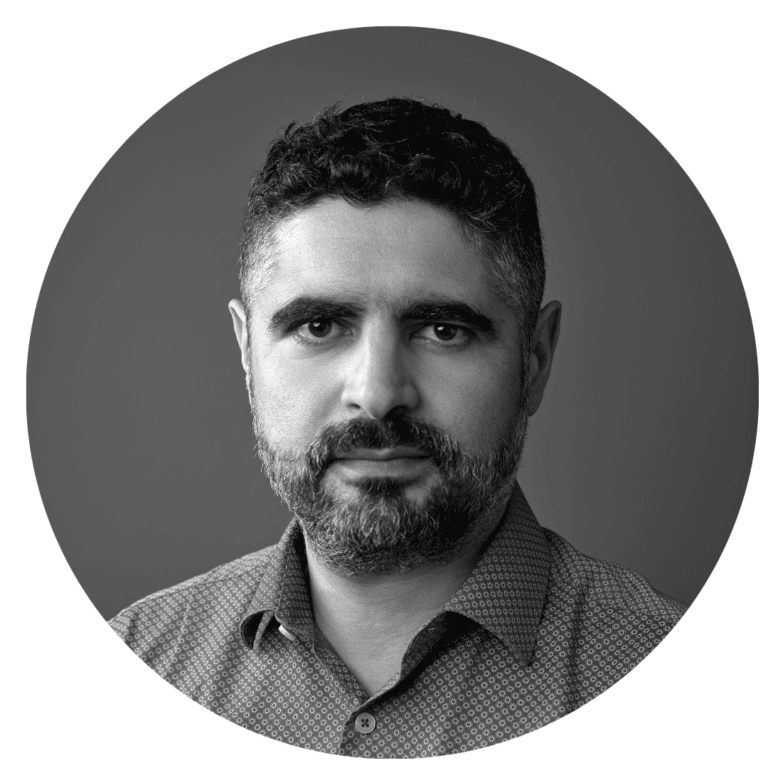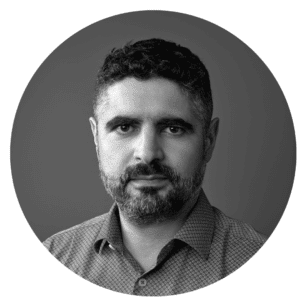 How did you first hear about Gympanzees?
I was one of the judges for the Great British 'Entrepreneur for Good' Award (Wales and South West) in 2018. I had to review many submissions, and Gympanzees stood out by far as a wonderful social innovation with the most compelling business case. Coming across Gympanzees was a 'WOW' moment! It's easy to guess who I voted for, and I was so pleased to be on stage to hand the prize to Stephanie. In hindsight, that was the event that sparked my commitment to become a trustee.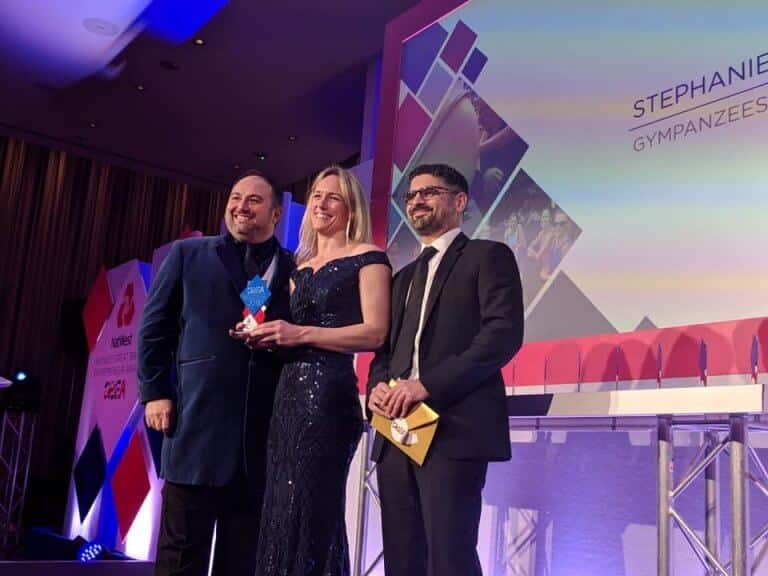 What attracted you to become a Gympanzees Trustee?
I have been following and supporting Gympanzees since 2018, and when I read online that they were looking for new trustees with a marketing background, I did not hesitate to get in touch. Being a trustee is a huge responsibility and a great source of personal and professional growth. So becoming a Gympanzees trustee was a chance to develop my experience while giving back to society and supporting a wonderful cause. I was very lucky to be shortlisted and interviewed. The whole process was rigorous and professional, allowing me to get to know the organisation, the other trustees, and the expectations involved.
How does your professional/personal experience inform your work as a Gympanzees Trustee?
I am an academic researching and teaching marketing, communication and innovation. While working across all the areas covered by the board of trustees, my primary focus is to support the Gympanzees marketing team that develops all the branding, communication and fundraising campaigns. Also, I was able to connect Gympanzees with a network of academic researchers from various disciplines (psychology, sociology, occupational therapy, health economics) to build a joint research platform and support Gympanzees through rigorous evidence-based analysis of its impact on children, families and communities. 
What's the most rewarding part of your role as a Gympanzees Trustee?
Nothing will be more rewarding than walking into Gympanzees new permanent centre, which is currently the focus of everybody's efforts. That will be one of the most memorable days of my life.
What would you say to other people who are considering becoming a Gympanzees Trustee?
There are many ways to support Gympanzees, from volunteering to fundraising to just spreading the word! I would encourage anyone who is really passionate about Gympanzees to also consider the trustee role…however, the trustee board cannot grow too big! It is important that your skills and experience complement those of the other trustees. Also make sure that the timing is right for you, this is a rewarding role, but very demanding!
If you'd like to find out how you can get involved and support Gympanzees please get in touch appeal@gympanzees.org