15 Great Games to Improve Hand-Eye Coordination for Developmental Delay
Hand-eye coordination is the relationship between what we see and how we use our hands. This skill is developed through practice and is essential for every-day tasks such as dressing, eating and playing. 
Below we share some of our favourite activities to improve hand-eye coordination. 
The ideas are sequenced by difficulty: starting with the least demanding activities and progressing through to the most challenging. Where we start depends on our child's ability: we should choose an activity they will be successful at but that will still offer a challenge. 
Read the advice about getting the most out of these activities before giving them a go.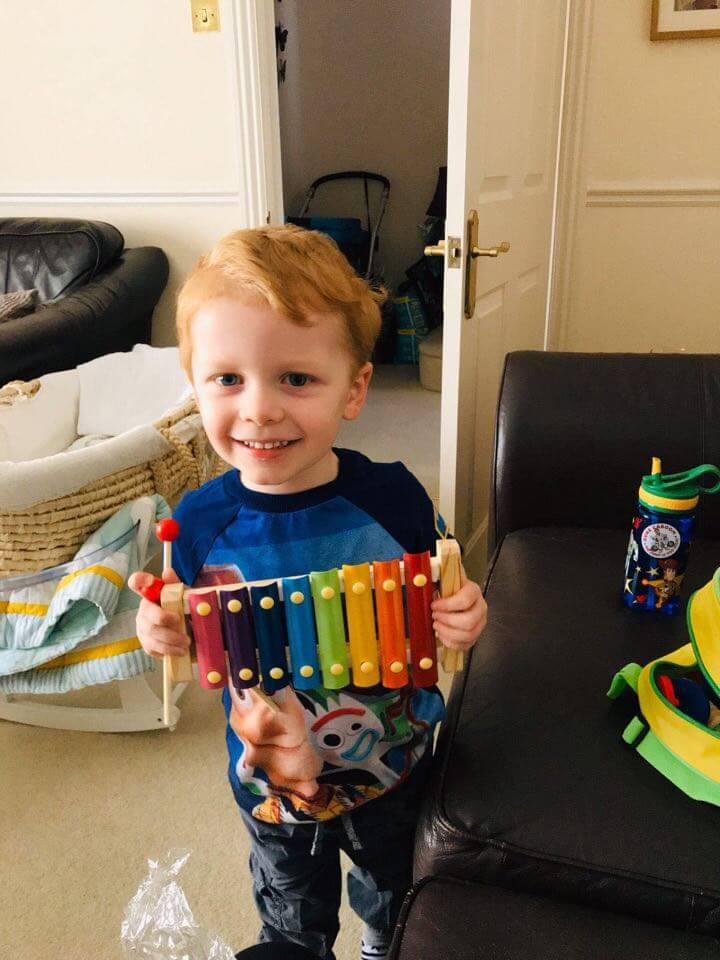 Before trying these exercises, take a minute to prepare your child – they will feel the benefit! 

To wake up their muscles, squeeze their hands, tips of their fingers and their arms. You could also use a brush along their skin, or a vibrating massager. All of these will increase your child's awareness of their body, helping them be
more accurate and learn more effectively. It will also increase their enjoyment of the activity.

Wherever possible, encourage two handed play – it is fantastic for brain development. Crossing hands across the middle of their body will be useful too.

Make sure your child is successful in their game as this will motivate them to continue. As you push them to get to the next level, they should be able to manage a few of their attempts to stay motivated – even if they are not successful every time.

Remember to praise the effort made rather than the result achieved. This motivates your child to keep putting in effort and not be put off if they don't succeed at first.
Here are a selection of suitable videos
Thank you for visiting Gympanzees' website. All information provided by Gympanzees is of general nature and for educational / entertainment purposes. It is up to you as the parent or family member to judge what is appropriate and safe for your child. No information provided by Gympanzees should replace any professional information and advice that you have been given and speak to your therapist or doctor if you are unsure of anything. Should you use any of the information provided by Gympanzees, you do so at your own risk and hold Gympanzees harmless from any and all losses, liabilities, injuries or damages resulting from any and all claims.