Our Main Supporters and Sponsors
Sunrise Foundation – our main supporters having generously donated £27,600 for the Easter Pop Up.
Northern Surveying Services – Generously providing Gympanzees with ongoing pro bono Quantity Surveying services for the main centre.
John James Bristol Foundation – Have donated £7455 for the Easter Pop Up.
Stride Treglown – generously created our initial leisure centre plans and a flythrough video of what our centre will look like free of charge
OM Interactive Limited – Donated £2000 to be a silver sponsor of the 2018 Pop Up
Shackleton Foundation – Awarded our CEO Stephanie Wheen with a leadership Award with a prize of £10,000 for Gympanzees
Southpaw – donated £4000 of equipment for the 2018 Pop Up and thus qualifying for silver sponsorship
Mothers' Union – Bristol Diocese – Donated £1000 towards equipment and to subsidise concession costs to allow more families to access the 2018 Pop Up

Boshier Hinton Foundation – donated £1899

Clara E Burgess Charity – Donated £2000

Disability Sports Development Trust – donated £1000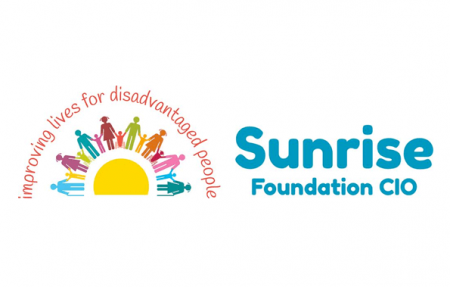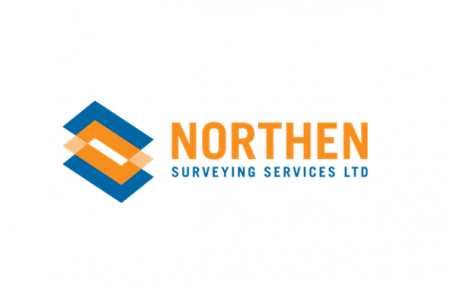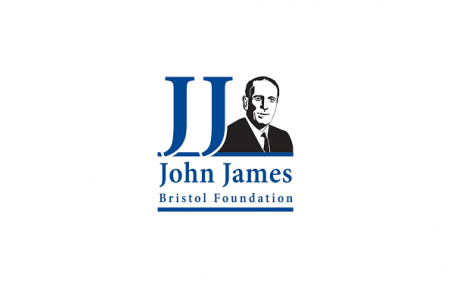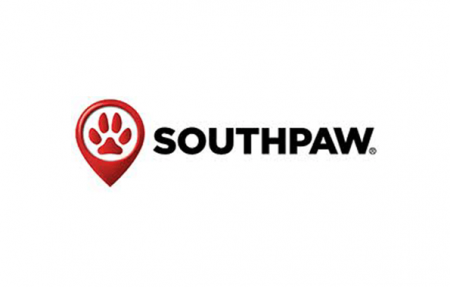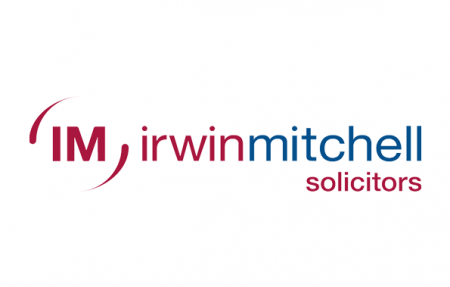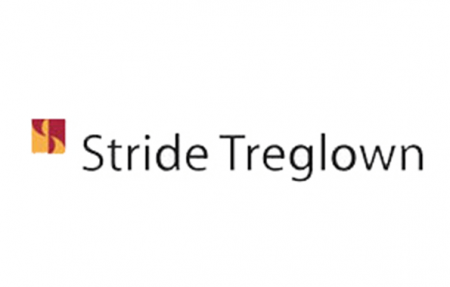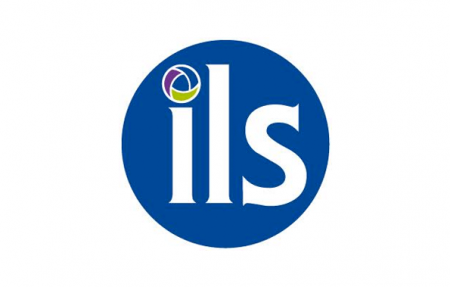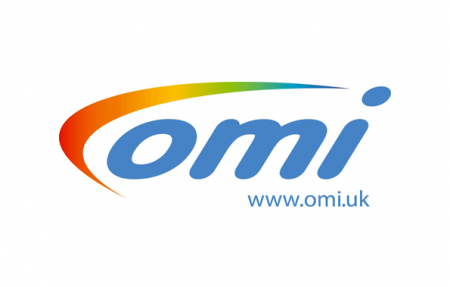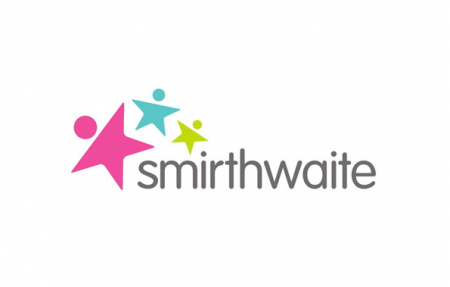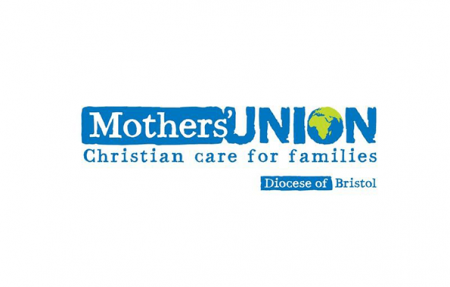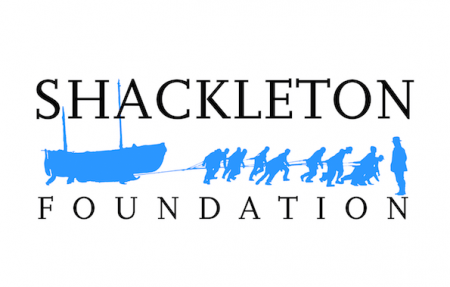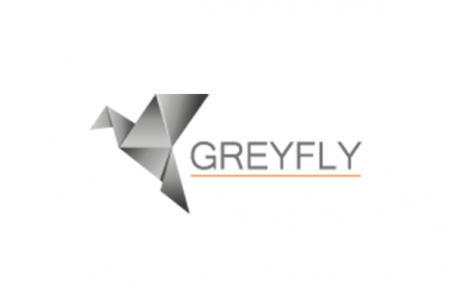 Bristol Enablement Centre

 – raised £631 from their Christmas Fair.

Independent Living Solutions – donated £500 to become a bronze sponsor of the 2018 Pop Up.
Greyfly – Providing invaluable and ongoing business and project management support
Silverback Films – Hosted a fundraising talk, provided a key prize for auction and ongoing business support
Natwest Entrepreneurial Accelerator – Providing ongoing business support and mentoring as well as office space and networking opportunities
Mail Handling International – Providing printing services free of charge in 2018 as well as a key auction prize
Waitrose

 – raised £400 from 2 Waitrose stores in 2018

Medimotion – Provided 2 motomed machines for the 2018 Pop Up at minimal cost
James Leckey Designs – Provided 2 Innowalk machines free of charge for the 2018 Pop Up
Smirthwaite – Provided hoists, slings and changing beds free of charge for the 2018 Pop Up
TVM – provided hoists free of charge for the 2018 Pop Up
Avery's – provided wine at a much reduced rate for our summer ball 2018
Irwin Mitchell – Generously providing marketing support and materials from October 2018.
Other Sponsors and Supporters
Emma Nicholls
Harrison Galligan
Everyone Active Gyms
Freeways Gardening club
Aardman
Bybo
Chandos deli
Cotswold Wildlife Park
Chiropractic Centre
Jamaica Street Stores
Protocol
Bristol Airport
Rick Stein
Sophie Long
2020 Fitness