Gympanzees has been made possible with the generous help and support of a range of sponsors, supporters and partners. 
If your organisation wants to support the work we do at Gympanzees, please contact info@gympanzees.org 
Our Main Supporters and Sponsors
Sunrise was established to grant financial assistance to charities that strive to improve the lives of disadvantaged people. Founder Maggie has a background in helping children with disabilities in her work with a special school in Peru.
 Sunrise Foundation have been a generous supporter to Gympanzees, with their contributions allowing us to deliver our pop up events.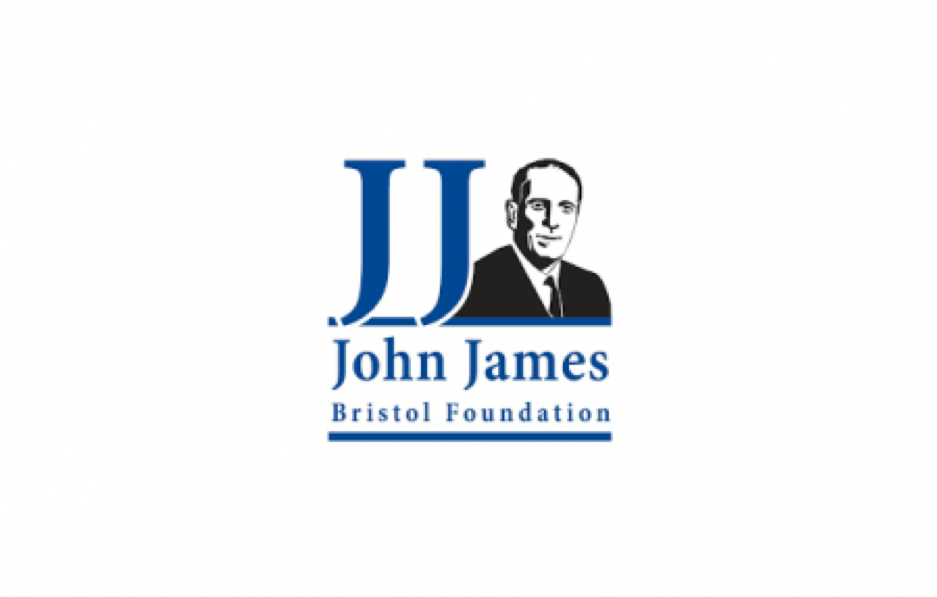 John James Bristol Foundation offers grants to charitable organisations in Bristol, continuing the philanthropic legacy of Bedminster-born John James. The foundation focuses on areas of health, education and the elderly.
The John James Bristol Foundation generously donated to our Easter 2019 Pop Up.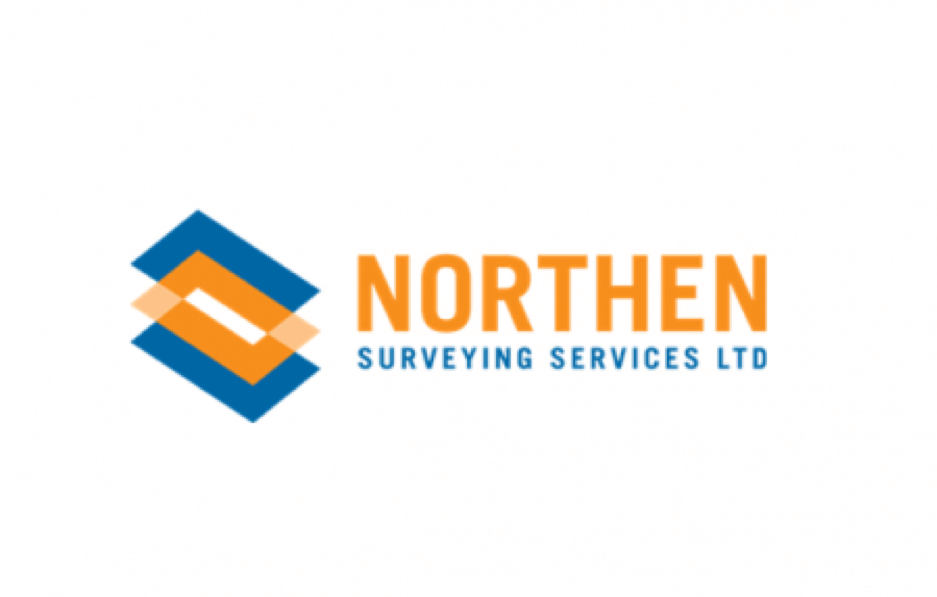 Northen Surveying Services is a chartered quantity surveying practice working across the South West and London. 
Northen Surveying Services have generously provided Gympanzees with ongoing pro bono Quantity Surveying services for our future permanent centre.
Quartet Community Foundation focus on inspiring philanthropy by bringing together people who want to help the local community with projects that make a real difference, offering grants and advice to those with philanthropic goals.
 Quartet Community Foundation generously donated to our pop up events.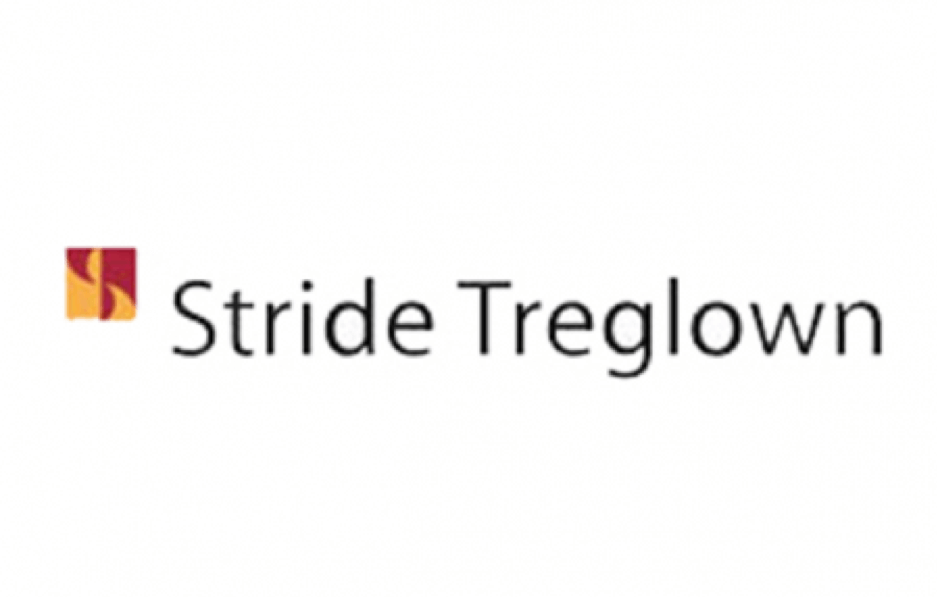 Stride Treglown is an employee-owned architectural practice of over 300 people, priding themselves on their creativity and professionalism.
Stride Treglown generously created our plans for Gympanzees' initial leisure centre and a flythrough video of what our centre will look like free of charge.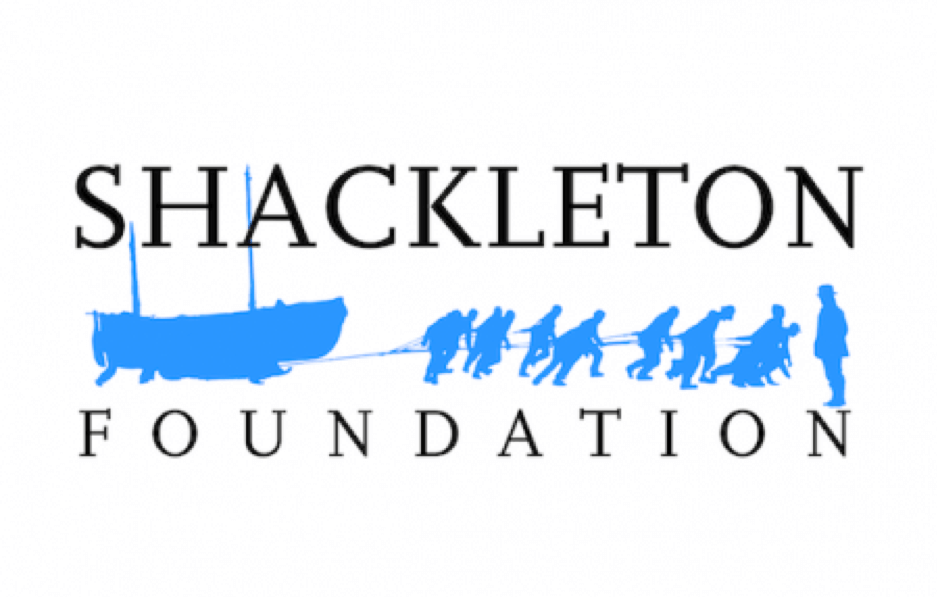 The Shackleton Foundation supports social entrepreneurs with a creative vision to improve the lives of marginalised young people. Their work is inspired by legendary explorer Sir Shackleton's courage and resilience in the face of adversity.
The Shackleton Foundation awarded our CEO Stephanie Wheen with a leadership award with a financial prize for Gympanzees.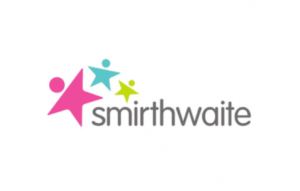 Provided hoists, slings and changing beds as well as play and exercise equipment free of charge for the 2018 and Easter 2019 Pop Ups
Independent Living Solutions donated generously to become a bronze sponsor of the 2018 Pop Up.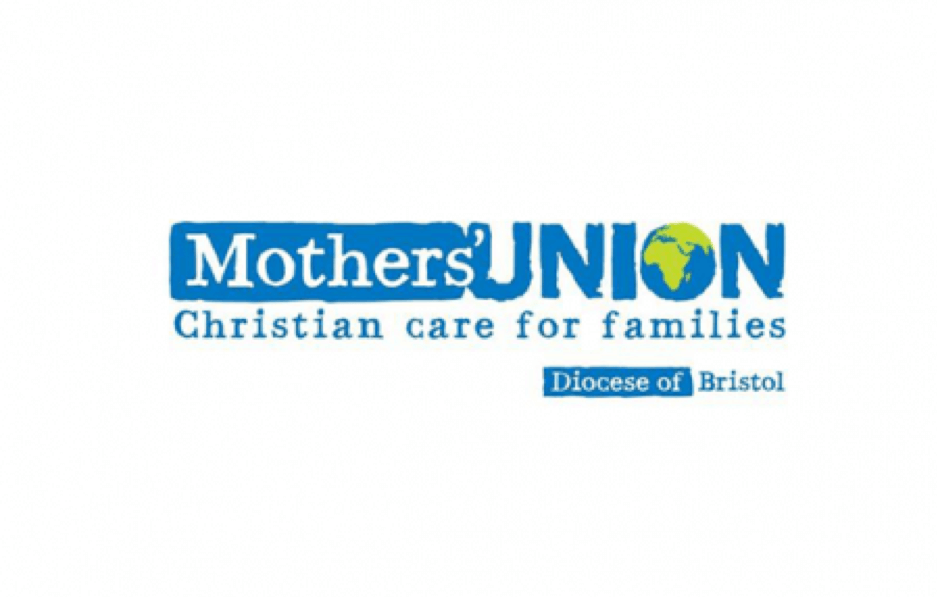 Mothers' Union is an international movement actively supporting families and communities in the UK and worldwide since 1876.
Mothers' Union generously donated to Gympanzees helping to subside our concession costs to allow our facilities to be accessible to more families at the Summer 2018 Pop Up.

Hosted a fundraising talk, provided a key prize for auction and ongoing business support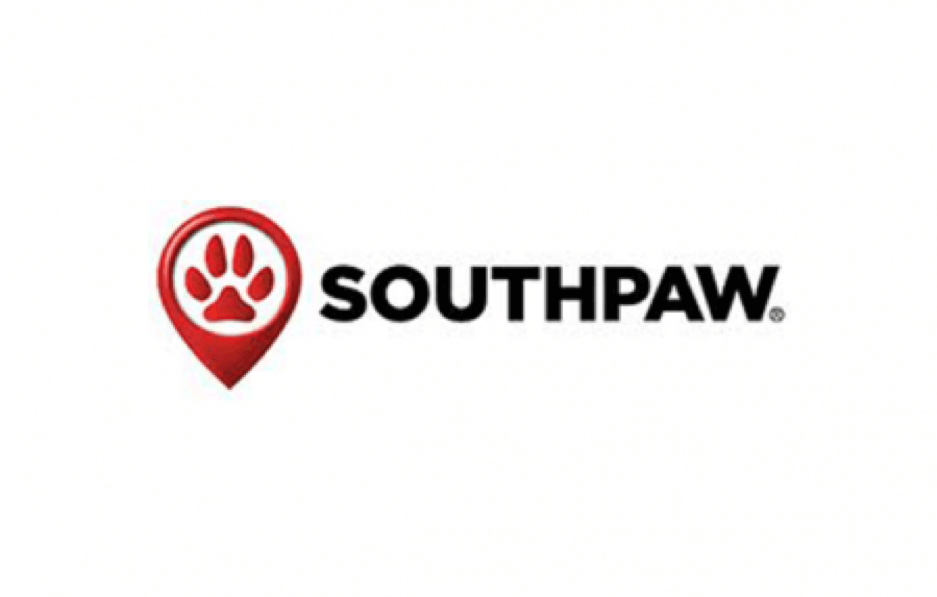 The Southpaw group of companies is one of the largest independent providers of Sensory Integration and Multi Sensory Products worldwide. They work closely with therapeutic professionals to research, develop and manufacture products.
Southpaw have generously donated and loaned Gympanzees specialised equipment and hoists, making them a silver sponsor for the 2019 Easter Pop Up.