Our Operations and Service Delivery Team
Fran has worked within the care sector for over 15 years in various capacities including 1:1 care and senior support work, project co-ordinator and registered care manager and is Care QCF assessor. She has experience of working in both the private and charity sectors and has also volunteered across many different projects. 
Having worked primarily with people with a wide range of different disabilities and additional needs, Fran knew from the moment she found out about Gympanzees that she had to be involved.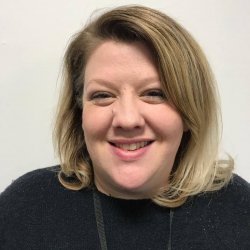 Lucy has spent the past 15 years running her own business working as a children's entertainer. Wanting to create theatre for more diverse audiences, Lucy discovered Gympanzees and their amazing pop-up events and fell in love straight away. 
Fast-forward two years, and she now helps manage the Lending Library full-time. Her aim is to bring creativity, fun and playfulness to her work and cannot wait to meet all the parents and children that have joined the Lending Library.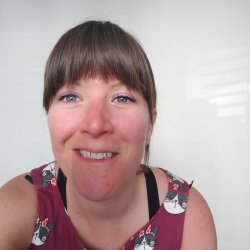 Emma is training as an Educational Mental Health Practitioner to deliver therapeutic intervention for children with anxiety, low mood and behavioural difficulties. 
Emma joined Gympanzees in the summer of 2020 and has absolutely loved being a part of the Gympanzees team.