Ideas to Manage Complex Feeding Difficulties
Watch our Zoom Webinar with Speech and Language Therapist Natalie.
Feeding difficulties are present in around 25% of typically developing children, rising to around 80% in children with developmental difficulties such as Autism, Down's Syndrome and Cerebral Palsy.
This zoom webinar includes how the sensory system affects feeding and how to help at home.
Helping children who find mealtimes a challenge can be stressful and hard work. Natalie has put together some practical ideas and strategies, to help make mealtimes, good times.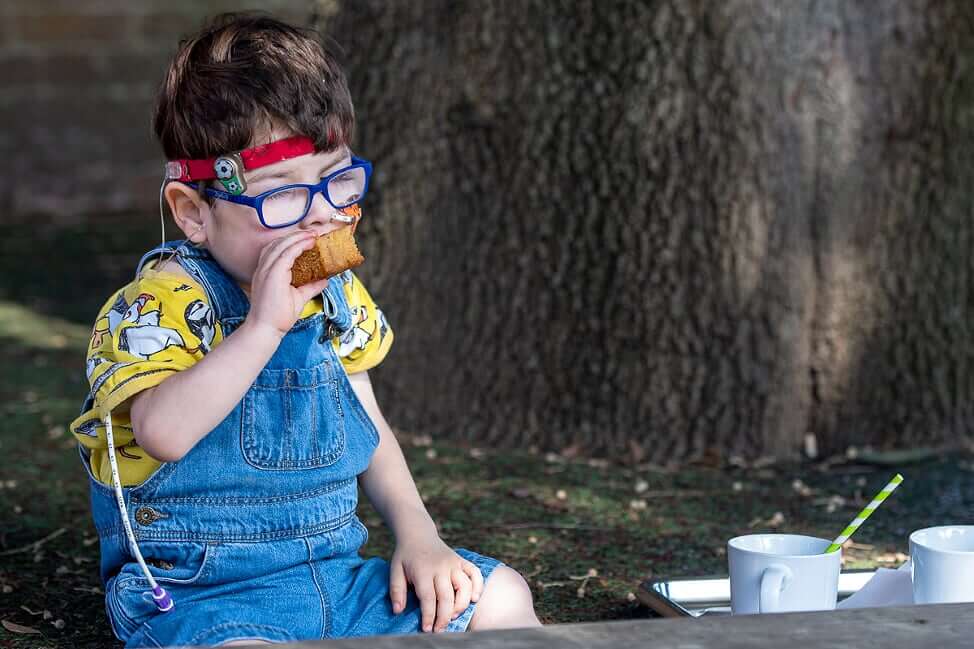 Complex Feeding Difficulties: Tips and Information for you to try at Home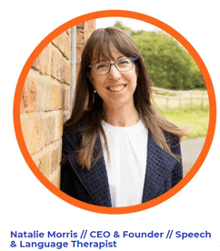 Natalie Morris
Natalie is CEO and Founder of The Feeding Trust, a not-for-profit social enterprise for children with complex feeding difficulties. She is a qualified Speech and Language Therapist (SLT) who specialises in neuro-developmental disabilities and feeding difficulties. Natalie runs a multi-disciplinary feeding clinic in the Midlands with a team of specialist feeding therapists from Occupational Therapy, SLT, Psychology and Nutritional & Dietetics. Contact Natalie: natalie@feedingtrust.org 0121 289 3204
Thank you for visiting Gympanzees' website. All information provided by Gympanzees is of general nature and for educational / entertainment purposes. It is up to you as the parent or family member to judge what is appropriate and safe for your child. No information provided by Gympanzees should replace any professional information and advice that you have been given and speak to your therapist or doctor if you are unsure of anything. Should you use any of the information provided by Gympanzees, you do so at your own risk and hold Gympanzees harmless from any and all losses, liabilities, injuries or damages resulting from any and all claims.