Julia, from Newport, tells us about her first experience visiting Gympanzees with her son and why they came back to visit the Pop Up three times over the Easter holidays.
We first visited Gympanzees in our home town of Newport, in August 2021. My mum friend through the ALN (additional learning needs) community sent me a link on the last day of the Roadshow; and we made an impromptu visit!
During our first impression we were blown away by the state-of-the-art equipment and the vast suitability for all disabilities. There was something for everyone, and this was practically on our doorstep. "We had the best time!" – was the message I sent to my friend who sent me the link. 
My son loved the clown ball drop, and the go-kart with the ramp. (He was definitely pleased to see them again this year) I think my son was drawn to these, because they are nothing like equipment we have ever been able to access before. It was easy to stay for the whole session and his siblings both had just as much enjoyment. After our first visit, I was quick to follow Gympanzees social media, which led to coming to the Easter 2022 Pop Up, three times!!
For our neurodiverse family, it can prove difficult to find suitable activities – soft play can be too overstimulating – visually and auditory. This can make school holidays a logistical nightmare with three children under four years. My son is drawn to seeking out the furthest point in rural areas. Anything new we always need to "vet out", and there's always an in-depth conversation about it beforehand.
My son has become comfortable really quickly in the Gympanzees environment. I know when we visit he's going to have a fantastic time.
My son's favourite room during our first visit this Easter was the active sensory room. He has just learnt how to draw a smiley face, and enjoyed practising these on the interactive whiteboard. We made mountains in the sand and ran it through our fingers, and we also splatted (interactive) raspberries on the floor!
My son spent the majority of his second session riding the roll along horse. He was absolutely delighted when he came across this.
My most memorable moment has to be watching my son, free to enjoy the secure outdoor space on the horse – his special interest. He looked so carefree.
A permanent Gympanzees facility in Bristol would mean we have a suitable activity to look forward to, where we know we won't have to leave early, and we will be accepted as we are.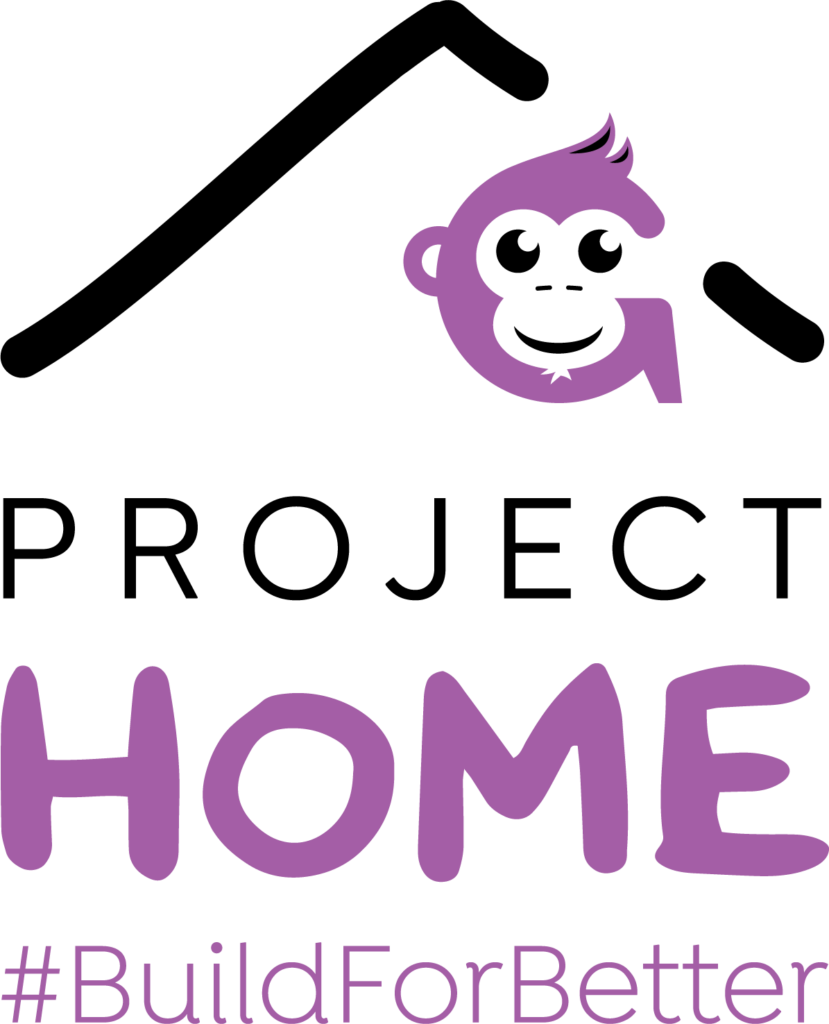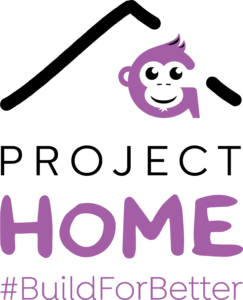 It's time families had access to a purpose-built facility that is specifically designed to meet their play, exercise and social needs.
We need your help to raise £2.2million which will secure us a building and fill it with specialist rooms and amazing inclusive sensory and exercise equipment.