Our long term goal is to build and launch the UK's first dedicated leisure centre for children and young people with disabilities and their families, but we know the need is here and now, and holidays can be particularly tricky.
We set up the first Pop Up Leisure Centre in the Summer holidays, 2018 as a pilot for the main centre. This centre was a smaller version of our main centre and was held at Emerson's Green Primary School. It was a huge success so we are now running Pop Up Leisure Centres every Easter and Summer holidays until the main centre is built.
The first Pop Up Leisure Centre, Summer 2018
We held our first Pop Up Gympanzees Centre at Emerson's Green Primary School for 4 weeks. We set up 6 play areas; soft play, sensory room, indoor playground, Gym, Trampolines and Music room with a café serving tea and cake.
Some of our highlights:
We had over 1100 booking for children and young people with any disabilities, and their siblings over the 4 weeks.
98% of those attending didn't know of anywhere that compared to the Gympanzees Pop Up
99% of disabled children, their siblings and their parents enjoyed coming to
Gympanzees
93% of parents felt they were able to talk to other families – helping to take families out of isolation
Families travelled from as far as Barnstaple, Reading and Worcester with one family making a holiday of it and staying in a hotel.
All 22 reviews on Facebook and Google were 5 stars
BBC Radio Bristol's video of the Pop Up on Facebook has been viewed over 640,000 times worldwide!
With many amazing wow moments including:
A three year old child enjoyed had his first ever laugh on the trampolines.
One child took 5 steps in her frame for the first time after coming to the Pop Up.
A young man was able to concentrate in a lesson for 50 minutes when his previous
record was 15 minutes after coming to the Pop Up.
A little girl slept through the night for the first time after the Pop Up.
A young man joined a gym after coming to the Pop Up and gaining the confidence that he could do it.
And much, much more!
One parent said 'there is a difference between children being tolerated and celebrated. Here our children are definitely celebrated'
Please keep an eye on our website, our social media pages and sign up to our newsletter to be kept up to date with all Pop Up and Gympanzees news and to be the first to hear about the next Pop Up.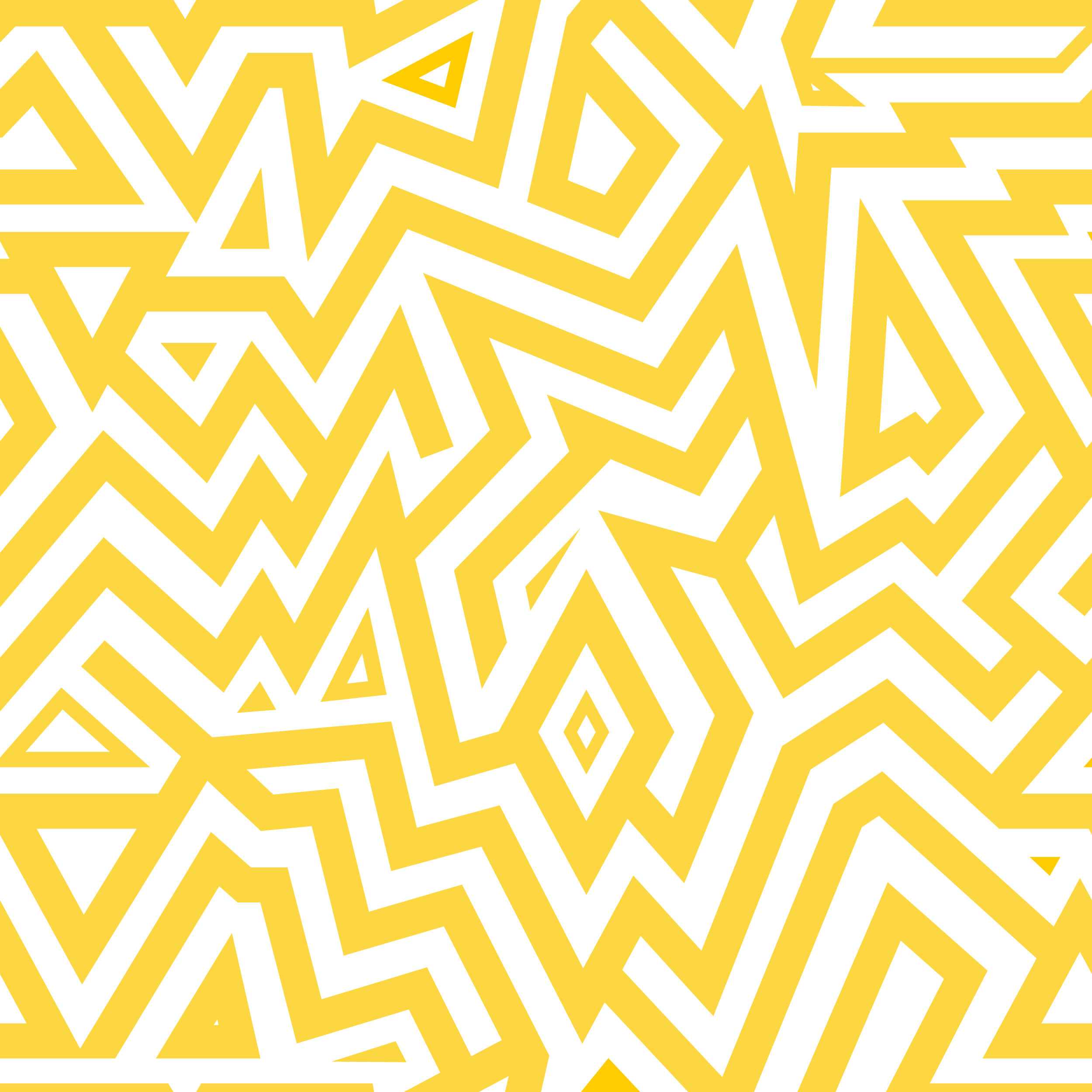 "We absolutely loved the pop up gym, genius idea - wish it was available all the time. Managed a full 50 min tutor session afterwards...that's the power of sensory integration - usually 15 min max!"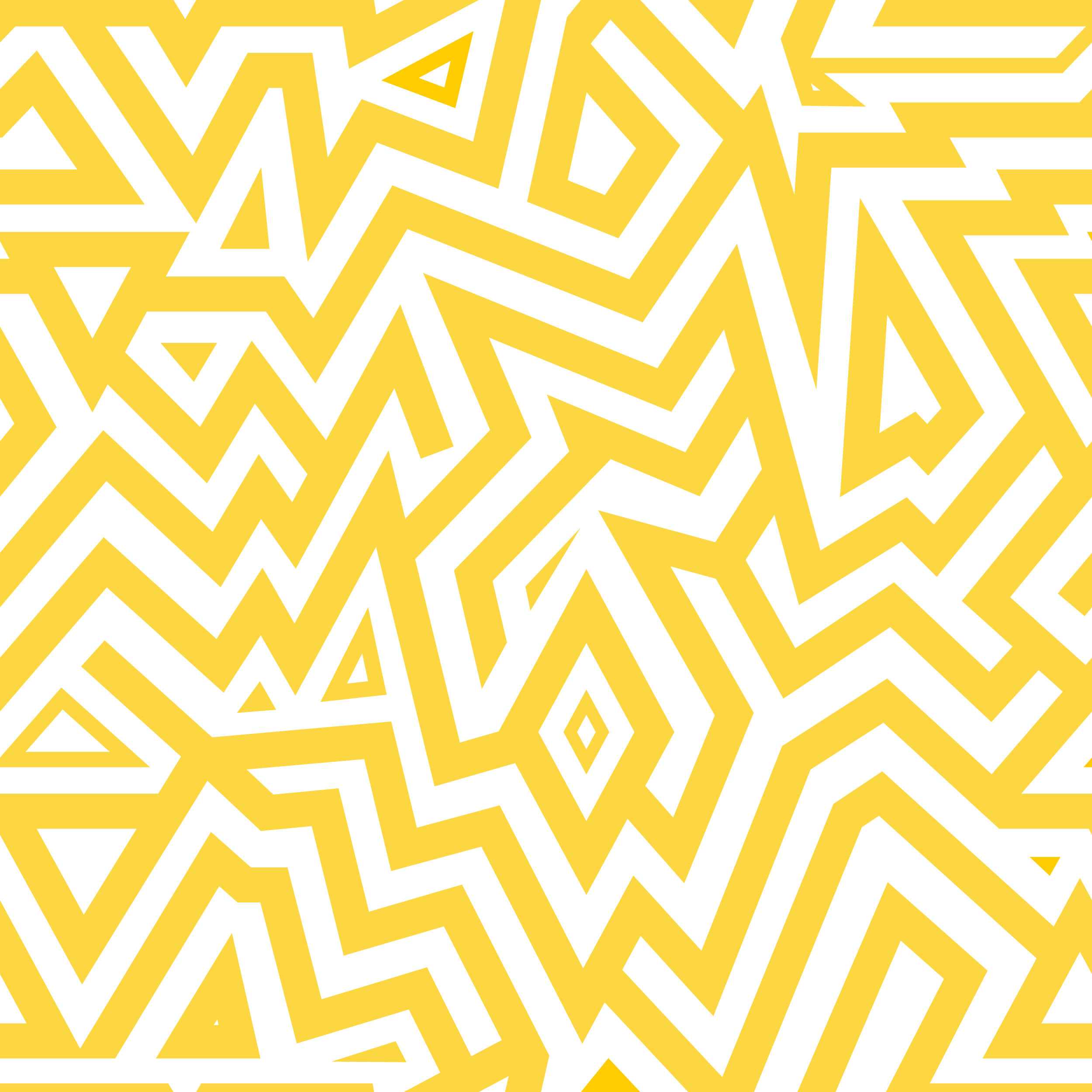 Brilliant session! Both my my children were able to play. And play with each other. Staff are great. Positive! And everything is possible! Xx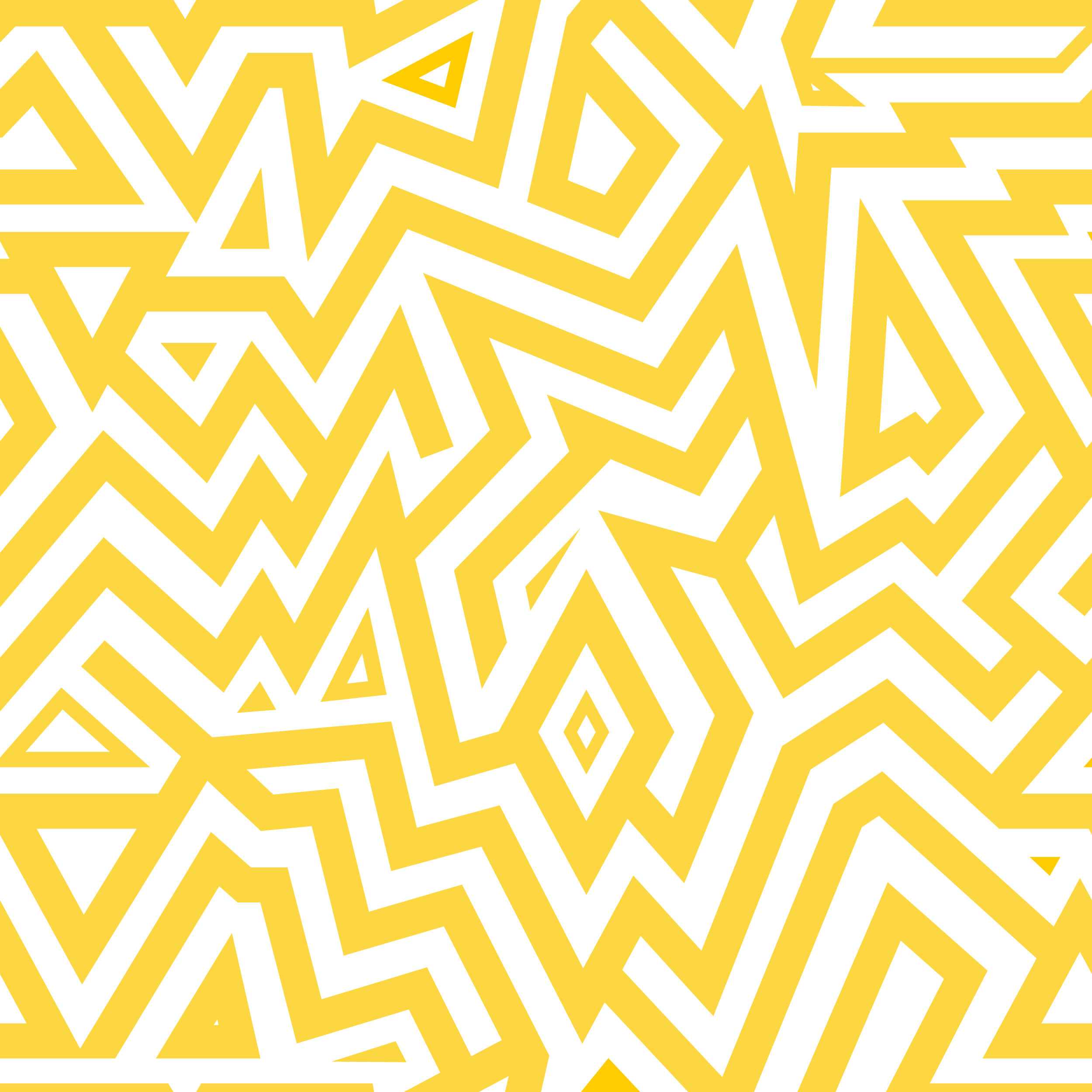 "Amazing place! My 6 month twins absolutely loved it and fell asleep straight after- brilliant! 🙂 An opportunity to meet others in similar situations as you. Very friendly and welcoming staff, clean environment and facilities, easy parking, breast feeding friendly, stimulating for young people and overall excellent.👌🏽"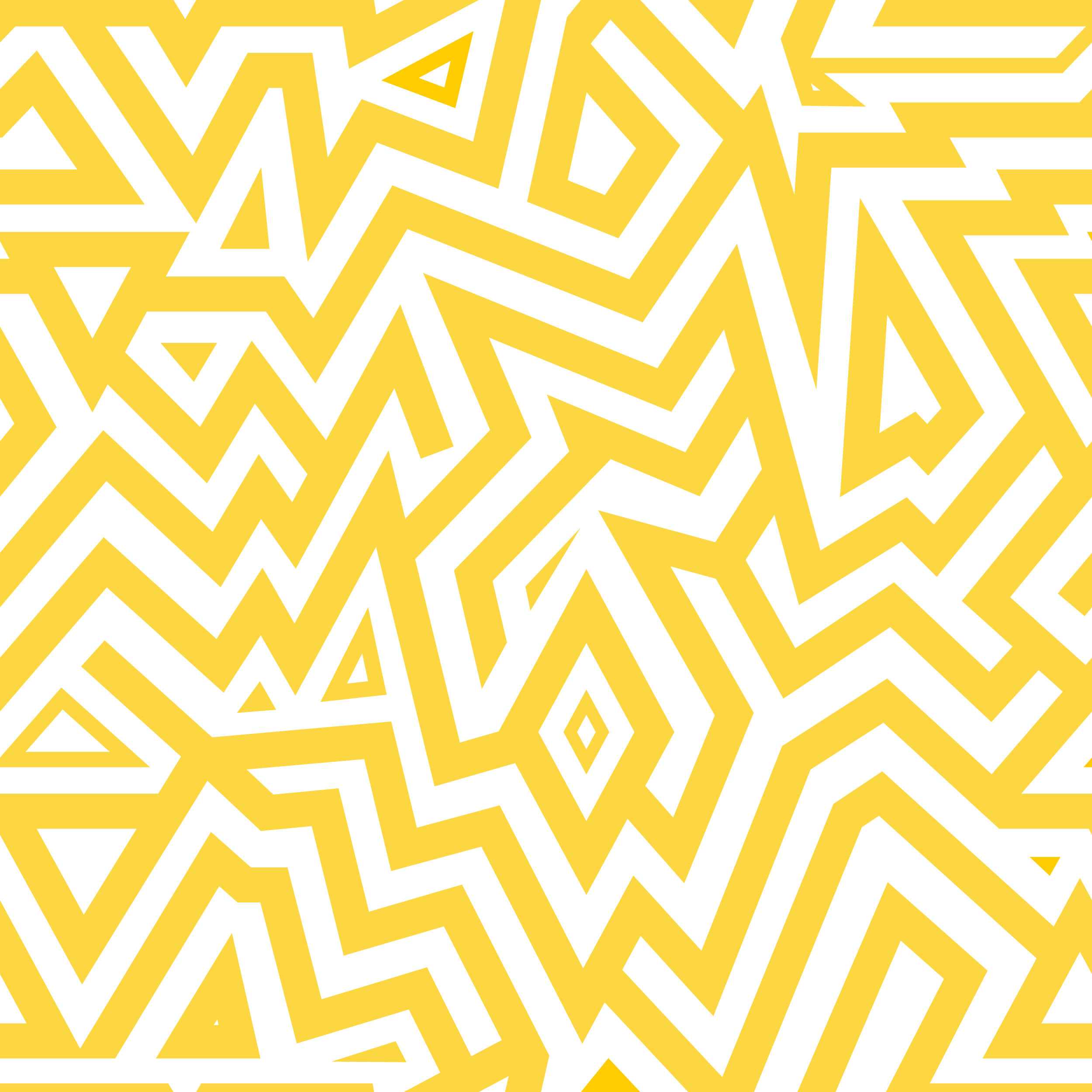 "Jaiden who is 6 and I visited our 1st session today at Gympanzees, it was absolutely brilliant and Jaiden loved it. It was very relaxed for both of us and everyone was very understanding of all the children's needs. I would fully recommend Gympanzees as there is nowhere else like it!"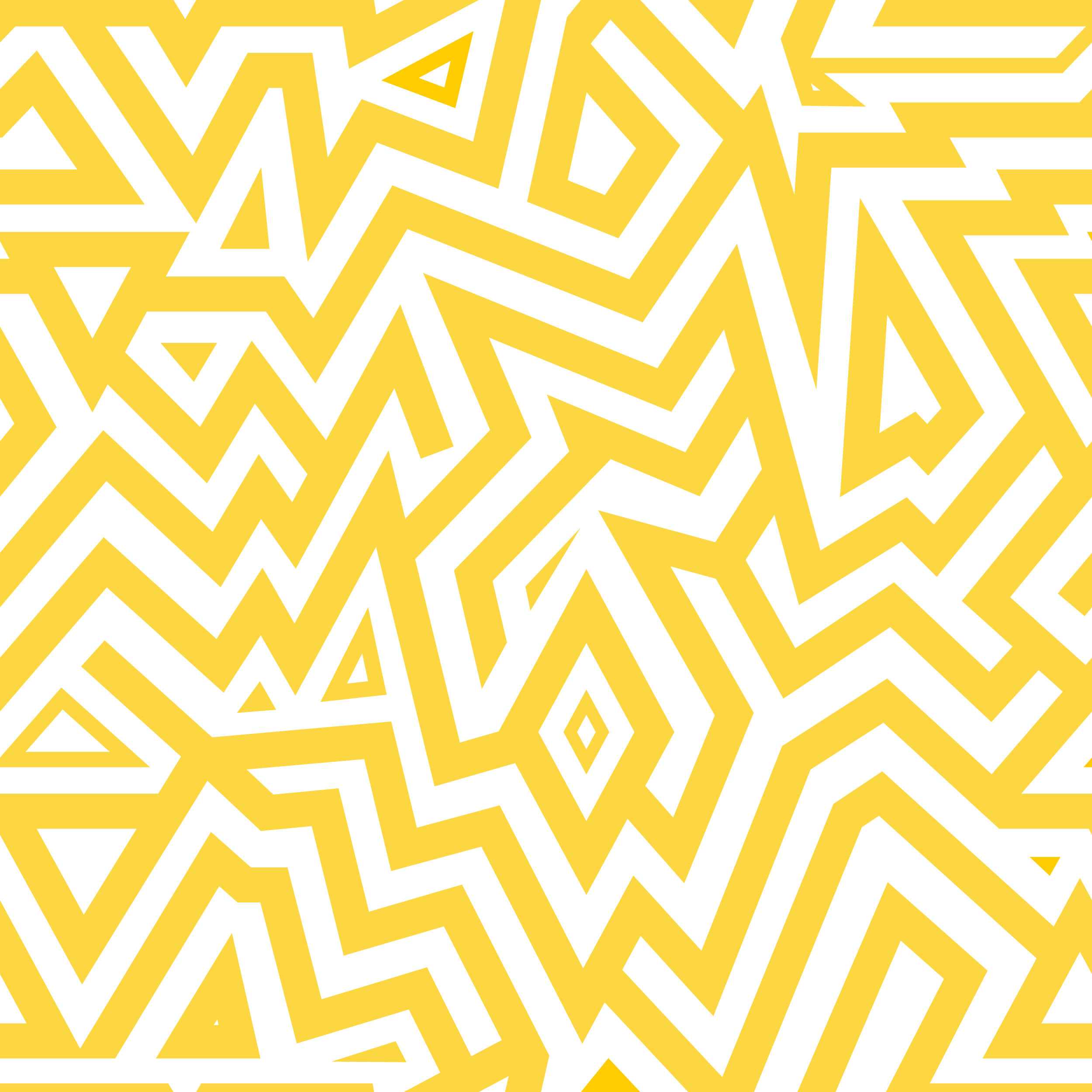 "Today my 6yr old son and I attended the first Pop-up Gympanzee Activity Centre session. In my mind I knew what to expect, I'd watched all the videos and followed all the updates but I still wasn't prepared for the amazing feeling I came away with."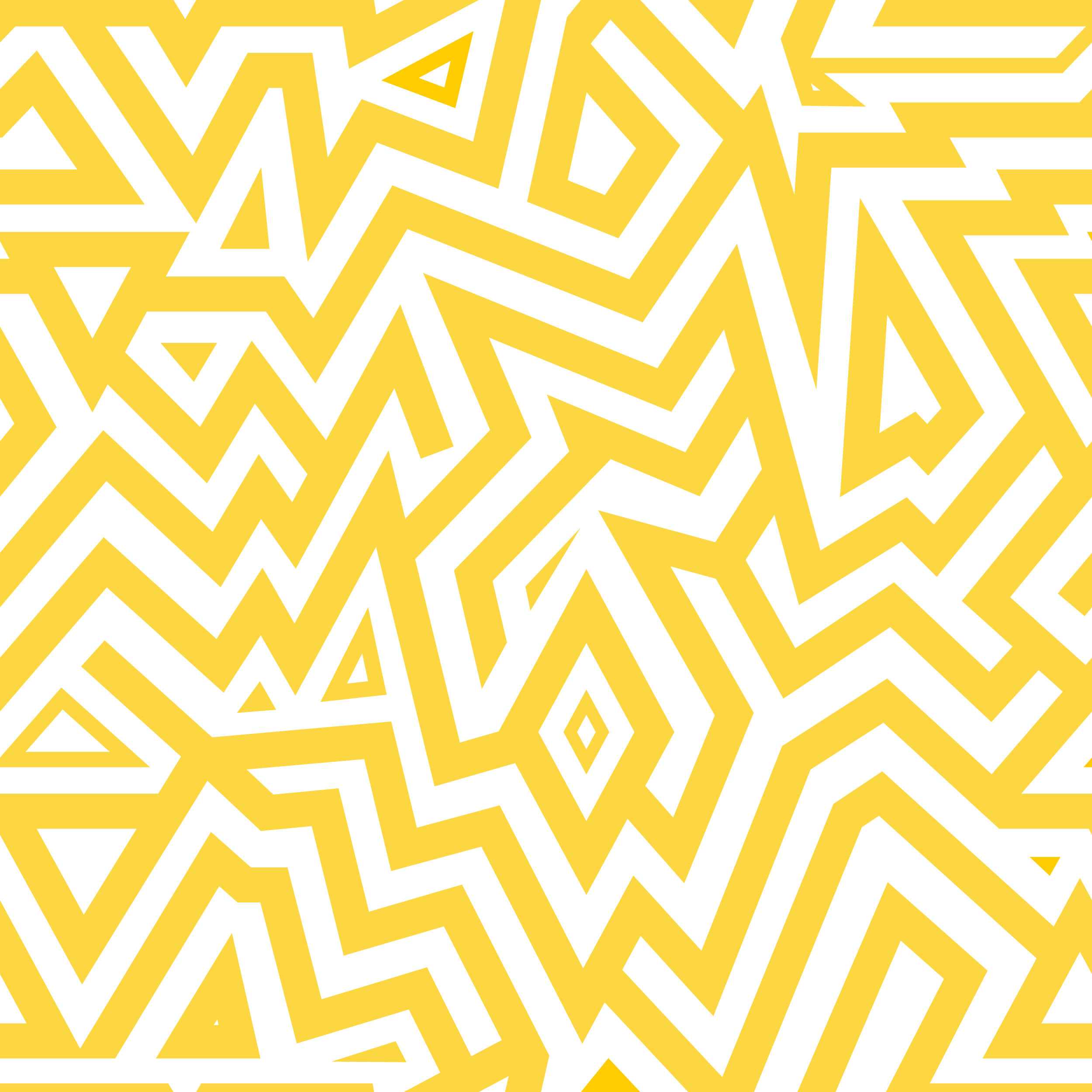 "This was our 1st visit with our 2 boys and it was fantastic, both boys had great fun, there is so much for them to do. We will be coming back every week! I hope this can become permanent as it is very much needed as it is the only place to cater for a full range of disabilities and the people are lovely."