These resources are for our Butterflies who have profound and multiple learning and physical difficulties.
Butterflies is our term for children and young people who have profound and multiple learning and physical difficulties which may also be associated with complex medical and health needs.
It is likely that these children will spend most of their time in a wheelchair or supportive seating system (or in your arms if they are still very small). They rely on your help for most of their activities of daily living, play and stimulation. They experience the world mostly via their sensory systems – touch, sight and hearing – maybe enjoying music, sensory toys, lights and physical contact. They mostly communicate via facial expression, hand gestures or other non-verbal communication.
Resources for wheelchair users with learning difficulties
These resources are packed with ideas, information and external links to help your Butterfly play and exercise while at home. Each idea or activity has a therapeutic twist so that you know that everything you are doing is helping your child's health and well being as well as being great fun.
Massage can help to relax tight muscles and other soft tissues. This page gives advice and demonstrations of how to use massage in your home.
21 games and sports to get your child moving in their wheelchair
Exercise is important for everyone – for long term wheelchair users as much as anyone. This page gives ideas and external resources for getting exercise into your child's day.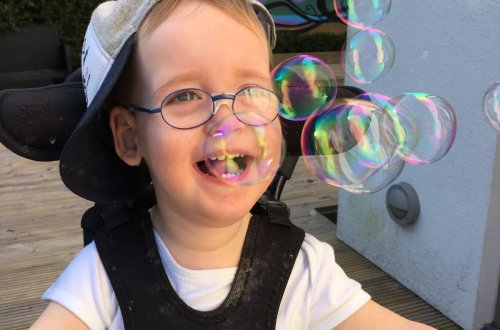 Hand eye coordination is the relationship with what we see and how we use our hands. This page gives ideas for improving your Butterfly's hand eye coordination at home.
21 driving games for an electric wheelchair user
Great ideas and activities to help your child to learn to use an electric wheelchair. 
We need good shoulder, elbow, wrist hand and finger strength to carry out our hand and fine motor activities including playing and activities of daily living such as eating.
14 awesome wet messy play ideas
Messy play is great for exploring new sensations and getting lots of feedback without having to put in too much movement or effort.
Here we have put together a list of our Our Home videos that are suitable for the needs of Butterflies. 
Some quick creative ideas for games to play with socks, for all abilities. Learn to play the famous Boccia, which you can play by yourself, with someone else or in teams.
This bear hunt is suitable for children who spend much of their time in wheelchairs. You can use lots of objects that you can find around your house to create this!
Playing with salt dough is a great way to strengthen hand and arm muscles for fine and gross motor skills for all children but especially for those with weak hands or poor fine motor skills.
This video is suitable for those children who are in wheelchairs or are less mobile. You can create the laser string quest in any object and include lots of sensory objects for your children to collect.
We also have resources for:
More resources coming soon!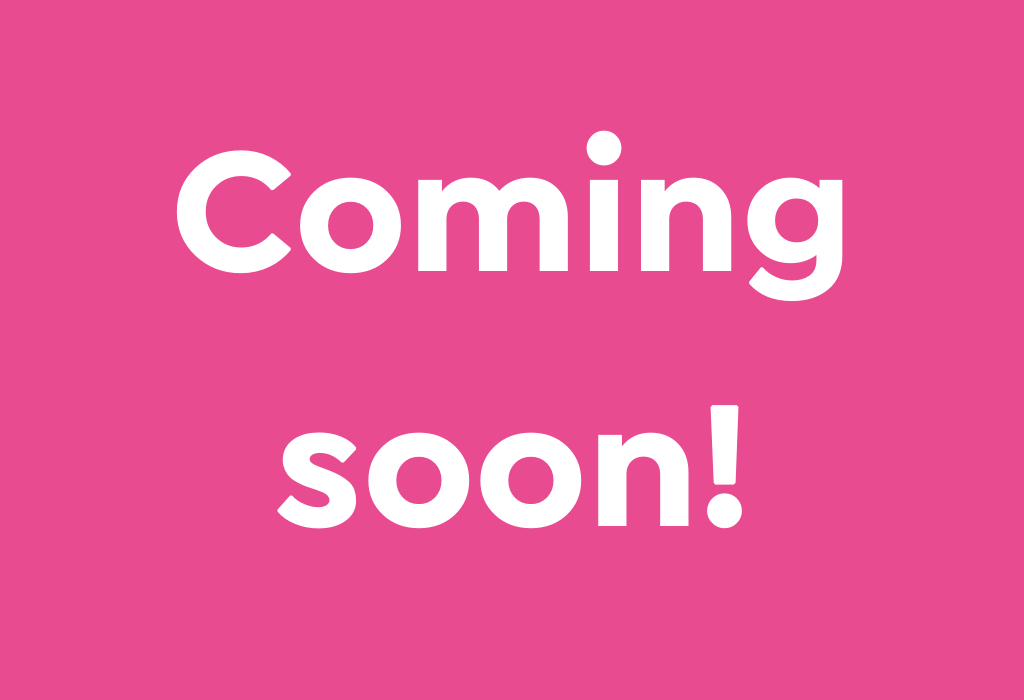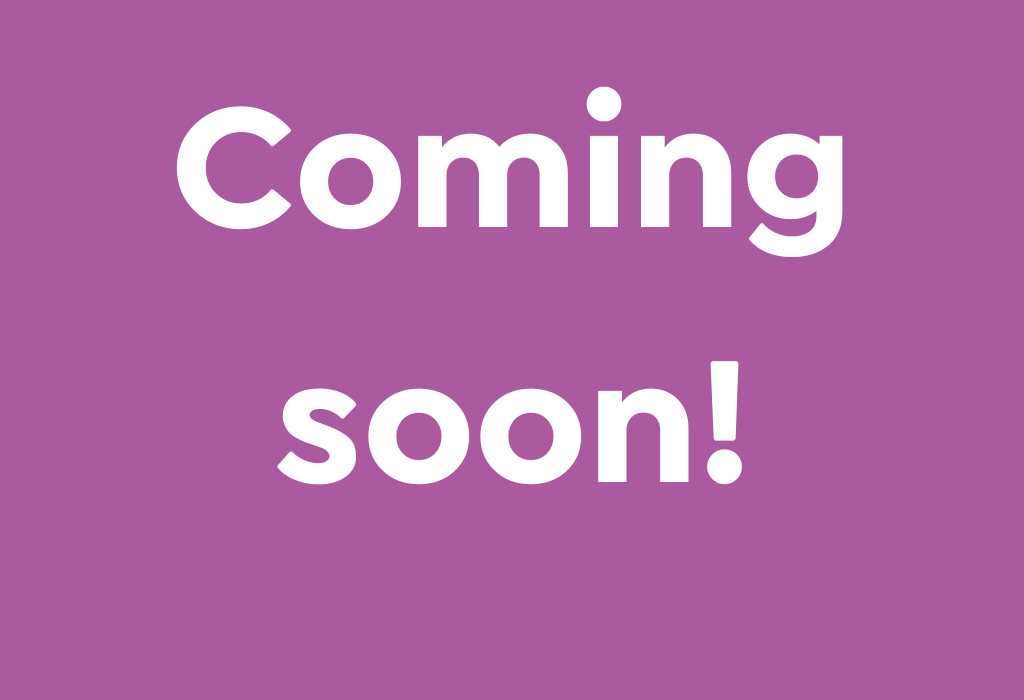 Proprioception Activities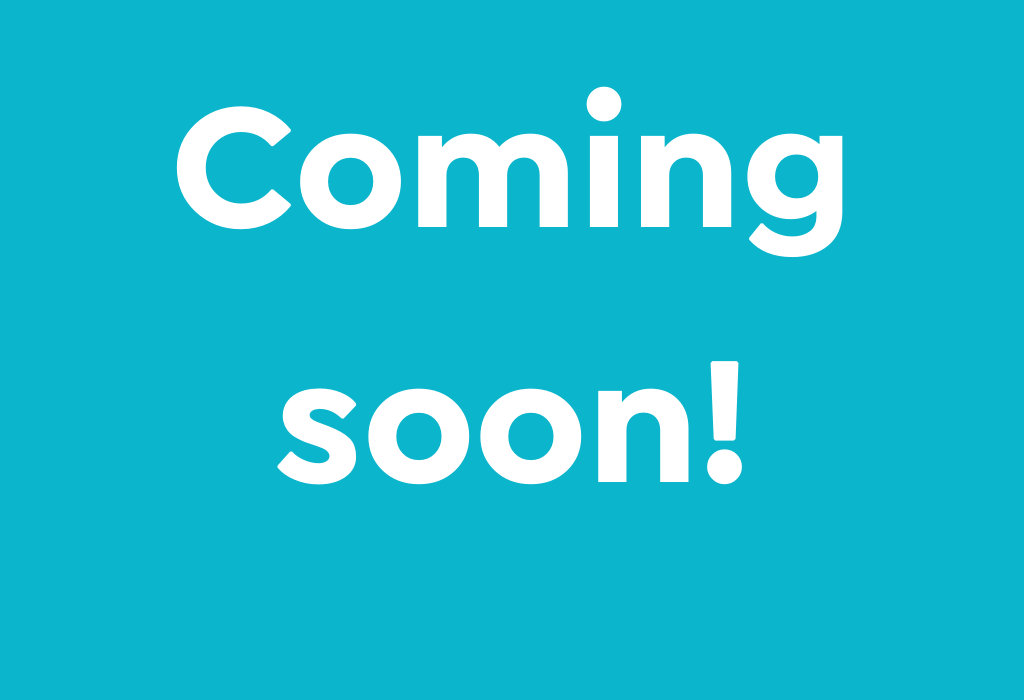 Thank you for visiting Gympanzees' website. All information provided by Gympanzees is of general nature and for educational / entertainment purposes. It is up to you as the parent or family member to judge what is appropriate and safe for your child. No information provided by Gympanzees should replace any professional information and advice that you have been given and speak to your therapist or doctor if you are unsure of anything. Should you use any of the information provided by Gympanzees, you do so at your own risk and hold Gympaznees harmless from any and all losses, liabilities, injuries or damages resulting from any and all claims.