Welcome to our Jungle page, these resources are suitable for children and young people with any ability and disability. 
Jungle is for any disability. This category takes you from play and exercise for those who have very limited independence through to those with exceptional physical skills so that you can find the level which suits your child if they don't fit into any of the other categories.
We have grouped together information, ideas and some external resources that we think will be beneficial to children and young people with any ability and disability. 
Shoulder Stability and Hand Strengthening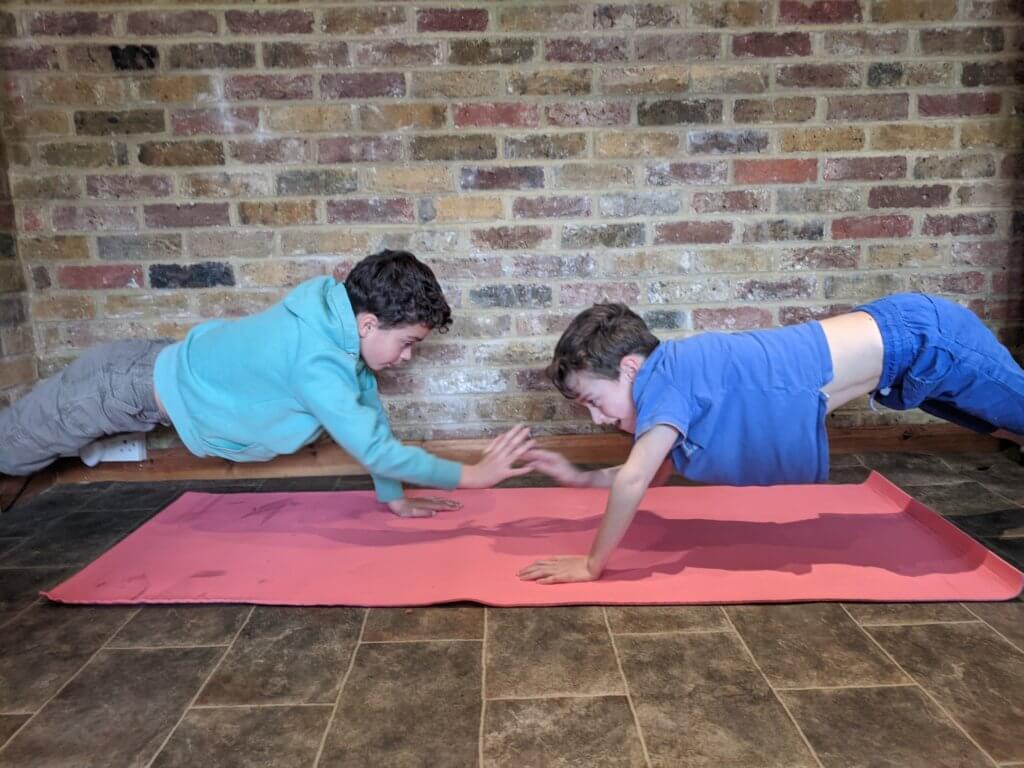 We need good shoulder, elbow, wrist hand and finger strength to carry, manipulate, stabilise ourselves and for hand dexterity and fine motor skills.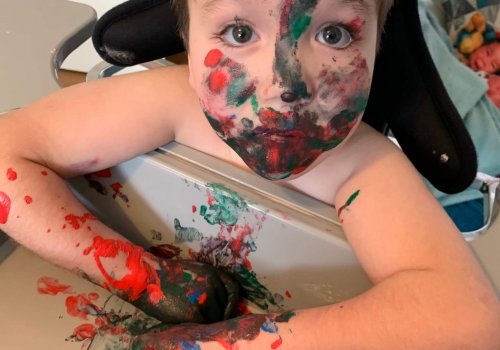 Messy play is a lot of fun but is also great for your child's development.  Feeling different textures is good for stimulating brain development as well as helping children get used to different sensations.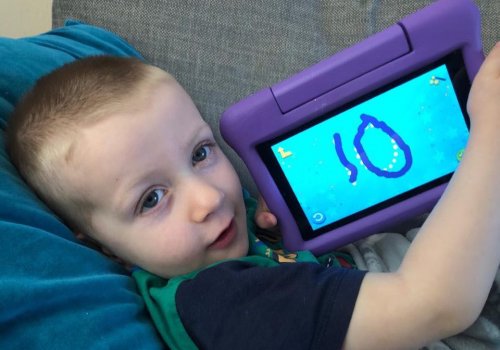 We connect what we see with our eyes and move our hands accordingly. This skill is developed through much practice and is essential for every day tasks.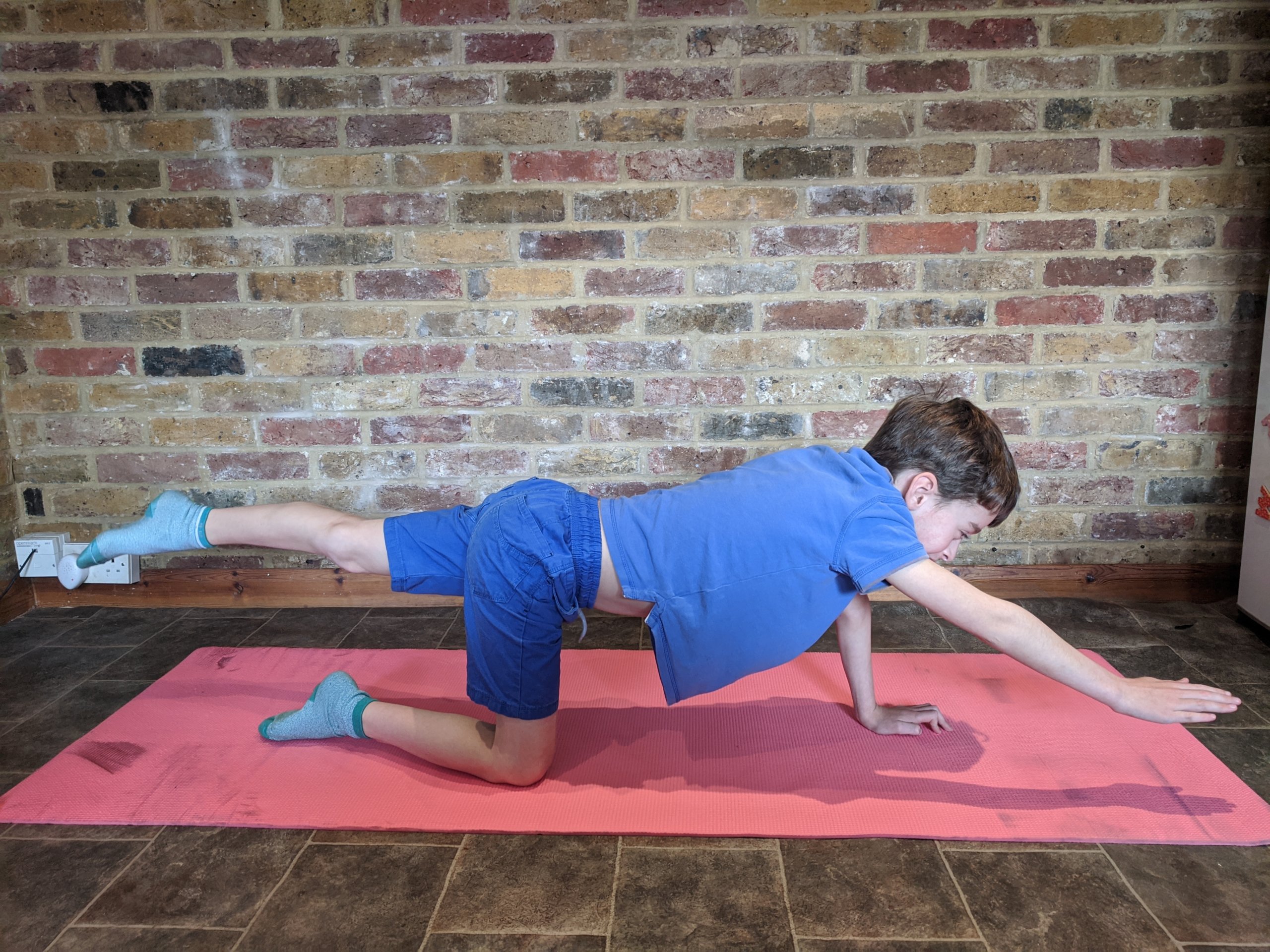 Core stability is generally built up as we develop and try out new and more complex movements. If children are less mobile, spend much of their time in a chair or if they have neurological impairments, their core stability may be affected.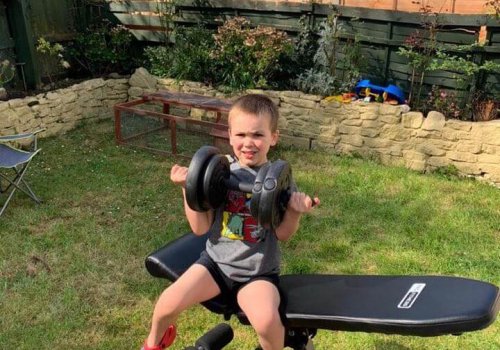 We've put together a list of some of the best exercise videos, activities and links we've seen for you to try at home!  
Sport is a great way to get exercise, and is known to boost confidence and improve self-esteem as well as improving strength and stamina. Sports are often played in teams but the skills in the sport can be practised at home and can be great fun for everyone. 
Whole Body / Gross Motor Exercises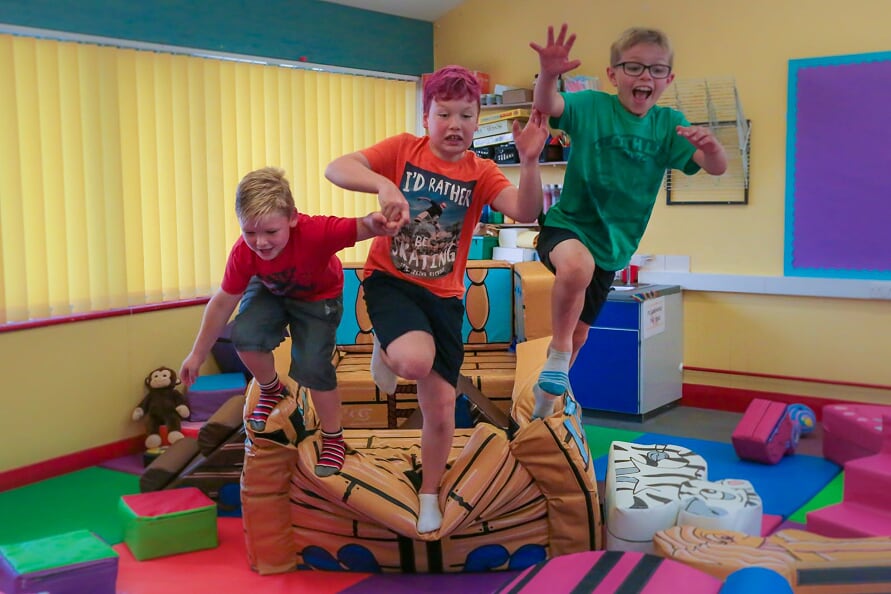 Moving your whole body has can help a child in their physical and cognitive development. Moving the whole body improves strength, stamina, endurance, stability and mobility. 
Balance, Leg Coordination and Walking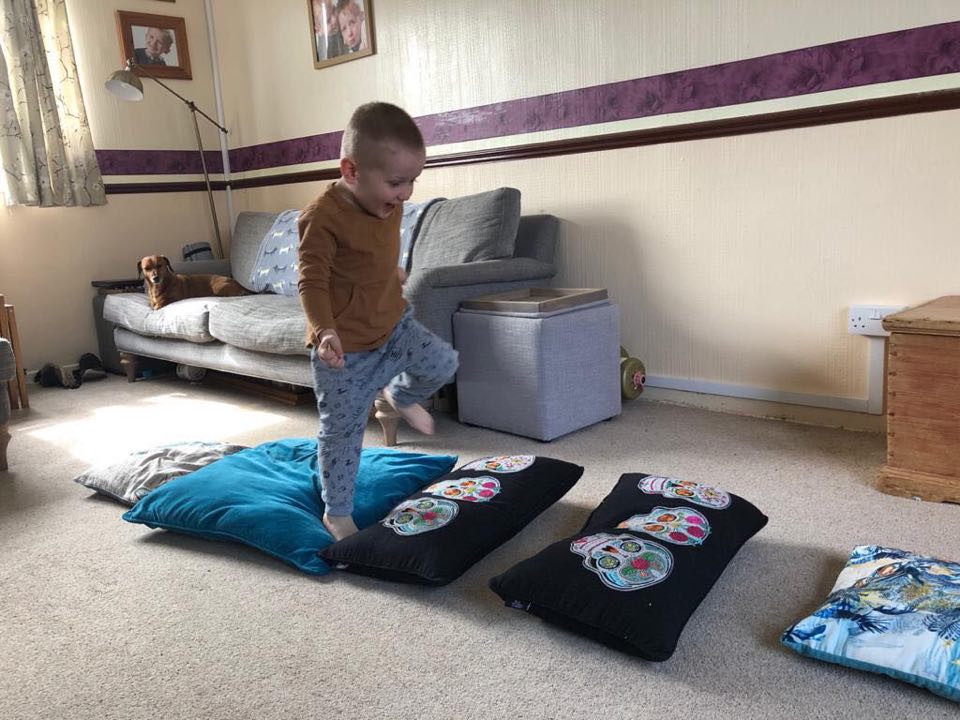 Good coordination and balance is key to kneeling, standing, walking, running, jumping and higher level sports and activities. 
Massage can be beneficial for muscles, joints and movement and can also help with bonding and behaviour. Here you can find links and advice of how you can use massage with your child.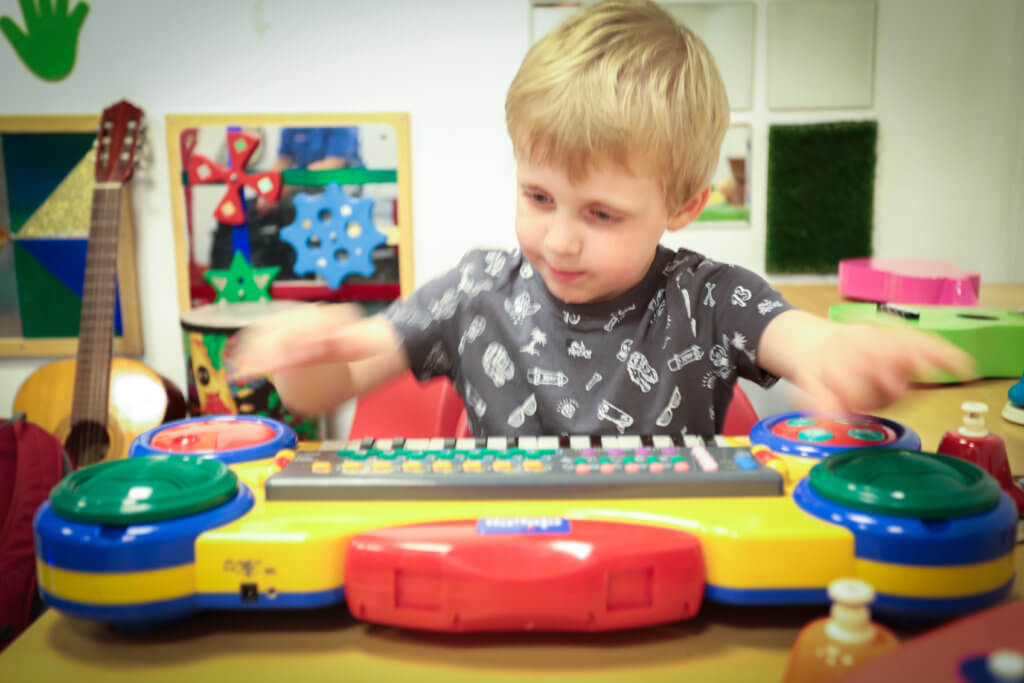 Good fine motor skills enable children to do carry out activities of daily living including feeding or dressing themselves, playing with toys, doing their school work with a pen or typing, using a tablet or using their hands to communicate.
Here we have put together a list of our Our Home videos that are suitable for the needs of children and young people with all abilities and disabilities. 
This bear hunt is suitable for children who spend much of their time in wheelchairs. You can use lots of objects that you can find around your house to create this bear hunt!
Silly Socks and a bit of Boccia
We've created some fun and easy to set up games. All you need are some socks!
Stealthy Ways for Handwashing
This video contains tips on how to 'stealth handwash' whilst still having fun with various kitchen or household props. And also how to pimp up our liquid pumps to make it more fun for children.
The scavenger hunt is really simple and easy to set up. It can be adapted to suit any disability and household.
Obstacle Course - crawlers
This obstacle course is suitable for those children who can crawl along the floor, this includes younger children with Down Syndrome or Cerebral Palsy etc.
This video suitable for active and mobile children including those with Autism, ADHD and Down Syndrome. It's time to turn your house into a giant obstacle course with things in your house!
This video is suitable for active and mobile children. You can create the laser string quest anywhere in your home and make it as big or small as you like!
More resources coming soon!
Proprioception Activities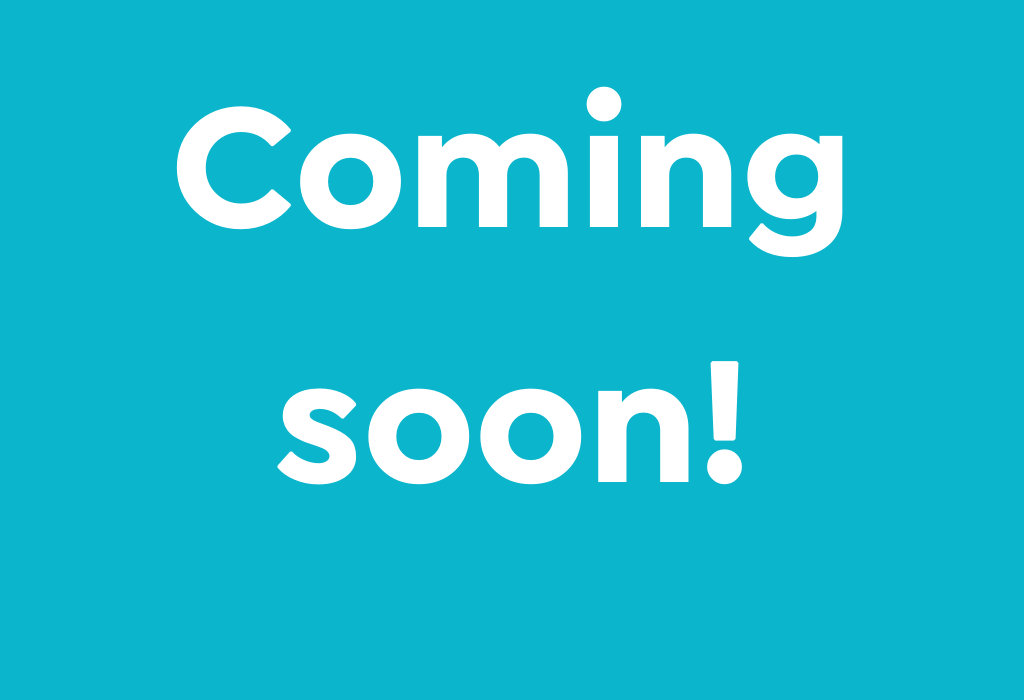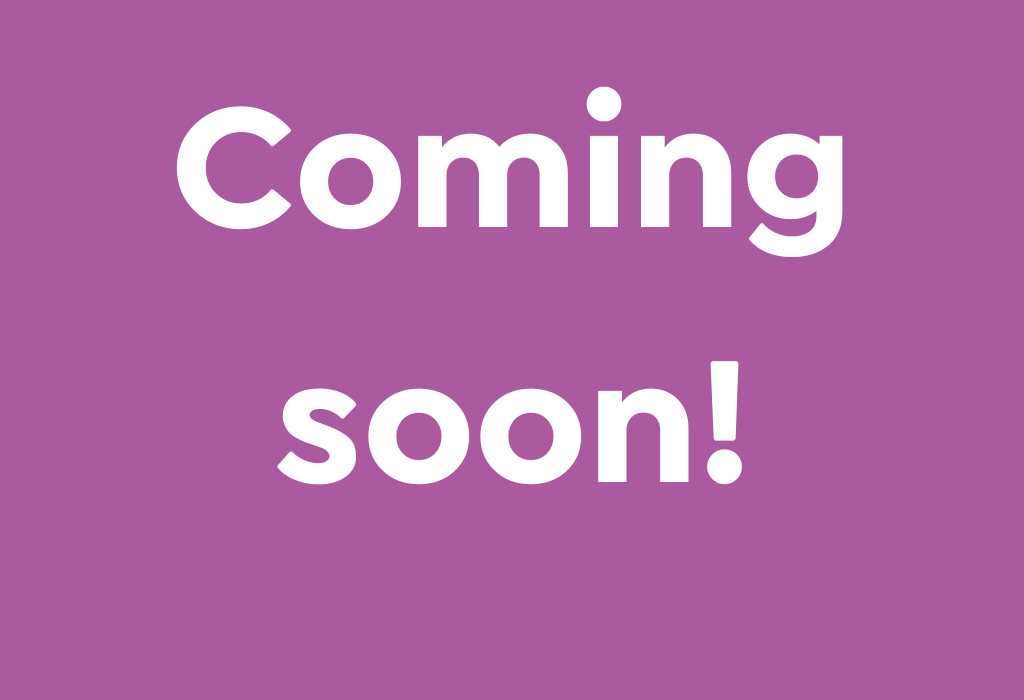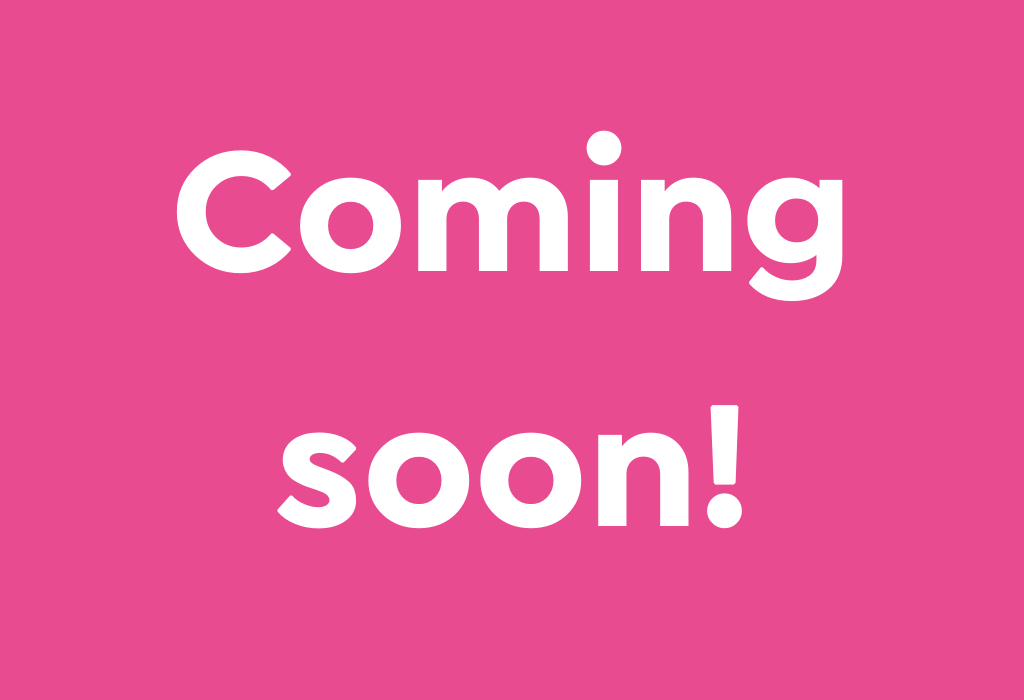 We also have resources for: