Core Muscle Stability for our Bustling Butterflies who are mobile on the floor but may have developmental delay
This page is suitable for our Bustling Butterflies, those children and young people will probably use their wheelchair outside or for longer distances but are mobile on the floor inside and may be walking with a stick or walking frame for some of the time.
This page gives you ideas, information and activities to help to develop your Bustling Butterfly's core stability.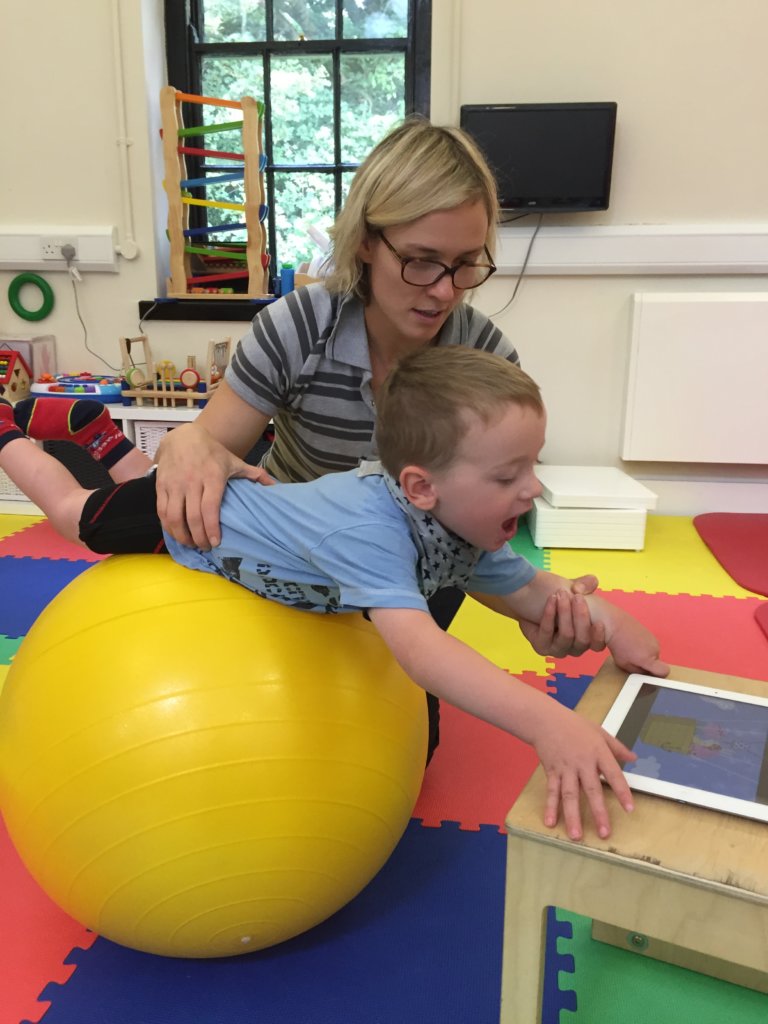 Here are some fun and exciting activities to try at home to improve your Bustling Butterfly's core stability
If you are a Bustling Butterfly with more movement, these exercises might be appropriate
More useful resources for Bustling Butterflies
Here are a selection of suitable Our Home videos
Silly Socks and a bit of Boccia
Playing boccia is a great way to get your child sitting up challenging their core whilst playing games.
The scavenger hunt is really easy and quick to set up inside your home. Your children can then crawl along the floor to complete the scavenger hunt.
Thank you for visiting Gympanzees' website. All information provided by Gympanzees is of general nature and for educational / entertainment purposes. It is up to you as the parent or family member to judge what is appropriate and safe for your child. No information provided by Gympanzees should replace any professional information and advice that you have been given and speak to your therapist or doctor if you are unsure of anything. Should you use any of the information provided by Gympanzees, you do so at your own risk and hold Gympanzees harmless from any and all losses, liabilities, injuries or damages resulting from any and all claims.