It's time our families had access to a purpose-built facility that is specifically designed to meet their play, exercise and social needs.
We need your help with our multi-million-pound campaign, which will secure us a building and fill it with specialist rooms and amazing inclusive sensory and exercise equipment.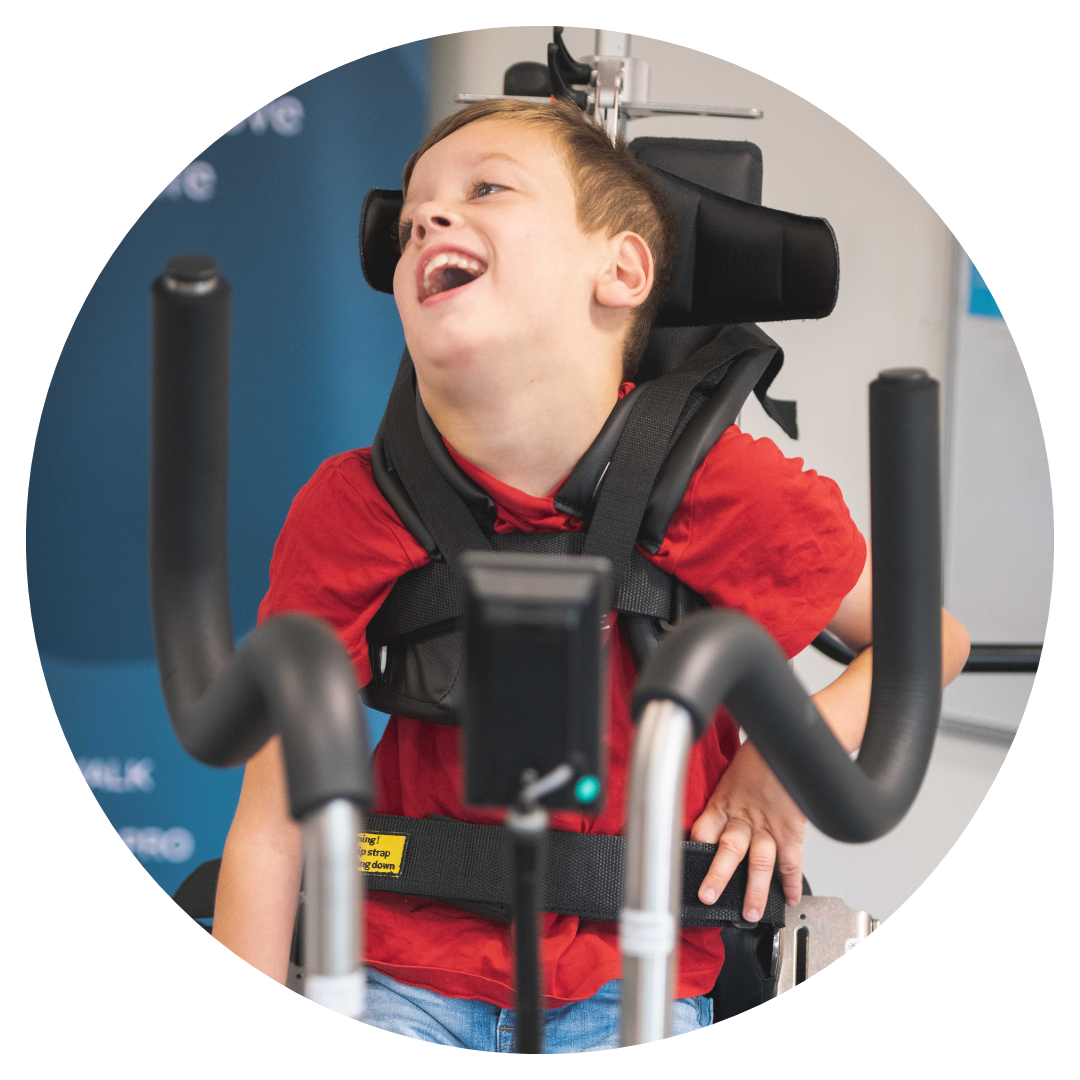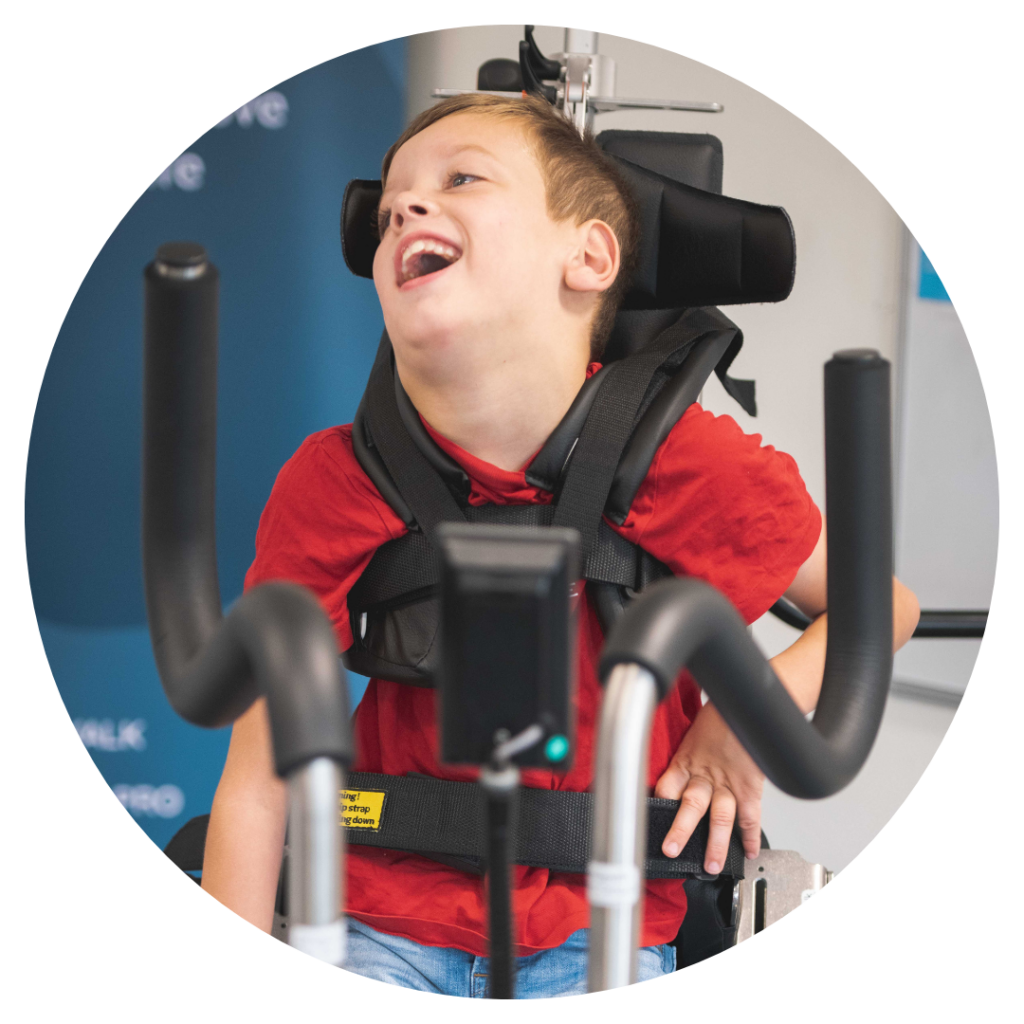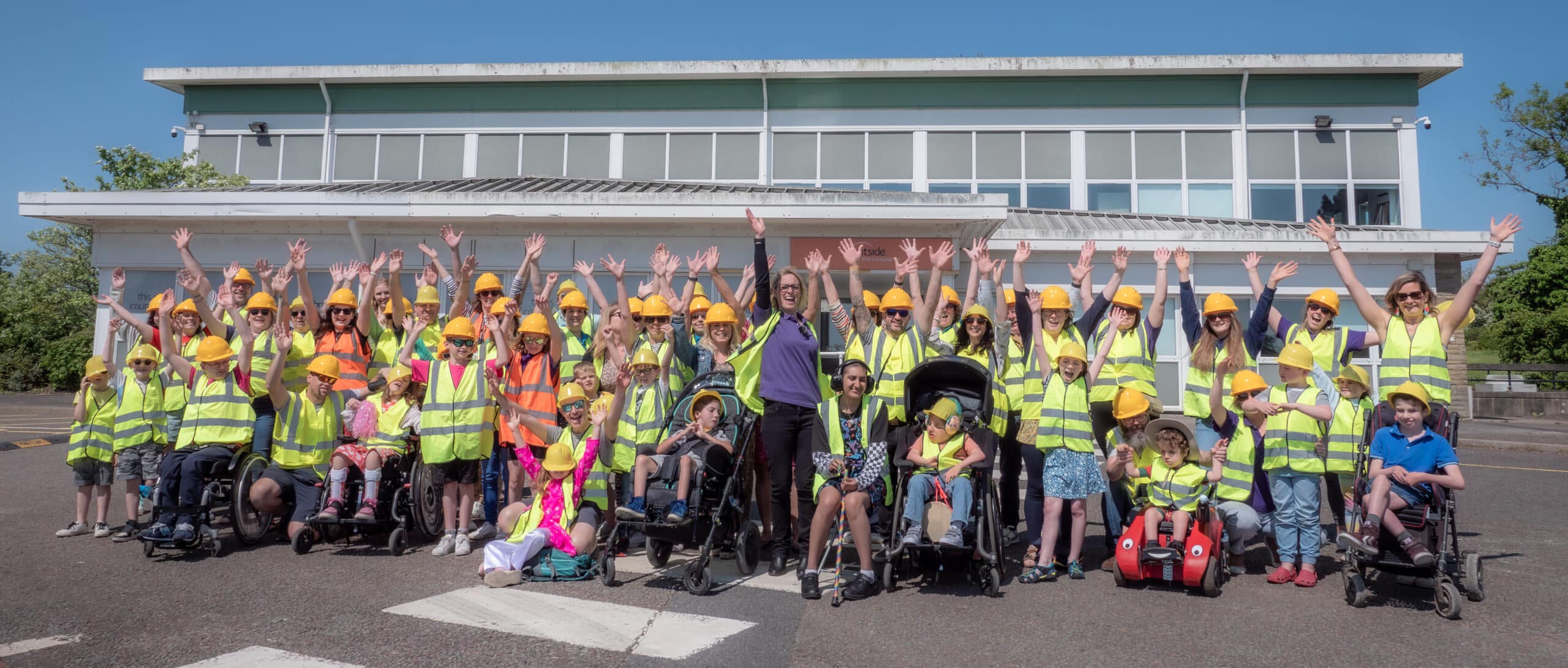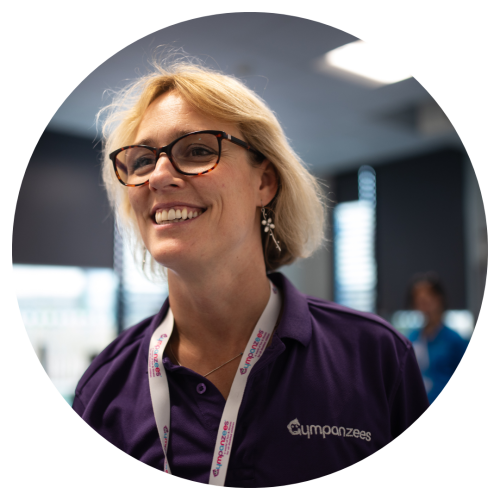 I'm Stephanie Wheen, CEO of Gympanzees, a multi-award winning charity providing exercise and play for disabled children and their families. As a pediatric physiotherapist, I founded Gympanzees to address the lack of exercise options for my clients in their community. We have now secured £3.3m to purchase a site, including £200,000 in pro bono support. A HUGE thanks goes out to our supporters over the last 7 years!
Our journey continues with plans to raise £10.8 million for a purpose-built facility by 2026. The 43,000 sqft building on a 14-acre site with 500 parking spaces and large woodland areas that will serve our vast community.
This property will also allow us to work collaboratively with other organisations and explore commercial opportunities. This year-round headquarters will provide families support, reduce isolation, and improve health and well-being for all!
A UK's first of it's kind!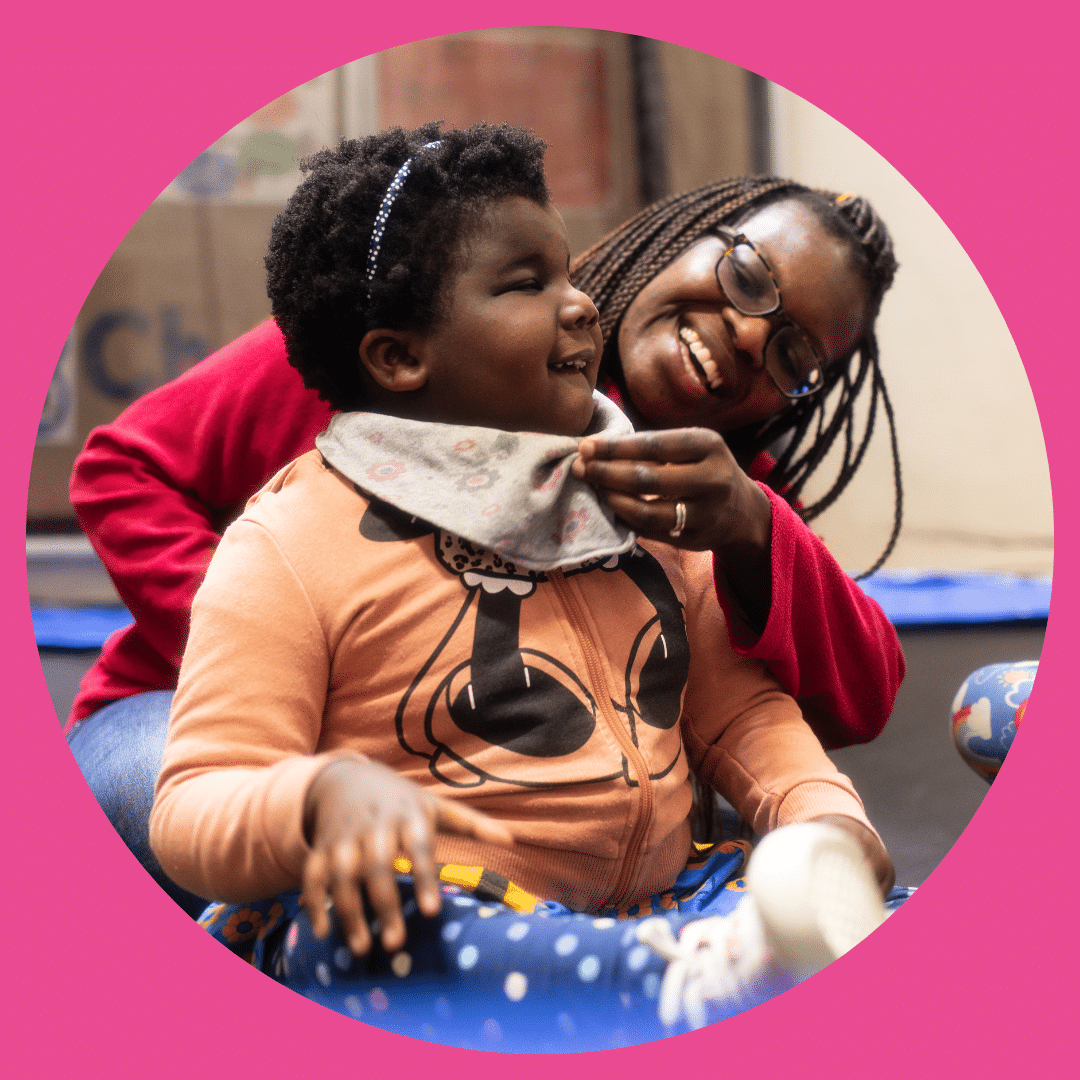 We've got a building but it's not yet a home!
We're on a mission to create the UK's first fully inclusive exercise and play centre for 66,000 children and young people with disabilities, and their families.
We've secured £3.1 million for our incredible site, but need to raise £10.8 million to turn it into a spectacular centre with multiple different activity rooms, a highly specialised and inclusive design and filled with extraordinary equipment to meet the play, exercise and social needs of all children and young people that could attend.As we could have up to 200,000 visitors that could visit from across England and Wales.
This funding will not only sustain our current essential services, but aims to cater for people (0-25yrs) with sensory, physical, learning difficulties, SEN and any mild to profound disability and will be open all year round!
72% of parents with a disabled child suffer mental health issues as a result of isolation.

A place to me be, a place to be free
There are 66,000 children and young people with disabilities living within an hour of Bristol. 77% of them cannot access regular leisure facilities, so can't play, exercise or socialise in the same way as their peers and are twice as likely as non-disabled children to be lonely.
Children living with disability want
more understanding

and

acceptance

, more choice of activities,

more fun

,

more joy

and experiences other children take for granted.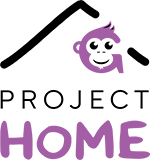 We are fundraising to open the first-ever Gympanzees centre in Bristol.  With world-class equipment and open seven days a week, our new home will provide endless possibilities for health, happiness and support and will create cherished family memories such as a three-year- old laughing for the first time, a six-year-old taking his first steps, siblings able to play together, and parents making friendships with others who understand the disability world.
Isabella's Story - Told by Mum Emma
Isabella, my ten-year-old daughter, has quadriplegic cerebral palsy due to oxygen deprivation at birth. She relies on a wheelchair full-time but cognitively, she's a bright and social child, who enjoys all the things that any typically developing child would.
Gympanzees was a crucial support for us during the summer and easter holidays. As Isabella has got older, organising a day trip or simply going to the local park has become challenging. Fortunately, Gympanzees was a lifeline for our family. Carefully planned sessions enabled us to meet other families in similar situations and make new friends.
Both Isabella and my five-year-old son, George, could access and enjoy all the wonderful equipment. Isabella's newfound love for trampolining brought her immense joy. Isabella had never been on a trampoline before. She absolutely loved the sensation of bouncing up and down! She didn't want the fun to end and was heartbroken at the end of every session.
The gym enabled Isabella to try new equipment and work muscles that had never been worked before. It was great to see her using an 'Innowalk' and riding an 'I Joy'. George thrived in the soft play area, and the sensory room provided a peaceful space where both kids could engage.
The facility's thoughtful design even accommodated her special needs, including accessible changing facilities. All of the staff were extremely helpful and welcoming. They went that extra mile to ensure the whole family had an enjoyable and memorable experience.
Gympanzees provided an inclusive environment where Isabella could fully participate and enabled my daughter to shriek with excitement as she played.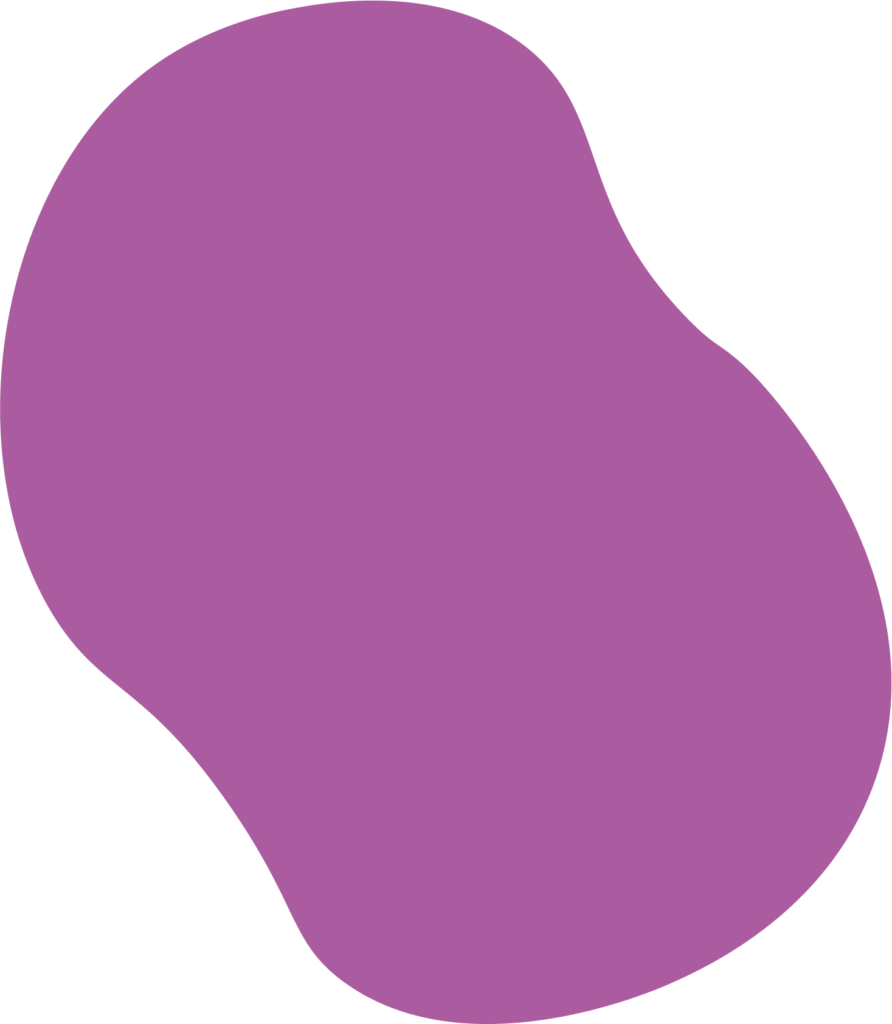 Sponsor / Fund One of Our Rooms
Swing Room

Soft Play

Gym

Trampolines

Calm Sensory

Active Sensory

Music

Playground

Hangout Room

Reception

Changing Places (2)
Café

Café Play Area

Kitchen

Physio Studio

Therapy Suite (2)

Exercise Studio (2)

Lending Library Base

Office

Staff Room

First Aid Room
"I cried with happiness when my 3 year old son laughed for the first time!"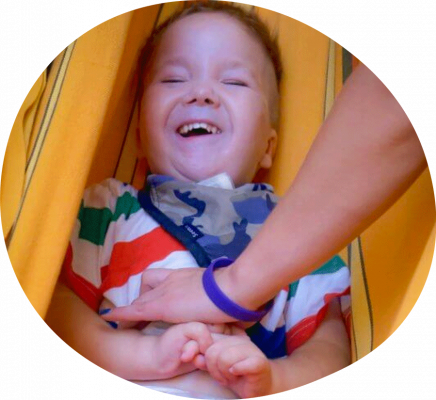 Ways to Help Project Home Appeal
There are lots of amazing ways to support Project Home Appeal . Here's just a few ideas : 
Become a Champion

Charity Of The Year

Volunteering

Gifts In Kind

Sponsorship

Sponsoring Our Events
There are lots of amazing ways to support Project Home Appeal, so please join us on this life-changing and essential journey to provide everything under one roof for children and young people with disabilities and their families.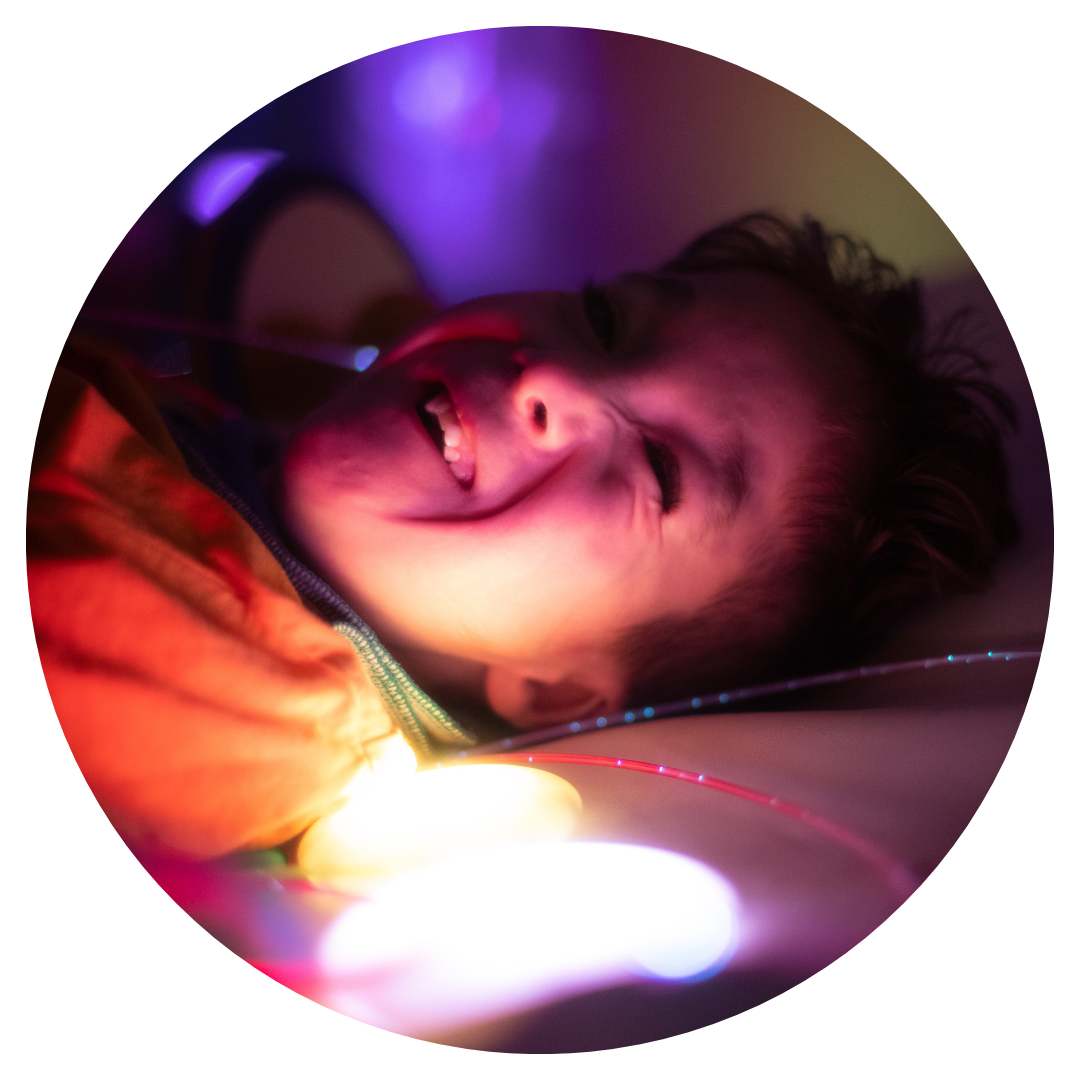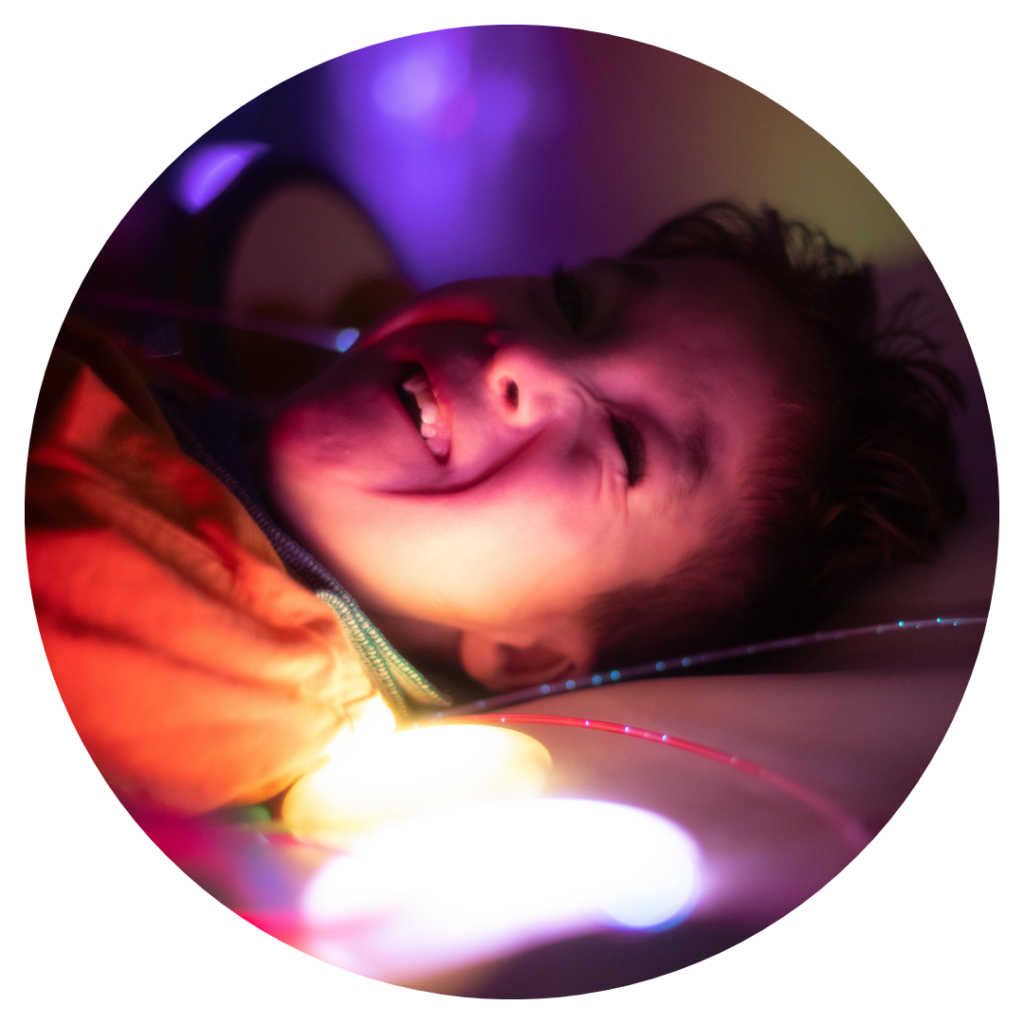 For More Info On How To Get Involved
Become a Champion

Charity Of The Year

Volunteering

Gifts In Kind

Sponsorship

Sponsoring Our Events

Sign Up To Our Events
Fundraise For Us

Join Our Friends Scheme

Amplify Our Message

Make A Generous Financial Donation (One Of or Regular Gift)
Make this into a carousel with quotes
"You've opened up a world in which we can just exist exactly how we need to."