Following a visit to the Gympanzees Roadshow, we asked Sue from 'A Sprinkle of Spectrum' to write a guest blog on their experience.
Social media in August is full of children having fun days out with their families; soft play, trampoline parks, zoos and theme parks. Unfortunately, many of these places are inaccessible to disabled children and even more so during the summer holidays. 
Reasons for this include physical inaccessibility, the environment being too busy and overwhelming, and the activities being unsuitable for safety or the child's level of understanding. Some businesses run "SEN" sessions where they turn downlights and music and limit numbers. These can help many children, however, they are often either very early in the morning or late in the evening, which doesn't work for young children and families with young siblings.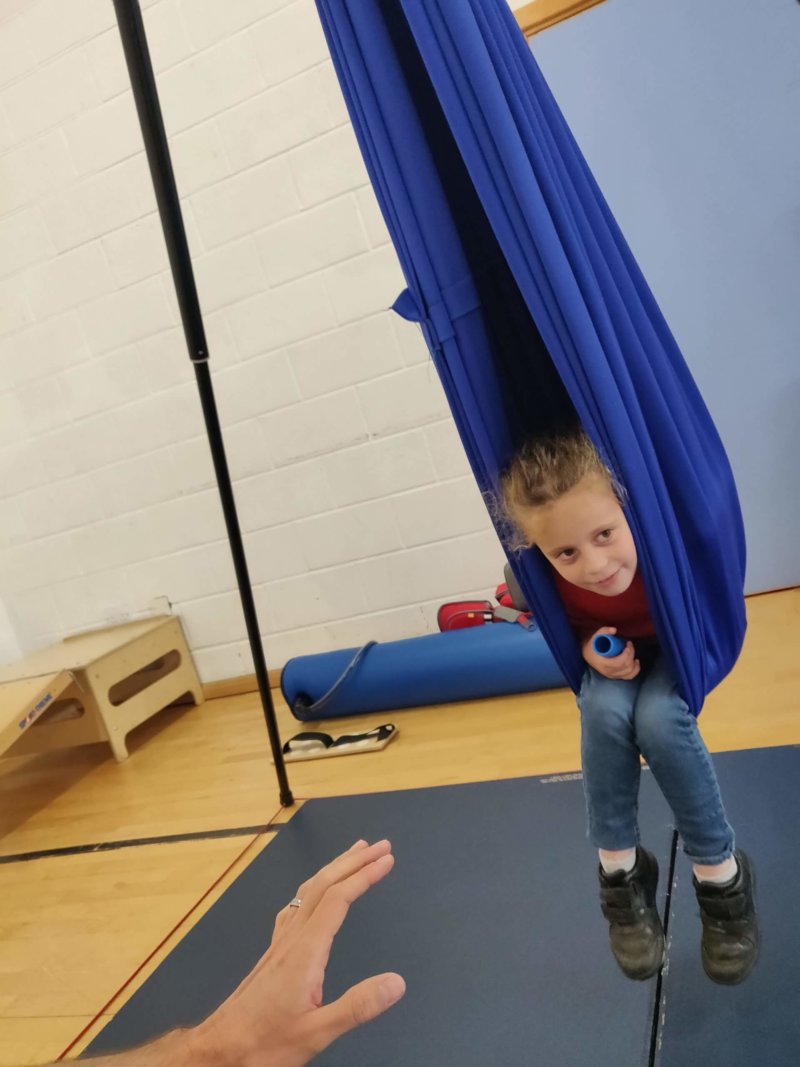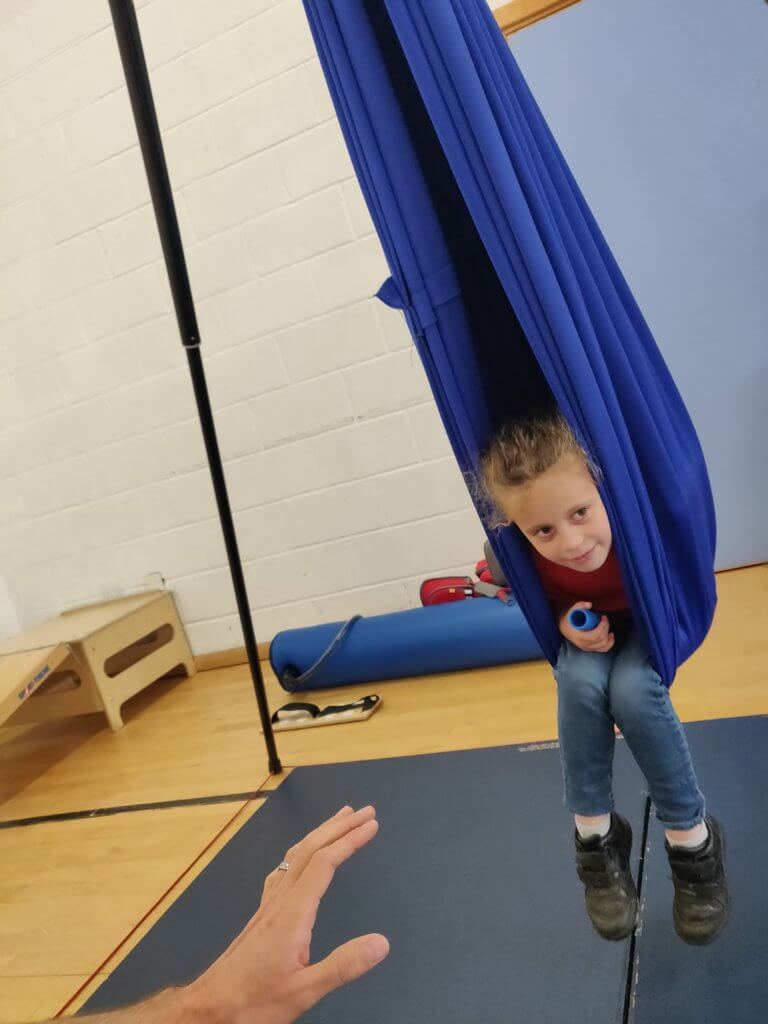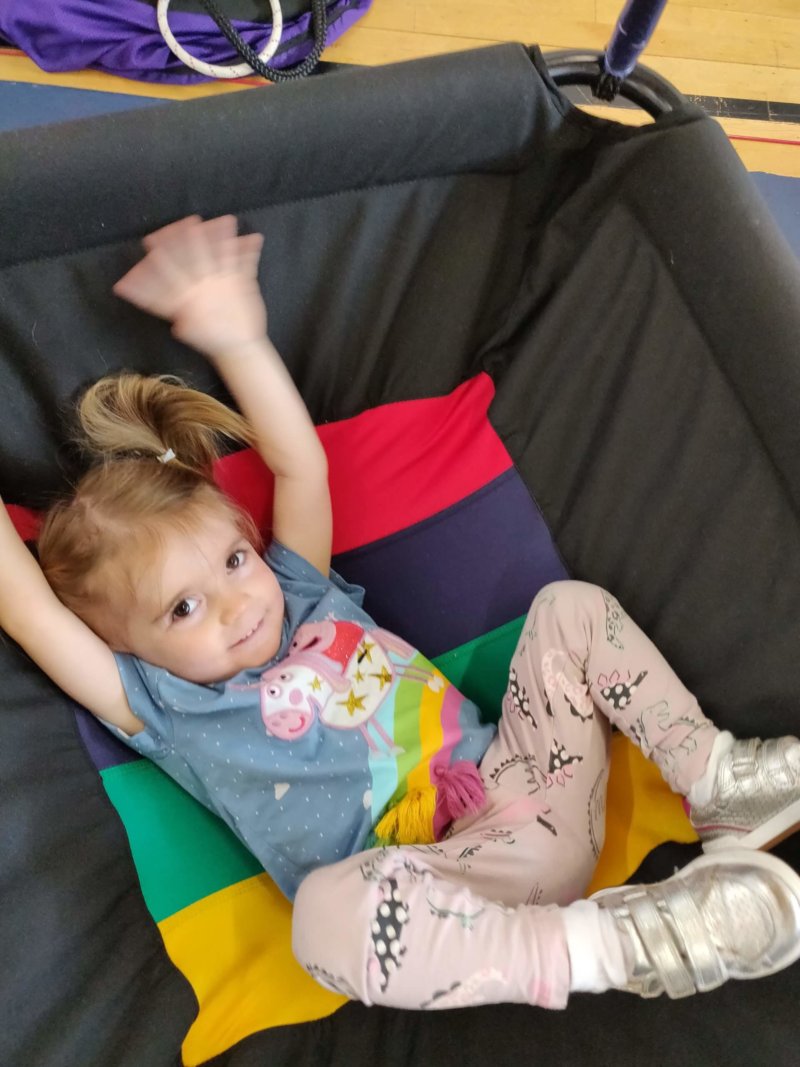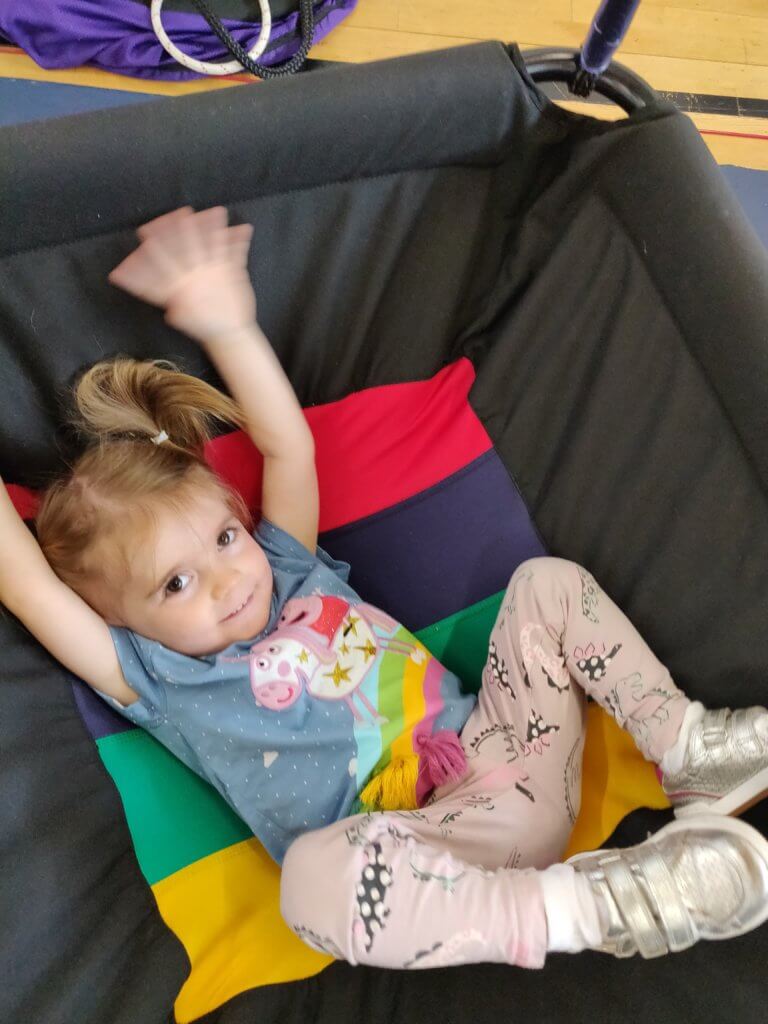 Additionally, an obstacle that many of us face anywhere at any time is a total lack of understanding about the disability/disabilities that your child has. Staff who don't understand that socks are a sensory nightmare, that some children mouth and lick everything to access the world around them, other parents who don't know what a stim is, or why my child isn't "obeying the rules". 
As a parent, these are anxiety-filled stress sessions where you're in a state of constant fight/flight/freeze. I can't ask my child what they're like for her as she is non-speaking, but the behaviour I see from her suggests they are overwhelming and not much fun. Usually, we end up leaving after 30 minutes. 
Gympanzees is like nothing else I've experienced. When you arrive, your jaw relaxes, your shoulders drop to their natural position, you breathe out. The locations are accessible; the toilets are accessible (this shouldn't be miraculous, but sadly, it is). Siblings are welcome (there are separate sessions if that wouldn't work for your child); the activities are safe, accessible and interesting to my child. A very calming sensory room is delightful to spend time in anytime but an absolute lifesaver if your child becomes overwhelmed or upset. In my daughter's case today, cross with Mummy. 
The ethos is one of total acceptance. No one asks any silly questions, and there is no fear of judgement from anyone. There are different sessions to suit different children: whether they're energetic and loud, like it calm and quiet or have complex medical needs and require space and consideration, there is a session for you. For parents, this offers total peace of mind, an outlet for your child's energy, the kind of sensory feedback they need and a fun time out with your child. 
What the children get is evident when you look around. You see the most beautiful smiling children, hear happy giggles and delighted squeals. You see a fantastic range of happy stims and can feel the excitement and joy just radiating from these kids. 
When you have accessible, exciting activities in the right environment run by people who understand your child's needs, what do you get? Happy parents and happy children. Children are allowed for an hour and a half just to be themselves, somewhere they're accepted. And that's priceless.