This is a fantastic opportunity to get involved right at the start of the project and become an Individual Champion.
Support our appeal and help us build our permanent home. Get in touch to find out more.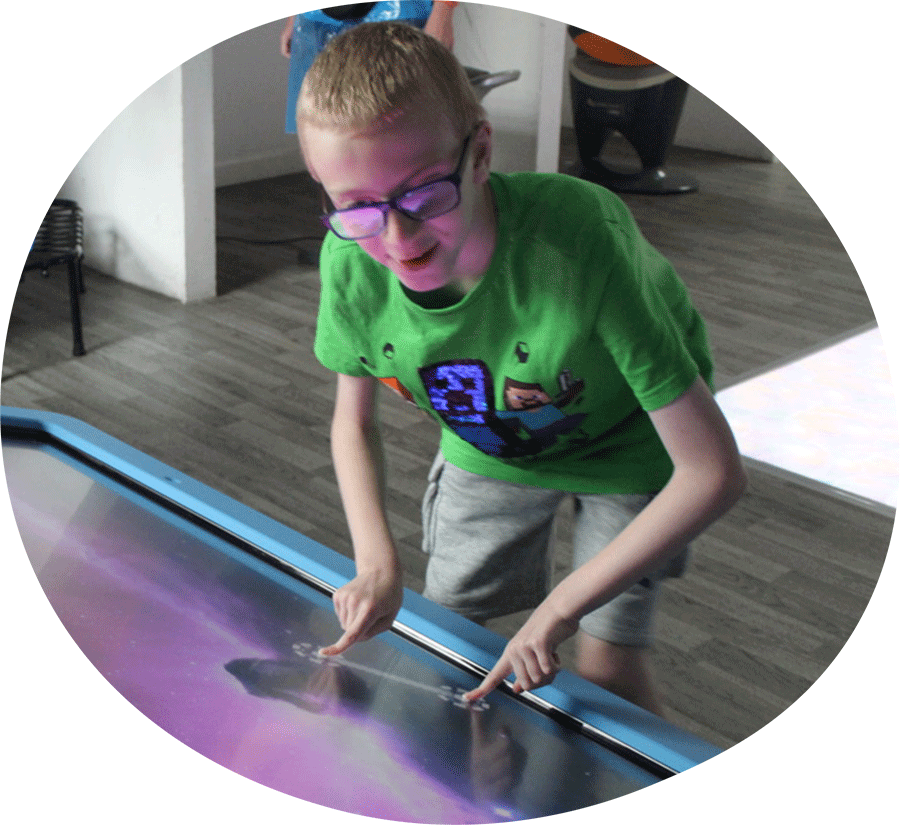 Dedicated plaque on the exclusive
Champions board in the finished leisure and exercise facility
Invitation to the grand opening of our new leisure and exercise facility
Open evening to use our new facility for family and friends, including use of the café and being able to try out the specialist
equipment throughout
Hard hat tour of building site with CEO to see the physical progress of the build
Annual Champion event invitations
Regular updates showing the impact of your support
20% discount on a table of 10 at our Ball 2022
Welcome and thank you post on our social channels and in our enewsletter
Your name on the Champions page of our website
Opportunity to 'champion' our cause with like-minded individuals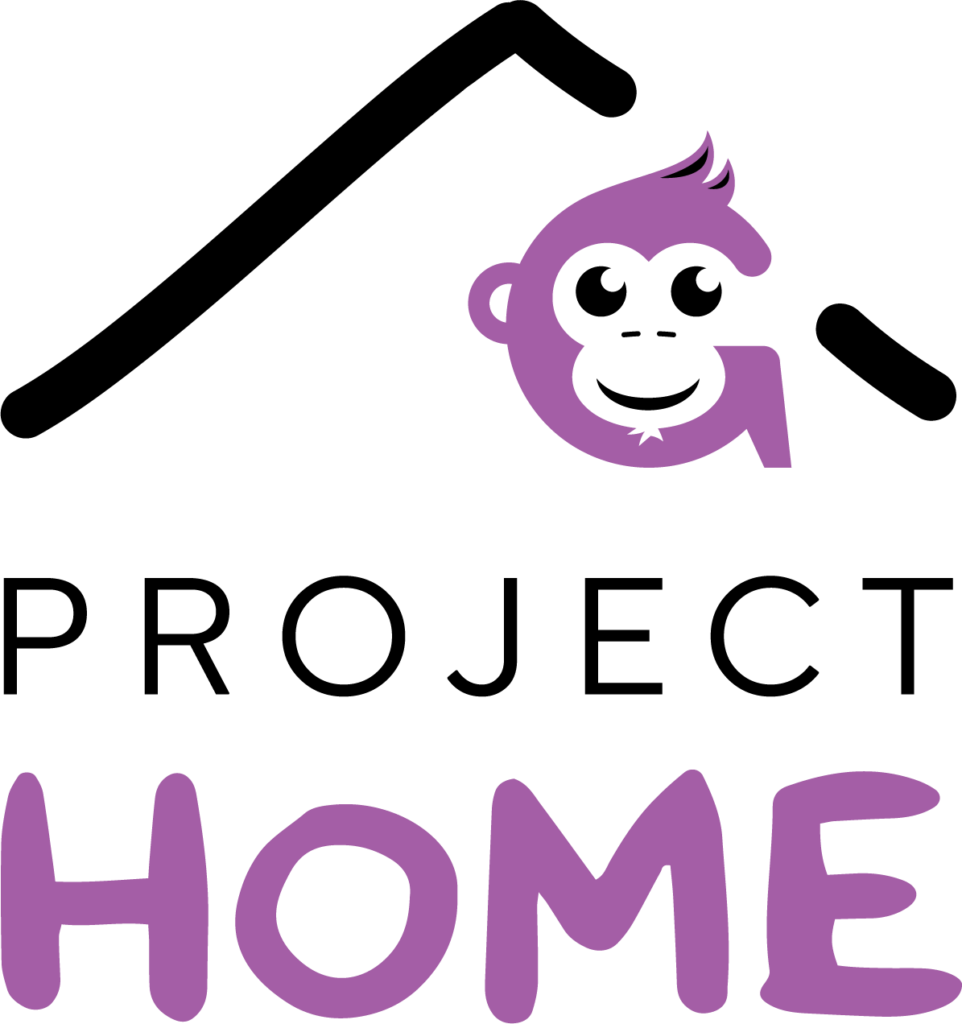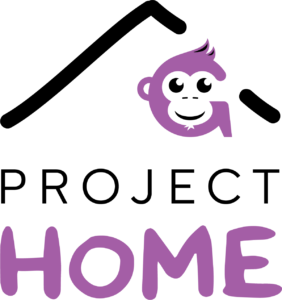 72% of parents with a disabled child suffer mental health issues as a result of isolation.
There are other ways to support our appeal