This is a fantastic opportunity to get involved right at the start of the project and become an Individual Champion with a gift of £5,000
Support our appeal and help us build our permanent home. Get in touch to find out more.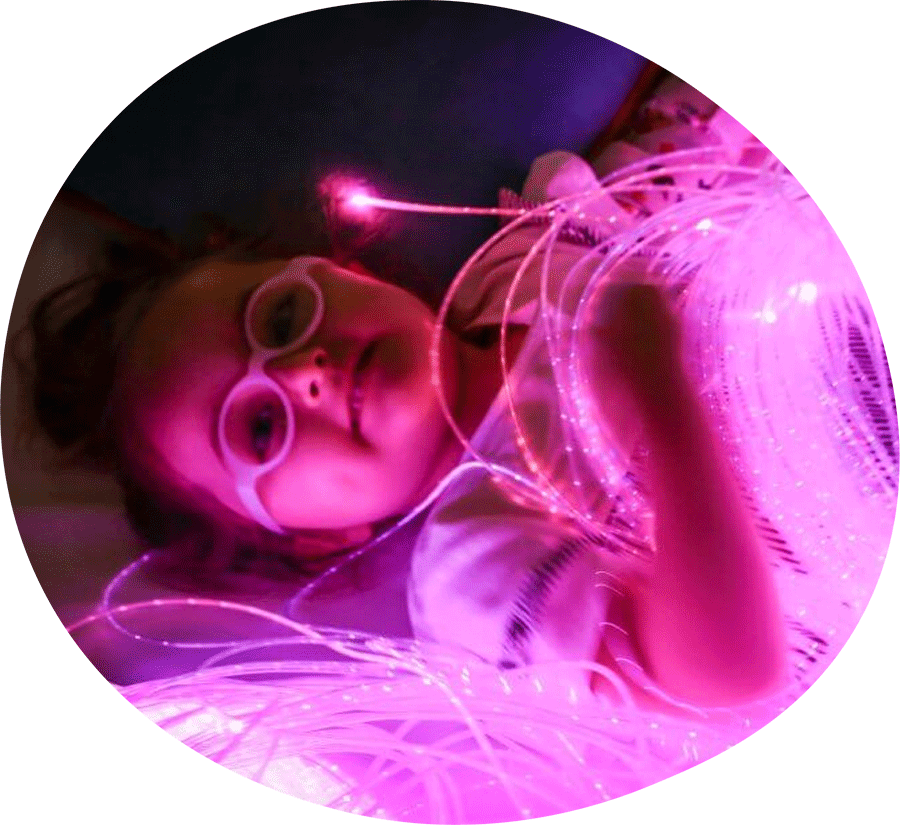 Our world-class facility, designed by the children and families who will use it, will be the first of its kind in the UK and will bring everything under one roof for children and young people with disabilities and their families. It will include a host of activity rooms (such as sensory rooms, trampolines, music room and soft play), a specialist gym, accessible playgrounds, exercise suites, therapy rooms and a community café.
With a gift of £5,000, you will help us make this vision a reality and be a part of this pioneering project from the very beginning!
There's plenty to enjoy as a Gympanzees Champion:
Hard hat tour of building site with CEO to see the physical progress of the build
Dedicated plaque on the exclusive Champions board in the finished facility and recognition on our website
Invitation to the grand opening of our new home
Open evening to use our new facility for family and friends, including use of the café and being able to try out the specialist
equipment

The opportunity to meet like-minded supporters at our annual Champion Event

Regular updates showing the impact of your support

Welcome and thank you post on our social channels and in our e-newsletter
Get in touch via the website or email us at appeal@gympanzees.org  
We're happy to discuss different ways of giving. Your donation can be paid monthly and can be made in a tax-efficient way.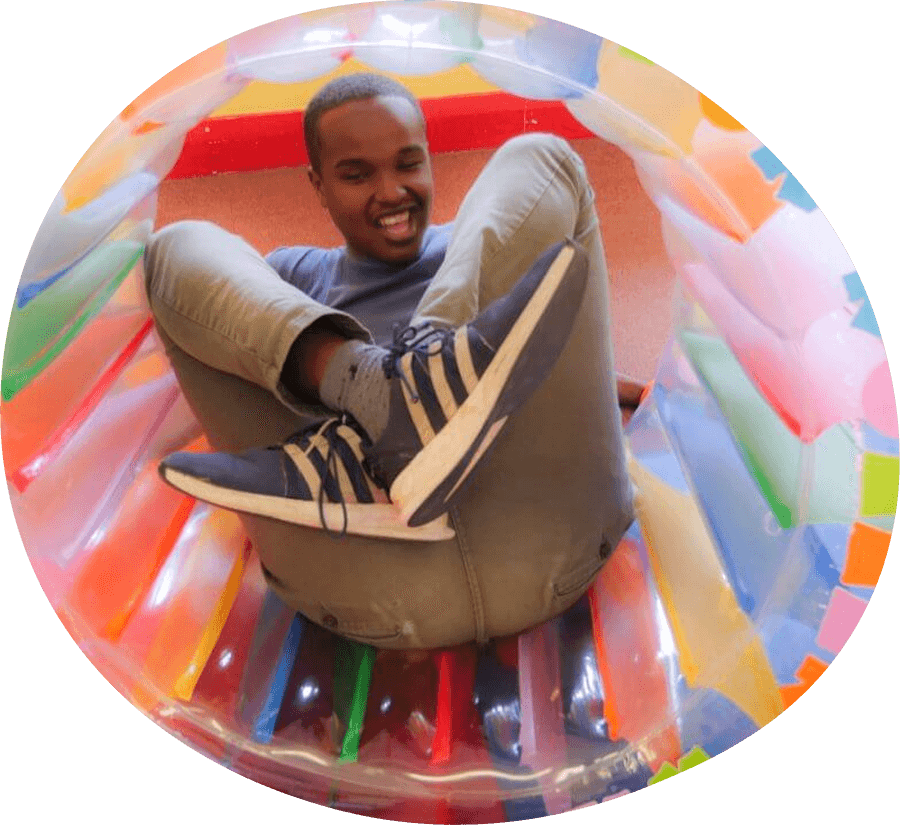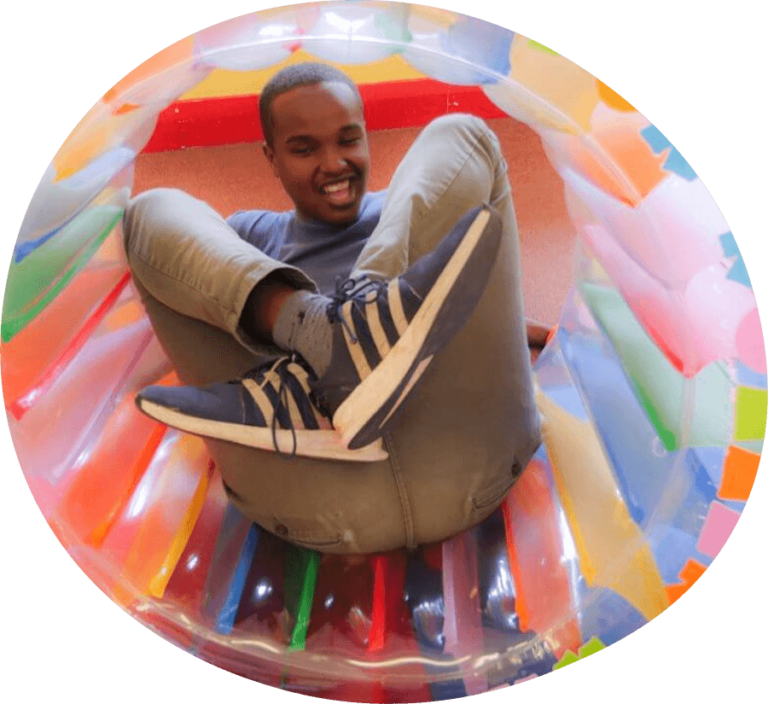 72% of parents with a disabled child suffer mental health issues as a result of isolation.
There are other ways to support our appeal