This is an amazing opportunity to get involved right at the start of the project and become a Business Champion.
Alongside the fantastic benefits below it will boost staff morale and engage your customers by showing your support for a fantastic South West based children's charity.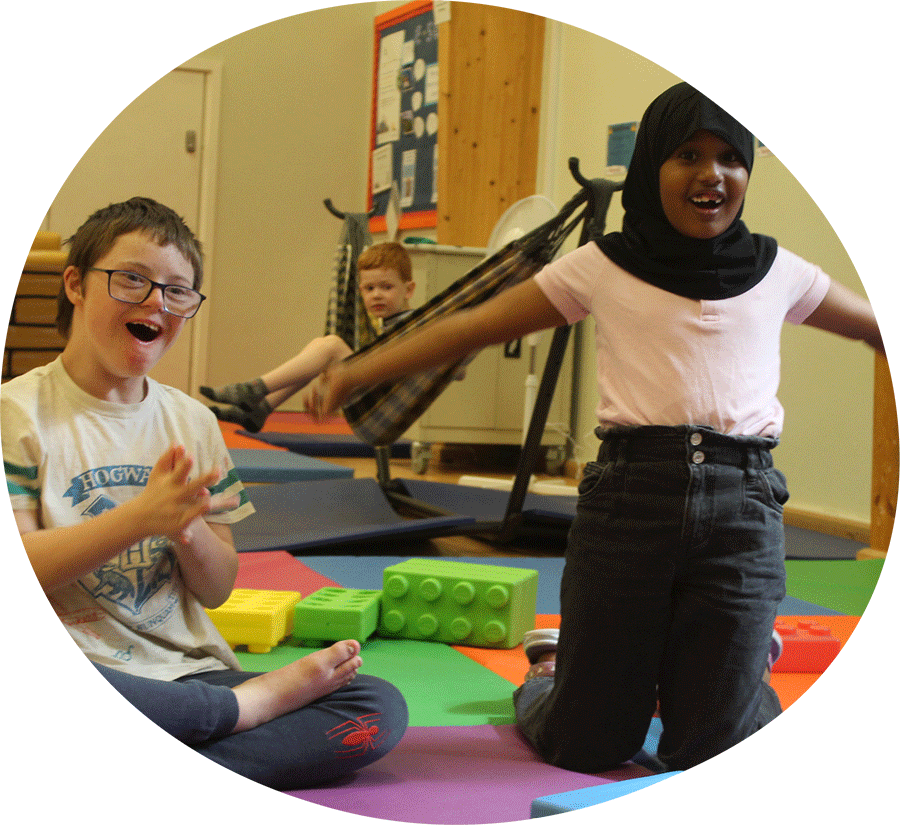 Dedicated Business Champion plaque in the finished leisure and exercise facility
Use of our new facility for a staff event /social opportunity, including use of the café and being able to try out the specialist
equipment throughout
Invitation to the grand opening event of the new leisure and exercise facility
Hard hat tour of the build site with our CEO
Logo, link through to your website and short bio (max word count 30) on the Champions section of our website
Welcome and thank you post on our social channels
You will have the opportunity to be a keynote speaker at one of our networking events, to showcase the work you do – you can even host an event at your offices
Annual Champion event invitation
One relevant article per annum in our newsletter
Annual social media post connected with your support
Opportunity for staff to volunteer and fundraise
Logo displayed at our Ball 2022
20% discount on a table of 10 at our Ball 2022
Logo presence at our Pop Ups in a dedicated room
Regular updates showing the impact of your support
Use of Gympanzees logo on your website
A framed Champions Member certification
for display in your reception.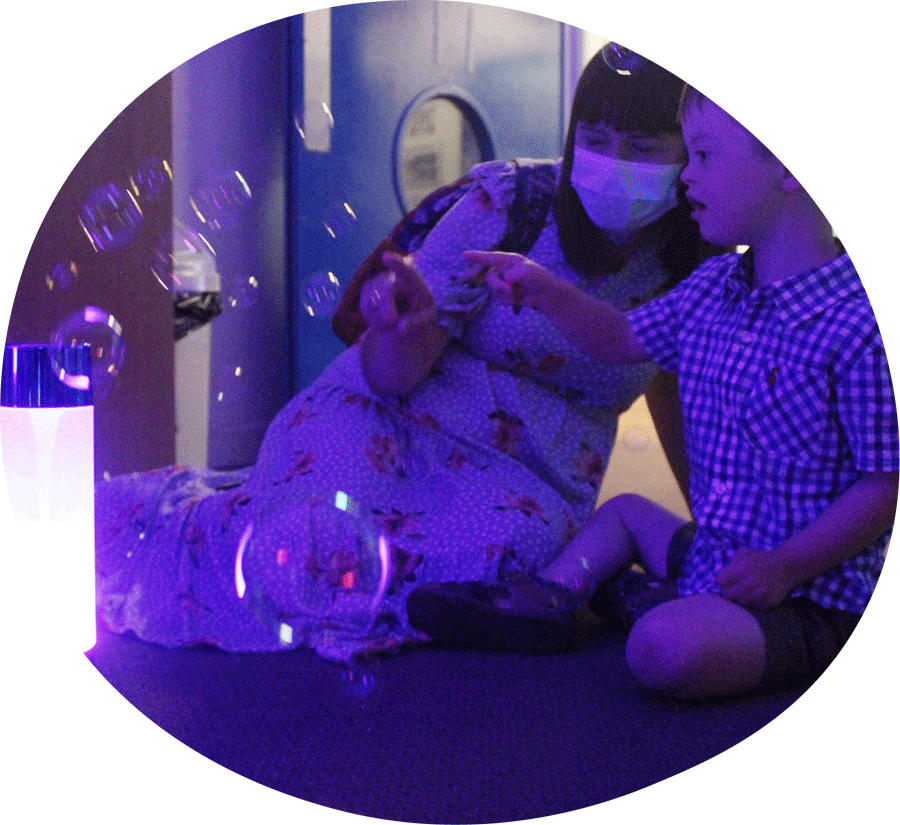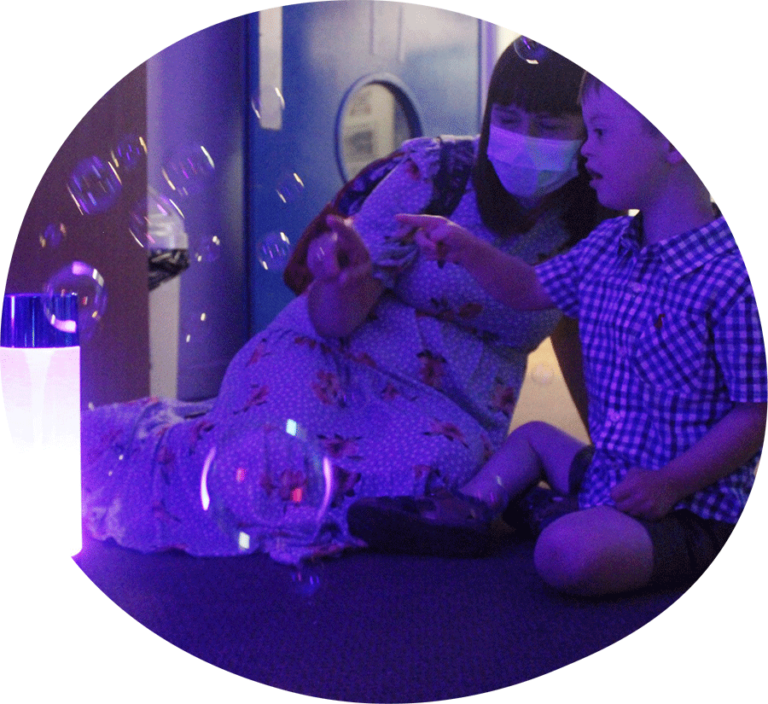 "When my 6 year old son took his first unassisted steps it felt like a miracle."
Other Ways to Support Our Appeal