Whether you want to smash a PB, tick it off your bucket list or simply raise money for Gympanzees – we'd love to have you represent us at the #BathHalf in 2022. 
Run for Gympanzees and help transform the lives of disabled children and young people throughout the South West and beyond.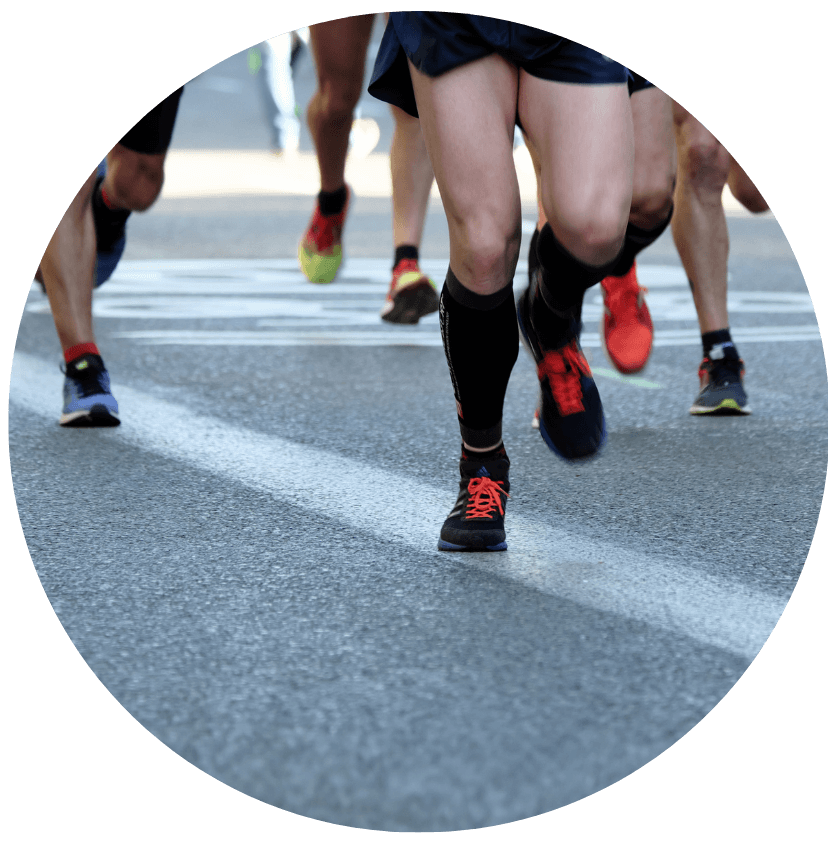 The Bath Half Marathon is a 'big city' race, starting and finishing in Bath city centre. This course is fast and flat with proven potential to set a new personal best! This is the 40th anniversary of the Bath Half Marathon and we are sure the 2022 event will be extra special.
Run for Gympanzees and receive
a Gympanzees running vest
Dedicated fundraising support and materials from our team
Lots of cheers from our cheer squad on the day
Post-race reception and celebration
Get in touch
We would love to hear from you so if you have any questions, please contact us at appeal@gympanzees.org
Entries are £46.50 and we are asking for a minimum of £200 in sponsorship.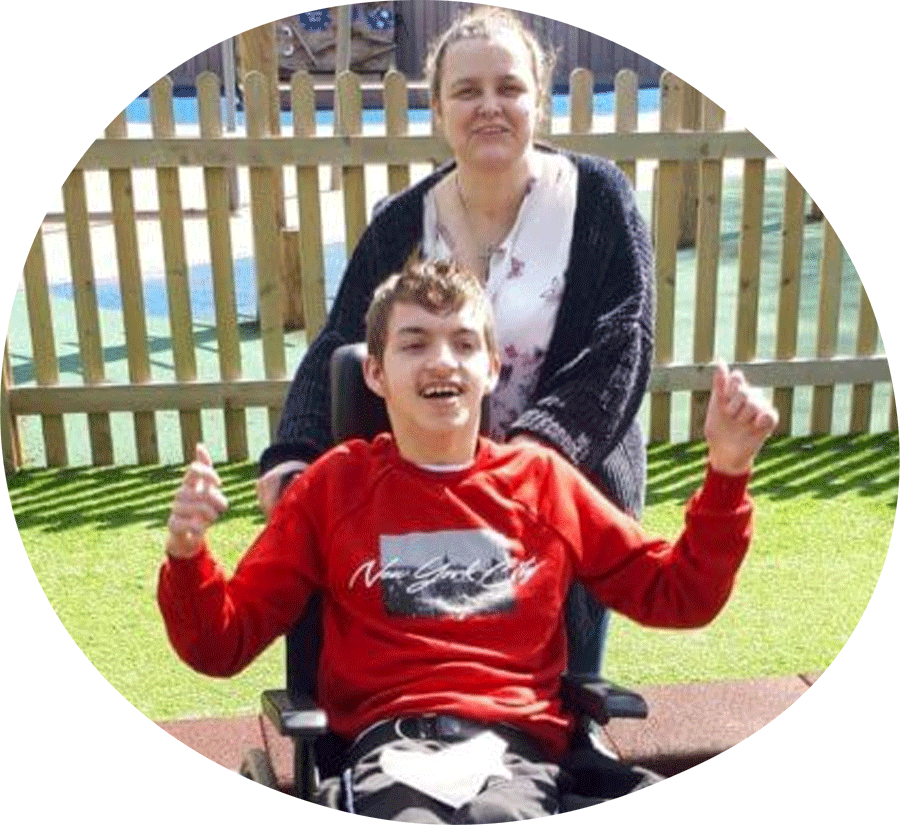 "We'd be there almost every day. My son struggles in school so an outlet like this for him would be massive. We could meet up with friends, with children with other issues, not just sensory processing disorder, something that caters for all children."