Take part in Gympanzees 3 Peaks Challenge Weekend 2022
"
As a family we have benefitted from Gympanzees facilities and it was a pleasure to be given the opportunity to support Gympanzees, through getting involved in the 3 Peaks Challenge this year."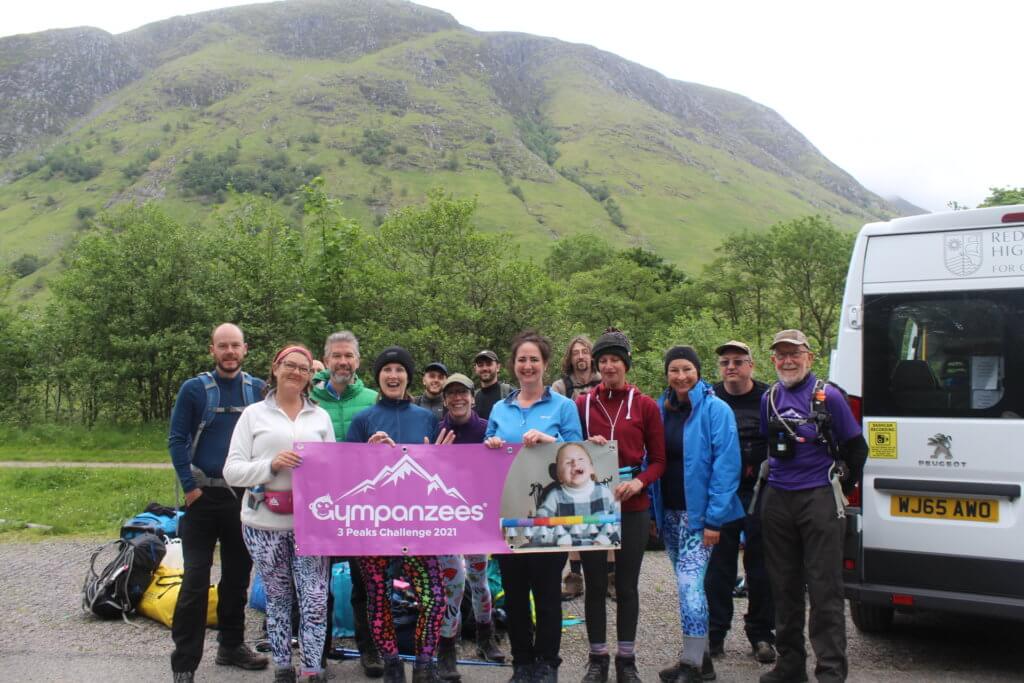 We are still finalising details for this event, which will be less time pressured than the 24 hours challenge and will be for groups and individuals who want to complete the challenge together.
Those who would like to walk with a group and stick with friends and family – this one is for you! 
Please resister your interest below and we will get back to you soon.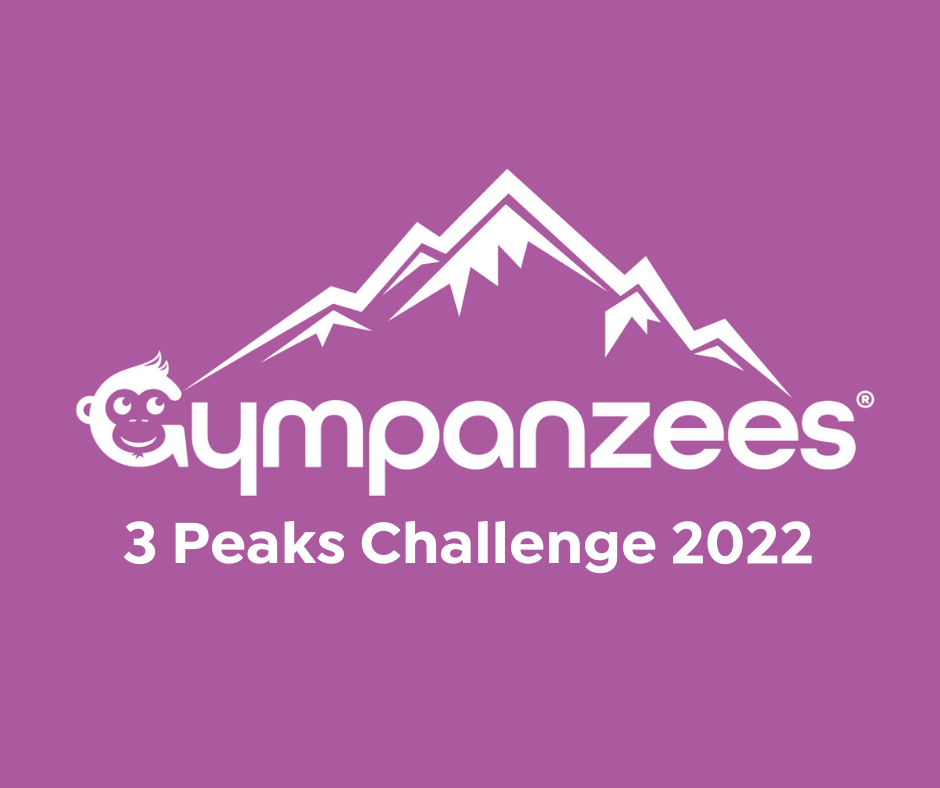 About the 3 Peaks Challenge
The most highly regarded trekking challenge in the UK, this iconic challenge is a great way to push yourself and realise what you can achieve! A tough challenge, but with our support and encouragement, you can conquer this classic feat while raising funds for Gympanzees.
The total walking distance is 23 miles (37km) and the total ascent is 3064 metres (10,052ft). The total driving distance is 462 miles.

I'm more interested in the 24 hour challenge......