This challenge is for those who want to complete the 3 Peaks within 24 HOURS. You will be completing the challenge against the clock and making friends along the way as you encourage each other over the course of the weekend.  
 Your bus may change during the event as buses will be filled with walkers as they come off the mountain to ensure everyone has the best chance of achieving this goal. 
Each mountain will have a time limit, you may be turned back down the mountain if you look unlikely to finish within the time.  This challenge is one to train for! It is not easy but it is super rewarding!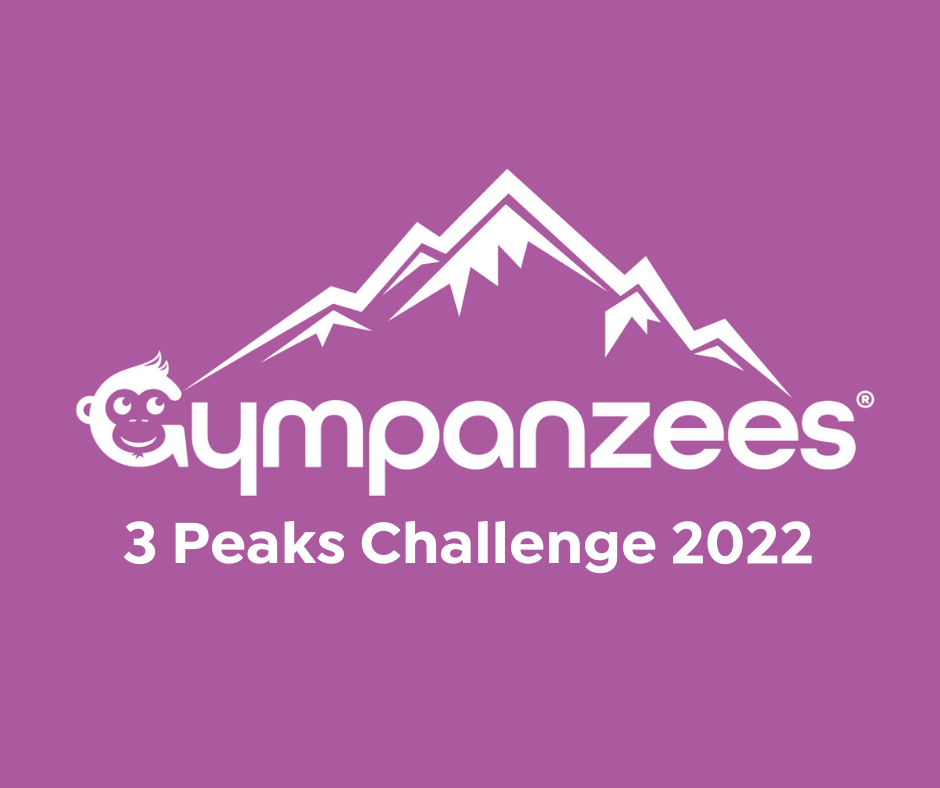 About the 3 Peaks Challenge
The most highly regarded trekking challenge in the UK, this iconic challenge is a great way to push yourself and realise what you can achieve! A tough challenge, but with our support and encouragement, you can conquer this classic feat while raising funds for Gympanzees.
The total walking distance is 23 miles (37km) and the total ascent is 3064 metres (10,052ft). The total driving distance is 462 miles.

I think I'd prefer to walk at my own pace with a group....