Our Marketing and Development Team
Kim Martin - Marketing Manager
Kim has experience in the commercial and charity sector. She previously worked for regional rugby teams in South Wales, Cardiff Blues and Dragons Rugby. Kim has worked on national behaviour change campaigns in Wales, working closely with Welsh Government, sports governing bodies, local health boards and schools. She is passionate about storytelling and showcasing the fantastic work done by Gympanzees!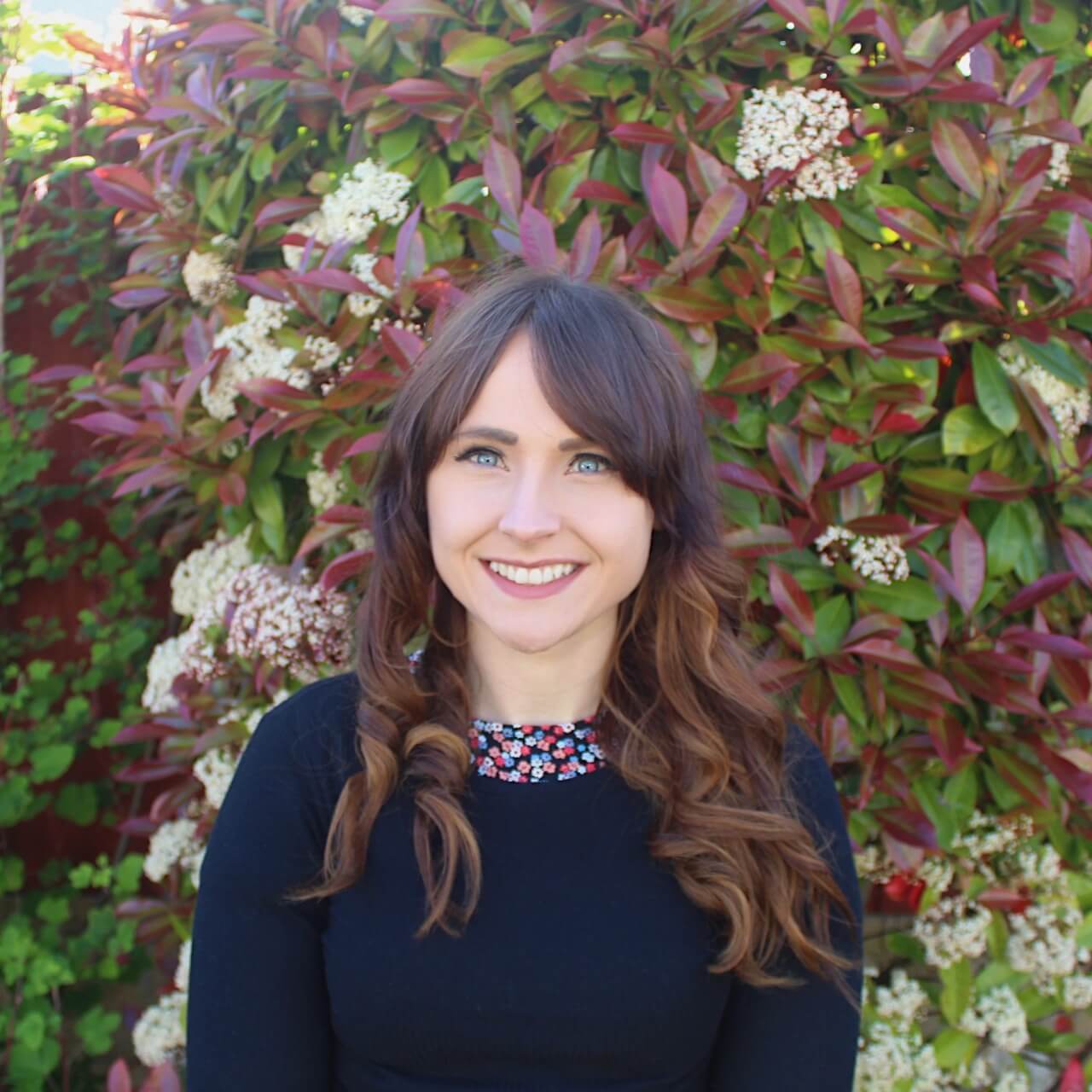 Leila Rogers - Administration and Marketing Assistant
Leila was first introduced to Gympanzees as a parent, she had attended Gympanzees Pop-Ups with her son and used the Lending Library during lockdown. In October 2020 she started volunteering for the Lending Library and was soon offered an official position in the marketing team to help with all things Gympanzees! Leila is an asset to the team, she assists with social media and has great knowledge and awareness of disabilities and life as a SEND parent.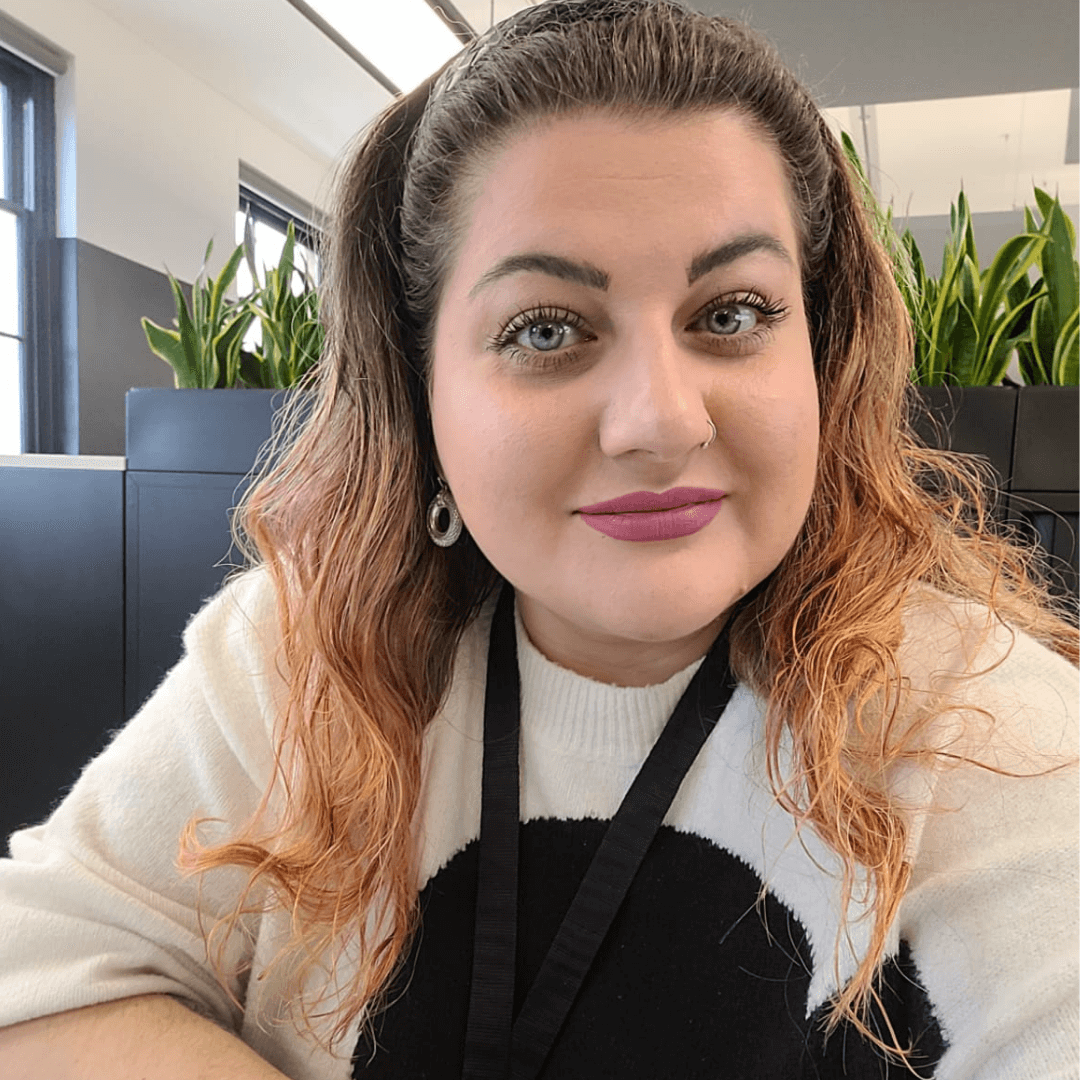 Kate uses her skills to build significant relationships and run events and campaigns that engage and inspire donors.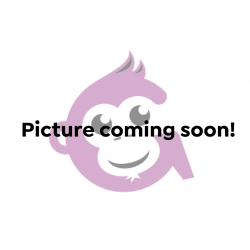 Owain is a chartered marketer with experience to director level, across multiple industries. He's successfully built, directed and lead commercial, marketing and fundraising teams.