Our Marketing and Development Team
Kim Martin - Marketing Manager
Kim has experience in the commercial and charity sector. She previously worked for regional rugby teams in South Wales, Cardiff Blues and Dragons Rugby. Kim has worked on national behaviour change campaigns in Wales, working closely with Welsh Government, sports governing bodies, local health boards and schools. She is passionate about storytelling and showcasing the fantastic work done by Gympanzees!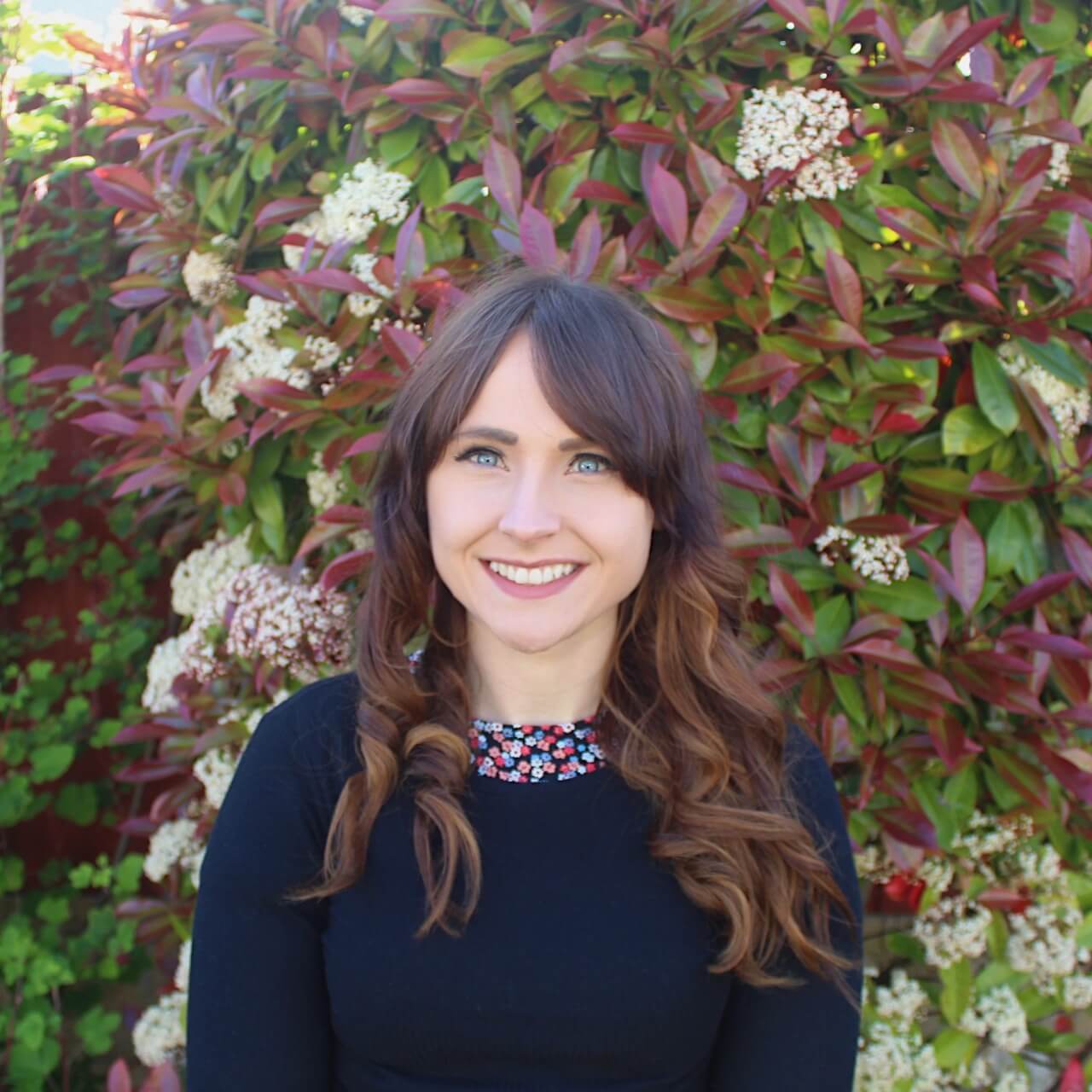 Leila Rogers - Administration and Marketing Assistant
Leila was first introduced to Gympanzees as a parent, she had attended Gympanzees Pop-Ups with her son and used the Lending Library during lockdown. In October 2020 she started volunteering for the Lending Library and was soon offered an official position in the marketing team to help with all things Gympanzees! Leila is an asset to the team, she assists with social media and has great knowledge and awareness of disabilities and life as a SEND parent.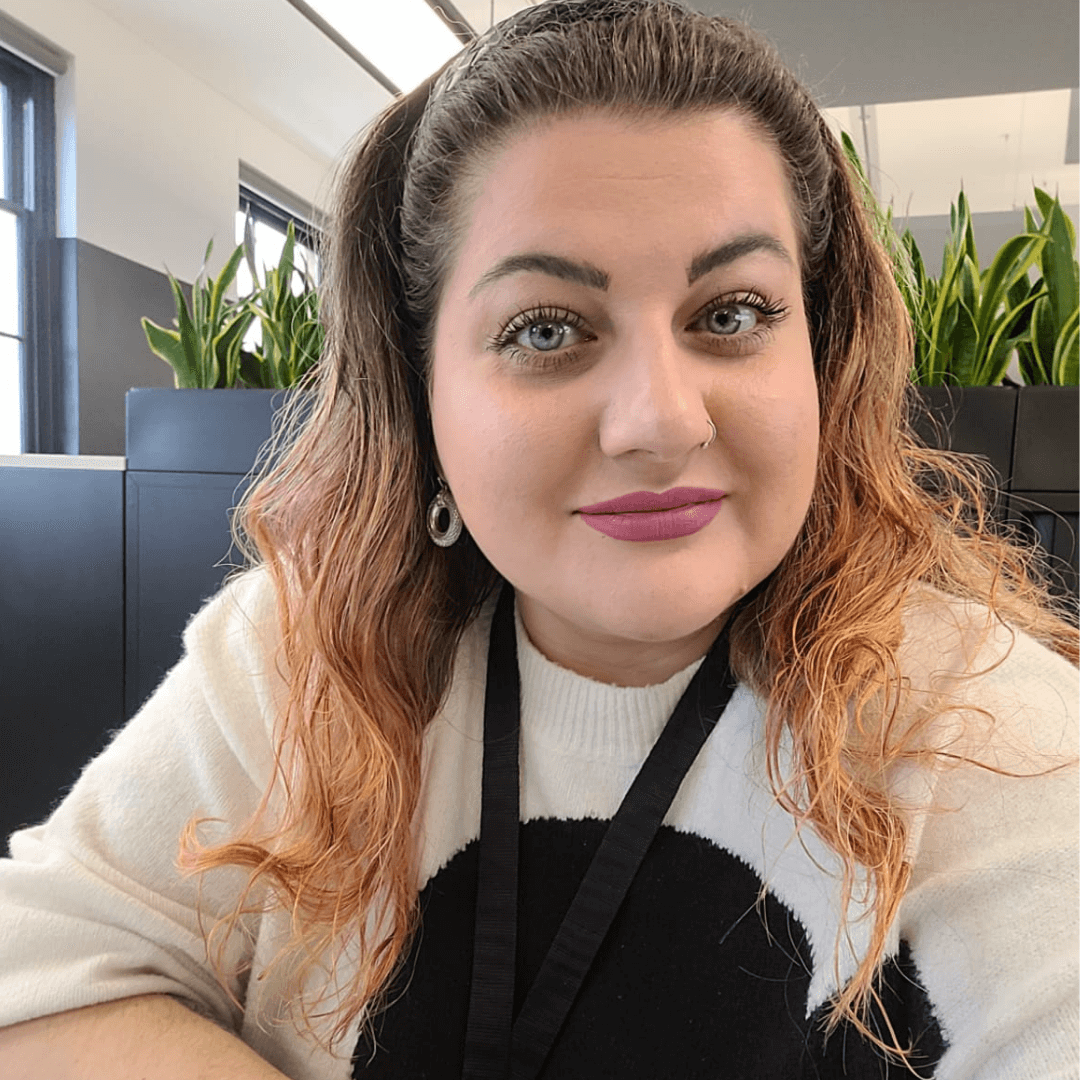 Victoria Noel - Fundraising Manager
Victoria has worked as a fundraiser at performing arts conservatoires in London for ten years. Developing a range of funding streams to secure scholarship support, she has enjoyed seeing young people thrive whilst doing what they love.

Having recently moved to the South-West, Victoria is looking forward to enjoying all that the area has to offer. She's also hoping to explore further afield in her campervan.

"I'm so excited to join the team at this exciting time. It really feels like momentum is growing as we move closer towards having a main centre. When I learnt about Gympanzees I instantly thought of people I know who would have loved a place like this. The more I've seen the more I realise how life-changing the offering is and I feel fortunate to be a part of it."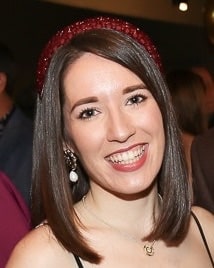 Jenny Davies - Fundraising Assistant
Jenny previously worked as a cabin crew member for 10 years, she is a trained makeup artist and the founder of Perfect Sense Clothing Co, a clothing brand aimed at encouraging more positive conversations around Autism. 
Jenny is a mum of 3 and Gympanzees is a cause close to her heart as her son is Autistic. 
"I can completely relate to the struggles faced by many of our families, so of course, Gympanzees was something I wanted to be a part of. It's a privilege to work for such a fantastic cause and with the best group of caring, hard working people I've ever met! Gympanzees rocks!".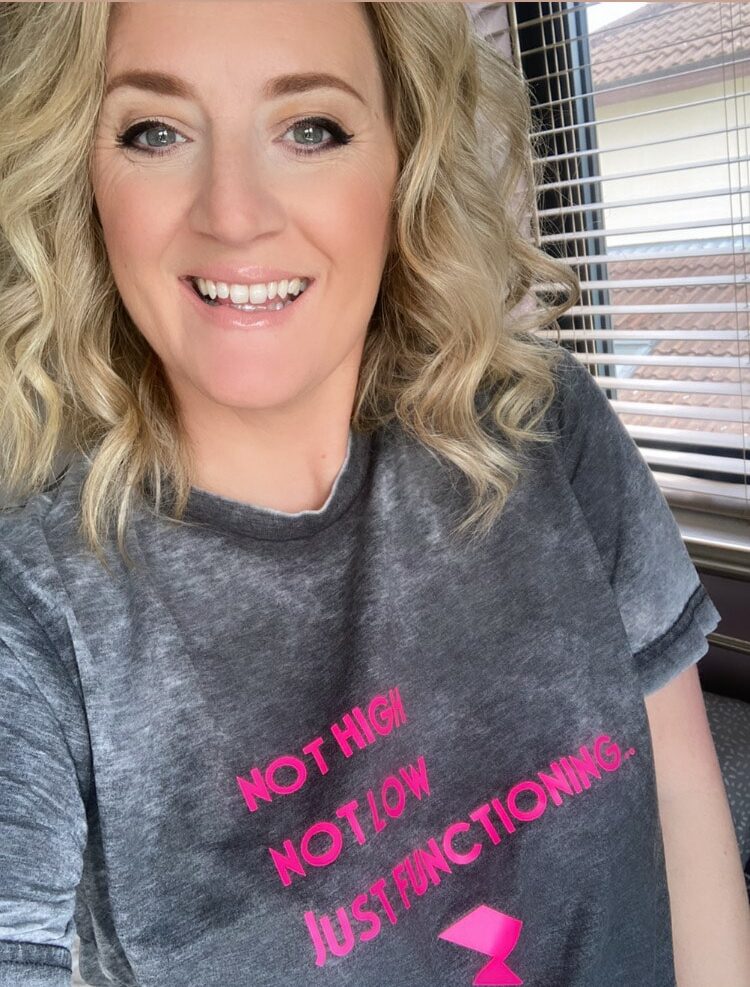 Miranda Theobald - Grants and Trusts Manager
Miranda has worked for charities for over 18 years. She has worked in women's mental health for several years and is also a trustee for another charity. She is a mother of two boys and lives in the countryside. 
She said she wanted to join the Gympanzees team because "Gympanzees are so unique in what they deliver, and make such a massive difference to so many people."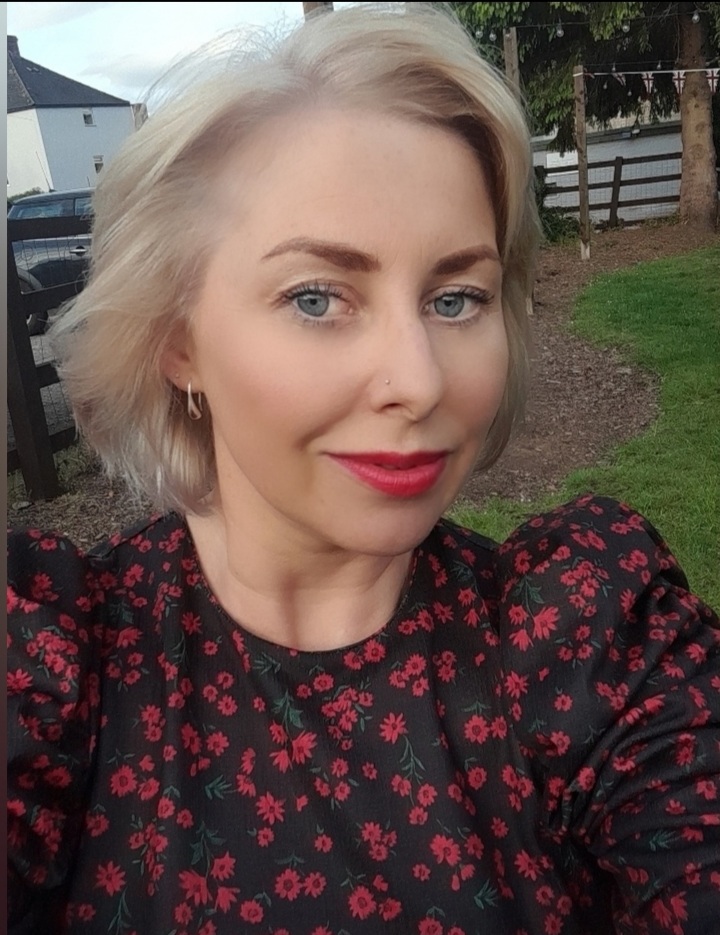 Kate uses her skills to build significant relationships and run events and campaigns that engage and inspire donors.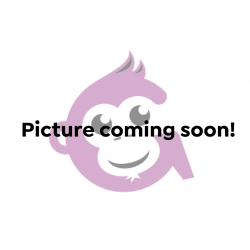 Owain is a chartered marketer with experience to director level, across multiple industries. He's successfully built, directed and lead commercial, marketing and fundraising teams.