Fundraising and Marketing Committee
Kelvin is the chair of our Fundraising and Marketing Committee and also one of our Trustees.
Gavin has in excess of two decades of experience 'making business happen' at Director/ Investor level, across multiple sectors, including Healthcare, Retail, Education and Media. He has a very clear understanding of the unique factors that result in commercial success and failure. Working closely with new and established businesses, Investor and Entrepreneur alike. Gavin is currently a Managing Director at Clifton Park Associates who provide a range of strategic 'Sales Director services' which turn the theory of Marketeers and Management Consultants into commercial reality.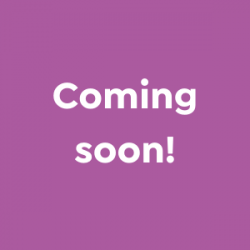 Paul is an Experienced Managing Director with a demonstrated history of working in the retail industry. His current position is the Managing Director of Astra Security Ltd. Paul is also part of Bristol Wanderers Charity Rugby team and has supported Gympanzees for the last 2 years.
Paul is a former member of the armed services, having served some 9 years in the 2nd Battalion The Parachute Regiment.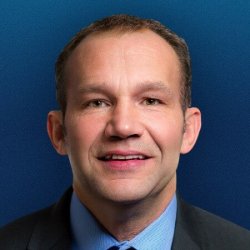 Craig has lived in Bristol his whole life and lives with his wife, Anna and two daughters Georgia and Maddison. Craig plays for Bristol Rugby Club and has done for 10 years.
He runs a small building company Craig Short Building Contractors Ltd.
Craig helps raise awareness and funds for charities with the Bristol Wanderers Charity Rugby team. He is proud to be involved with Gympanzees and wants to bring awareness to the work we do/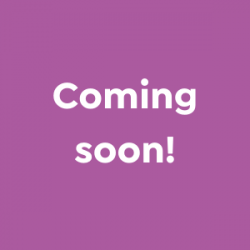 Kor Consult are also part of our Marketing and Development team.