Fundraising and Events Committee
Mike Beesley is one of Bristol's best-known entrepreneurs and businesspeople, having worked building recruitment and people-focused businesses for 40+ years. Mike stepped down from his role as CEO of national recruitment organisation Sanderson in 2020. He is now founder and MD of The HR World and TIMESTWO Consulting, both of which are focused on changing the world of work for the better. Mike is married with two grown-up children and is an active investor as a member of Bristol Private Equity Group. Through this he works with a number of like-minded entrepreneurs across a range of exciting, innovative startups and scaleups. As a life-long sports fan, he is also the Chair of Bristol Flyers, having a front-row seat in watching them go from strength-to-strength.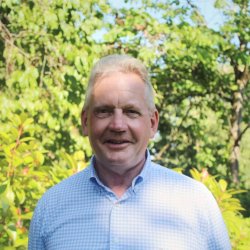 Mark is a serial entrepreneur. He has set up, grown and sold three businesses. With a degree in Electronic Engineering and a diploma in marketing Mark brings a wealth of commercial experience and a wide business network. In 2014 Mark awarded an honorary Doctorate in Technology and in 2017 he was awarded an MBE for his services to the Digital Industry. Mark is currently a founder member of the Bristol Private Equity Club which helps local business raise seed capital from local business people. Mark has one daughter Milly and he flies hot air balloons in his spare time.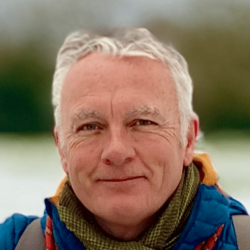 "I have had very enjoyable career over some forty years working within the live event and hospitality sector, for me it has been so rewarding to be such an integral part of creating events and seeing so many people having so much fun. I am really looking forward to working with the team to produce some amazing events, which will hopefully raise money and awareness for this wonderful and deserving charity. "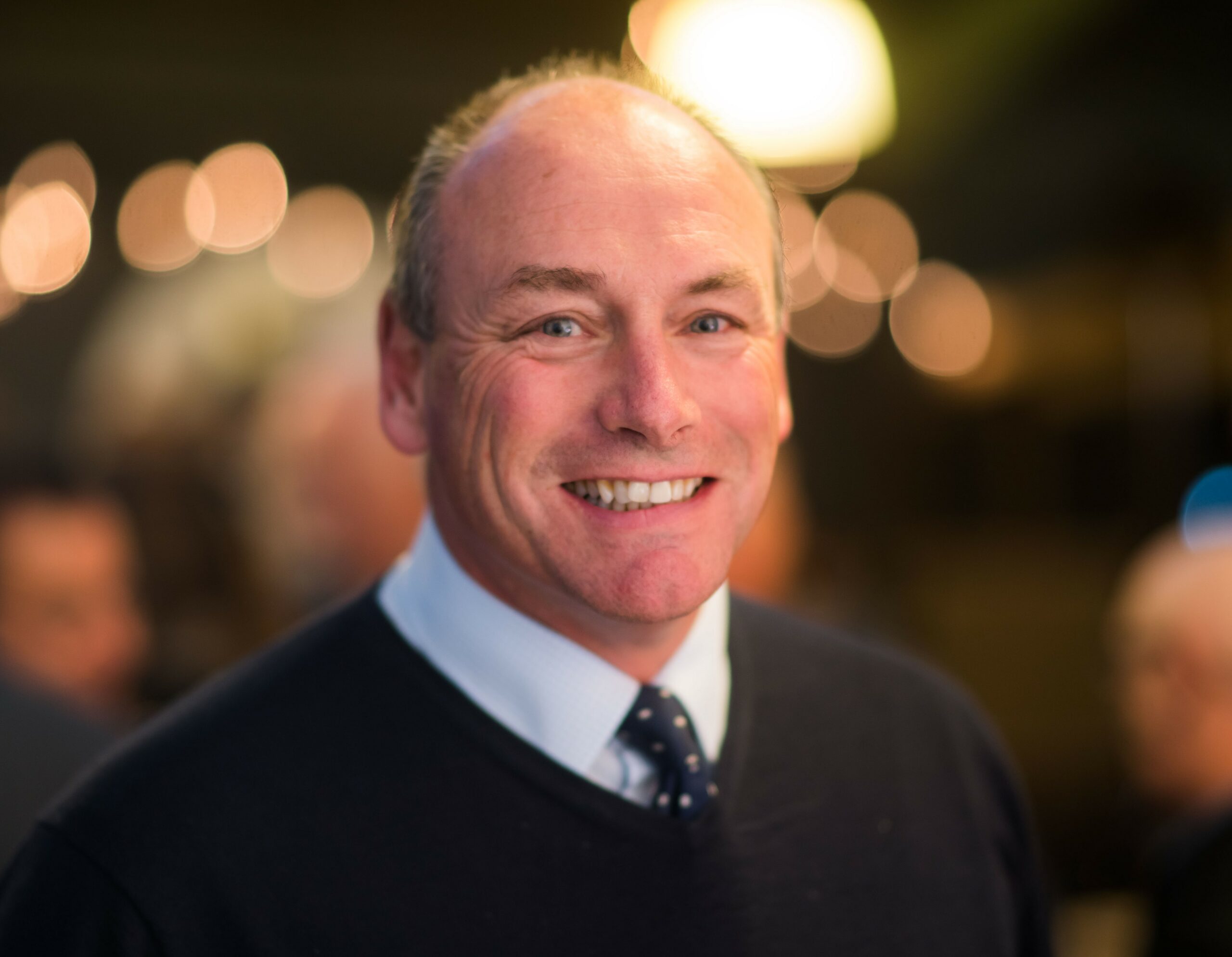 Lindsay Telling
Roya Rosengren